Bloodstained: Ritual of the Night development "has reached its peak"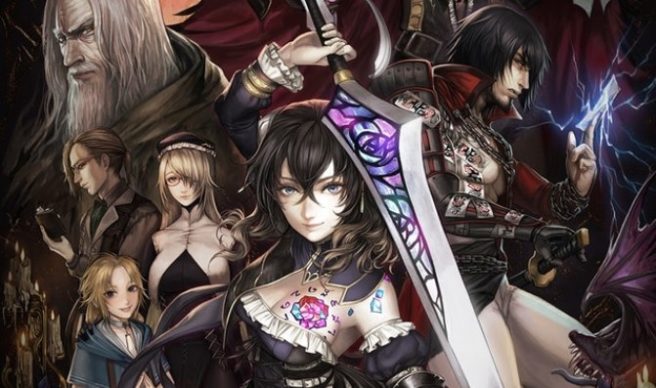 Bloodstained: Ritual of the Night has been in the works for quite some time having been funded on Kickstarter back in 2015. After a few years of development, the project is finally coming closer towards completion.
Creator Koji Igarashi stated in a Kickstarter today that development has now "reached its peak". Igarashi provided the following status update:
"Development has reached its peak – we are currently checking the performance of Bloodstained on each platform. Overall, we are done with enemy placement and entering the adjustment phase. But there are still many progression-blocking bugs that must be taken care of."

"WayForward have already helped us improve the game in a number of ways, including creating incredible assets and lighting placements that we're looking forward to."
In other news, we have some new enemy concept art below. The image showcases the demon fish Forneus.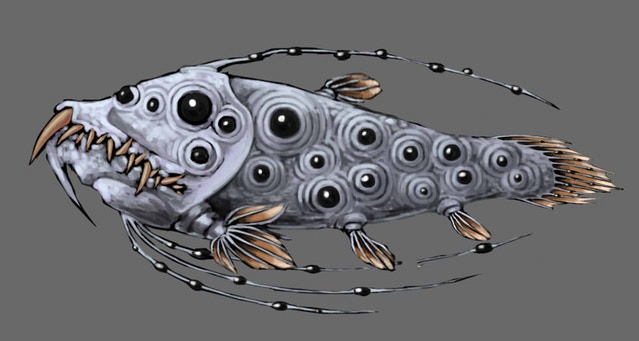 Leave a Reply