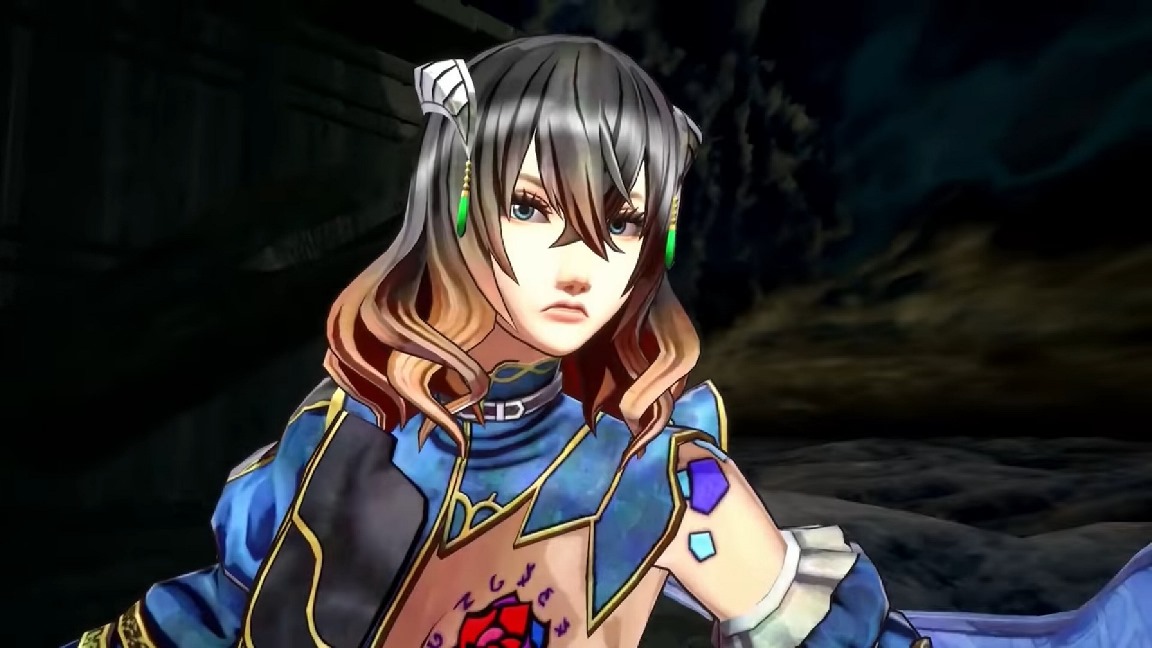 Bloodstained: Ritual of the Night has received new b-roll gameplay straight from 505 Games and ArtPlay. Check out the footage below for a look at The Tower of the Twin Dragons.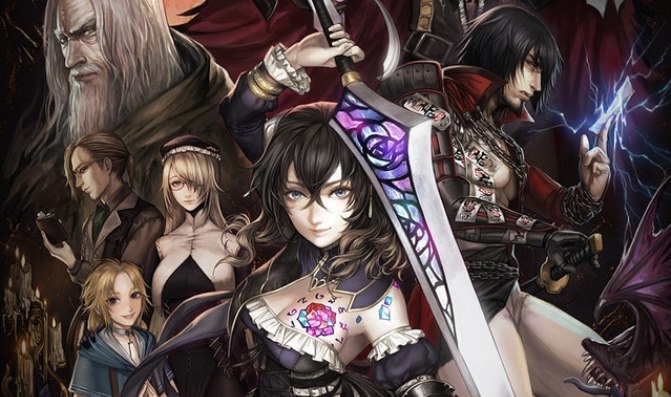 Bloodstained: Ritual of the Night was finally playable on Switch at PAX East. Unfortunately, impressions haven't been entirely positive – largely due to performance.
USgamer says Bloodstained felt "choppy and unpolished" on Switch. The site also highlighted "terrible input lag, slowdown, and an inconsistent frame rate". You can see some footage here.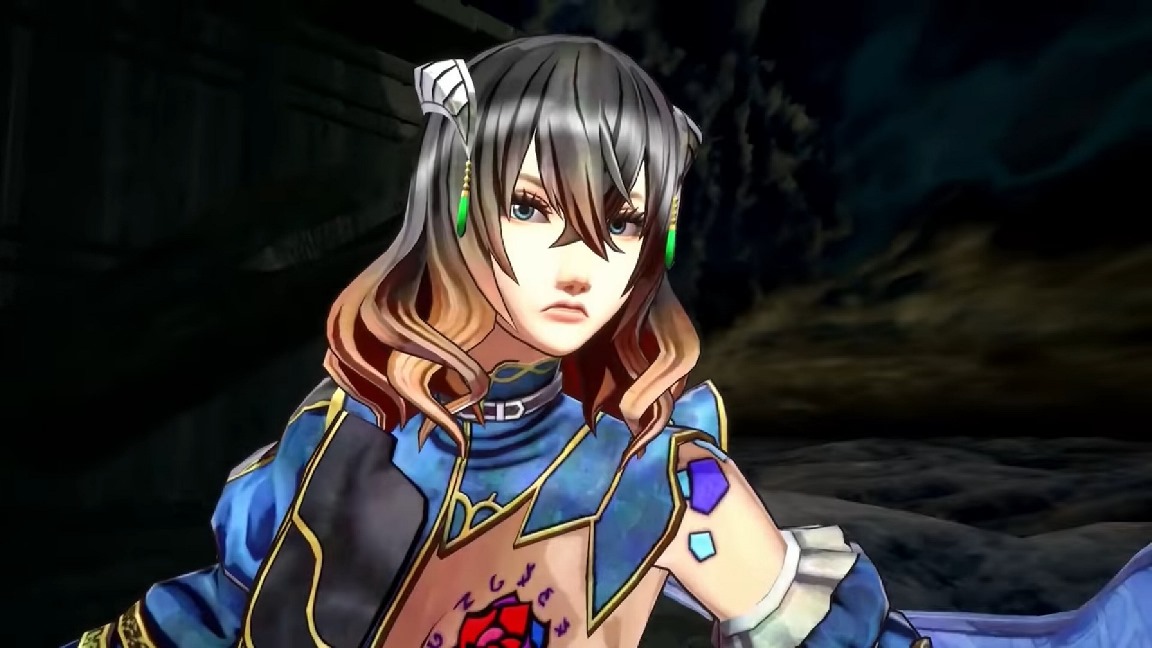 GameXplain has shared some off-screen footage of Bloodstained: Ritual of the Night from its PAX East 2019 demo. View the gameplay below.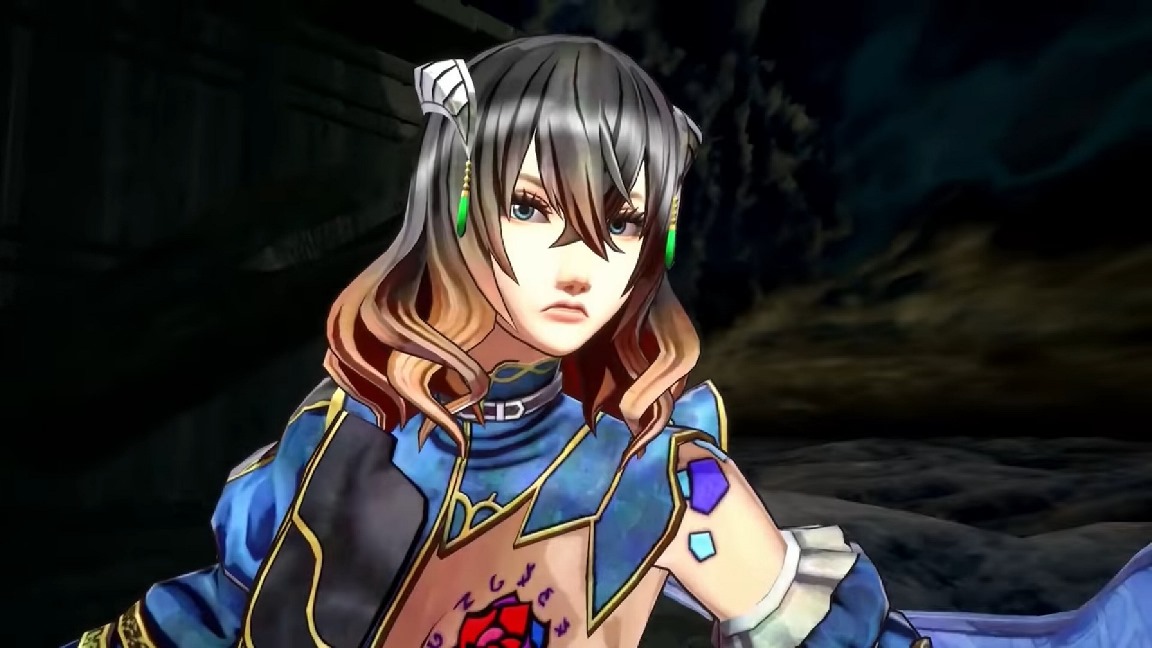 505 Games and ArtPlay published a new video for Bloodstained: Ritual of the Night that gives a look at the game's visual improvements compared to last year's E3. Check it out below.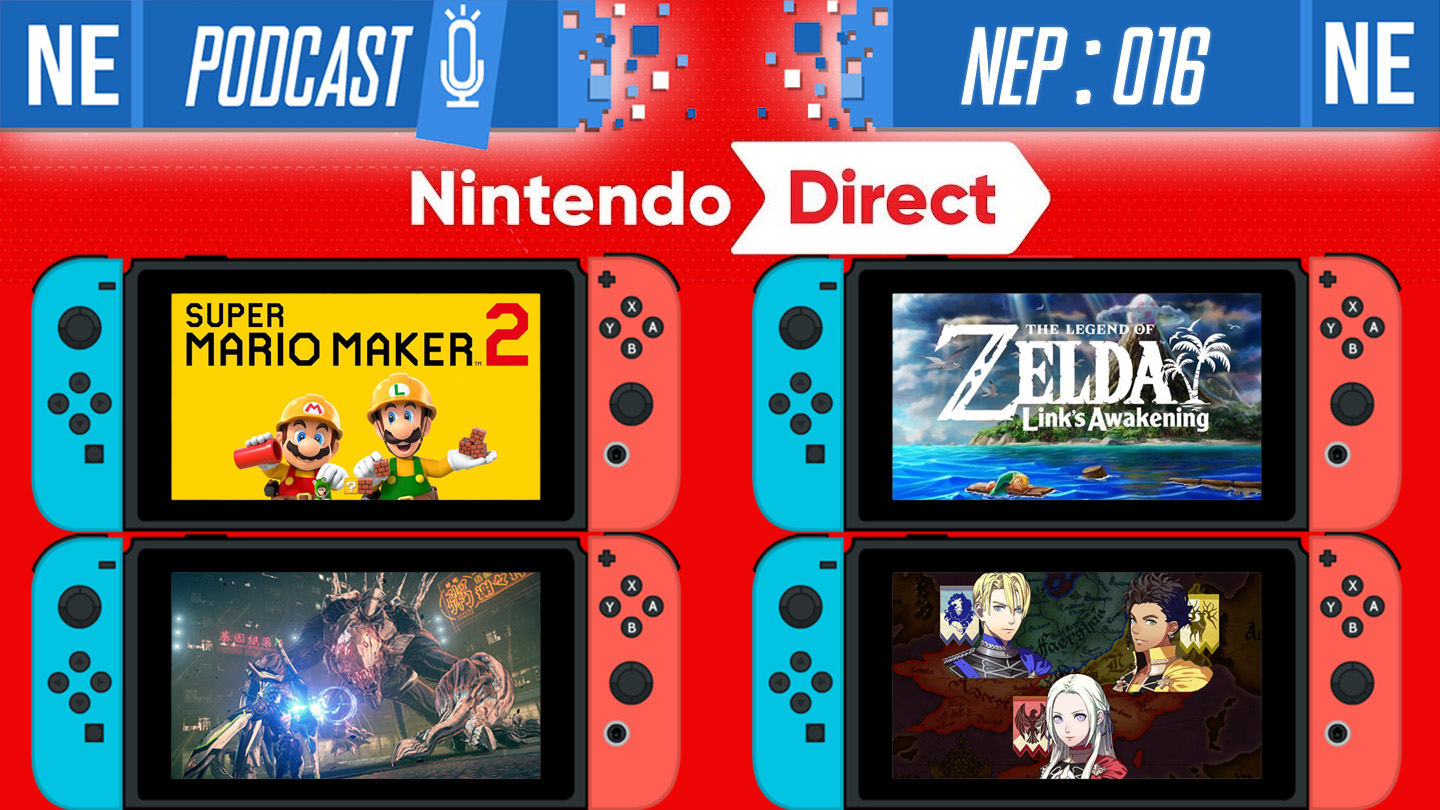 Hello, my lovely Hylians!
This week on NEP, we've got a special episode: a bonus feature with twice the content!
A Nintendo Direct dropped just the other day, so we're breaking down each release in the North American AND Japanese presentations with supplemental information and our added commentary. Galen gets analytical, Oni gets cultural; come hang out with us!
Also, we can't figure out why Kingdom Hearts keeps on coming up during this episode. Is it fate? Like, is any of this for real… or not?
A big thank you to all of our listeners and to those who share the podcast. NEP keeps growing! We hope you're enjoying the show. Please leave us your feedback, and check below for more details and timestamps.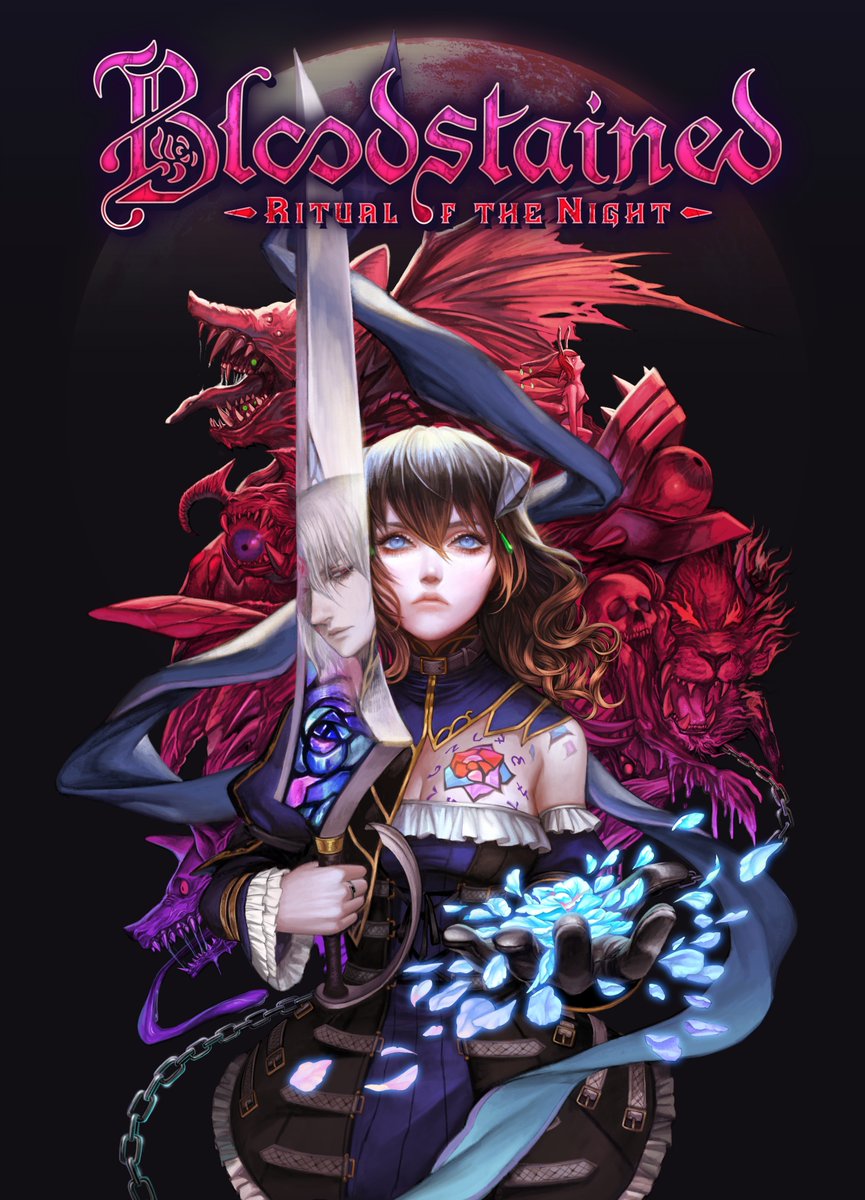 Bloodstained: Ritual of the Night has been revealed, which was painted by ArtPlay's Mana Ikeda. Get a look at the packaging image above.
Bloodstained: Ritual of the Night launches on Switch this summer.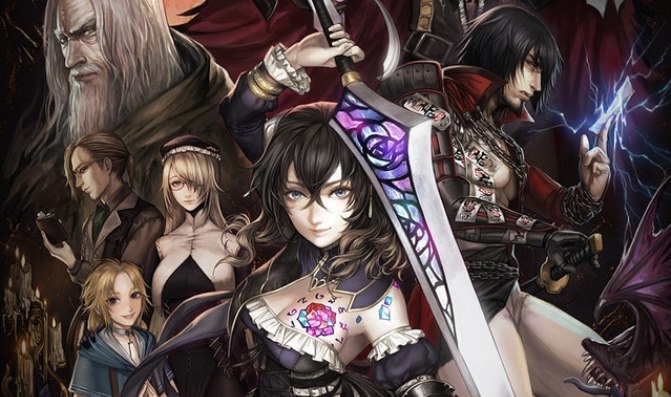 505 Games and ArtPlay issued a new gameplay trailer for Bloodstained: Ritual of the Night. Have a look at the video below.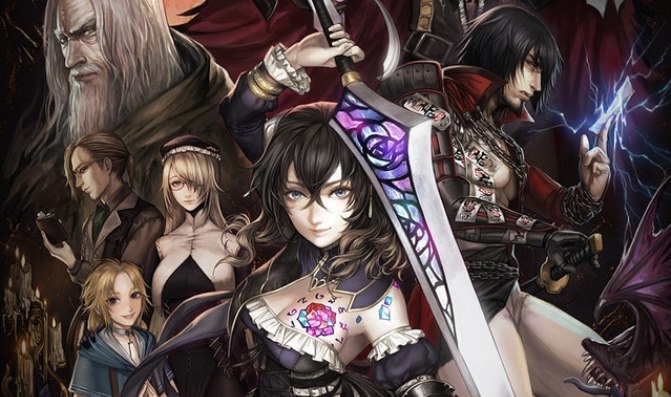 Bloodstained: Ritual of the Night creator Koji Igarashi took to Kickstarter this week as part of the game's latest news update. In the new post, Igarashi went over another gameplay system: creating shards from crafting.
Here's the full rundown: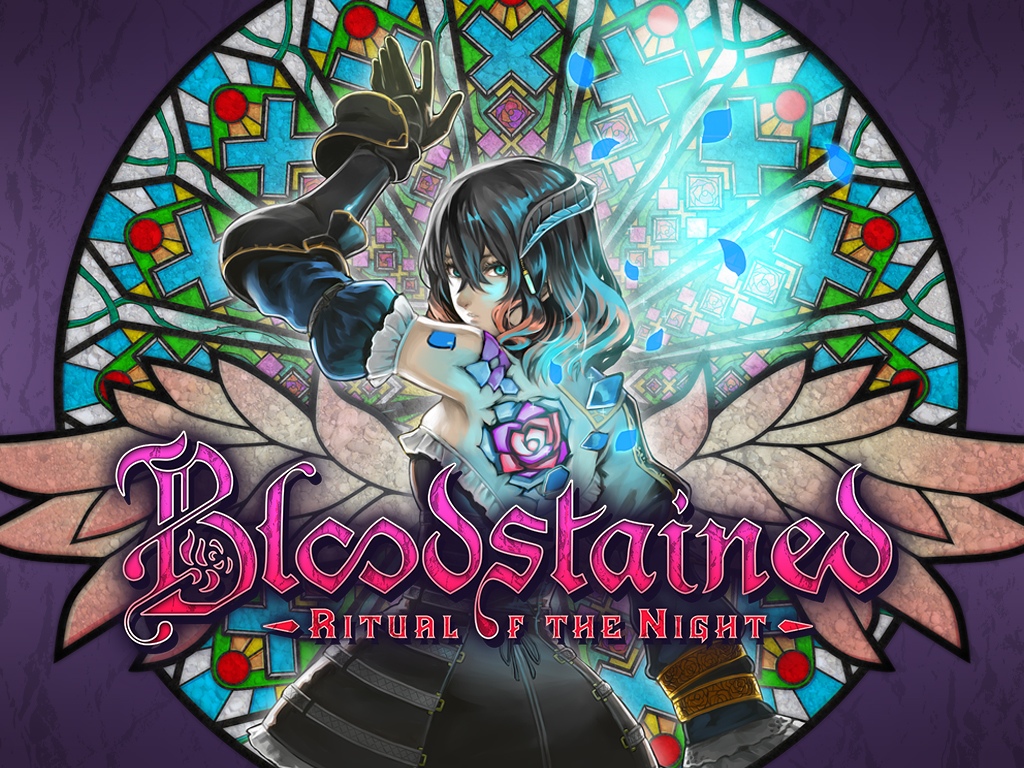 It seems like we are finally getting close to the release of Bloodstained: Ritual of the Night. Koji Igarashi's spiritual successor to the Castlevania series has recently been rated by the ESRB. Usually, this means that a game is at least somewhat close to being released as a near-final build had to have been submitted to the ratings board. Bloodstained has received a "T" rating for "Blood, Partial Nudity and Violence". Here's the ESRB's rating summary:
This is an action role-playing game in which players assume the role of Miriam, a cursed orphan who must battle her way through a demon-infested castle. As players traverse side-scrolling environments, they use swords, spears, pistols, and whips to battle fantastical creatures (e.g., harpies; spiked armor; demon-like birds, rodents, dogs) in melee-style combat. In one sequence, players encounter a boss character emerging from a bathtub full of blood; her magic attacks can cause blood to rain down on players and stain the walls and ceilings. Another sequence depicts an impaled corpse, with blood flowing heavily into a large fountain pool. The game also depicts a topless female boss creature (no discernible nipples).
Officially, the current release date for Bloodstained: Ritual of the Night is a vague "2019". In late December last year, Igarashi said that the game's development "has reached its peak". Hopefully, a final release date announcement isn't too far off now.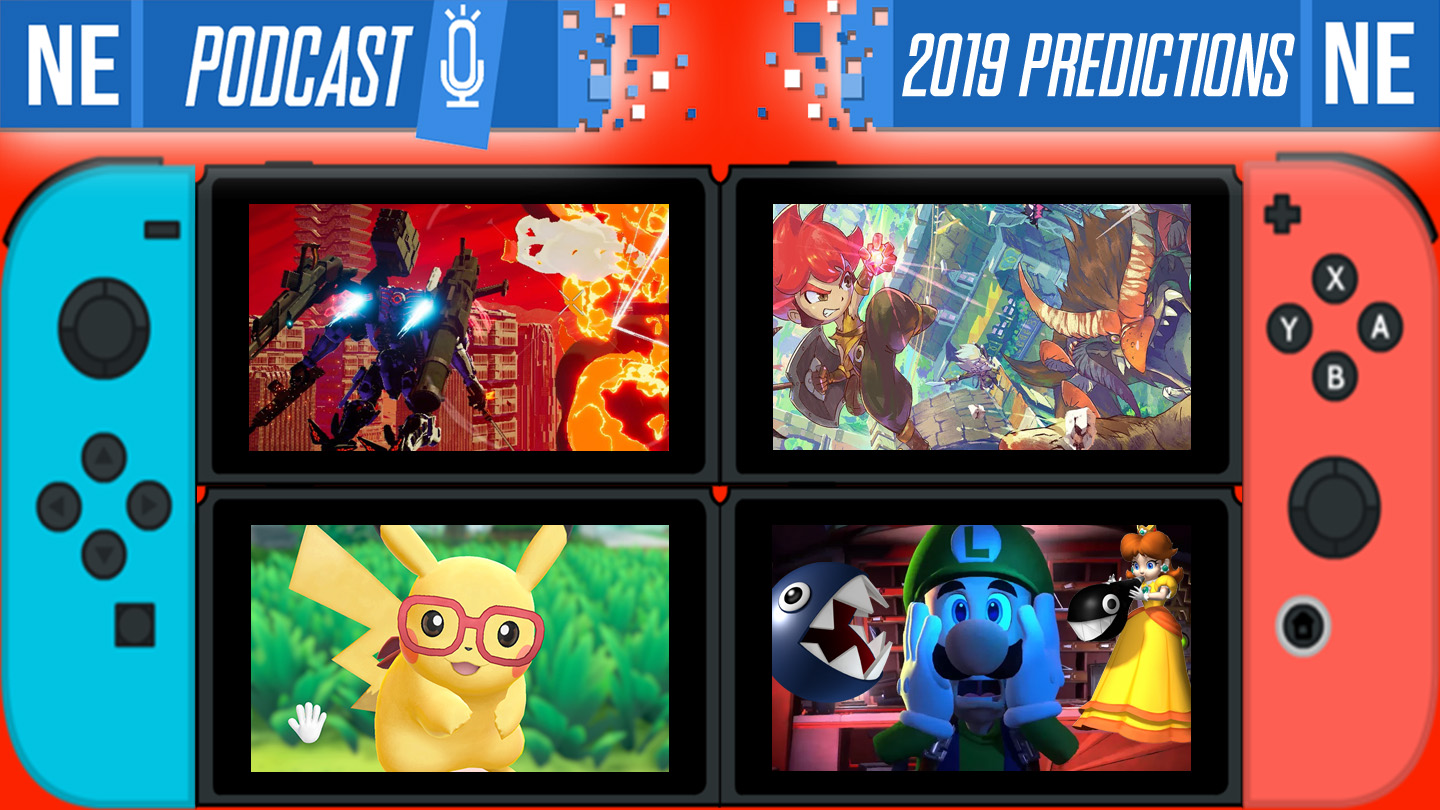 What up, kids and squids?!
This week on NEP… it's a big one! You get bonus content! We've got part two of our special feature on Nintendo in 2019!
Oni kicks it off by putting in his two cents on the controversy of Nintendo supposedly leaving console development, and how NintendoEverything's article got misquoted. Then, Oni and Galen cover this week's news, all the release date announcements, and they conclude their discussion and predictions of games coming out on Nintendo platforms in 2019 and beyond!
Check out Oni and Galen musing over what Nintendo games they'd love to see, what Switch hardware revisions might be in store for us, and much more!