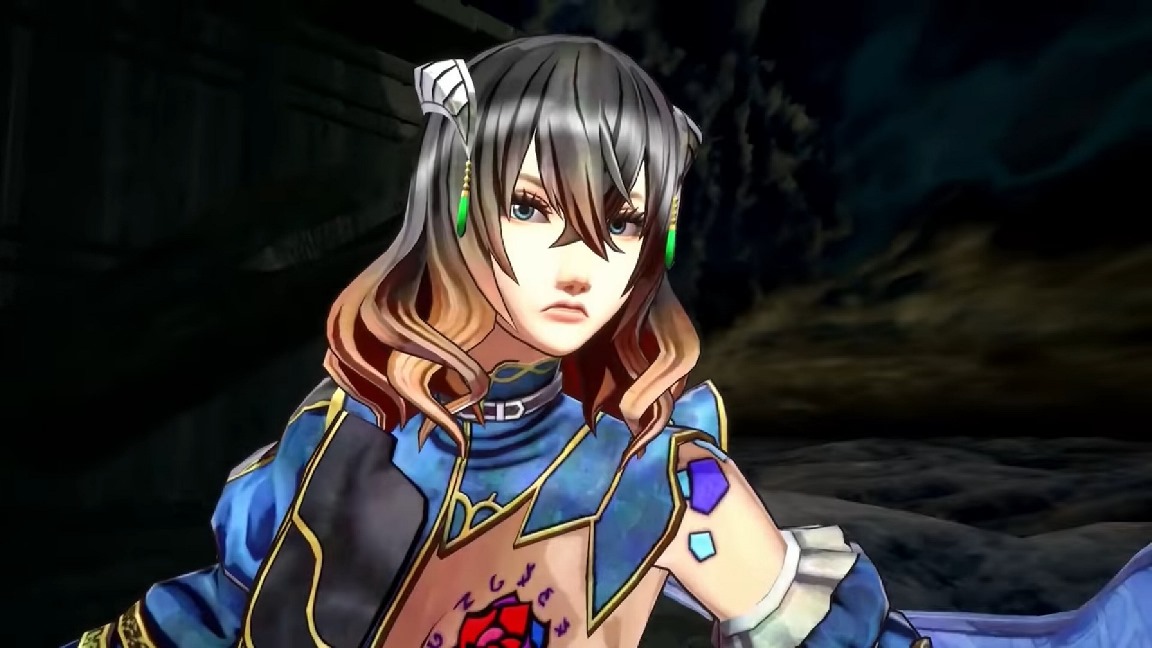 Direct-Feed Games has put together a video comparing the previous version of Bloodstained: Ritual of the Night on Switch (version 1.02) to the new one (1.03). Give it a look below.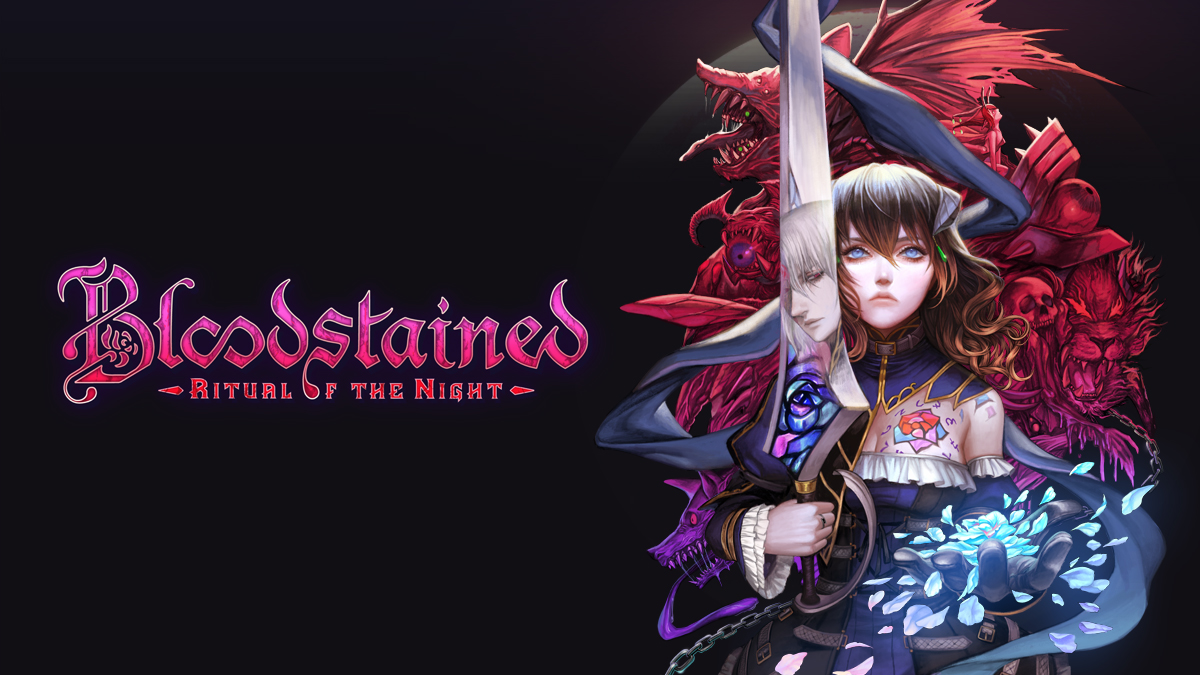 Months after its release, Bloodstained: Ritual of the Night has received a major update on Switch. Version 1.03 improves visual quality and load times, addresses input lag, and fixes crashes.
Here are the full details from 505 Games: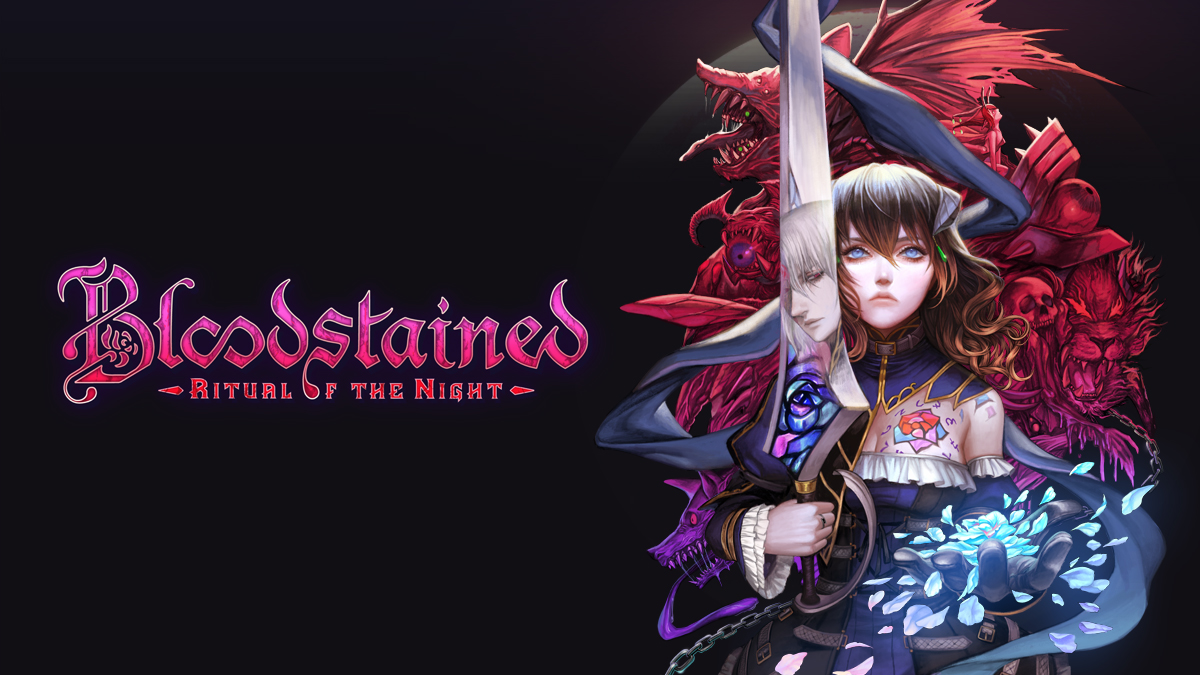 505 Games has provided another status update on the upcoming patches for Bloodstained: Ritual of the Night on Switch. Once again, the developers are aiming to improve the visuals and performance.
Players should anticipate two separate updates, one of which "will contain the vast majority of the improvements" while the other "will improve performance with a couple of especially troublesome areas and enemies." They are targeted by the end of November.
Here's the latest news: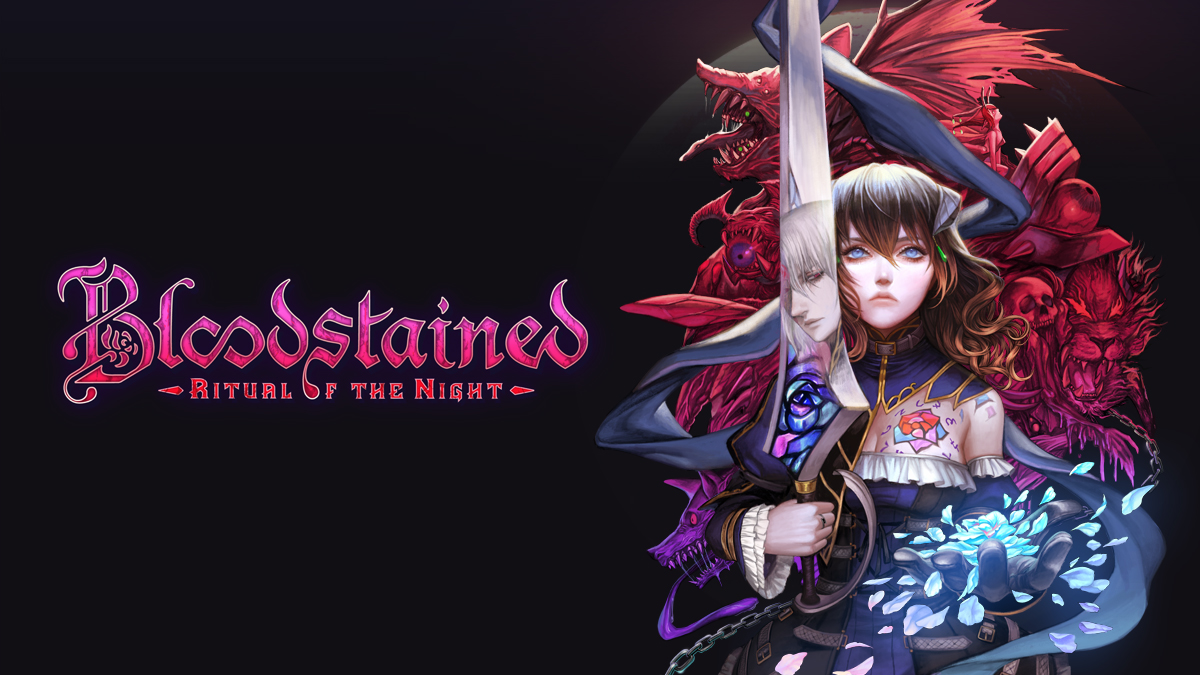 In the latest issue of Game Informer, Bloodstained: Ritual of the Night director Koji Igarashi commented on the future of the IP and more.
Speaking with the magazine, Igarashi strongly indicated that the team has interest in making Bloodstained a series. However, he also pointed out that they could attempt "different world series" and eventually "challenge all kinds of different genres as well."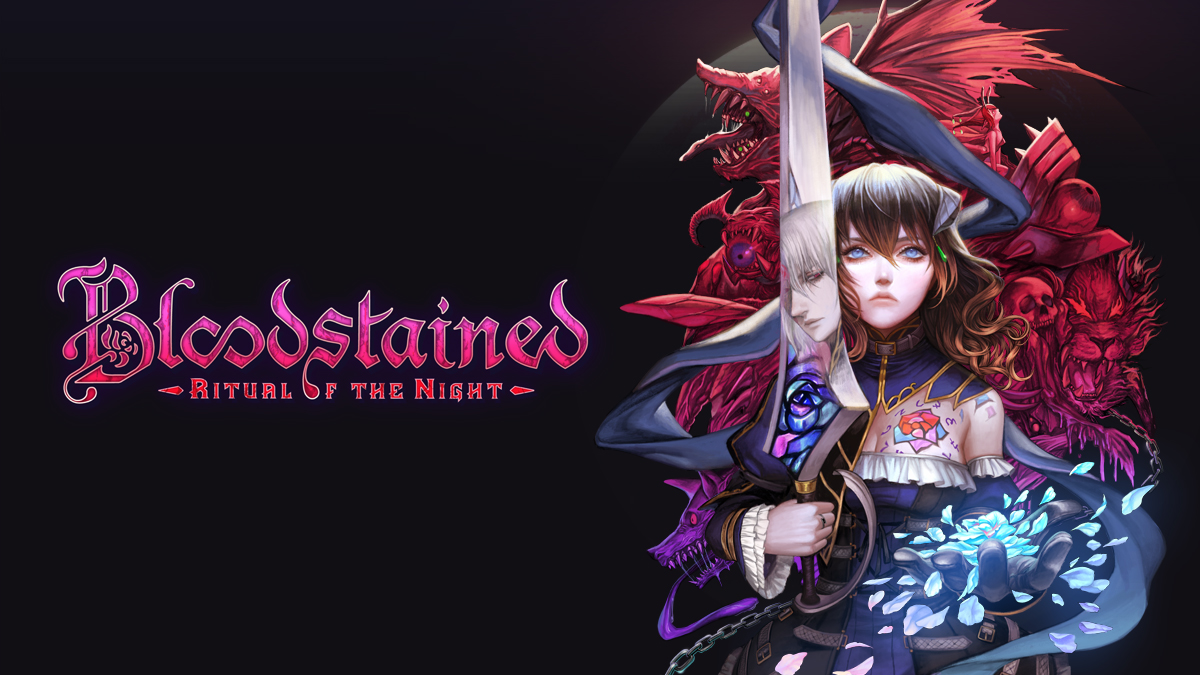 Not too long after Bloodstained: Ritual of the Night launch, developer ArtPlay and publisher 505 Games decided to go back to the drawing board with the Switch version. A major patch has been in the works since then that is intended to improve the game in a number of areas, especially with performance an input lag.
505 Games community manager Jason Ryan provided a status update on the patch this week. Writing on Kickstarter, Ryan noted that there's still no ETA, "but we are on track to deliver on our internal dates."
Here's the full status update: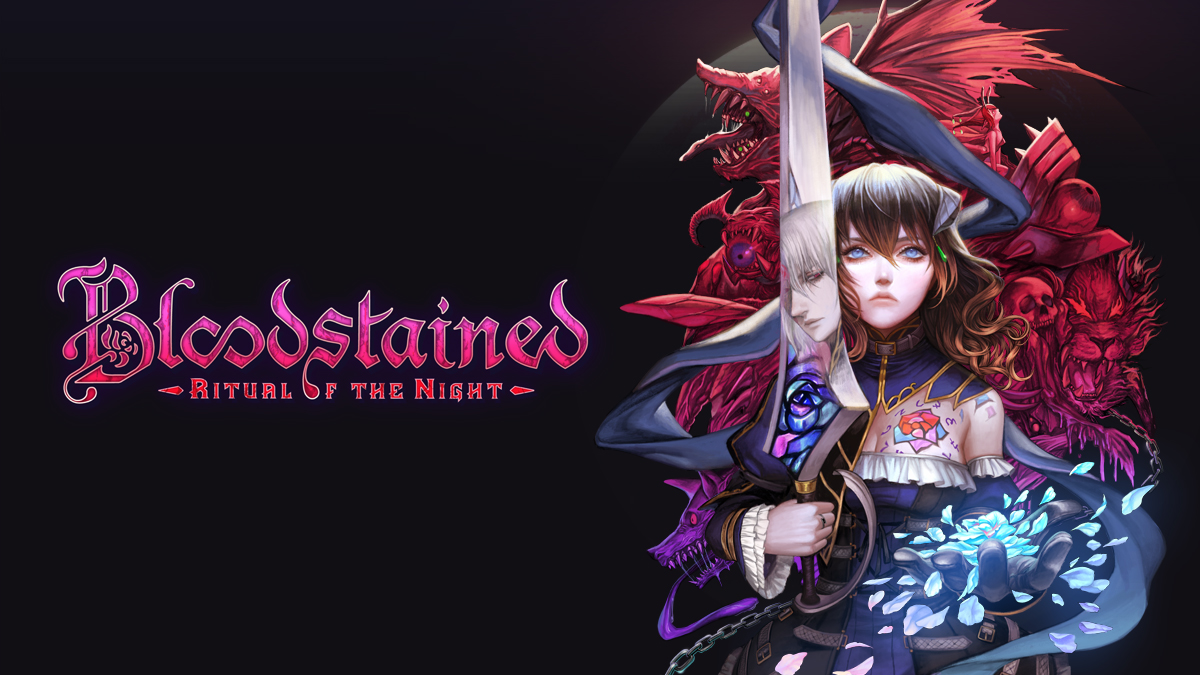 The Bloodstained: Ritual of the Night team issued the latest news about the Switch version today. Improvements are still and the works, and help is also being provided by WayForward as well as Epic/Unreal.
A 1.02 balance update should be live on Switch very soon, if not already. You can find the full patch notes below, along with the full status report on Bloodstained.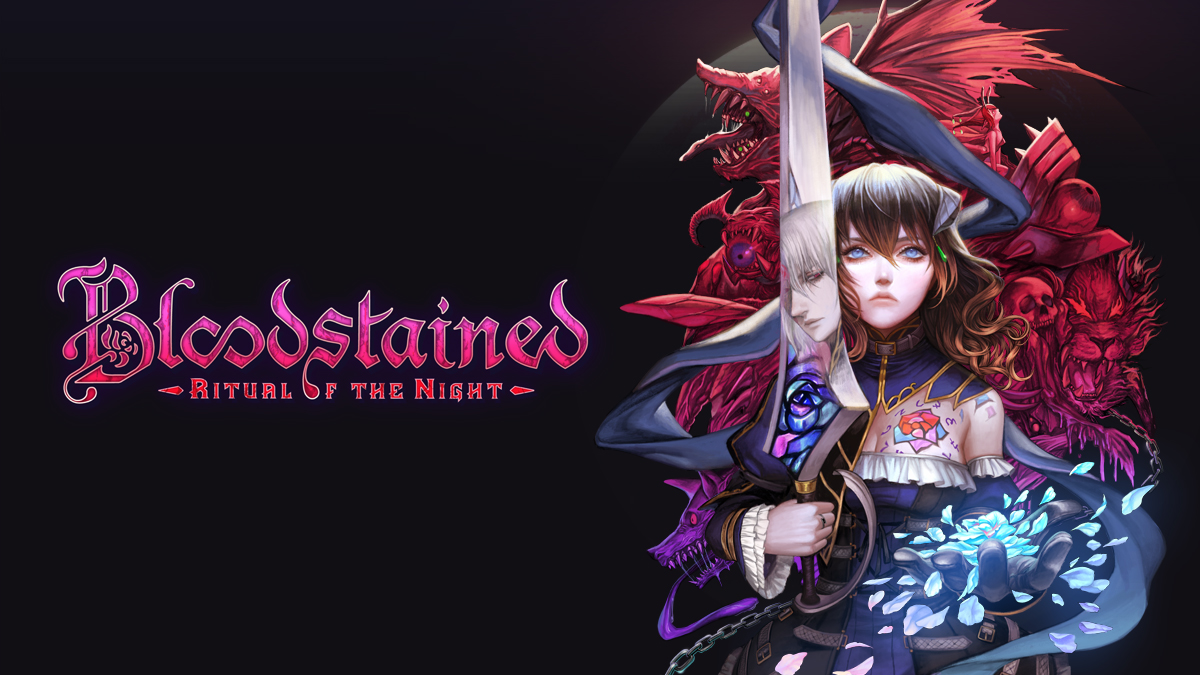 505 Games and ArtPlay have confirmed that it has wrapped up a new patch for the Switch version of Bloodstained: Ritual of the Night. Once it has been approved by Nintendo, it will be released to all players.
Here are the full details about the update: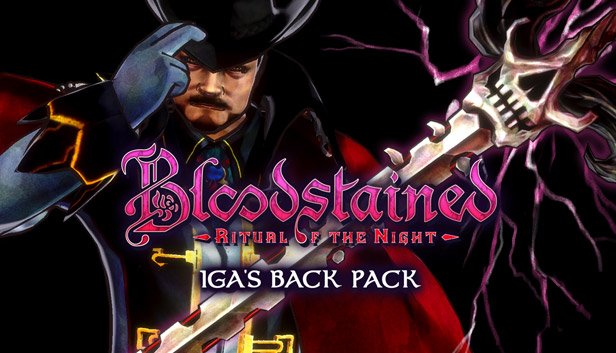 The Iga's Back Pack DLC for Bloodstained: Ritual of the Night is out now on Switch. For those who pledged $60 and above on Kickstarter, codes to redeem it are included in their Fangamer survey.
505 Games and ArtPlay will continue to support Bloodstained with more content. Additionally, they're hard at work on performance improvements specifically for the Switch version.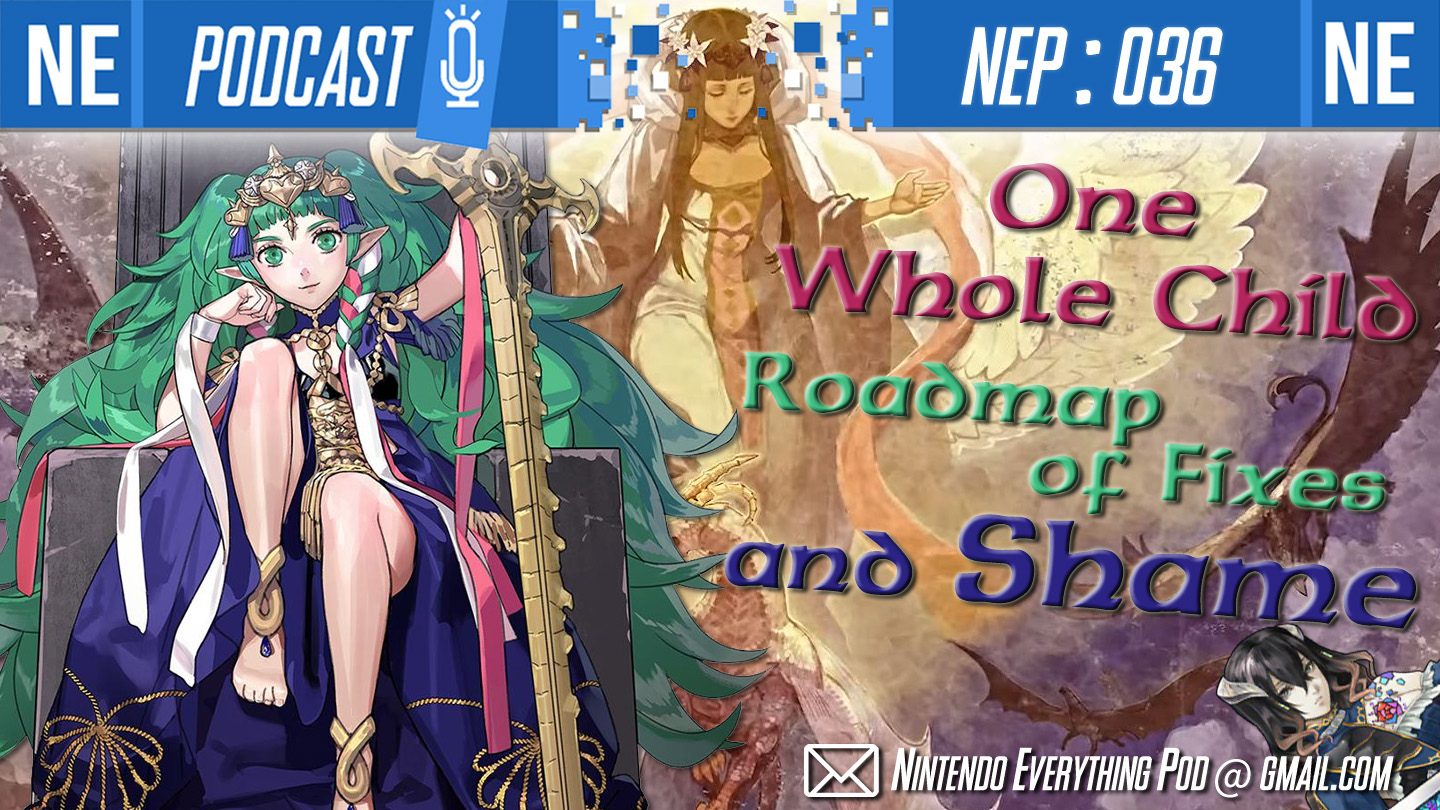 Hello my beautiful weapon triangles! Fire Emblem: Three Houses is coming out in three weeks, so we're celebrating by discussing all about some new details we've got on how the game plays and how Koei Tecmo was involved with Nintendo to make this game happen.
We also talk about some interesting comments from Nintendo on 5G, Cloud Gaming, VR, and a new control style they want to create for next-gen that will become the new industry standard. Peculiar stuff! Oni also gushes about Daemon X Machina and laments Bloodstained stumble onto the Switch.
If you'd like to support our show, you can help out by sharing the show with someone who hasn't heard us before, and by rating us 5 stars on iTunes! We really appreciate all your support an thank you so much for listening!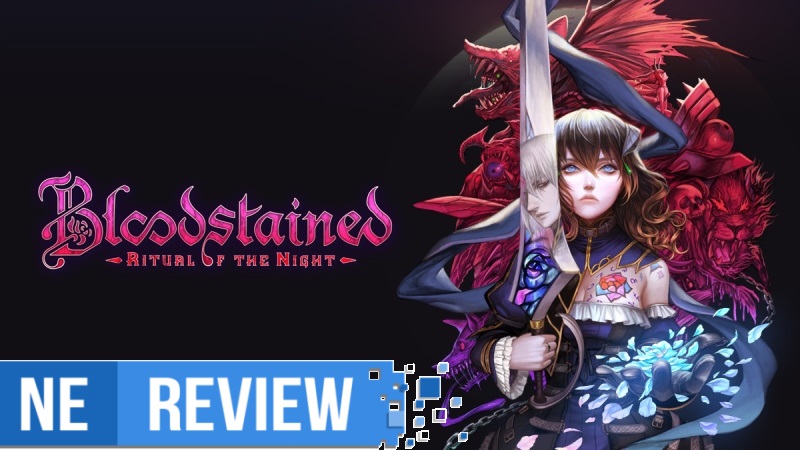 System: Switch
Release date: June 25, 2019
Developer: ArtPlay
Publisher: 505 Games
---
Castlevania has been an incredibly important series for the entire medium of gaming. It has also had a long, illustrious life and popularity due in part to longtime series producer Koji Igarashi. The terms Metroidvania and "Igavania" had since been coined thanks to Castlevania's unique direction of gameplay that usually requires the players to uncover large sections of a map by simply exploring. A huge portion of the fun comes from uncovering the area and seeing how seamlessly it all connects with each other as you run into locked doors and keys in various rooms and levels that intertwine before progressing even further. Bloodstained: Ritual of the Night, the newest creation from Igarashi, would be a return to form to a more nostalgic time in video game history, with very little hand-holding and a freedom of exploration only interrupted by a player's lack of curiosity. It's without a doubt one of my favorite games to come out this year, but unfortunately, the Switch version of the game should not be the platform of choice when deciding to tackle an otherwise truly fantastic experience that's been long overdue for fans of the genre.