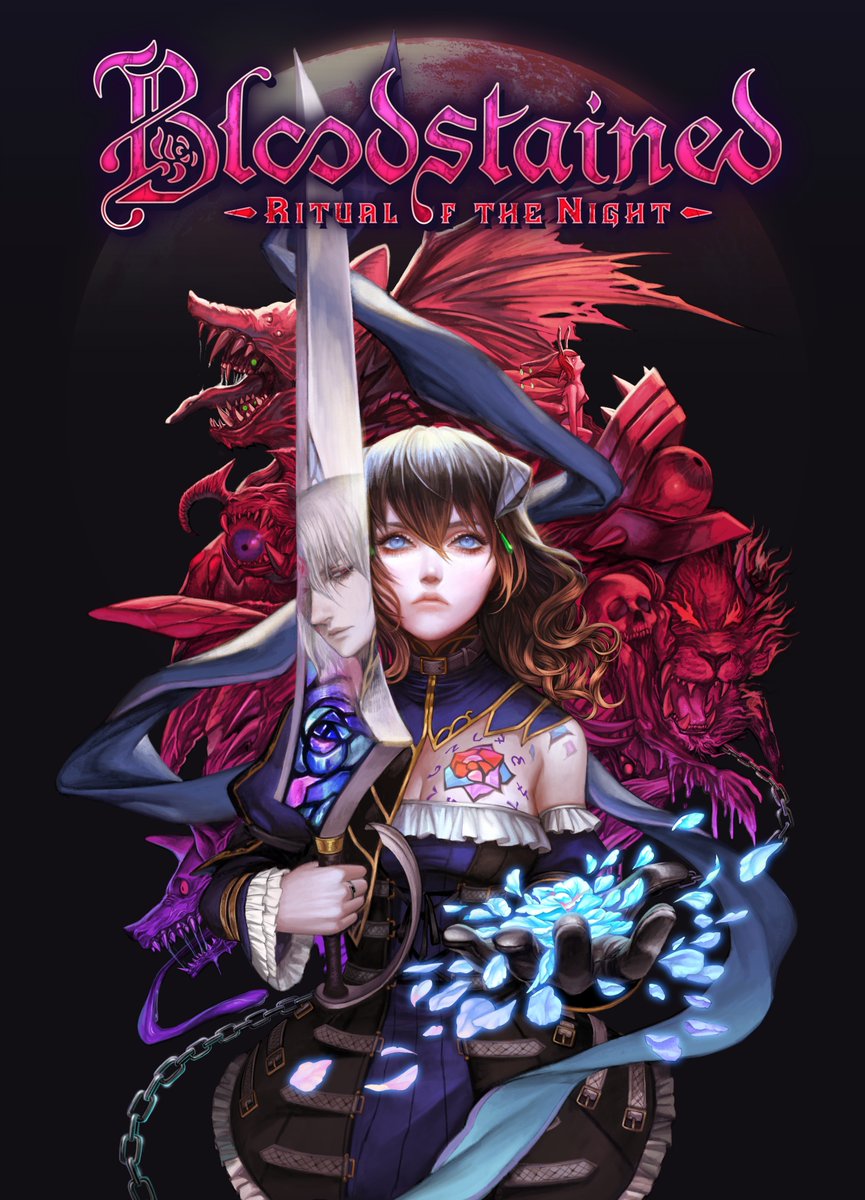 Bloodstained: Ritual of the Night has been revealed, which was painted by ArtPlay's Mana Ikeda. Get a look at the packaging image above.
Bloodstained: Ritual of the Night launches on Switch this summer.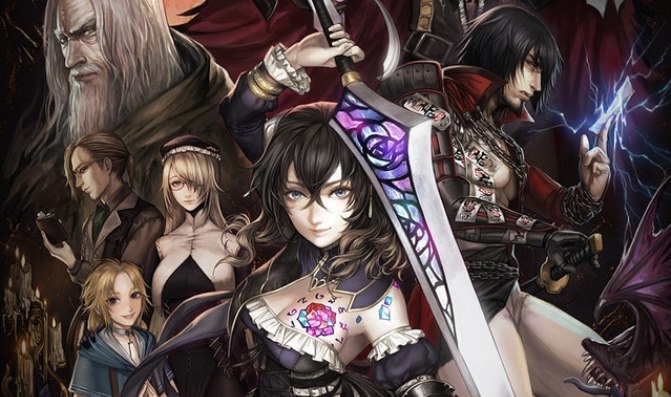 505 Games and ArtPlay issued a new gameplay trailer for Bloodstained: Ritual of the Night. Have a look at the video below.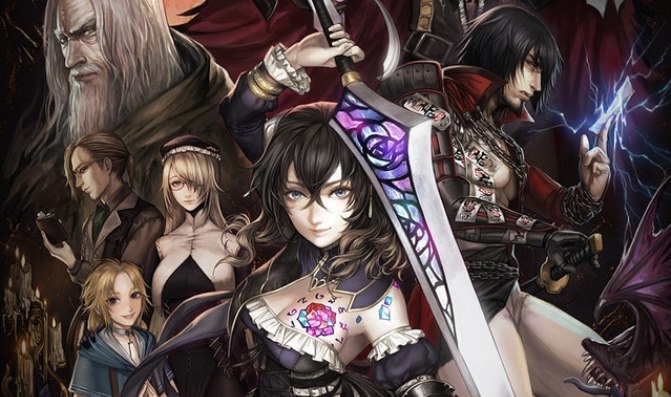 Bloodstained: Ritual of the Night creator Koji Igarashi took to Kickstarter this week as part of the game's latest news update. In the new post, Igarashi went over another gameplay system: creating shards from crafting.
Here's the full rundown: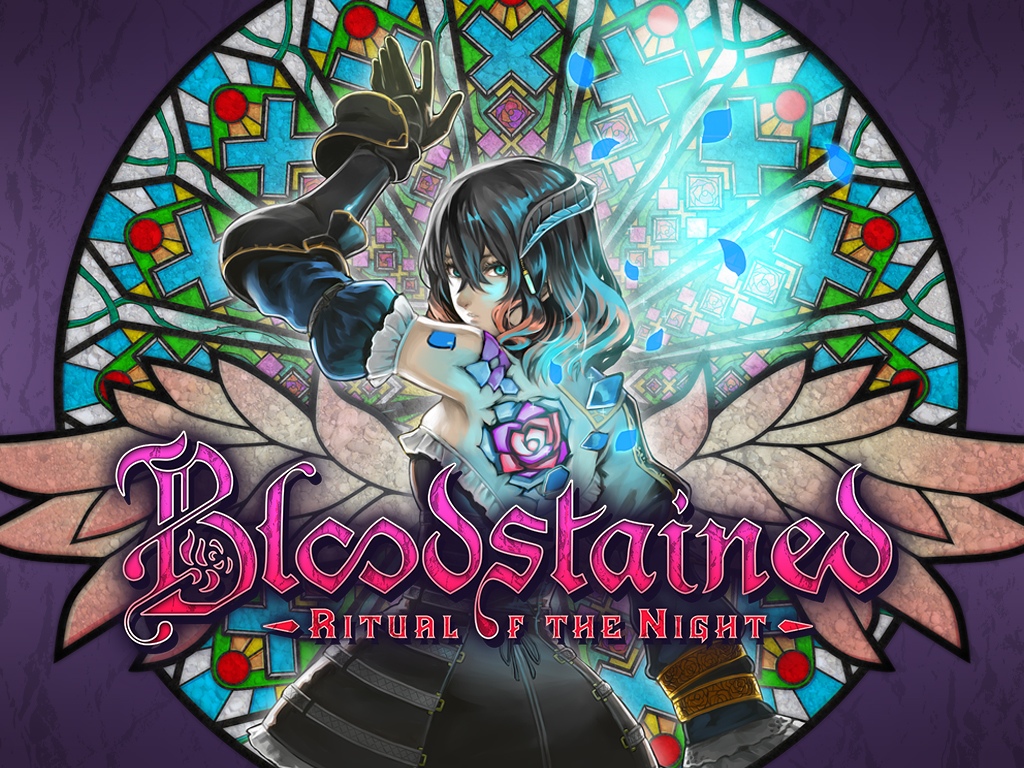 It seems like we are finally getting close to the release of Bloodstained: Ritual of the Night. Koji Igarashi's spiritual successor to the Castlevania series has recently been rated by the ESRB. Usually, this means that a game is at least somewhat close to being released as a near-final build had to have been submitted to the ratings board. Bloodstained has received a "T" rating for "Blood, Partial Nudity and Violence". Here's the ESRB's rating summary:
This is an action role-playing game in which players assume the role of Miriam, a cursed orphan who must battle her way through a demon-infested castle. As players traverse side-scrolling environments, they use swords, spears, pistols, and whips to battle fantastical creatures (e.g., harpies; spiked armor; demon-like birds, rodents, dogs) in melee-style combat. In one sequence, players encounter a boss character emerging from a bathtub full of blood; her magic attacks can cause blood to rain down on players and stain the walls and ceilings. Another sequence depicts an impaled corpse, with blood flowing heavily into a large fountain pool. The game also depicts a topless female boss creature (no discernible nipples).
Officially, the current release date for Bloodstained: Ritual of the Night is a vague "2019". In late December last year, Igarashi said that the game's development "has reached its peak". Hopefully, a final release date announcement isn't too far off now.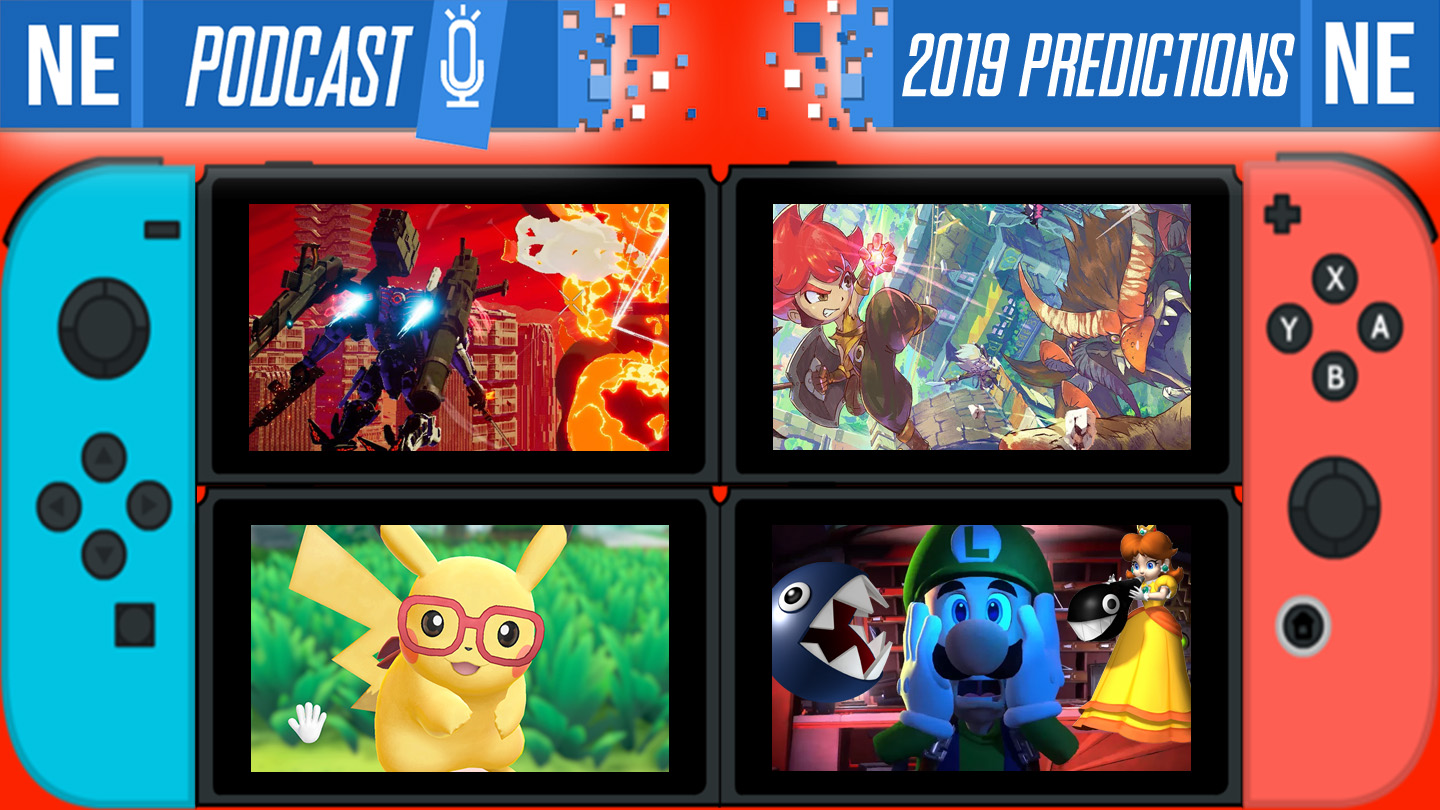 What up, kids and squids?!
This week on NEP… it's a big one! You get bonus content! We've got part two of our special feature on Nintendo in 2019!
Oni kicks it off by putting in his two cents on the controversy of Nintendo supposedly leaving console development, and how NintendoEverything's article got misquoted. Then, Oni and Galen cover this week's news, all the release date announcements, and they conclude their discussion and predictions of games coming out on Nintendo platforms in 2019 and beyond!
Check out Oni and Galen musing over what Nintendo games they'd love to see, what Switch hardware revisions might be in store for us, and much more!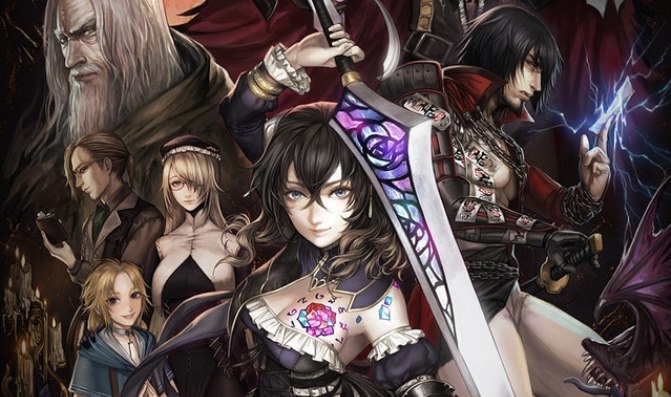 Bloodstained: Ritual of the Night has been in the works for quite some time having been funded on Kickstarter back in 2015. After a few years of development, the project is finally coming closer towards completion.
Creator Koji Igarashi stated in a Kickstarter today that development has now "reached its peak". Igarashi provided the following status update: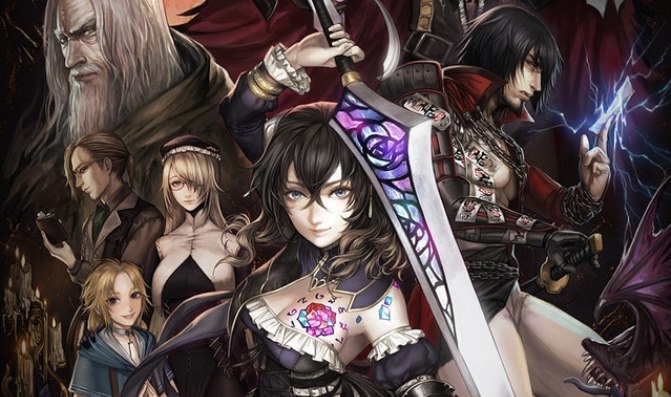 While it may not come as much of a surprise, Bloodstained: Ritual of the Night will not be launching this year. A new Kickstarter update reveals a new scheduled release window of 2019.
Regarding the delay, the Kickstarter post states that the extra time will be used to "raise the quality level, especially after all the very valuable feedback from the Beta Backer Demo."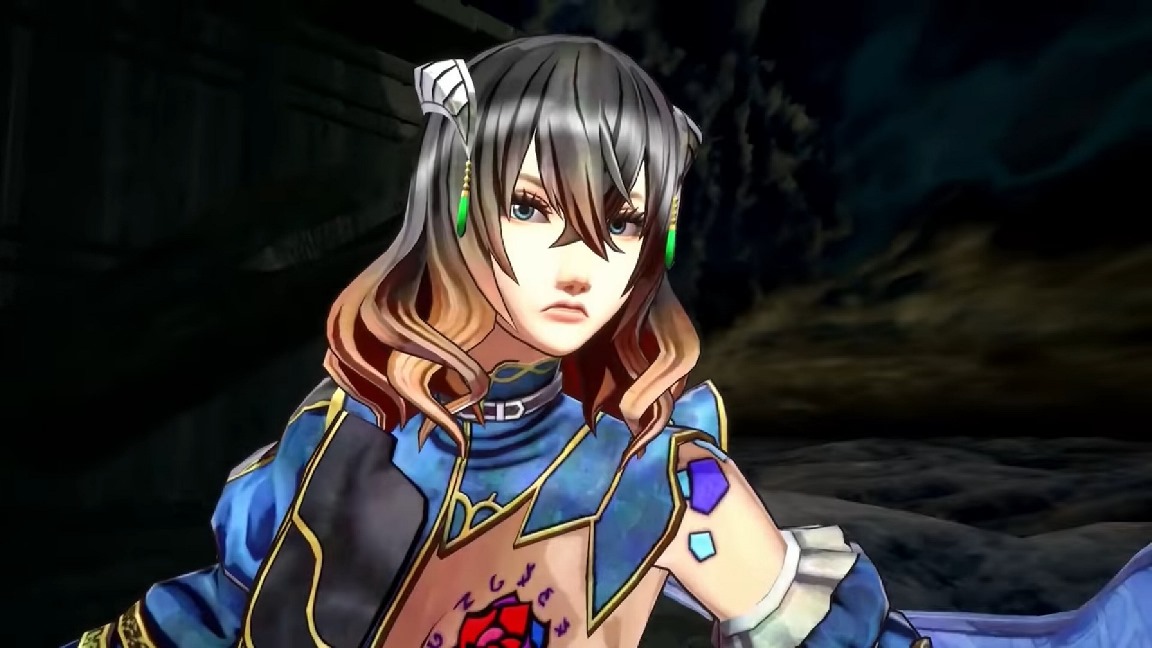 505 Games and ArtPlay have released a new story trailer for Bloodstained: Ritual of the Night. Check out the video below.
Those who pledged $60 or more on Bloodstained: Ritual of the Night's Kickstarter can access a new beta demo on PC. It offers "refined content and features, while previewing new enemies and NPCs and taking a deeper look at game narrative and quests." Alchemy and crafting functionality is included, and players will be able to visit shopkeeper/exorcist Dominique to stock up on various goods.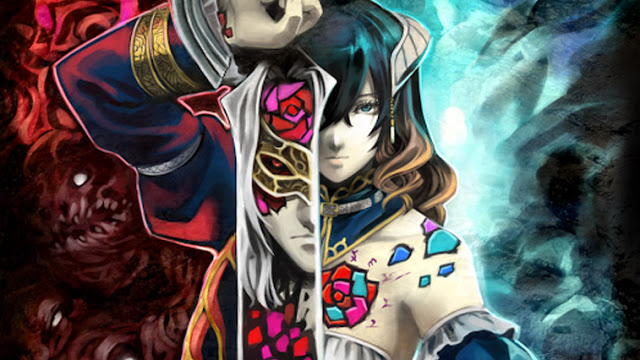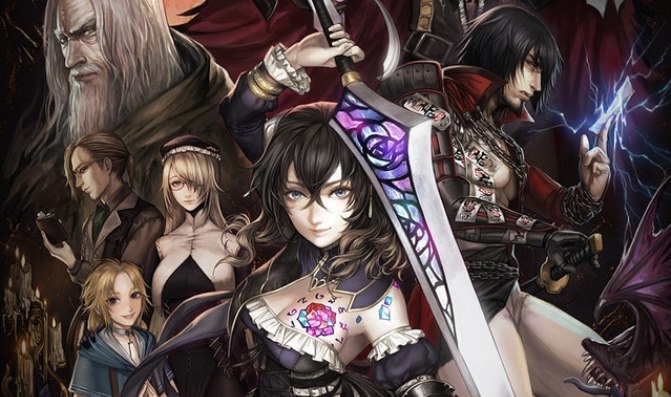 The Bloodstained: Ritual of the Night has posted a new April update, largely written by producer Koji Igarashi. Igarashi introduces the game's quest system and provides an update on the retro mini-game.
Back when Bloodstained was funded on Kickstarter, the prequel mini-game was unlocked as a stretch goal. Now, however, "take place in a different part of the lore."
Here's the full rundown from Igarashi: