Bloodstained scraps "Roguelike" in favor of "Randomizer" mode; more Switch improvements coming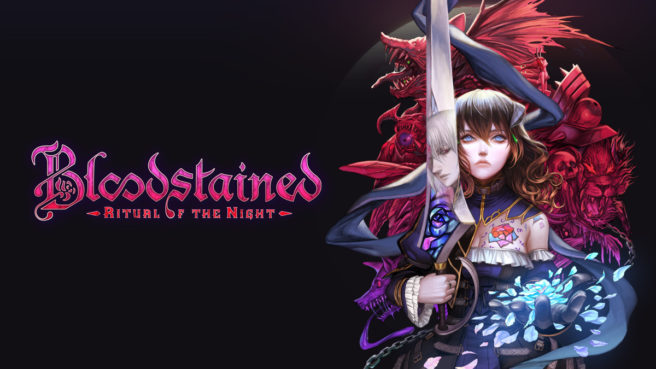 The team behind Bloodstained: Ritual of the Night has announced that its promised "Roguelike" mode has been scrapped. This had been a part of the original Kickstarter campaign as a stretch goal, but "the code that was created early in the game's development is not currently compatible with this type of gameplay".
While that's unfortunate news for those that were looking forward to it, "Roguelike" will now be replaced with a new "Randomizer" mode. Here are the full details on that:
Randomizer is the story campaign you're used to, but with a twist. Before starting a game, players can choose up to eight different game parameters to be randomized during the playthrough.

As an example, "Items – Retain Method" means that items will be found in the same spawn method (chest, mob drop, etc.) as normal. Items found in chests will still be found in chests, they will just get mixed around. "Total random" means anything can drop anywhere.

The mode will ensure safeguards to ensure that items needed to complete the game will be obtainable, so you can't softlock your progress.

Once you make your selections, you can generate a seed that you can use for reference or to share with someone else. In addition, a timer will track your progress through the game and display your completion time at the end of a run.

We hope that everyone will enjoy the new mode and work to get the shortest clear time possible for your permutations!
Finally, there's more news about the Switch version of Bloodstained. The team says "there is still more to do (especially in large rooms/dragon towers)" and "will continually roll out enhancements along with content updates to make the experience as smooth as possible."
Leave a Reply