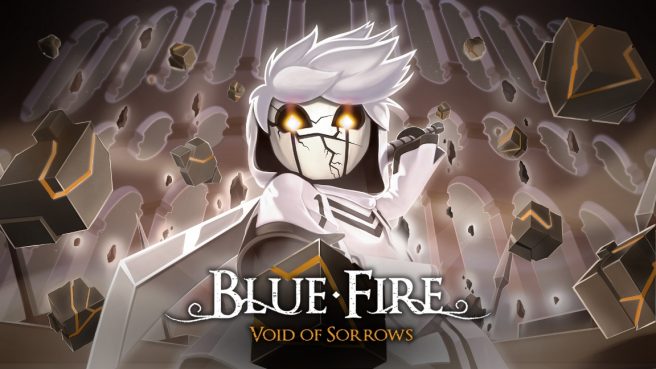 Graffiti Games and ROBI Studios have shared a proper trailer for Blue Fire Void of Sorrows, the game's just-released DLC.
To recap, here's what it includes:
The Void of Sorrows DLC features two new areas with a new boss and 16 Voids, which are levels filled with abstract platforming challenges that require great mastery to complete.

Major Features in the DLC Include:

– Areas: Void Gate & Sealed Land
– 16 new Voids
– 1 new boss
– Around 5 hours of new gameplay
– Exclusive tunics
– Lore expansion, cutscenes and a plot twist
We have the new trailer below.
The Blue Fire Void of Sorrows DLC can be accessed now as a free update.
Leave a Reply