Body of Evidence in the works for Switch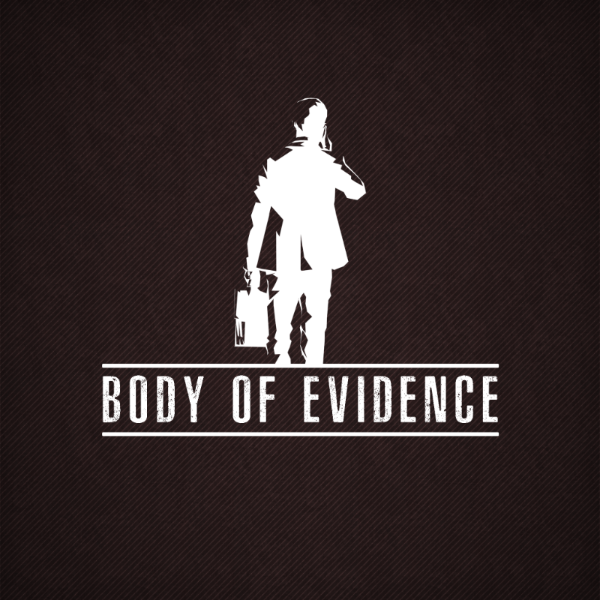 Body of Evidence will be released on Switch, developer Empyrean and publisher Fat Dog Games have announced. A release is planned for Q1 2019.
In Body of Evidence, players will be taking on the role of a dead body disposal expert and cleaning up crime scenes across the city. Continue on below for an official overview for the game plus a trailer.
Step into the booty covered shoes of a dead body disposal expert. Answer the call of local business owners, friends, and criminals who have messes that require your unique skills. Scrub, mop, and bag up the evidence in every scene until it appears as if nothing unpleasant ever happened there. Earn cash with every job and purchase new supplies to tackle new and more complex scenarios.

This job requires an attention to detail and the ability to work quickly because you are on the clock and need to return the scene to normal before anyone else discovers it. Be sure to check every closet and under every pillow, you never know what could be hiding.

– Gruesome fun as you drag and hide the ragdolled bodies!
– A strange collection of characters and scenarios
– Wicked sense of humor and packed with pop culture references
– Multiple ways to pass the levels
– Restock your supplies at your local Warmart
– Bloody scenes in low-poly graphics
Body of Evidence will cost $19.99 when it comes to Switch next year.
Source: Fat Dog Games PR
Leave a Reply