Bravely Default II producer discusses more of the improvements made following player feedback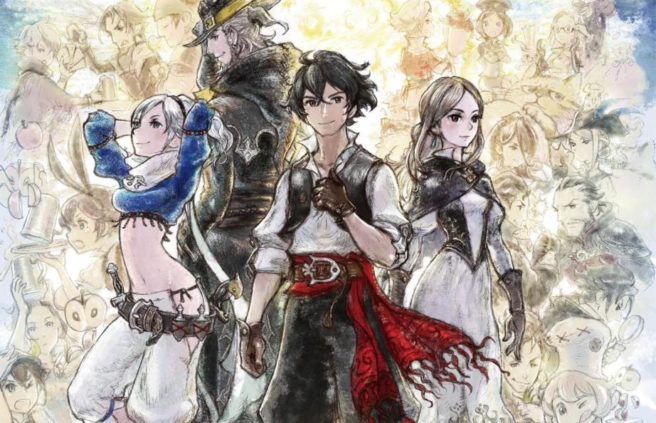 In anticipation of its release, Square Enix released a demo of Bravely Default II on the eShop in March last year. In a recent interview with Famitsu, producer Masashi Takahashi spoke about the feedback the team received from fans who played it and revealed further improvements that weren't detailed in the previous feedback video.
Takahashi stated the following, as translated by Nintendo Everything:
"The list of things we changed was endless. To put it simply, we pulled the camera back slightly in dungeons. People who played the demo felt it was too easy to get lost in dungeons and that they got attacked by off-screen monsters. So we addressed those concerns by pulling the camera back.

We also cleaned up the faces on character icons in shops and menus. We didn't change the models or anything. We just adjusted the shadows and such to make things look nicer. Additionally, we added the ability to compare new weapons and armor in shops. I'm kind of embarrassed to say this, but this is a feature that should've been in the game. We just weren't able to implement it in time for the [first] demo.

I was ashamed at how often I found myself apologizing while reading survey responses from fans. With that in mind, however, I'm also somewhat relieved. It reconfirmed that this was the right direction for the final product."
Bravely Default II will be released worldwide for Switch on February 26.
Leave a Reply