Bravely Default II producer says he has a concept in mind for a potential Bravely Third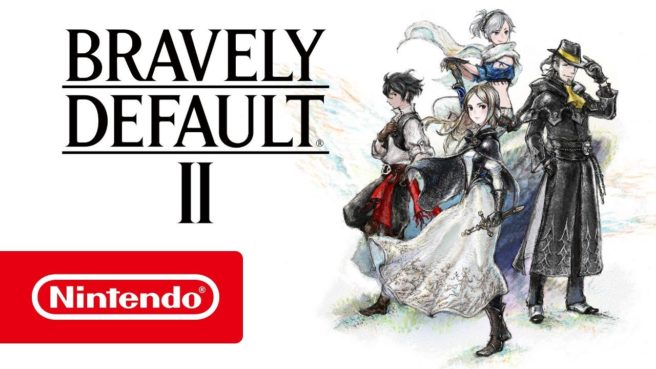 We've seen Bravely Default and Bravely Second on 3DS, with Square Enix returning to the original game's name with Bravely Default II on Switch later this year. What lies ahead for the IP in the future? Perhaps Bravely Third.
In this week's issue of Famitsu, the Japanese magazine asked producer Tomoya Asano about the possibility of a Bravely Third. Asano said in response, as translated by Nintendo Everything:
"I do have a concept for it. I haven't nailed down the particulars intentionally, so it could even be a smartphone game. Maybe I'll have the opportunity to make it in the future if fans support the series."
It's unclear what exactly a Bravely Third would entail. For now, fans of the series can look forward to Bravely Default II as Square Enix gears up for launch in 2020.
Leave a Reply