Brawlhalla reveals Kung Fu Panda collaboration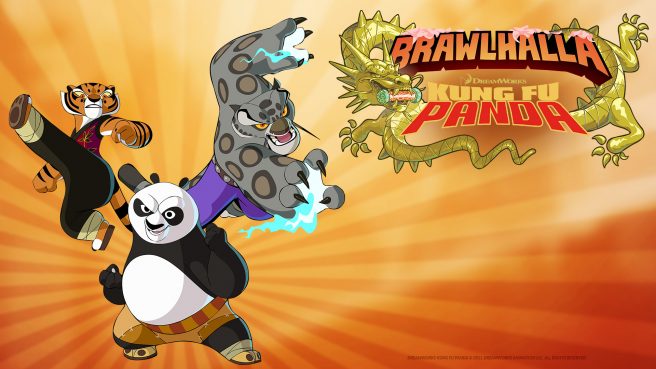 Ubisoft today unveiled the latest collaboration for Brawlhalla. The free-to-play platform fighter is adding Po, Tigress, and Tai Lung from DreamWorks Animation's Kung Fu Panda. All three characters arrive on March 24 as Epic Crossovers.
The event will include a new game mode, new map art depicting the spirit realm from Kung Fu Panda 3, and a new KO effect featuring Master Shifu. Mantis, Crane, Monkey and Viper, will also appear in Signature Attacks to help Tigress and Po in battle.
Source: Ubisoft PR
Leave a Reply