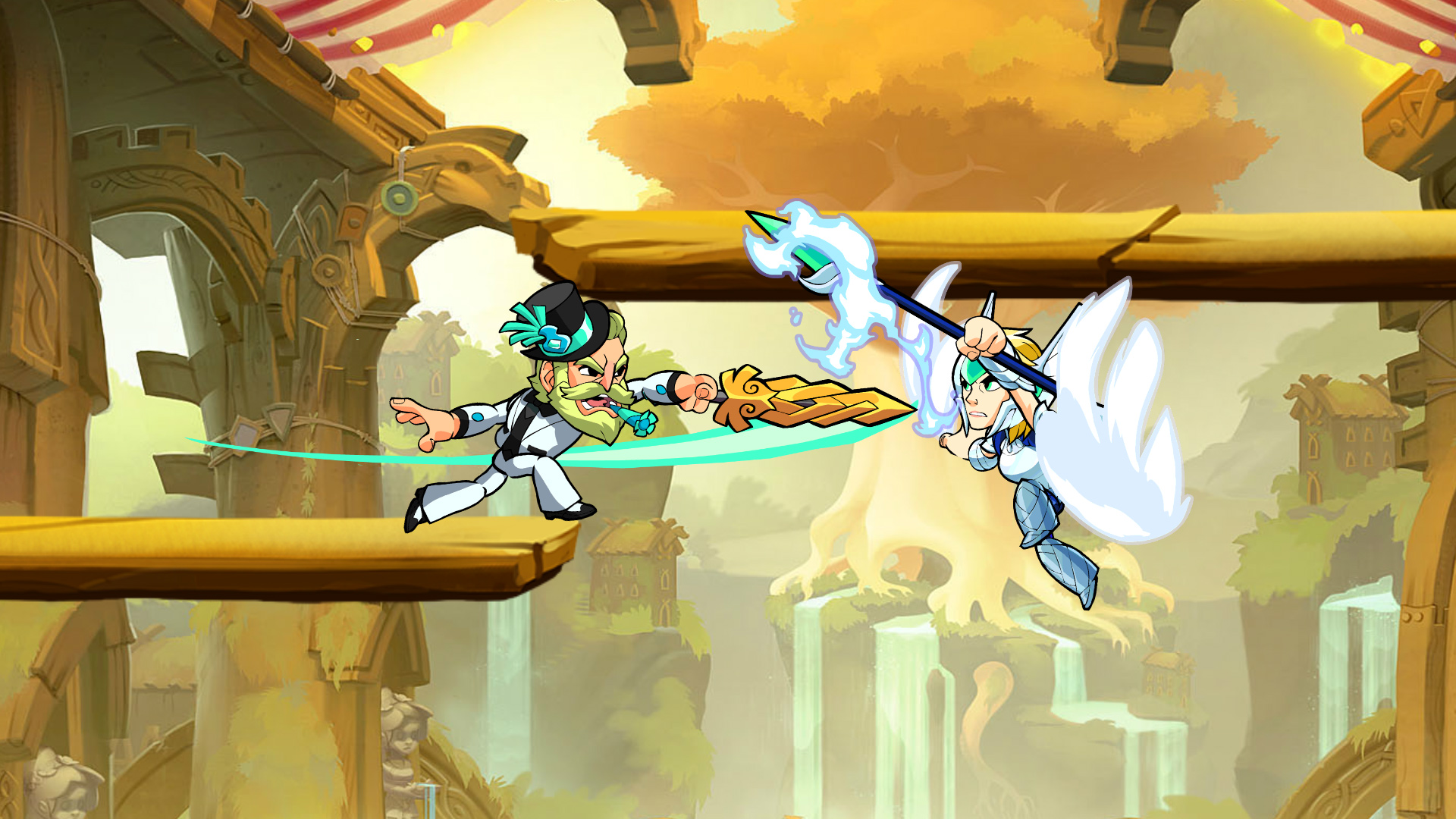 The free-to-play platform fighting game Brawlhalla is now five years old. To celebrate, Ubisoft and Blue Mammoth are kicking off an in-game event with new colors for Legends, a new Skin for Legend Bodvar, a new Podium, a time-limited Emote, and more.
The event includes the following items: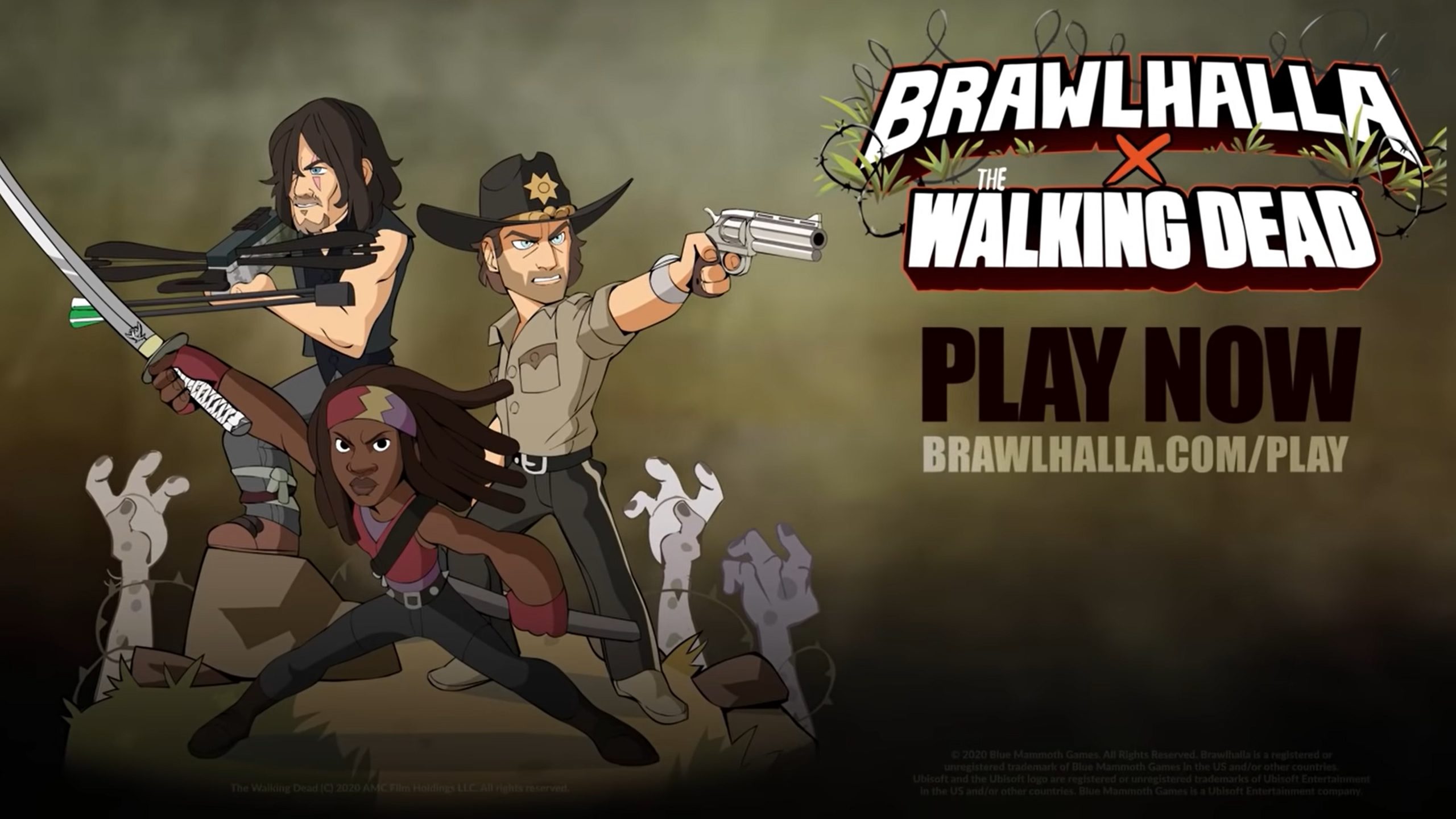 To celebrate the new collaboration for The Walking Dead in Brawlhalla, Ubisoft and Blue Mammoth have prepared a launch trailer. Check it out below.
The Walking Dead collaboration in Brawlhalla is now live. We have additional information about what it includes here.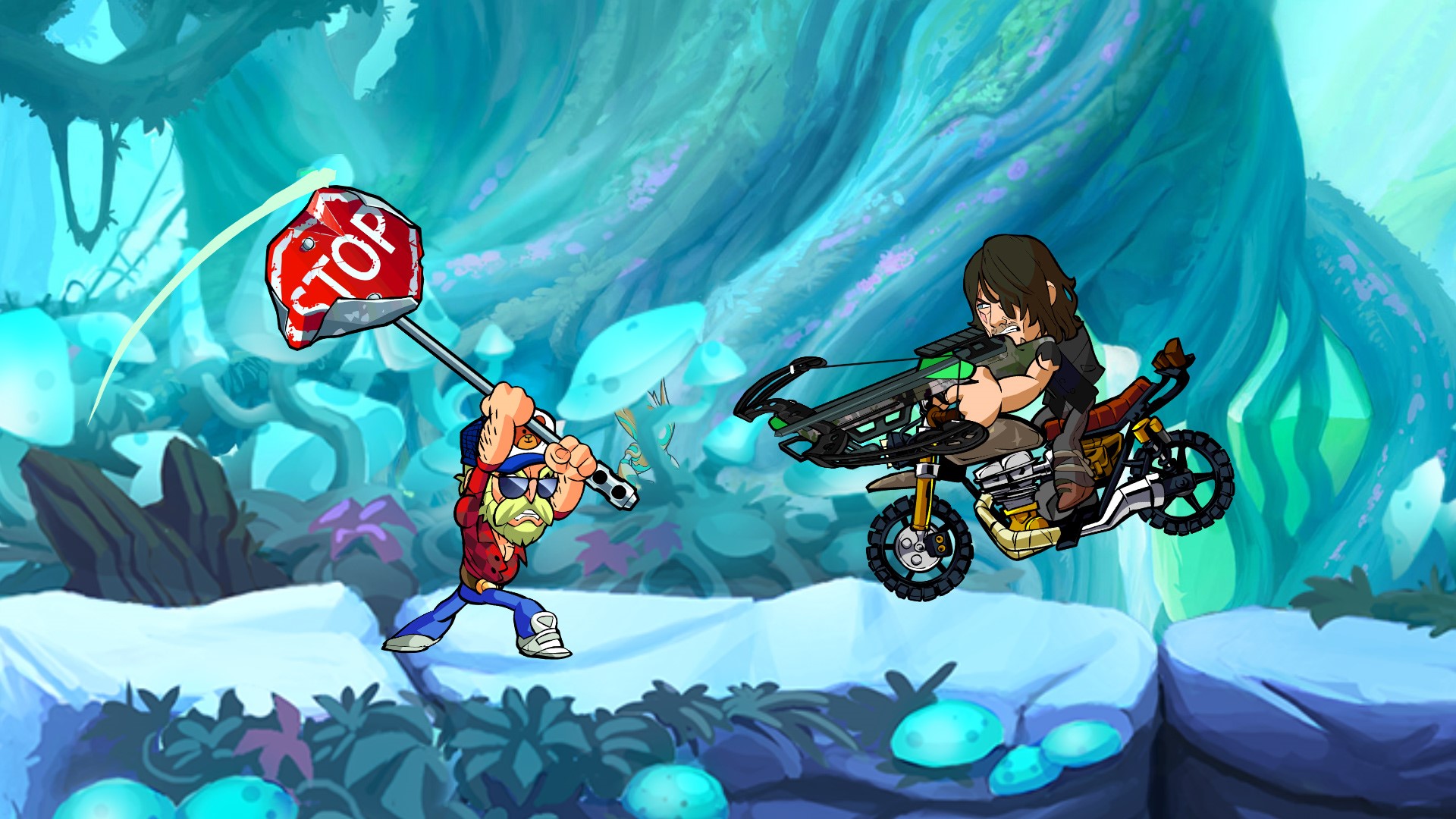 Ubisoft and Blue Mammoth today revealed that Michonne, Rick Grimes, and Daryl Dixon from AMC's The Walking Dead will be appearing in the fighting game as Epic Crossovers. The event kicks off on October 14.
Below are the relevant details and screenshots: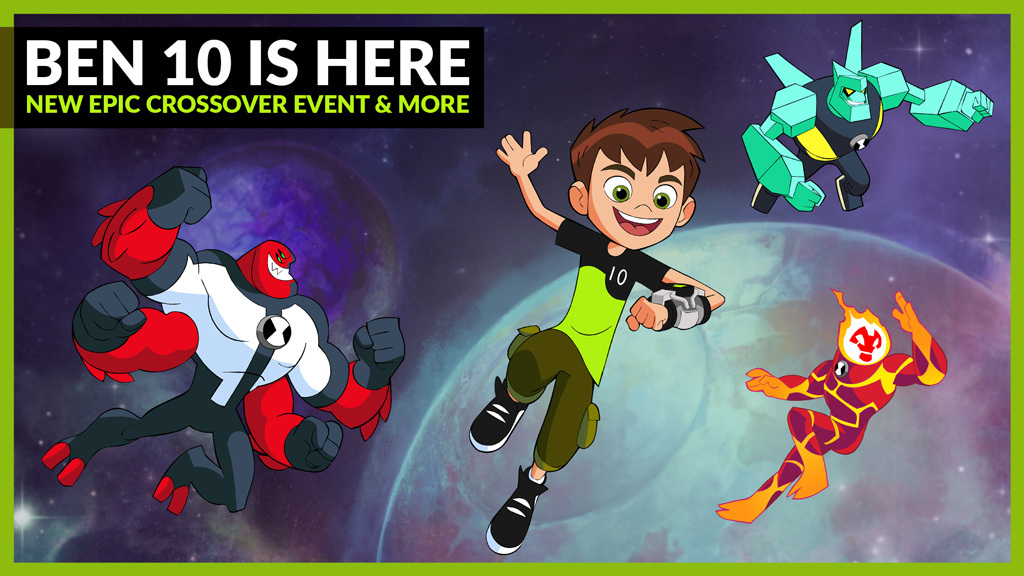 During a live stream earlier today, Ubisoft and Blue Mammoth Games showcased footage from the new Ben 10 crossover in BRawlhalla. Check out the full recording below.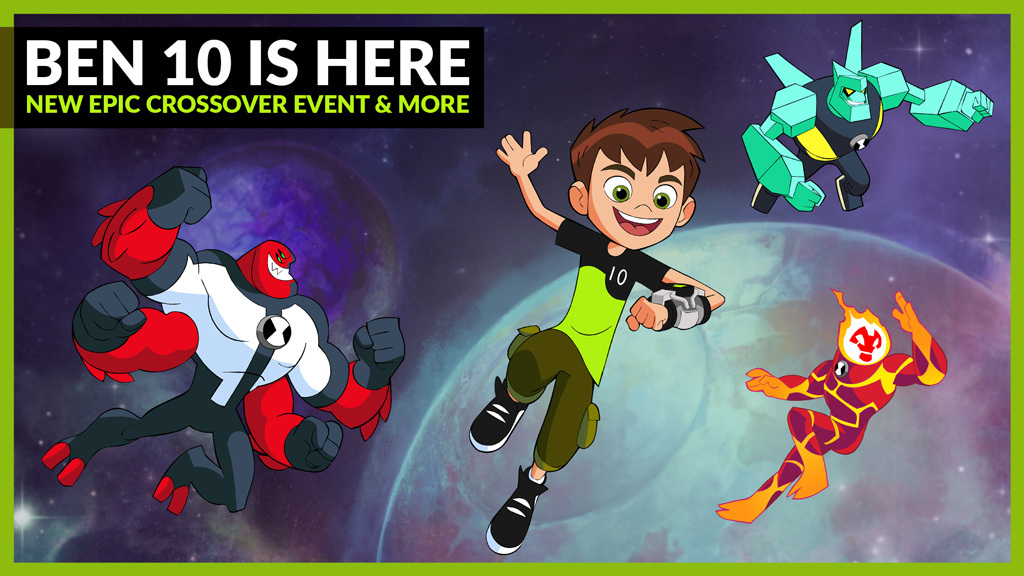 Brawlhalla has received yet another new crossover. This time around, Ubisoft and Blue Mammoth Games have teamed up with Cartoon Network to add Ben 10 to the game.
The collaboration comes with three new Epic Crossovers, Weapon Skins, and more. Vilgax also appears as a new KO Effect. Other than that, players can experience a new Morph game mode, a new Free-for-All and 1v1 Map, and other features that will be staying in Brawlhalla permanently after the event ends.
Here's an official rundown of the Ben 10 event in Brawlhalla plus information on the new 4.02 patch: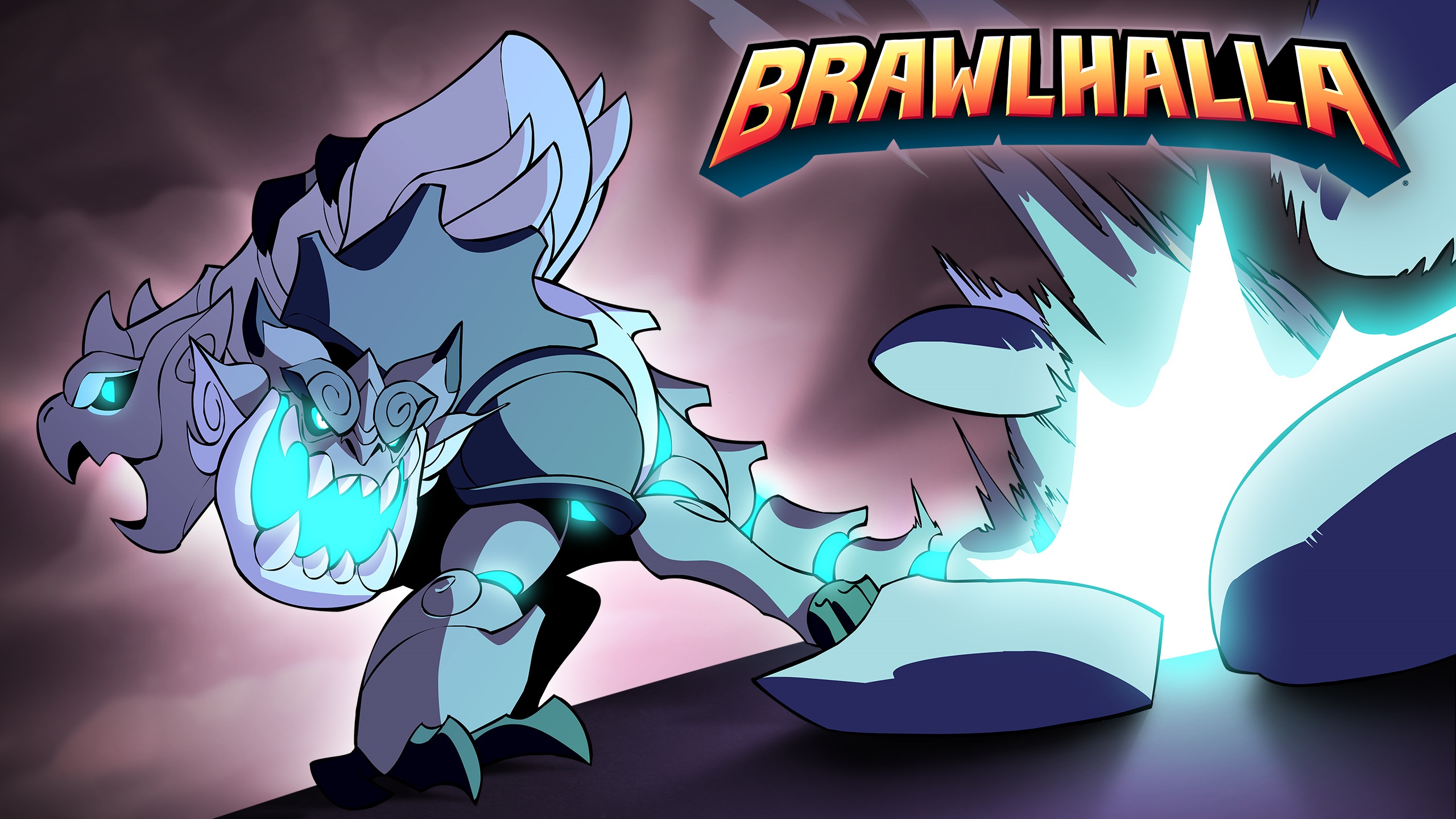 Ubisoft, along with developer Blue Mammoth Games, has announced that Onyx has been added to Brawlhalla as the first new Legend of 2020 and the 49th Legend overall.
Here's a bunch of information about Onyx: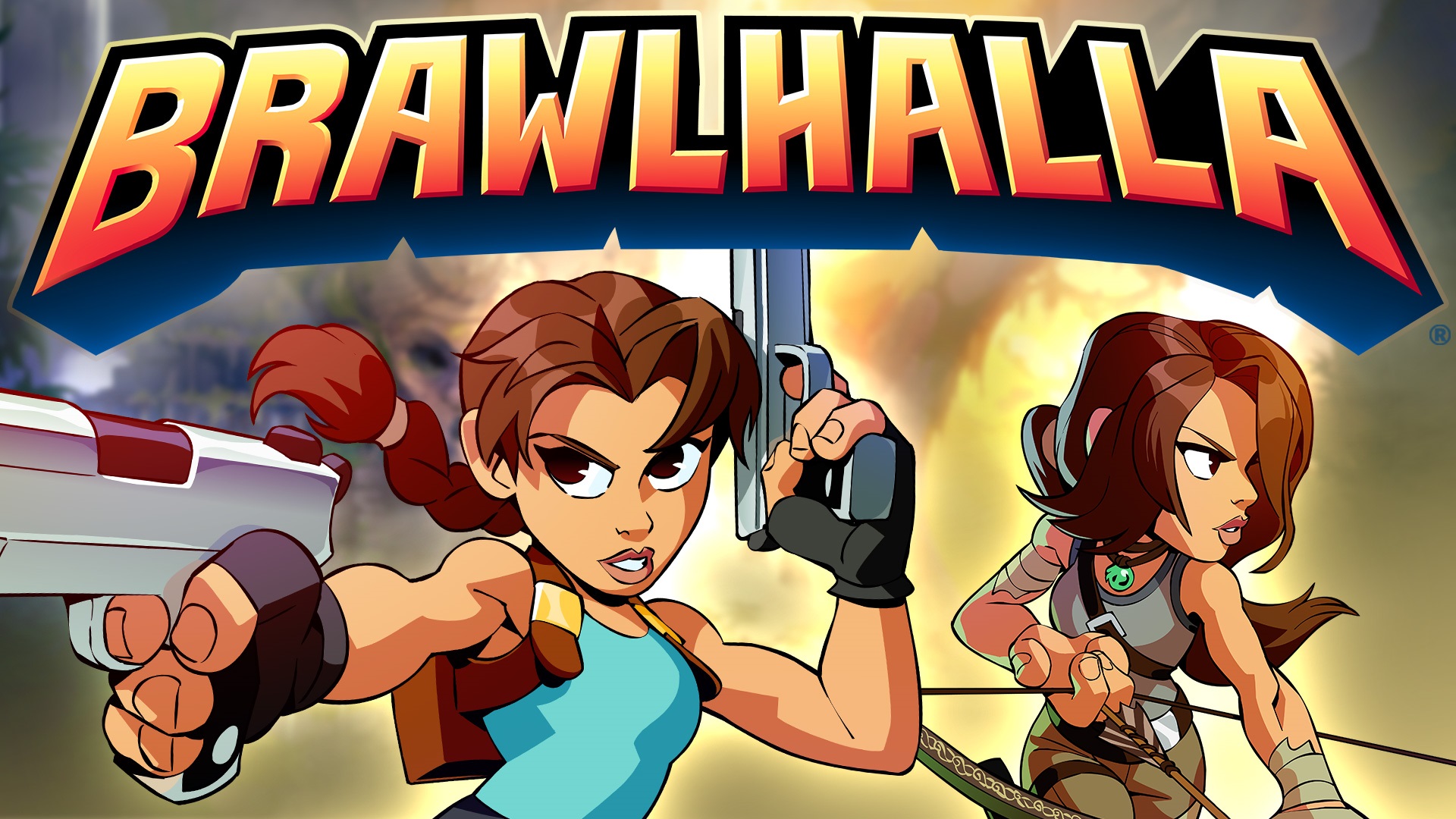 Ubisoft has unveiled the next big collaboration for Brawlhalla. Lara Croft from Crystal Dynamics' Tomb Raider will be appearing as an Epic Crossover, the company has announced.
The special Tomb Raider event begins today and lasts until March 16. It includes a new game mode, map and music, as well as a new Podium, main menu takeover and bonus daily login gold.
Below are some additional details as well as a trailer: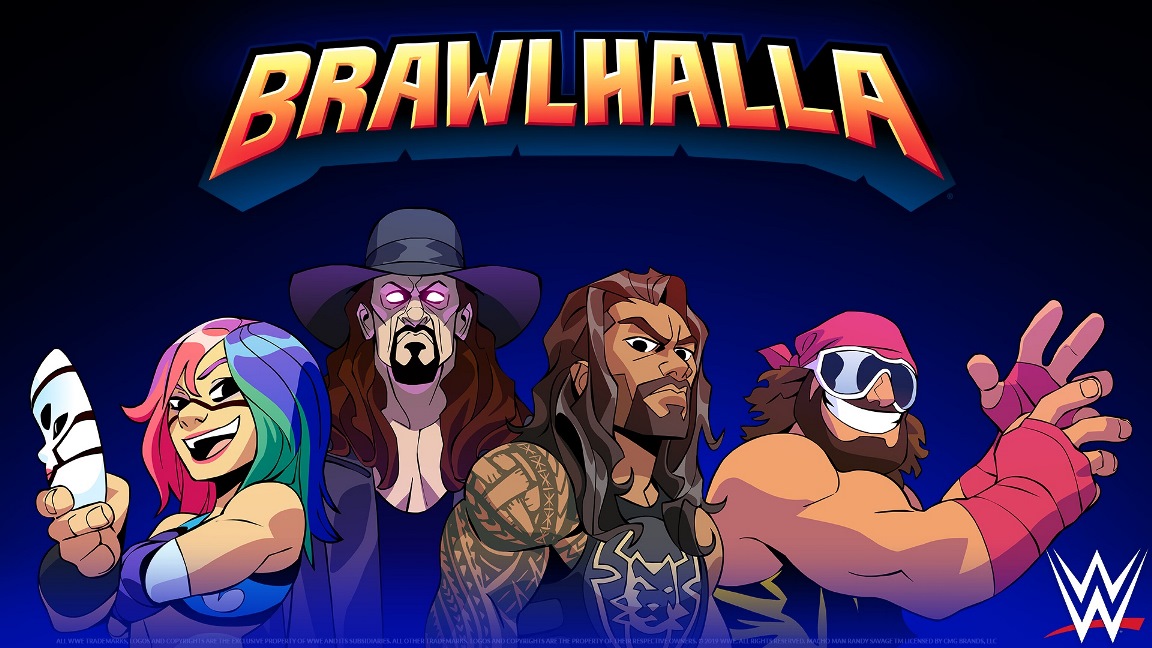 WWE Superstars Roman Reigns, The Undertaker, Asuka and WWE Hall of Famer "Macho Man" Randy Savage Join Brawlhalla® As Epic Crossovers Today
Ubisoft is continuing its partnership with WWE for the Epic Crossovers event in Brawlhalla. Roman Reigns, The Undertaker, Asuka, and WWE Hall of Famer "Macho Man" Randy Savage have been added to the game. Additionally, the free game mode Brawldown is back as the Brawl of the Week, which includes a ring, breakable tables and fun rope physics.
Players can obtain the following WWE Superstar Epic Crossovers for 300 Mammoth coins each: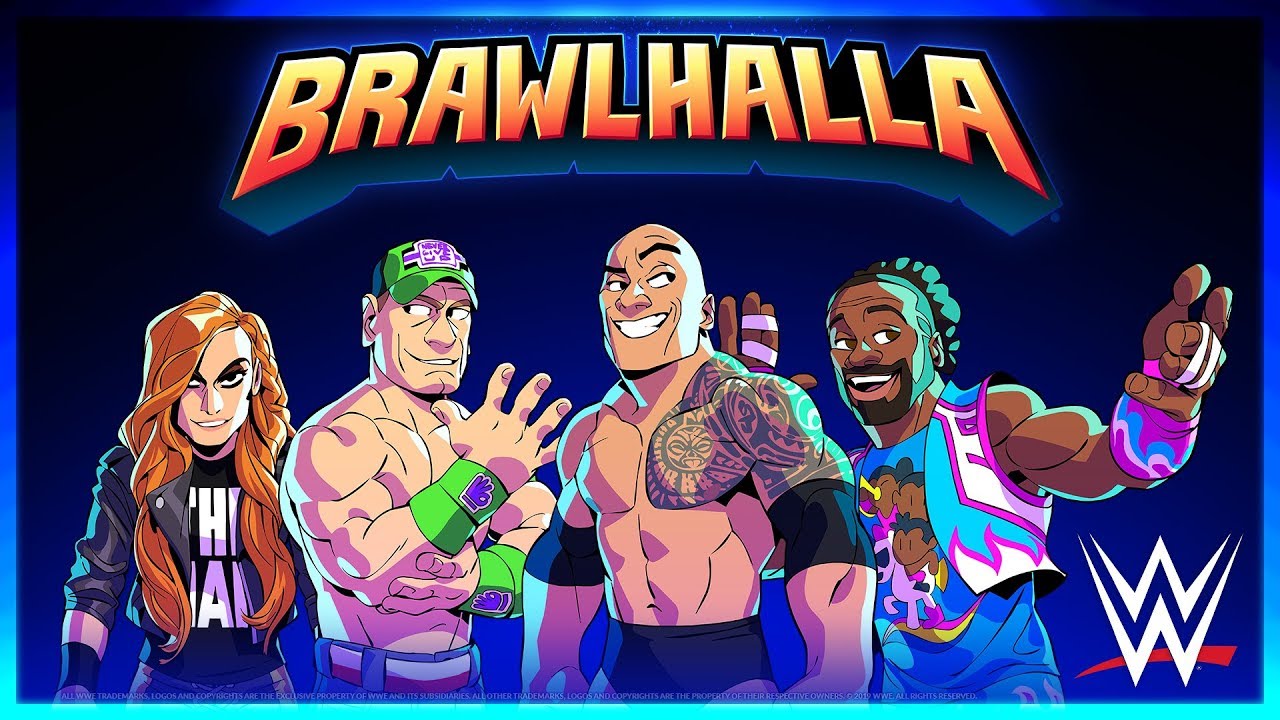 The collaborations continue in Brawlhalla, as Ubisoft today announced a new partnership with the WWE. Starting tomorrow, Dwayne "The Rock" Johnson, John Cena, Raw Women's Champion Becky Lynch, and Xavier Woods will join the game in a special SummerSlam themed in-game event.
The following WWE Superstar Epic Crossovers will be available for 300 Mammoth coins each: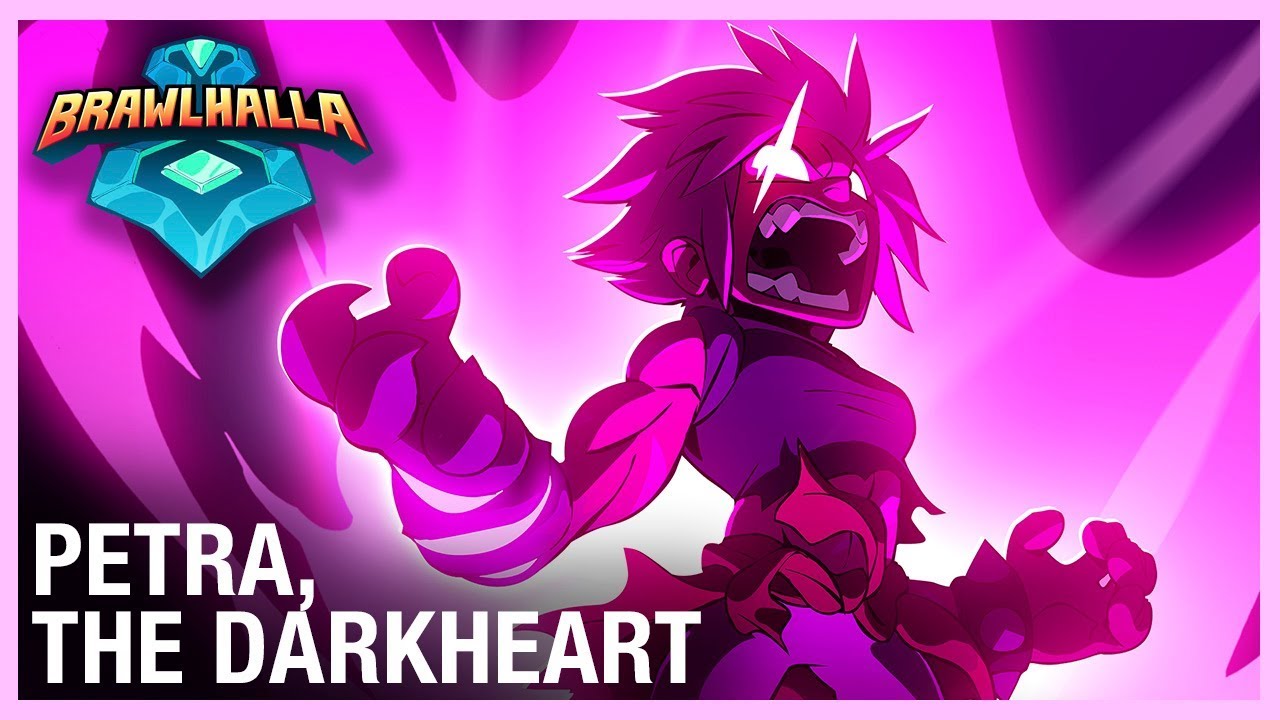 Ubisoft has announced that Petra has been added to Brawlhalla as a new Legend character. That's the 46th Legend in the game, the company says.
Petra "brings her Orb and Gauntlets to the halls of Valhalla from Terminus, the dystopian prison realm that Petra calls home." We have more information about the character plus a trailer below.