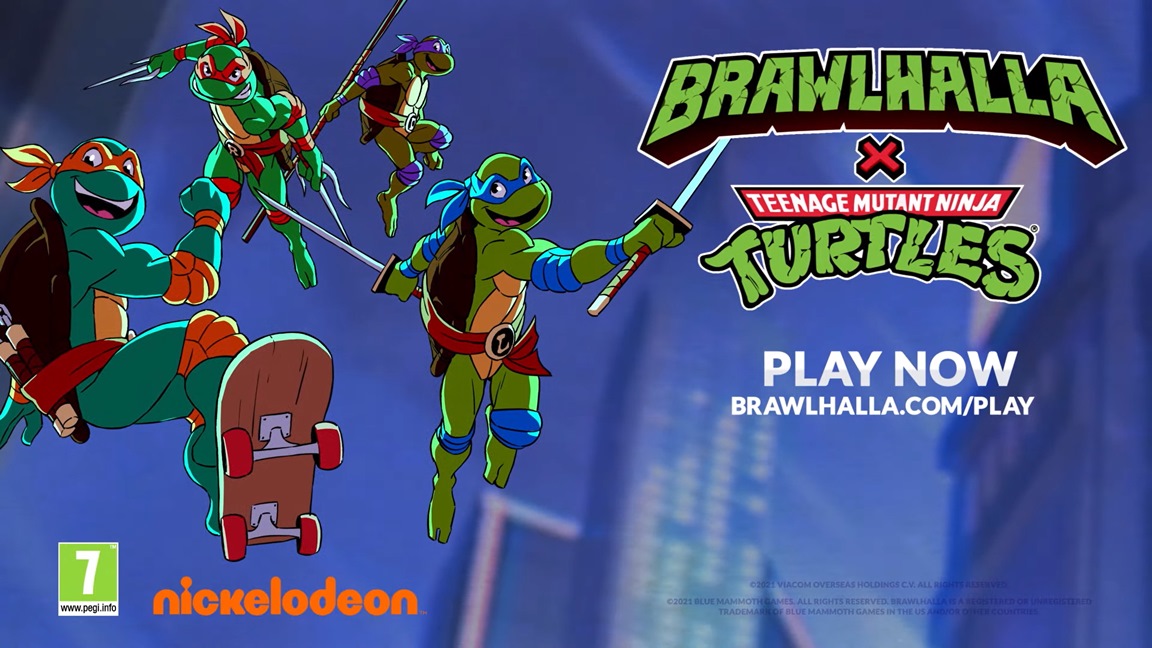 Ubisoft has shared a launch trailer for the new Teenage Mutant Ninja Turtles crossover in Brawlhalla. Get a look at the video below.
Brawlhalla is currently up on the Switch eShop as a free-to-play title.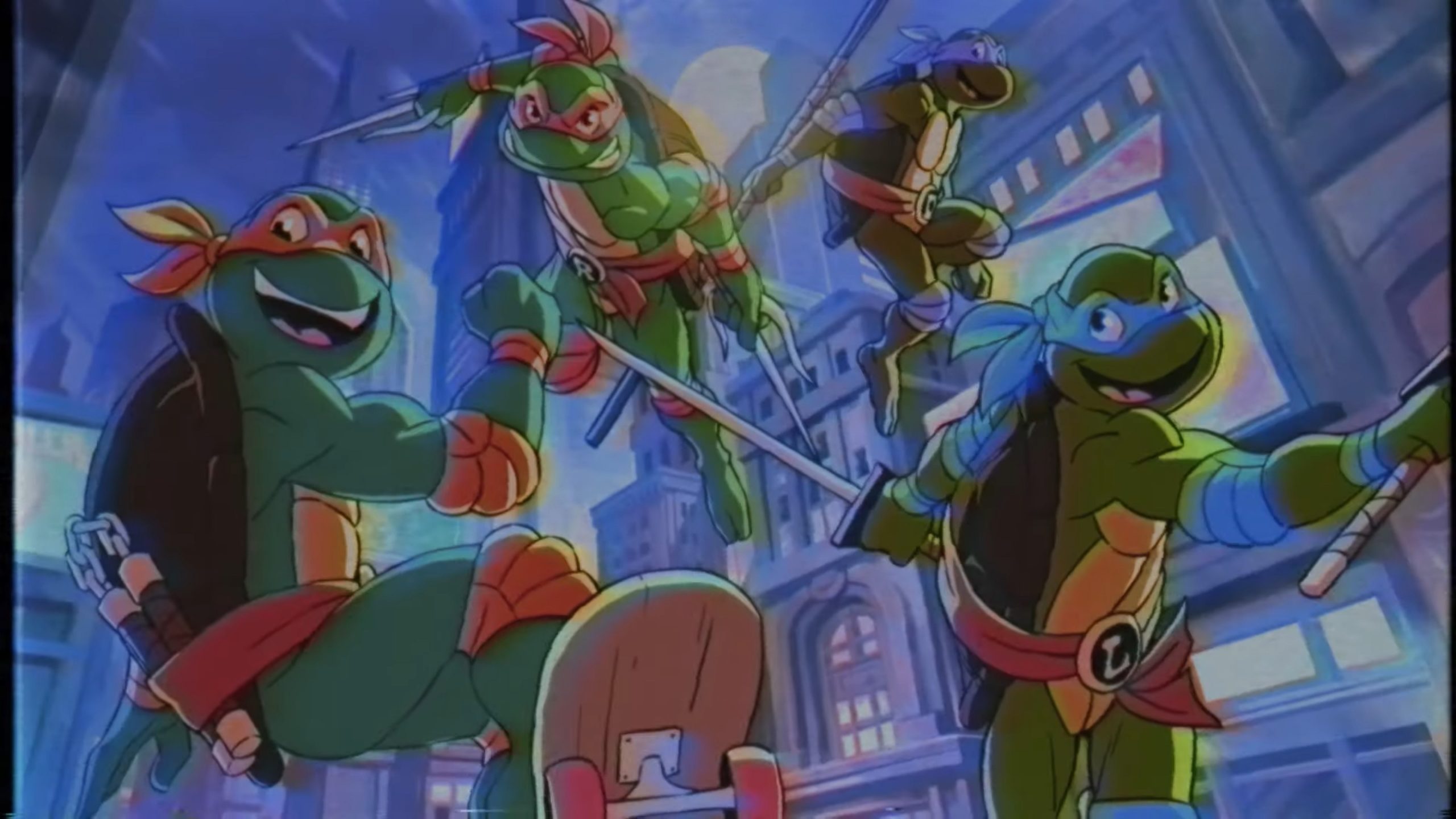 Teenage Mutant Ninja Turtles is teaming up with Ubisoft and Blue Mammoth's 2D platform fighting game Brawlhalla. Raphael, Michelangelo, Leonardo, and Donatello will all be featured during the event.
The Teenage Mutant Ninja Turtles crossover for Brawlhalla goes live on June 16. View some additional information and a trailer for the event below.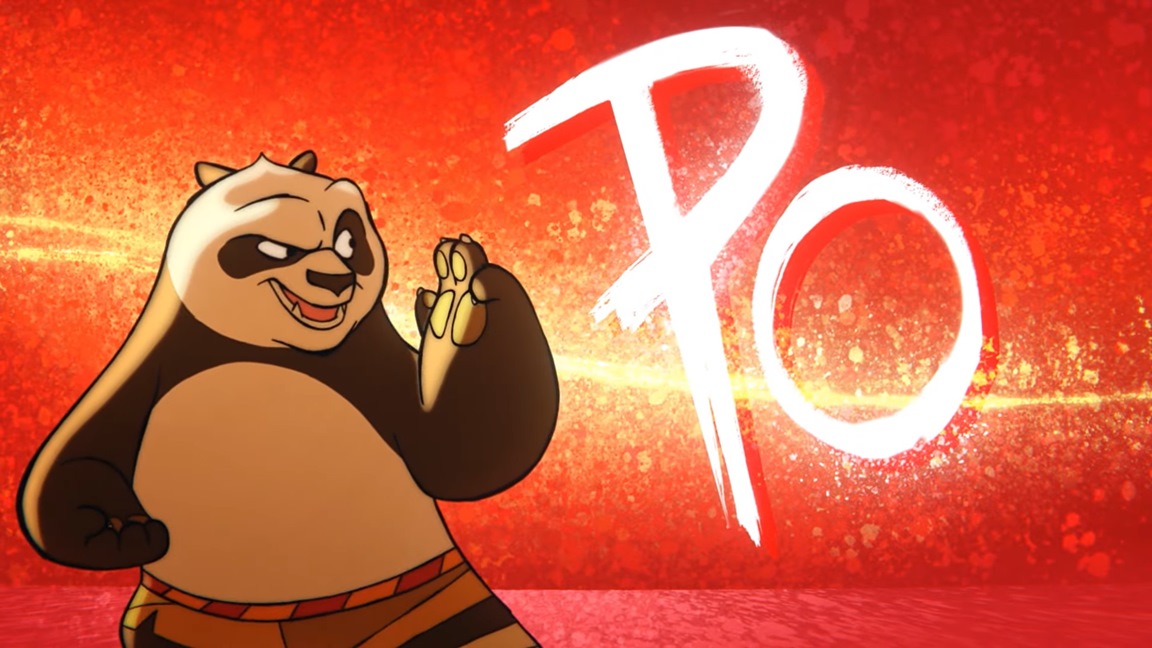 A new Kung Fu Panda crossover is coming to Brawlhalla today, and we have a new gameplay trailer that highlights what players can expect. View it below.
We have additional information about the new Kung Fu Panda collaboration in Brawlhalla here.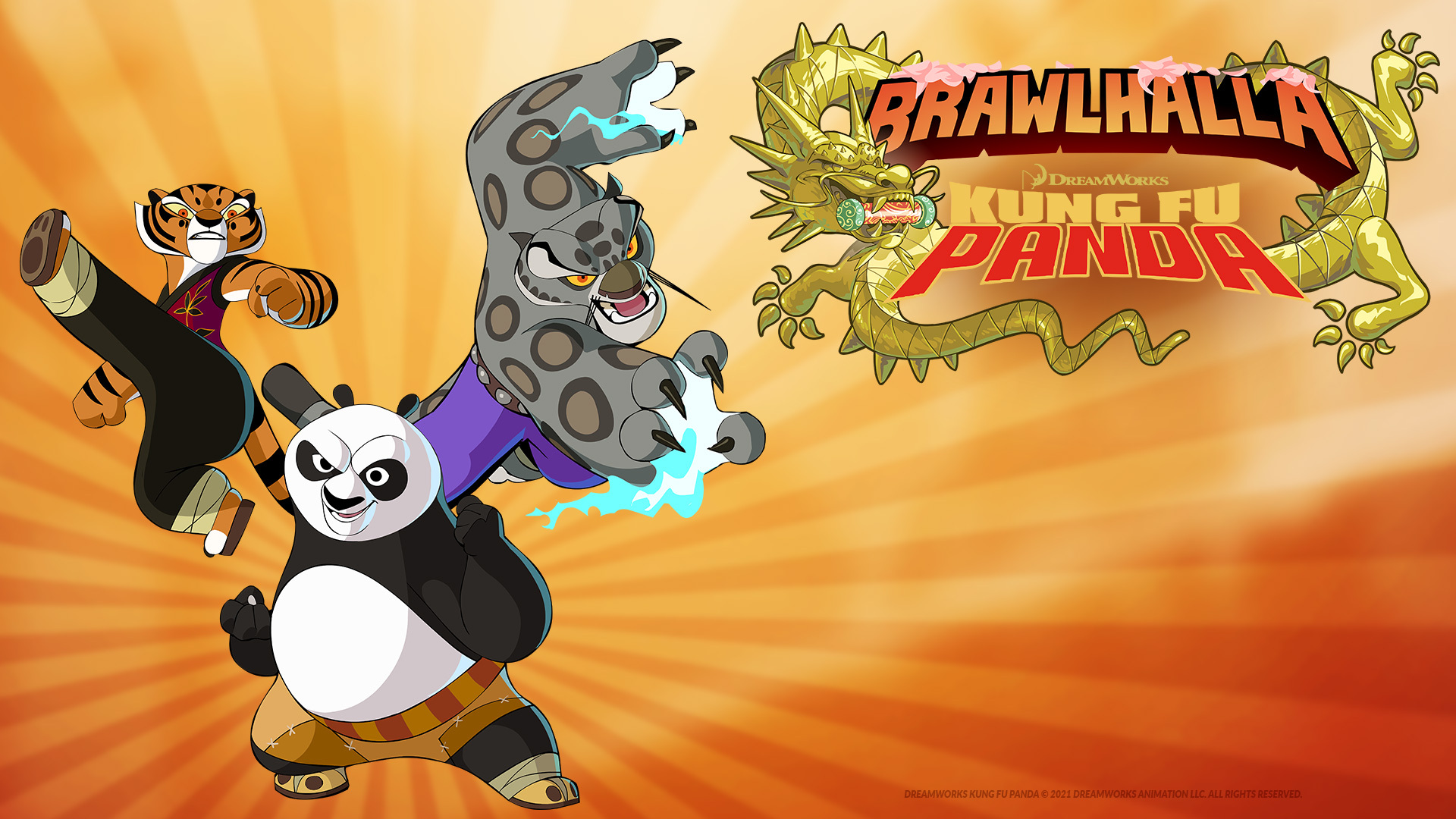 Ubisoft today unveiled the latest collaboration for Brawlhalla. The free-to-play platform fighter is adding Po, Tigress, and Tai Lung from DreamWorks Animation's Kung Fu Panda. All three characters arrive on March 24 as Epic Crossovers.
The event will include a new game mode, new map art depicting the spirit realm from Kung Fu Panda 3, and a new KO effect featuring Master Shifu. Mantis, Crane, Monkey and Viper, will also appear in Signature Attacks to help Tigress and Po in battle.
Source: Ubisoft PR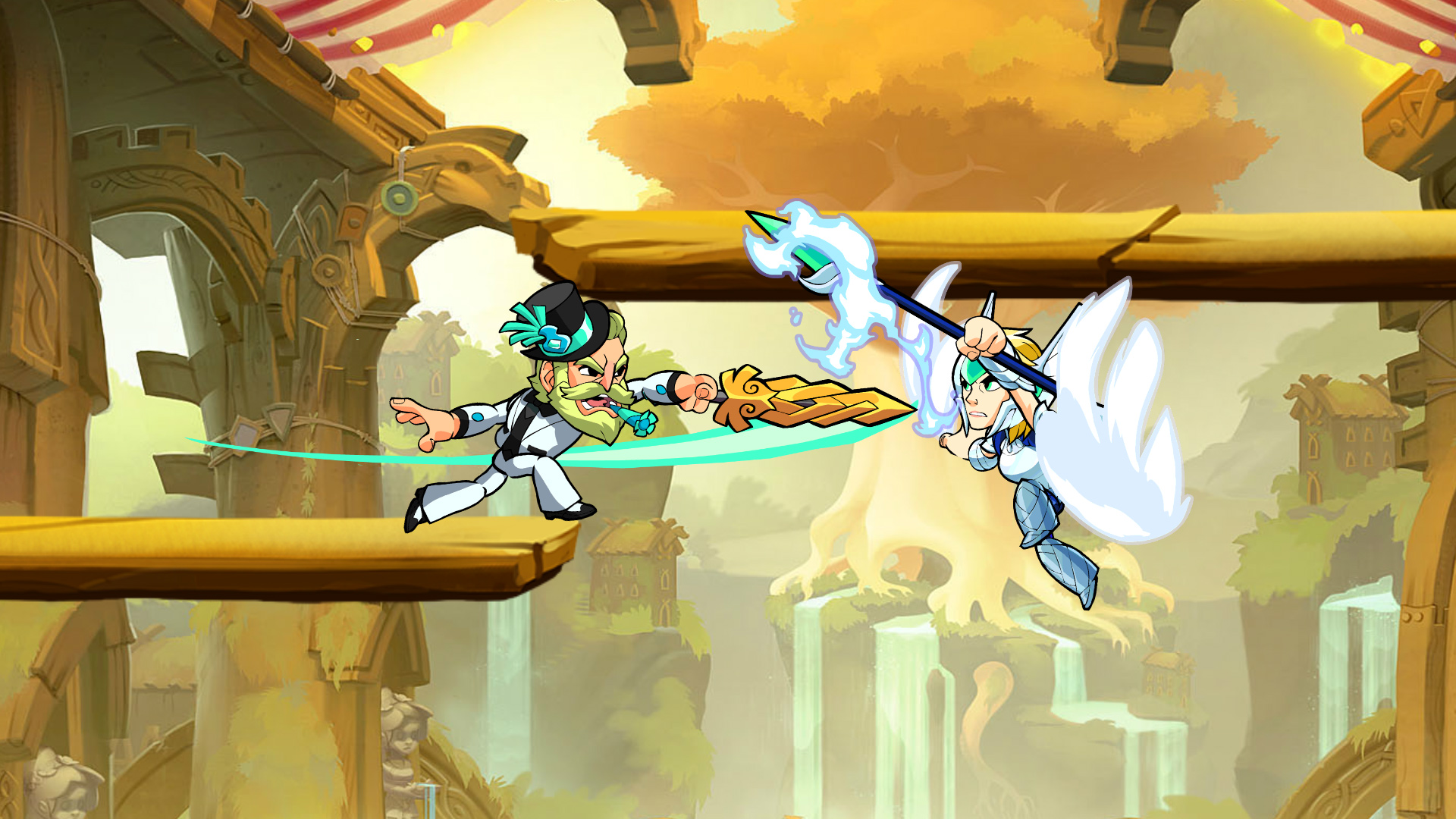 The free-to-play platform fighting game Brawlhalla is now five years old. To celebrate, Ubisoft and Blue Mammoth are kicking off an in-game event with new colors for Legends, a new Skin for Legend Bodvar, a new Podium, a time-limited Emote, and more.
The event includes the following items: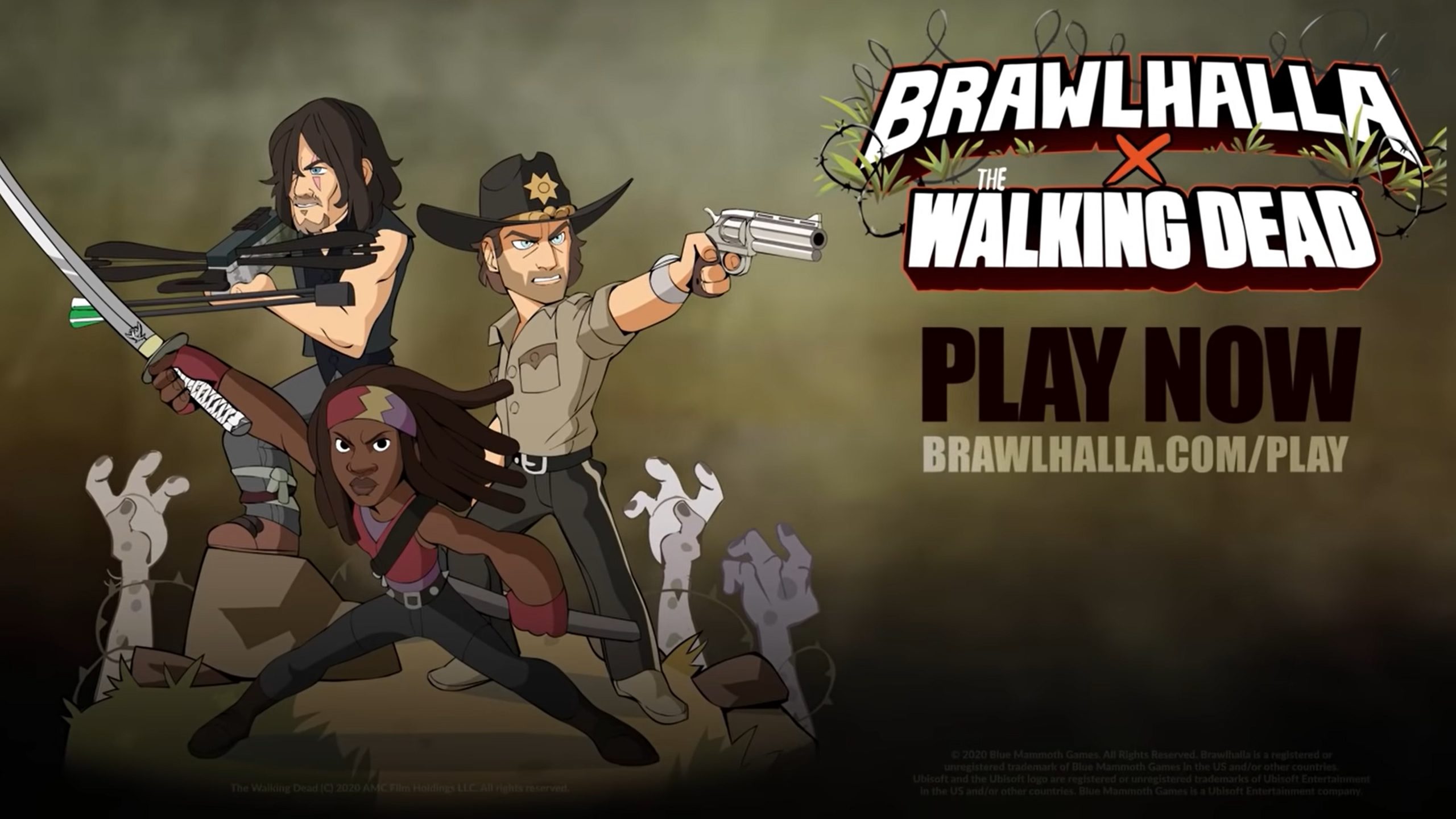 To celebrate the new collaboration for The Walking Dead in Brawlhalla, Ubisoft and Blue Mammoth have prepared a launch trailer. Check it out below.
The Walking Dead collaboration in Brawlhalla is now live. We have additional information about what it includes here.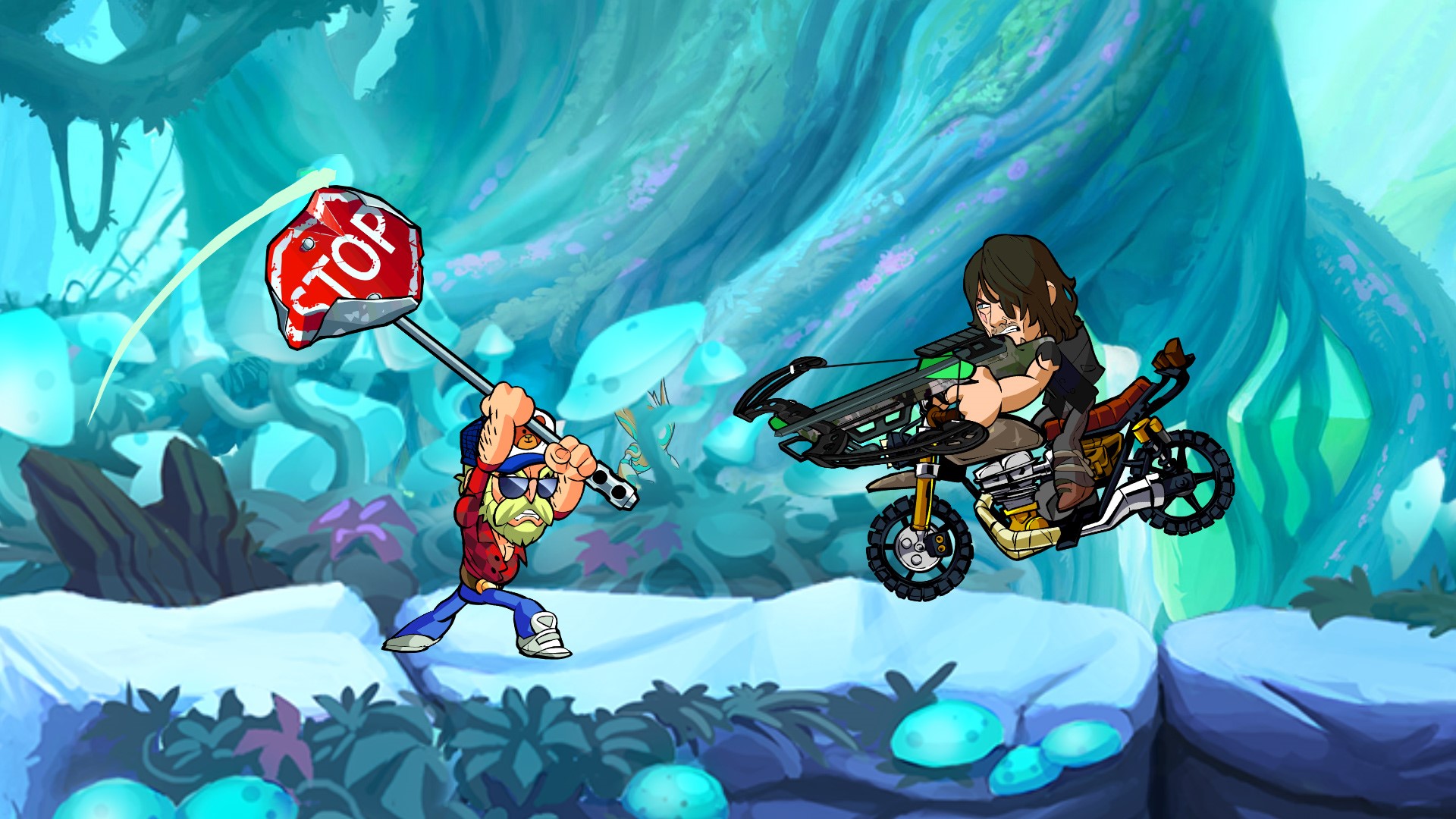 Ubisoft and Blue Mammoth today revealed that Michonne, Rick Grimes, and Daryl Dixon from AMC's The Walking Dead will be appearing in the fighting game as Epic Crossovers. The event kicks off on October 14.
Below are the relevant details and screenshots: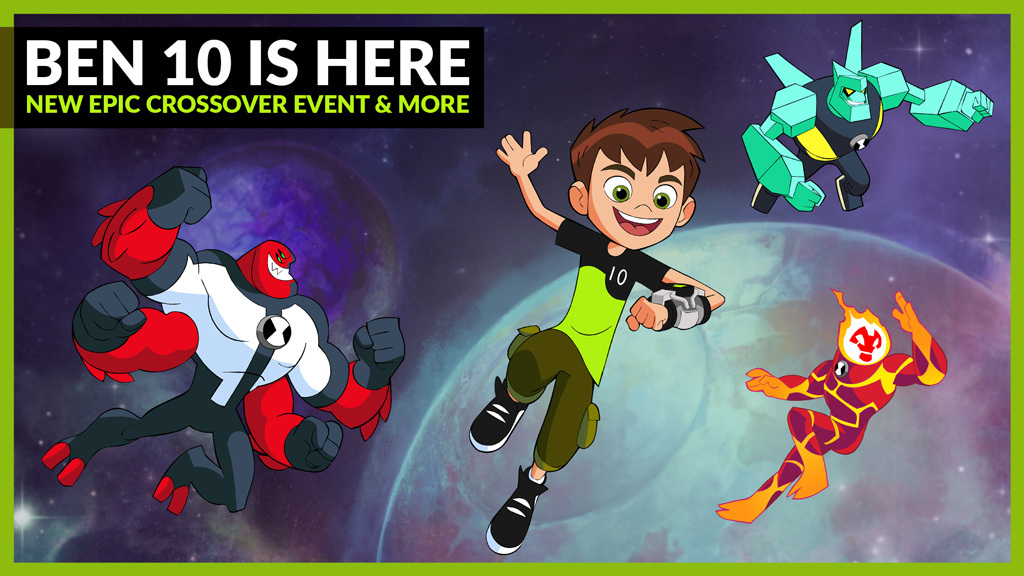 During a live stream earlier today, Ubisoft and Blue Mammoth Games showcased footage from the new Ben 10 crossover in BRawlhalla. Check out the full recording below.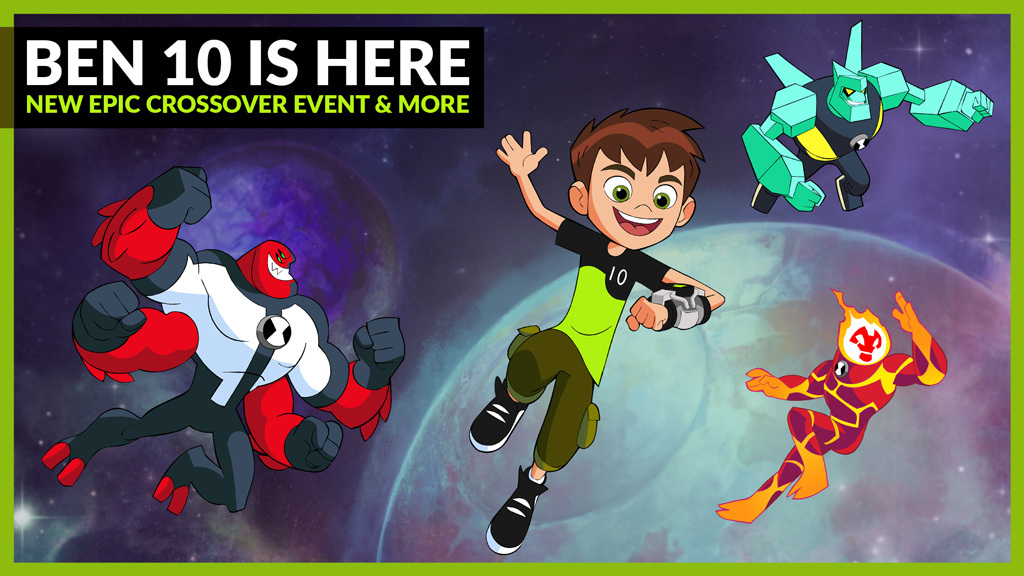 Brawlhalla has received yet another new crossover. This time around, Ubisoft and Blue Mammoth Games have teamed up with Cartoon Network to add Ben 10 to the game.
The collaboration comes with three new Epic Crossovers, Weapon Skins, and more. Vilgax also appears as a new KO Effect. Other than that, players can experience a new Morph game mode, a new Free-for-All and 1v1 Map, and other features that will be staying in Brawlhalla permanently after the event ends.
Here's an official rundown of the Ben 10 event in Brawlhalla plus information on the new 4.02 patch: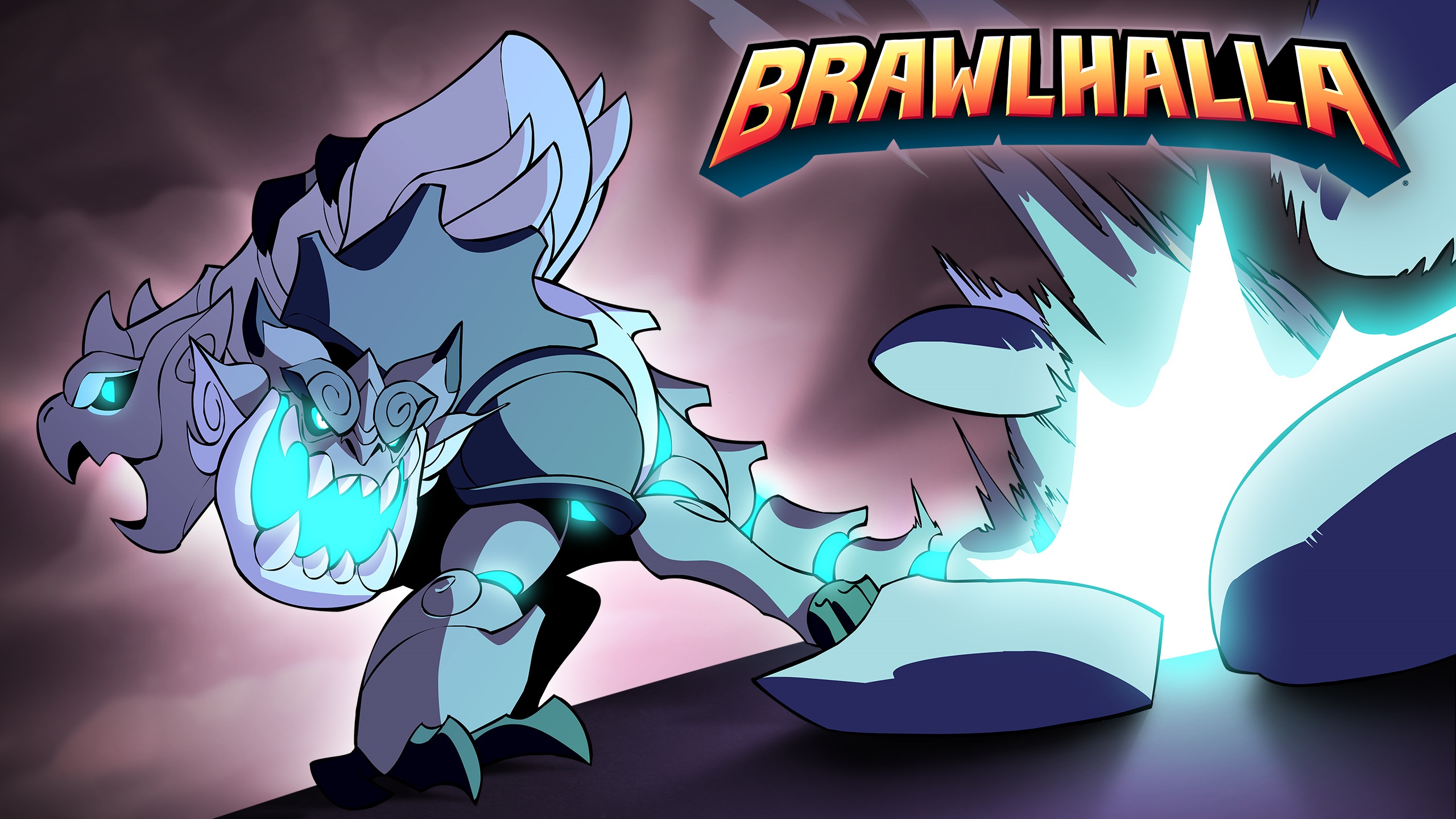 Ubisoft, along with developer Blue Mammoth Games, has announced that Onyx has been added to Brawlhalla as the first new Legend of 2020 and the 49th Legend overall.
Here's a bunch of information about Onyx: