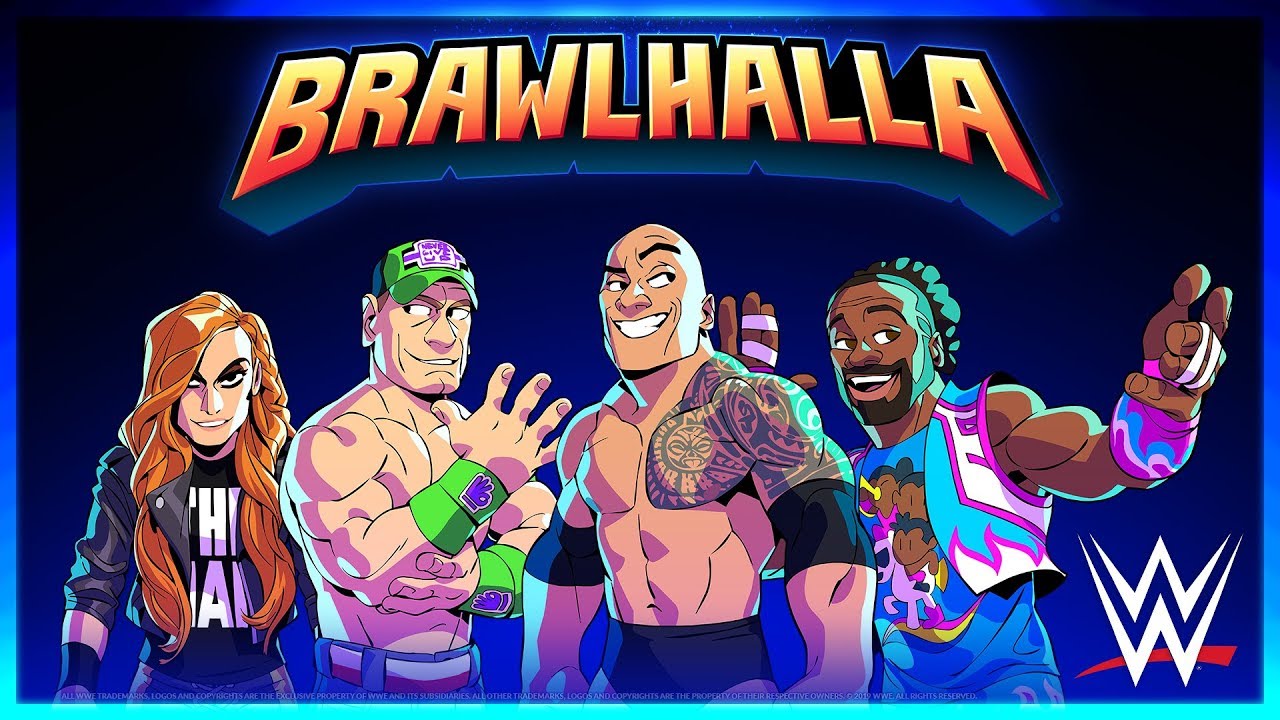 The collaborations continue in Brawlhalla, as Ubisoft today announced a new partnership with the WWE. Starting tomorrow, Dwayne "The Rock" Johnson, John Cena, Raw Women's Champion Becky Lynch, and Xavier Woods will join the game in a special SummerSlam themed in-game event.
The following WWE Superstar Epic Crossovers will be available for 300 Mammoth coins each: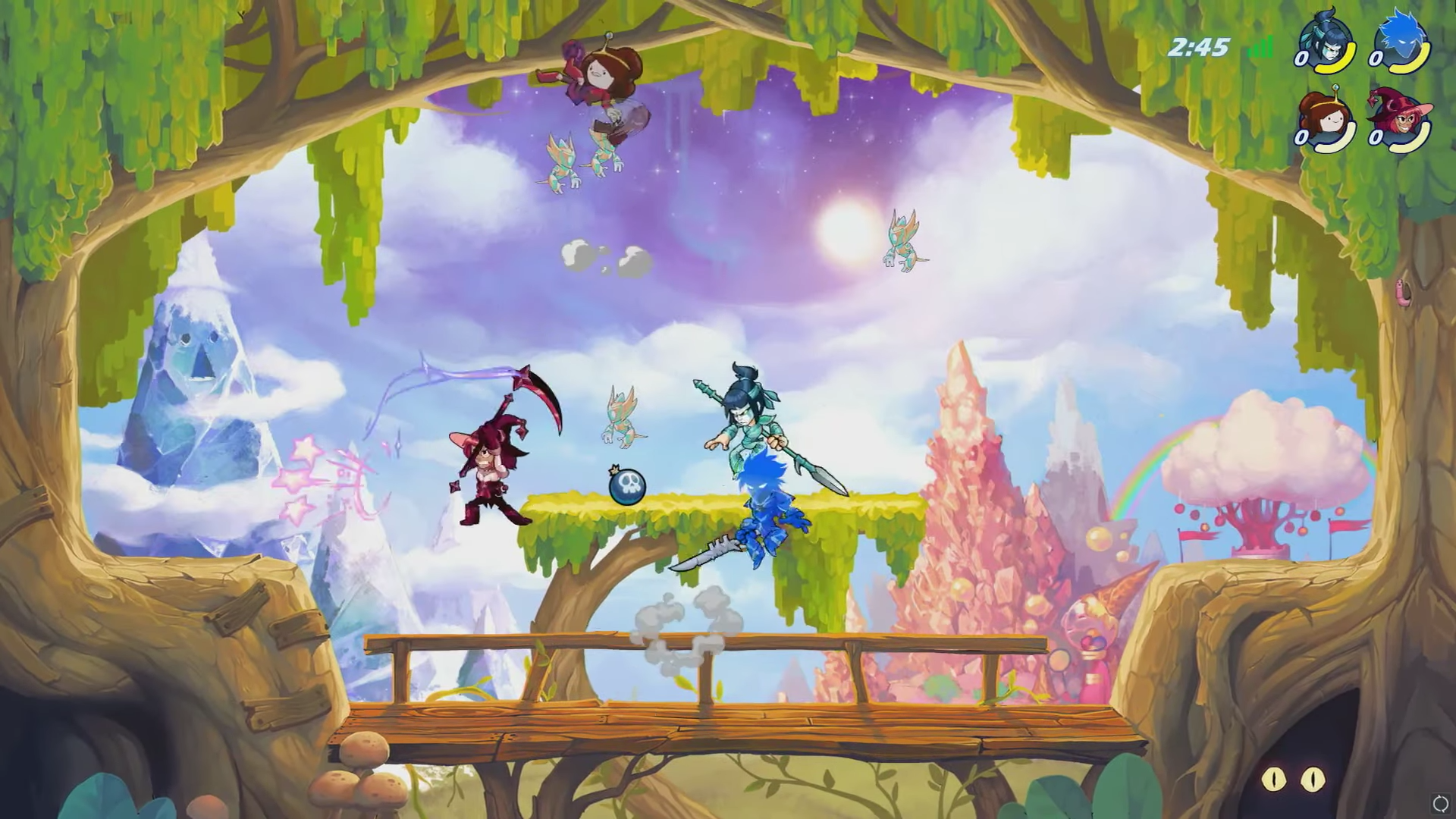 The Adventure Time crossover for Brawlhalla was announced during the Ubisoft press conference at E3. IGN had the chance to go hands-on with it and record some gameplay, which you can watch below: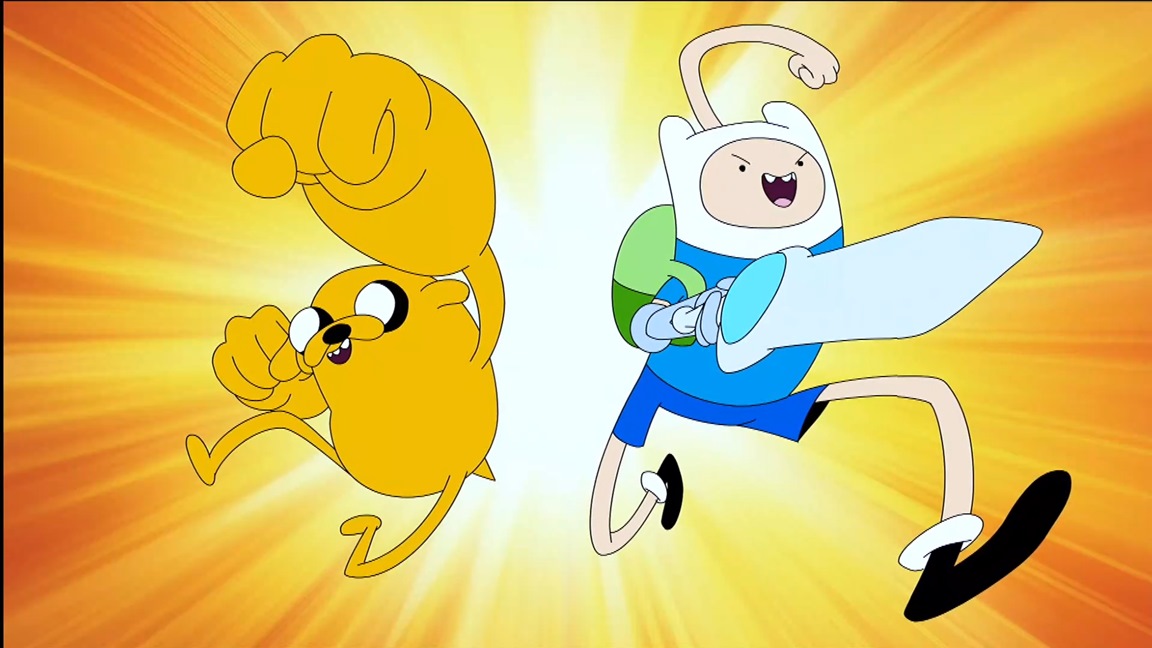 Brawlhalla is getting a collaboration with Adventure Time, Ubisoft announced during its E3 2019 press conference.
Jake and Finn, and Princess Bubblegum are playable in the game. That's along with the new "Buddy" game mode and Tree Forest stage.
The collaboration launches in-game today. View a trailer for the event below.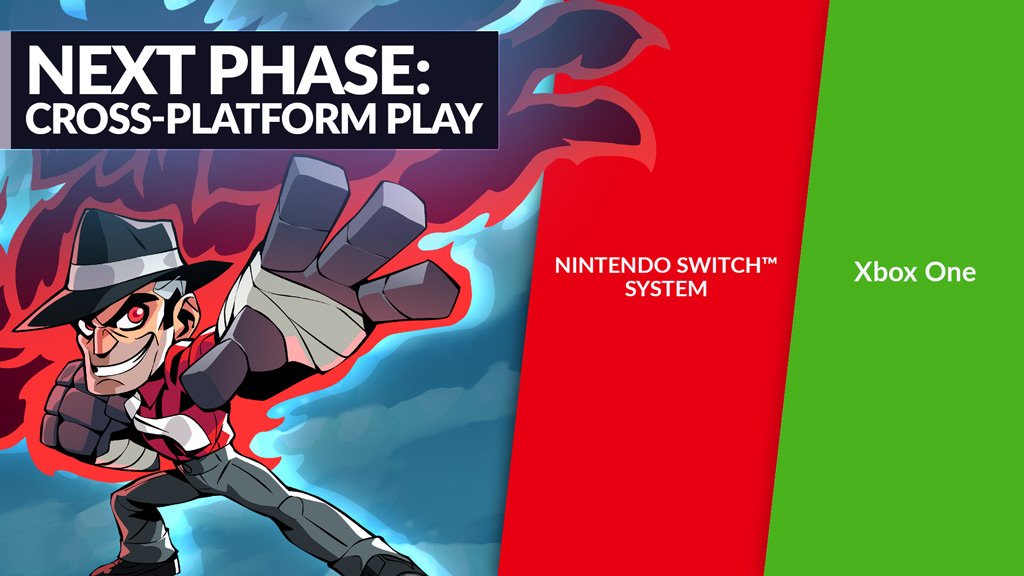 You can add Brawlhalla to the list of games that support cross-platform play. Starting today, Blue Mammoth Games and Ubisoft's free-to-play fighter supports the feature if you're on Switch or Xbox One. Players on both platforms can battle each other online.
Here's the full announcement: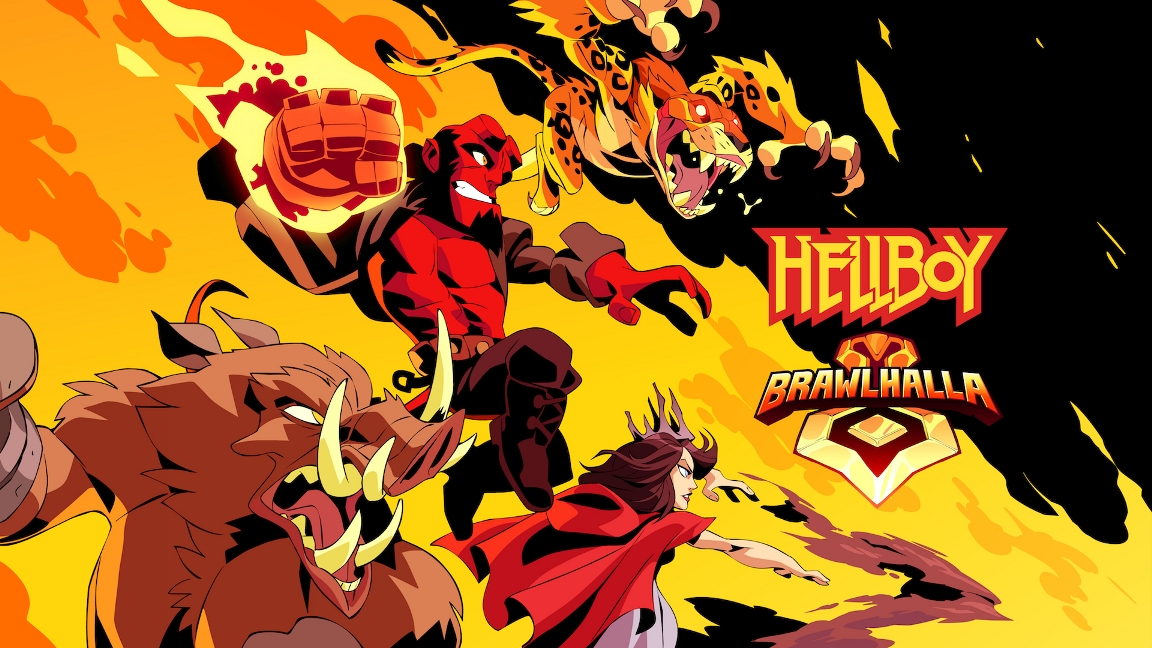 Ubisoft announced today that it has partnered with Lionsgate and Millenium Media to bring Hellboy characters to Brawlhalla. Nimue, Gruagach, Ben Daimio, and Hellboy himself will be added to the roster in April.
Brawlhalla can be downloaded as a free-to-play game on the Switch eShop. According to Ubisoft, it sports over 15 million players across all platforms.
Source: Ubisoft PR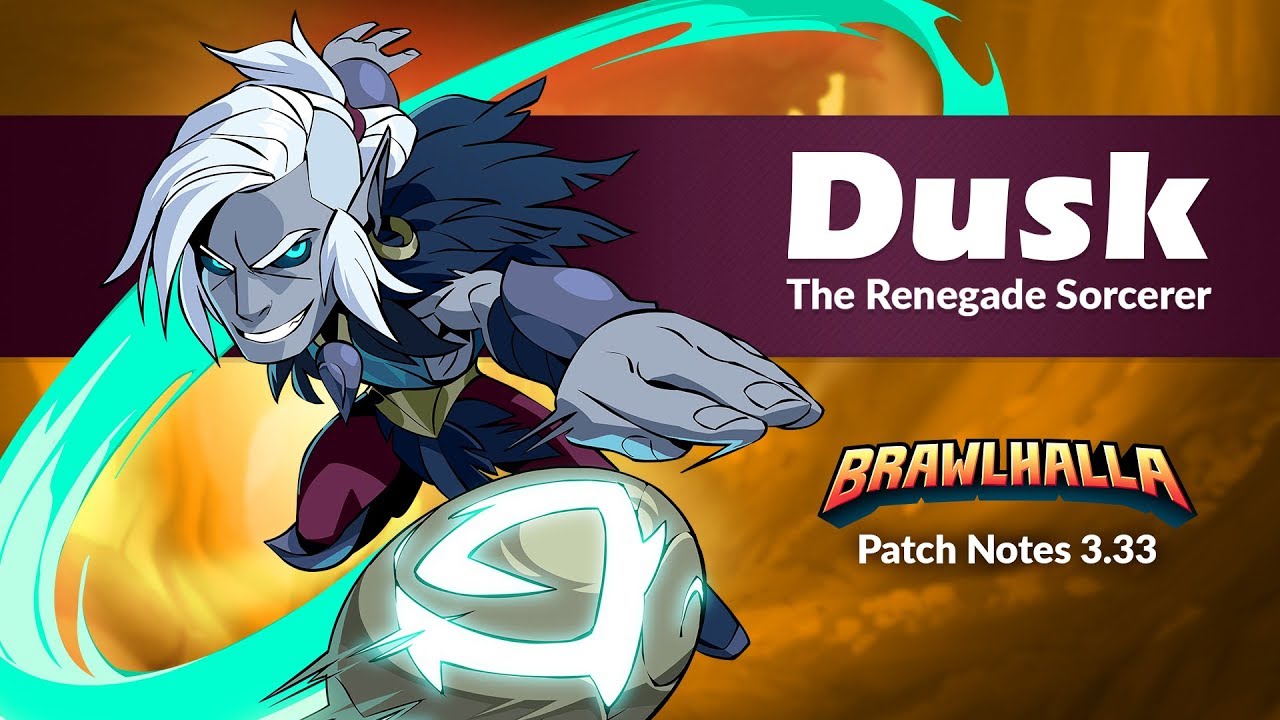 Ubisoft has prepared a new update for Brawlhalla. Version 3.33 is starting to go live, which features the new Legend called Dusk, Rayman's debut in the Legend Rotation, improvements, and more.
Below are the full patch notes: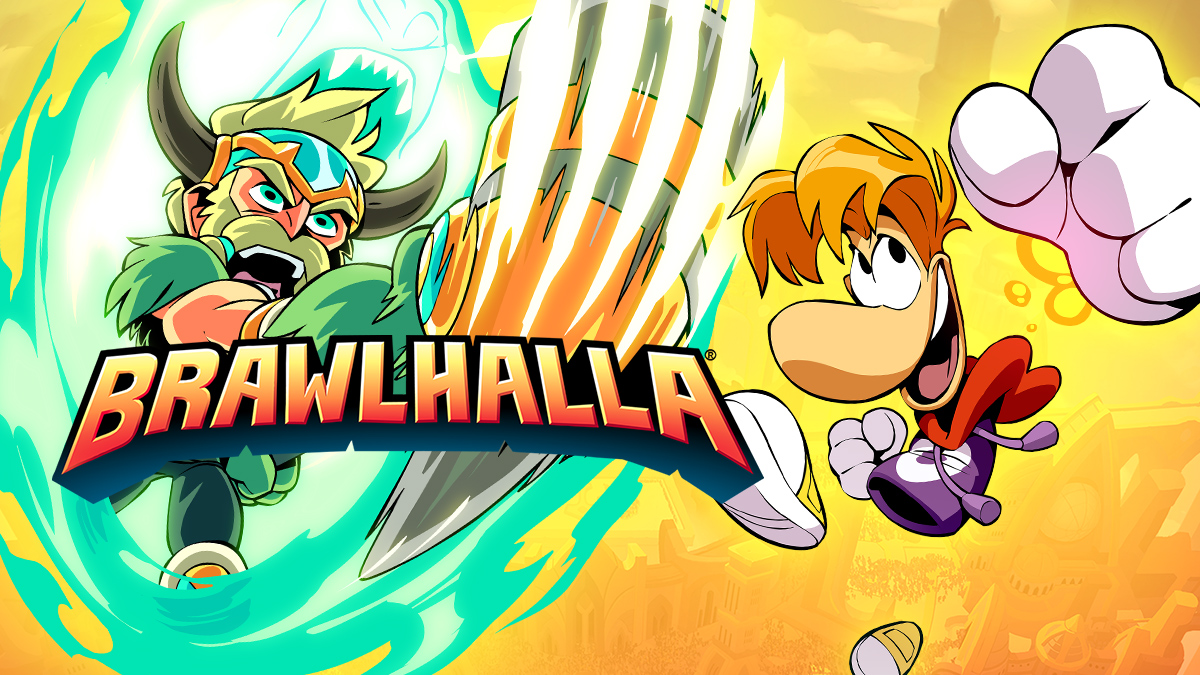 Ubisoft has added the new free-to-play fighter Brawlhalla to the Switch eShop. View the game's new launch trailer below.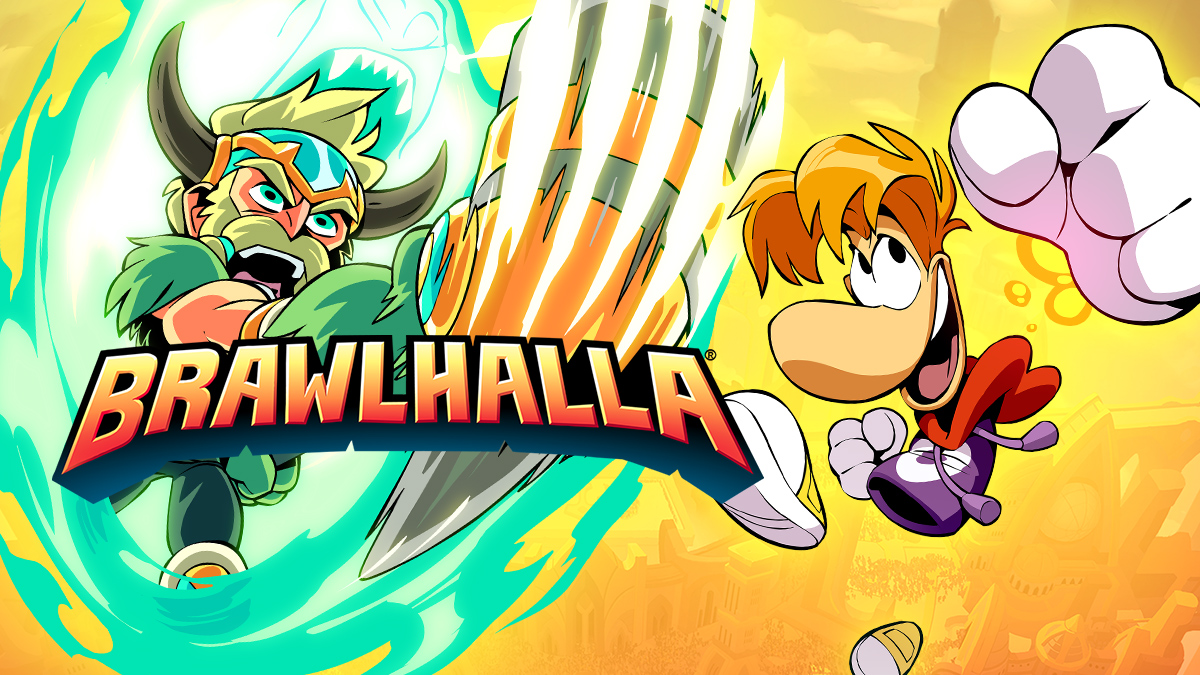 Footage has arrived for the Switch version of Brawlhalla. Find around 20 minutes of footage in the video below.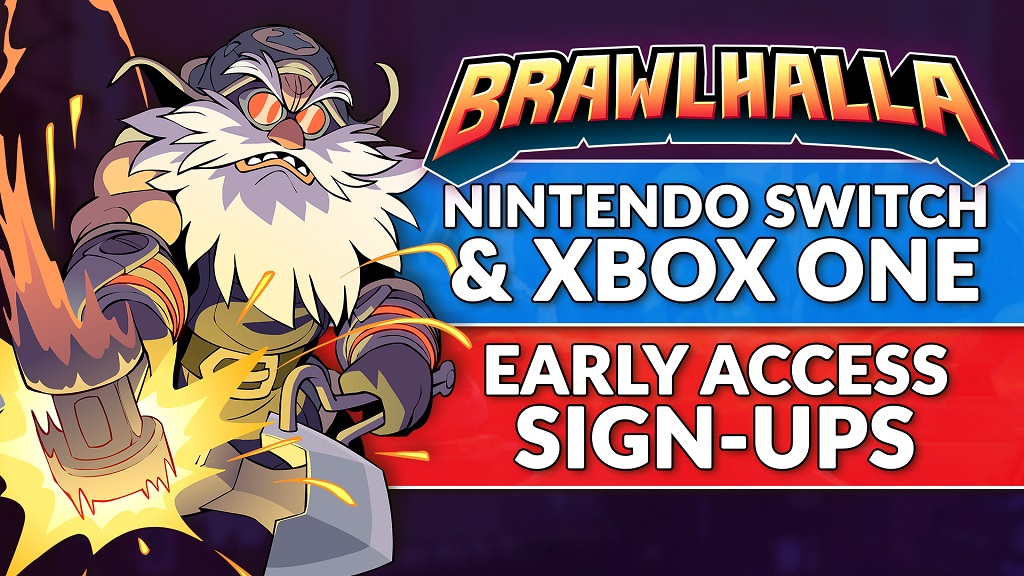 Ubisoft and Blue Mammoth Games are putting Brawlhalla on Switch on November 6. But if you'd like to give it a try early, that might be possible. That's because fans now have the chance to register for early access.
Those who are selected will receive a follow-up email sometime after registering. Everything earned will carry over to the final release.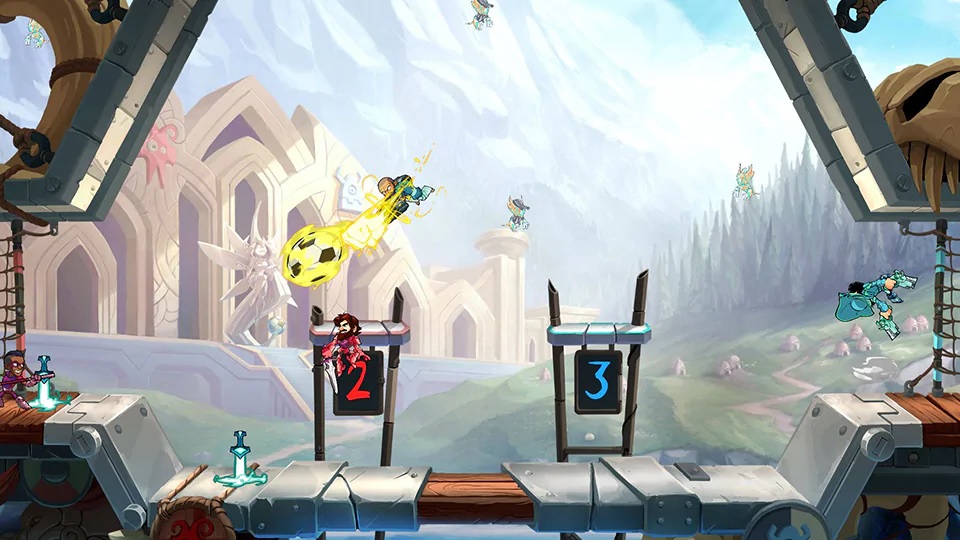 November 6 is a big day for Brawlhalla. The free-to-play fighter is landing on new platforms – including Switch – and Rayman will be added to the game. On the same day, Kung Foot will be available as a new game mode, which is based on its appearance in Rayman Legends.
Here's everything you need to know: