Cadence of Hyrule has something special to unlock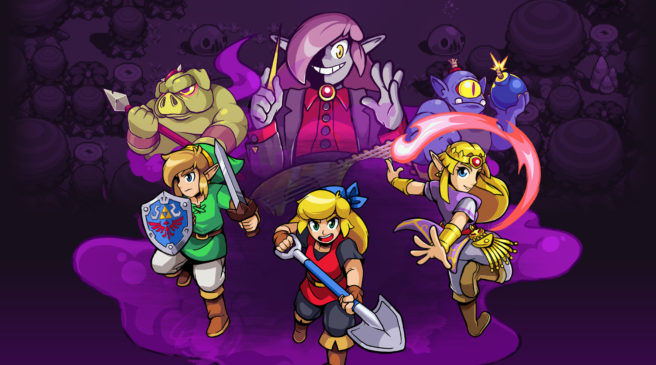 Cadence of Hyrule finally launched on the Switch eShop yesterday. But not even a day later, we're hearing that there's something special to unlock. We don't want to explain any further in fear or spoiling the surprise in any way, but those who are interested in finding out more should continue on below.
Cadence of Hyrule has currency in the form of Deku Seeds, which can be obtained from Deku Scrubs who shoot them. If you meet up with Tingle in Lost Woods, you can exchange them for upgrades… and more. If you collect every Deku Seed, you'll be able to unlock Deku as a character you can play as.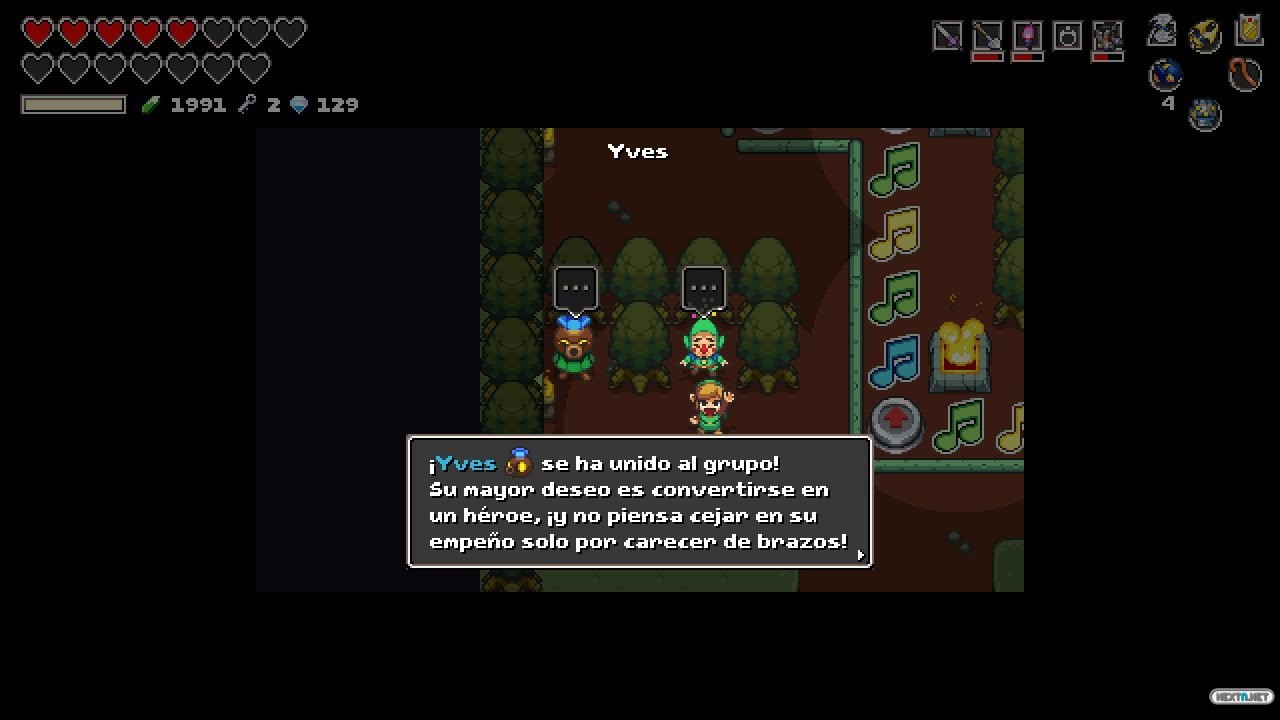 Leave a Reply