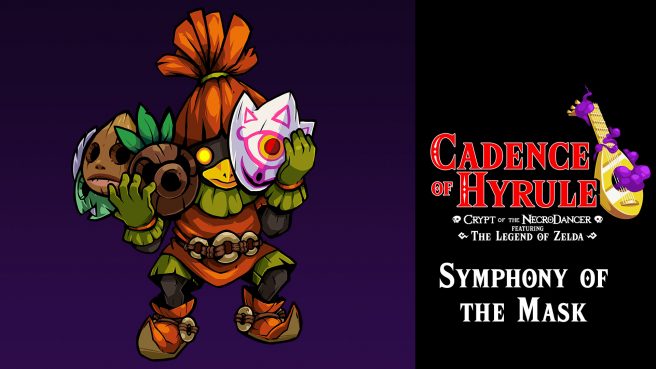 New footage has emerged for the Cadence of Hyrule – Symphony of the Mask DLC. Get a look a the gameplay in the video below.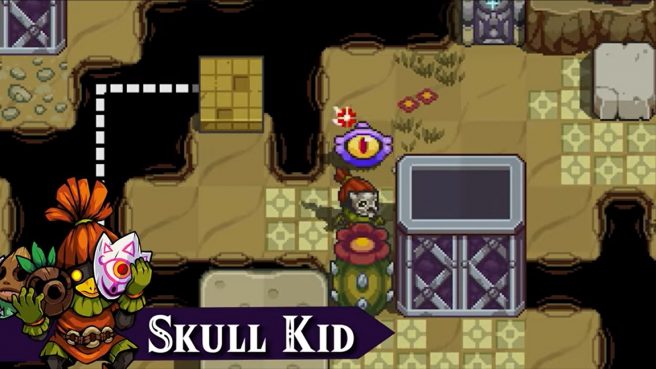 Cadence of Hyrule has received its third and final DLC. Symphony of the Mask, the biggest part of the season pass, can be accessed now.
Symphony of the Mask lets players take on the role of Skull Kid and explore a new map, along with new songs and a new story. Skull Kid can change abilities based on the masks he dons.
Pack 1: Character Pack and Pack 2: Melody Pack previously launched. They added new characters and new songs respectively. A physical version containing the main game and all DLC launches on October 23.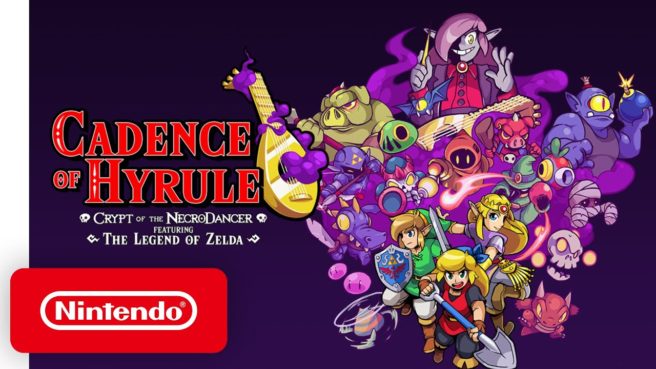 Nintendo has released a new trailer for Cadence of Hyrule that shows what's included in the season pass. Get a look at the video below.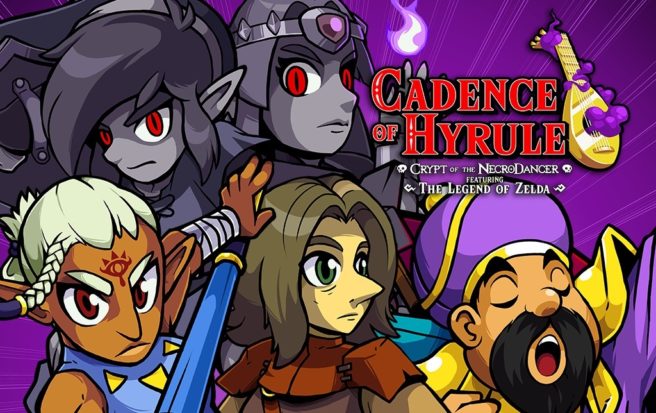 Cadence of Hyrule has three DLC packs planned, with the first one having been released yesterday. The Character Pack features five additional characters, including Impa, Shadow Link, Shadow Zelda, Aria, and Fredrick. View some footage of the new DLC below.