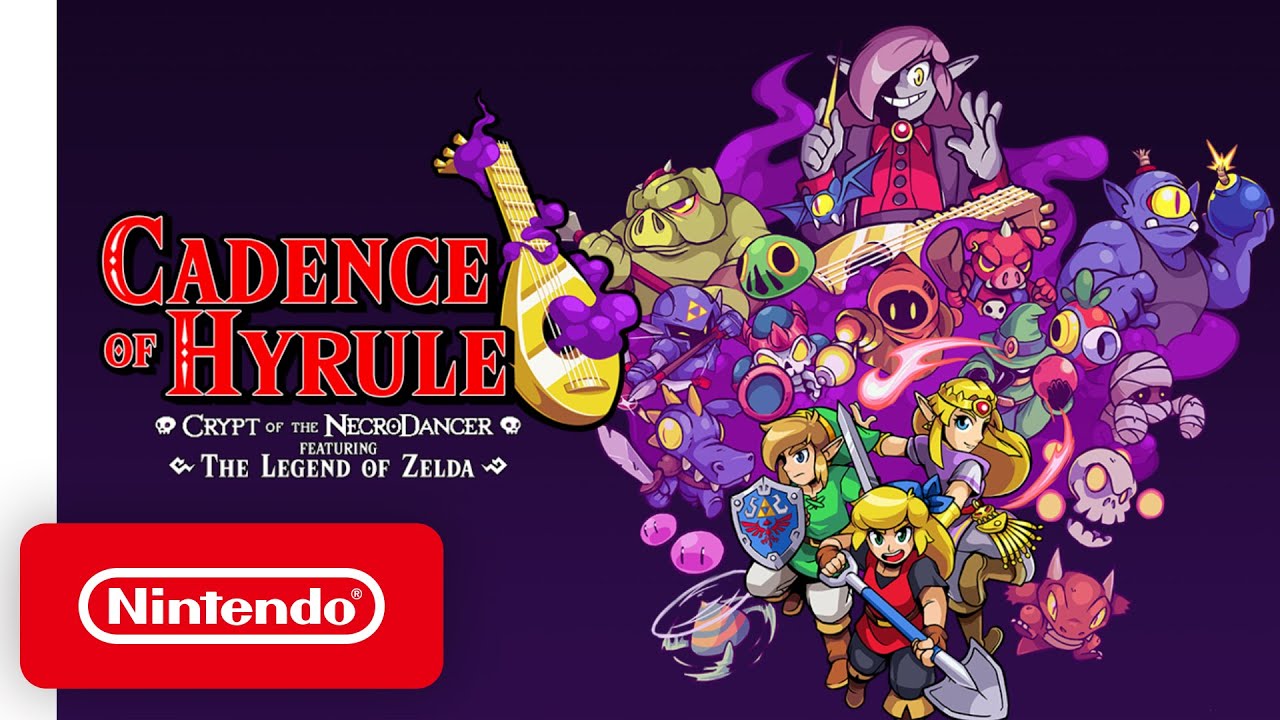 Alongside Cadence of Hyrule's first DLC drop this week, the game was updated to version 1.2.0. Brace Yourself Games implemented a new game modifier, a number of changes, bug fixes, and more.
Below are the full patch notes: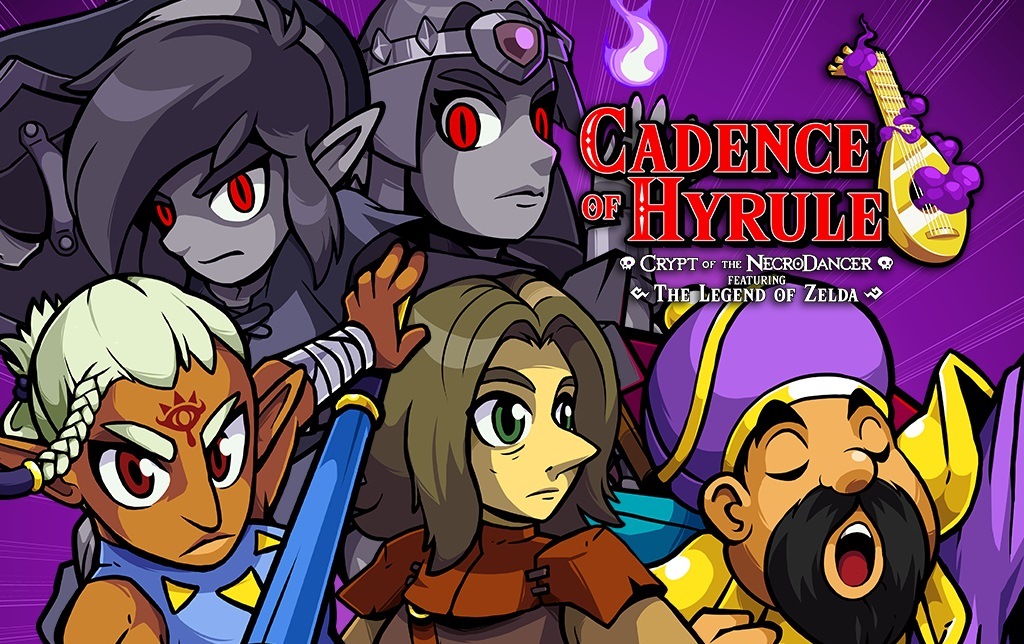 Cadence of Hyrule has three DLC packs planned, with the first one having been released yesterday. The Character Pack features five additional characters, including Impa, Shadow Link, Shadow Zelda, Aria, and Fredrick. View some footage of the new DLC below.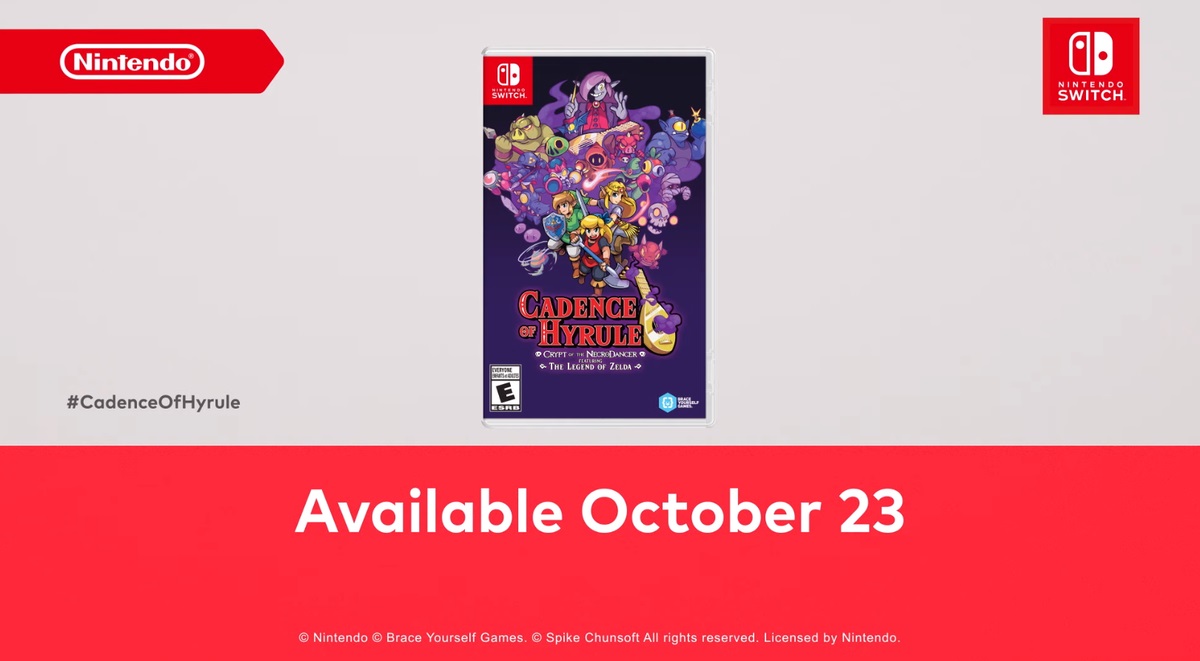 Cadence of Hyrule – Crypt of the NecroDancer is getting a season pass, Nintendo has announced. Three different DLC drops are planned, with the first one arriving today.
Here's the full rundown: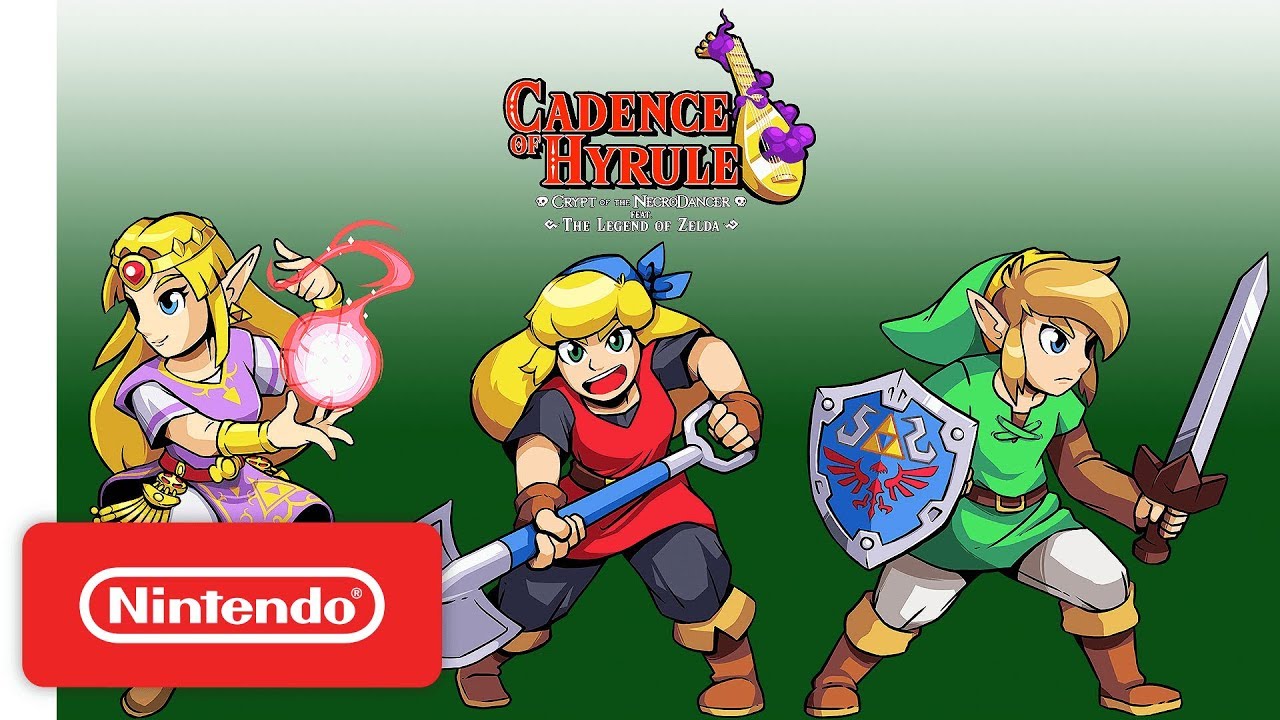 Cadence of Hyrule was updated this week to version 1.1.0. It added Octavo as a playable character with his own campaign as well as Dungeon Mode.
Actually, that wasn't all of the aspects behind this week's update. For the full details, read up on the patch notes below.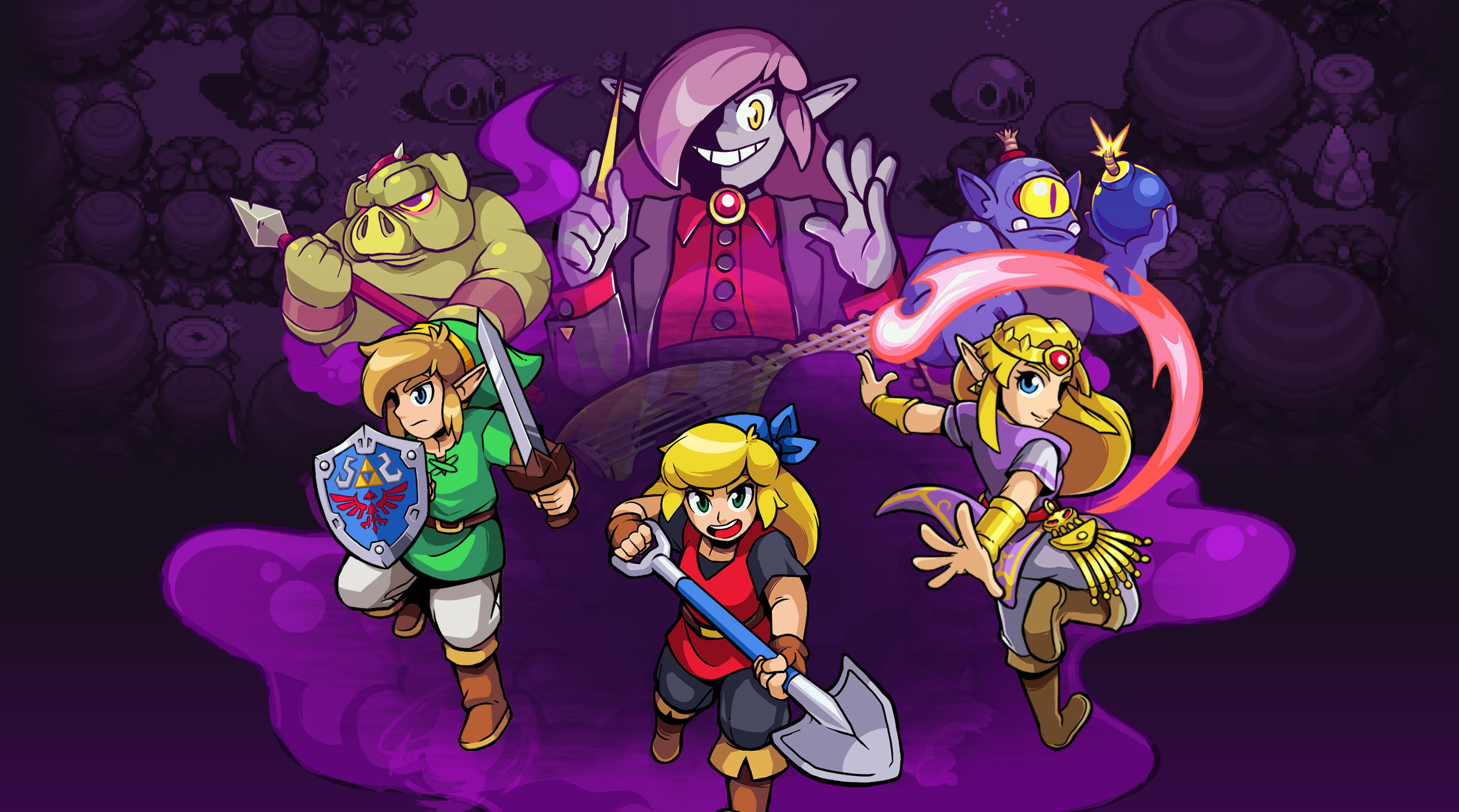 GameXplain has showed off an hour of footage from Cadence of Hyrule's new update. Take a look at the gameplay below.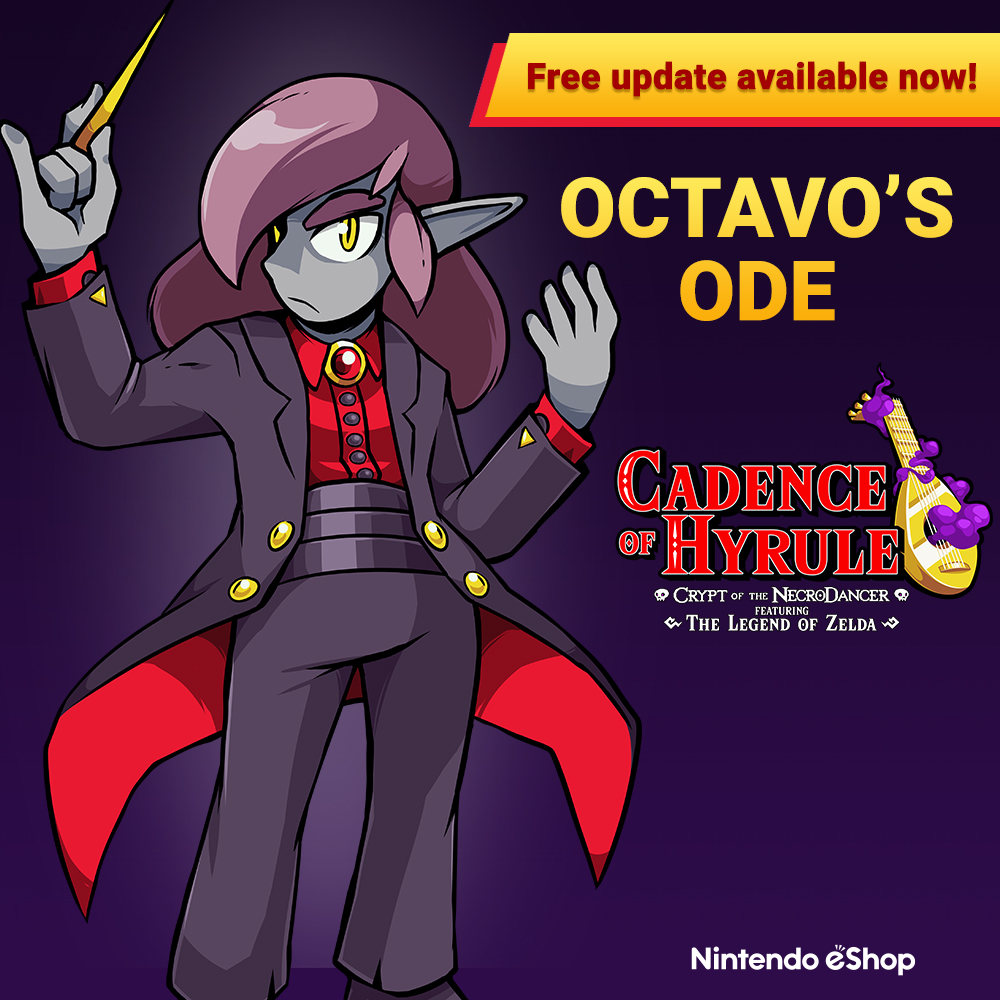 Update: We have more information on what's new, and have included it below.
---
Original: Nintendo has announced that a new update has gone live for Cadence of Hyrule. Once installed, players can access "Octavo's Ode", a new storyline based on the antagonist.
Unfortunately, Nintendo didn't elaborate further with any additional details. We'll have more coverage on the site when more information and videos surface.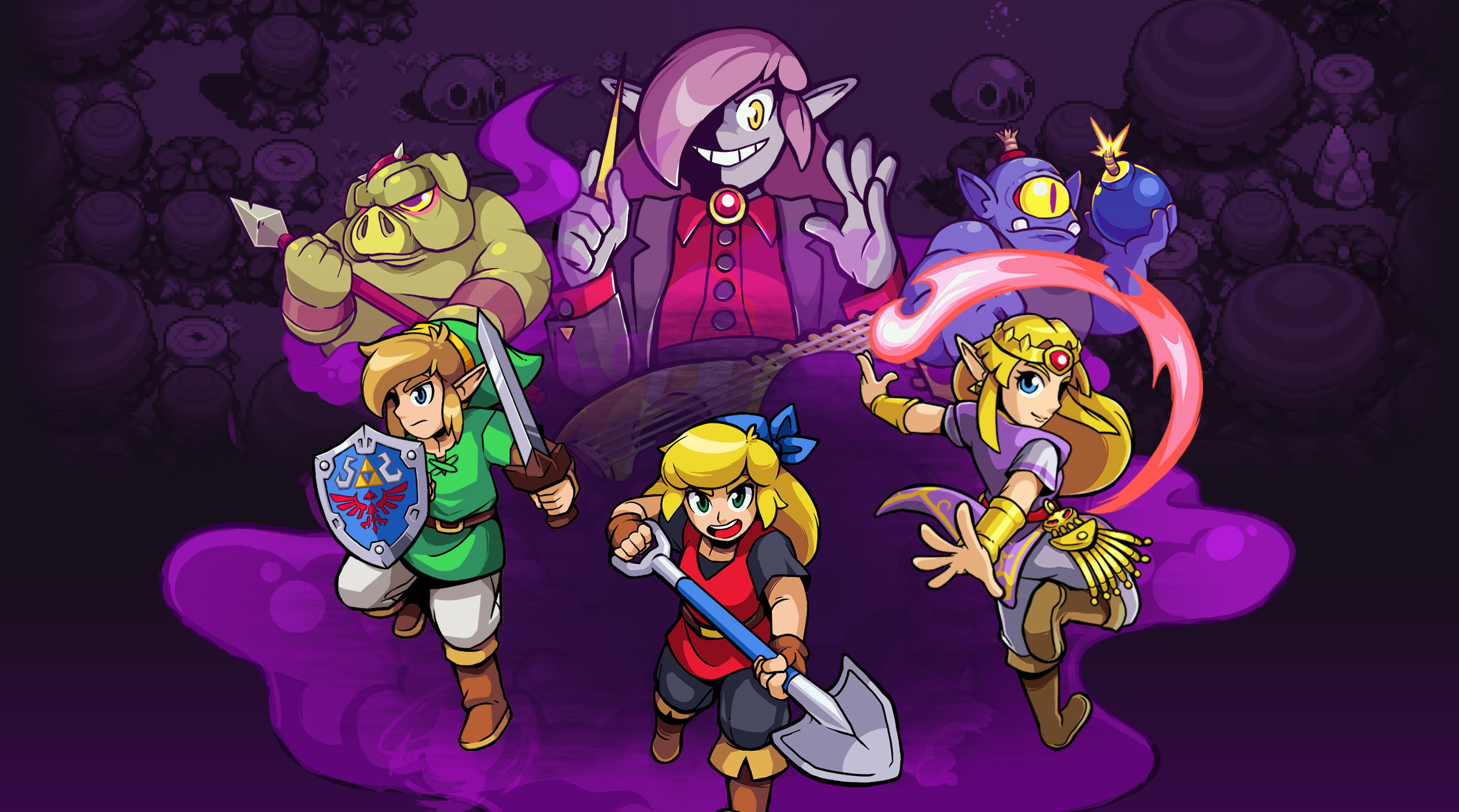 If you haven't purchased Cadence of Hyrule yet but are interested in seeing what it has to offer, you'll be happy to know that a demo has been released on the Japanese eShop. It's not available in other regions as of now, but the Japanese trial does come with an English language option. Nintendo hasn't said if and when the demo will be offered in the west.
Cadence of Hyrule originally launched on Switch back in June, and the full game can be purchased on the eShop.
Source: Switch eShop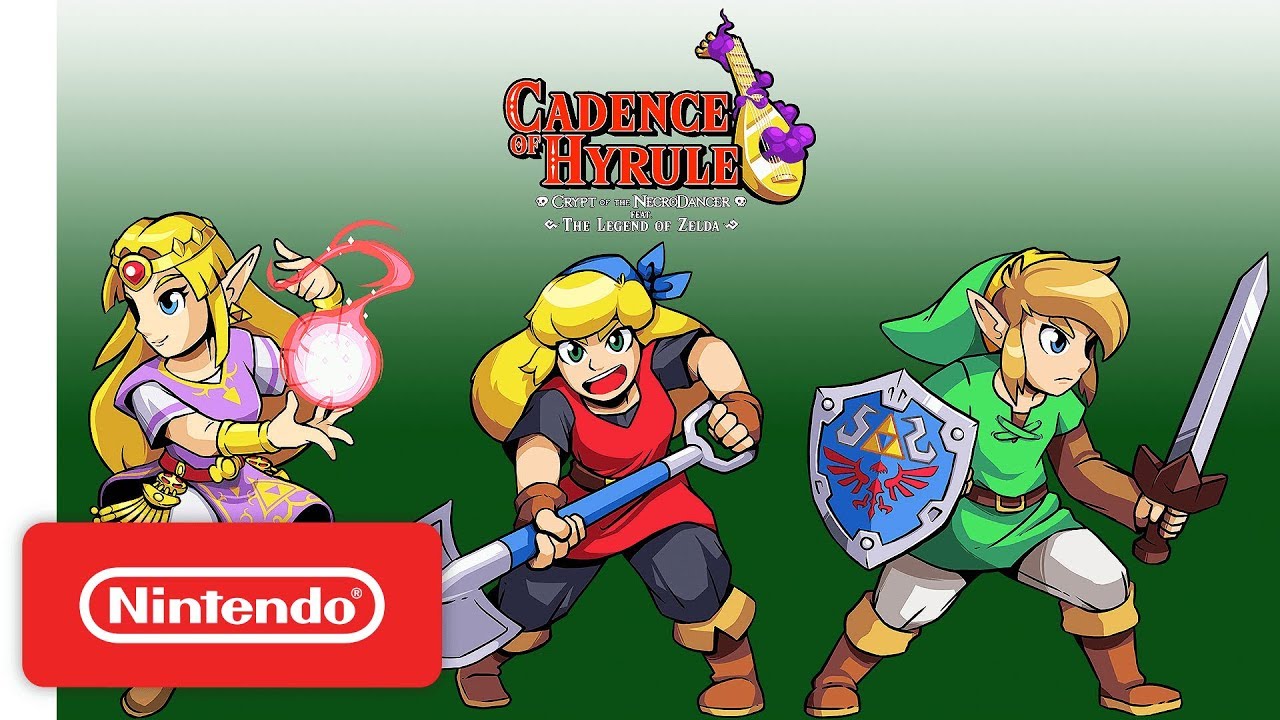 Cadence of Hyrule received a 1.0.2 update this week. While we learned about some of the additions already, Brace Yourself Games has now shared the full, official patch notes.
Here's the full rundown: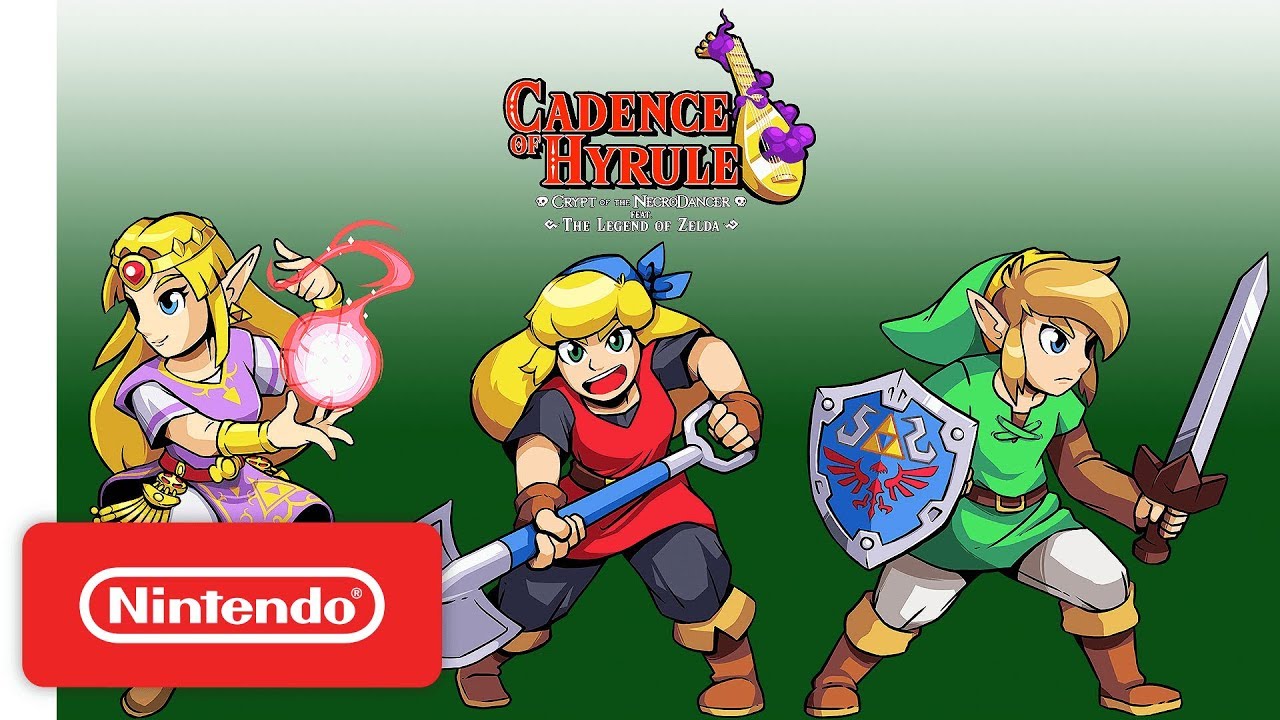 A new patch is available for Cadence of Hyrule now, which brings the game up to version 1.0.2. The following changes are included in this update:
two-player leaderbord
rhythm vibration option
colorblind assist option
the option to view the game's credits from the title screen
balance adjustments
various bug fixes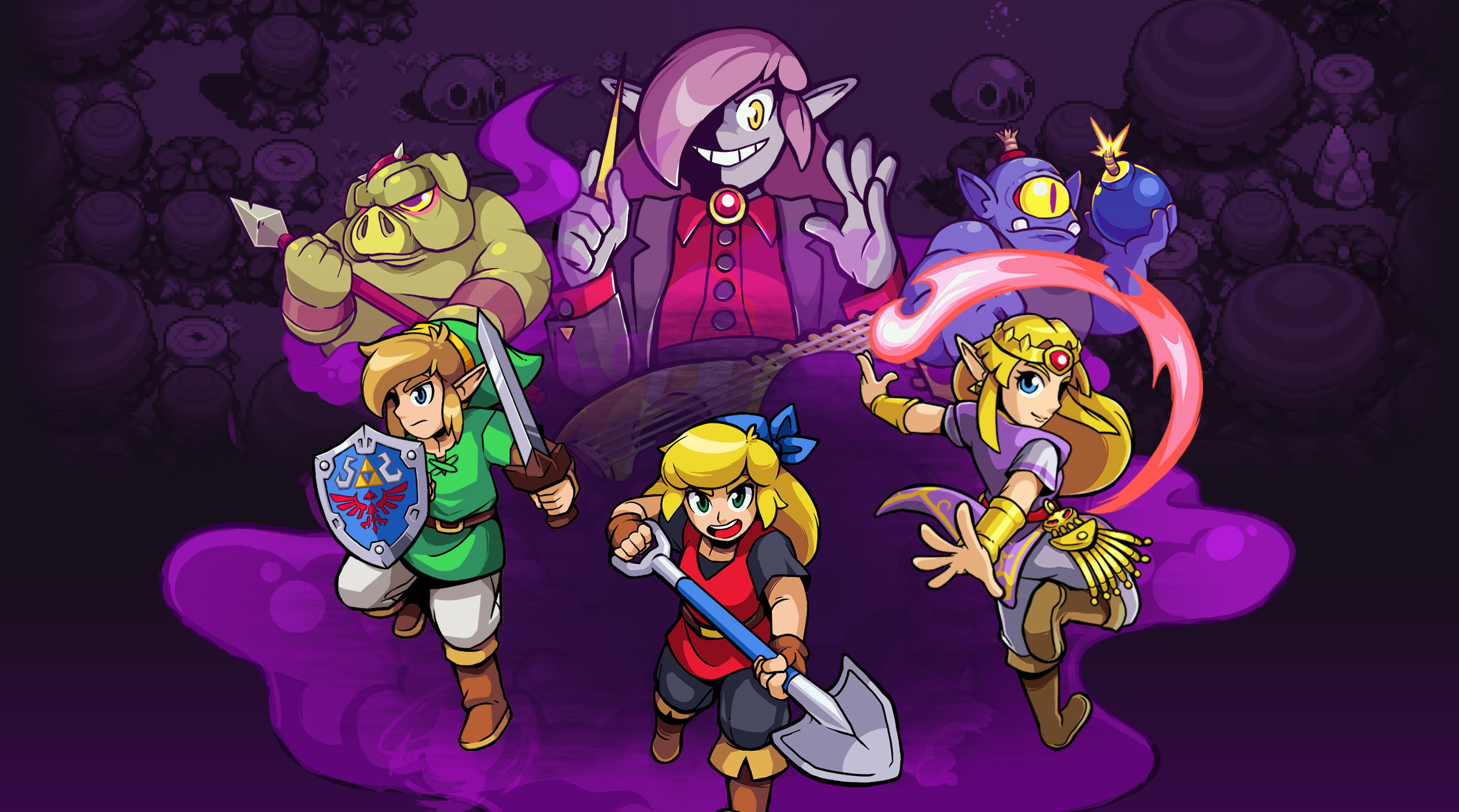 Although the update has been out for a few days, Cadence of Hyrule recently received an update that hasn't really been mentioned elsewhere. The game is now at version 1.0.1.
Below are the patch notes, courtesy of the official Brace Yourself Games Discord: