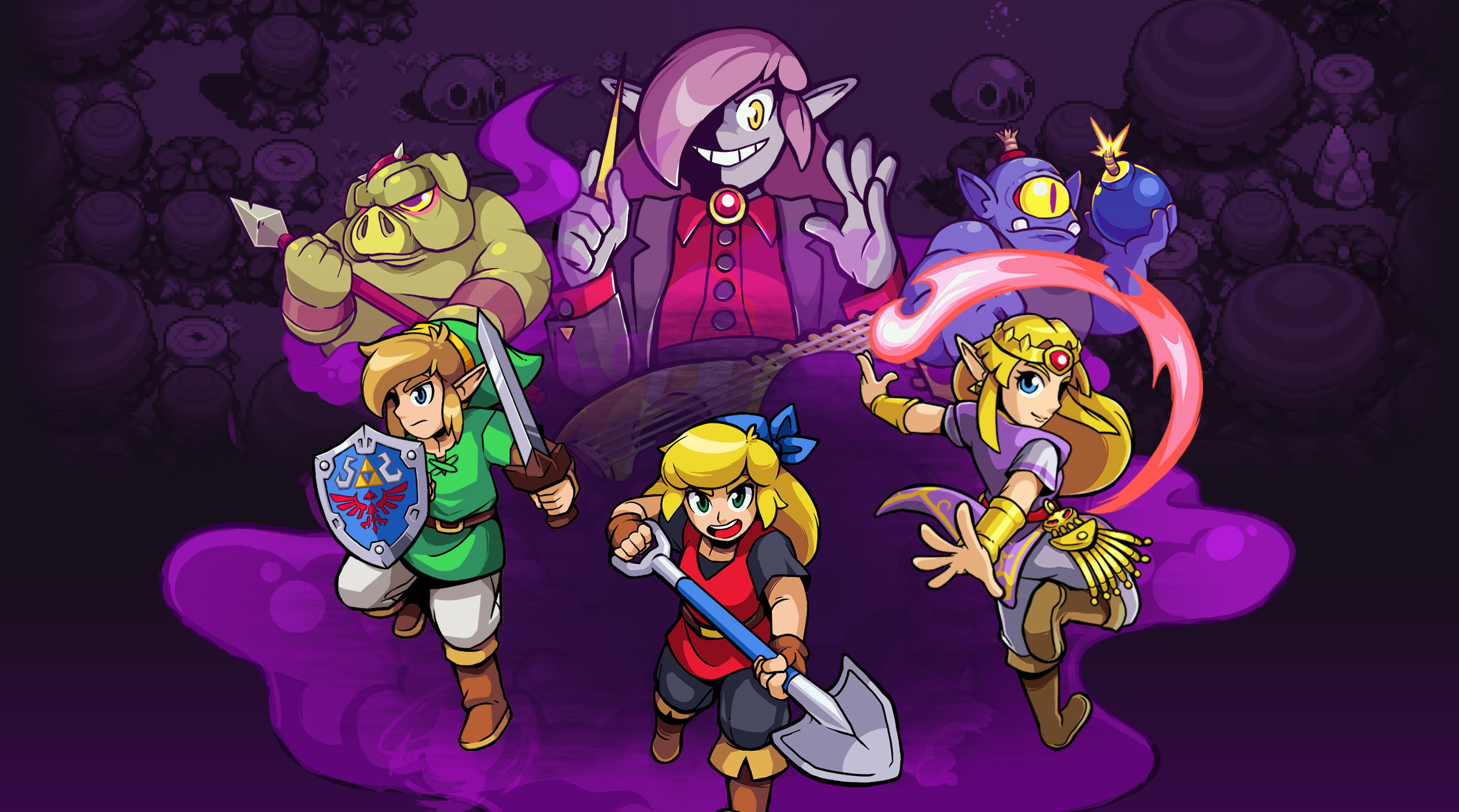 Although the update has been out for a few days, Cadence of Hyrule recently received an update that hasn't really been mentioned elsewhere. The game is now at version 1.0.1.
Below are the patch notes, courtesy of the official Brace Yourself Games Discord: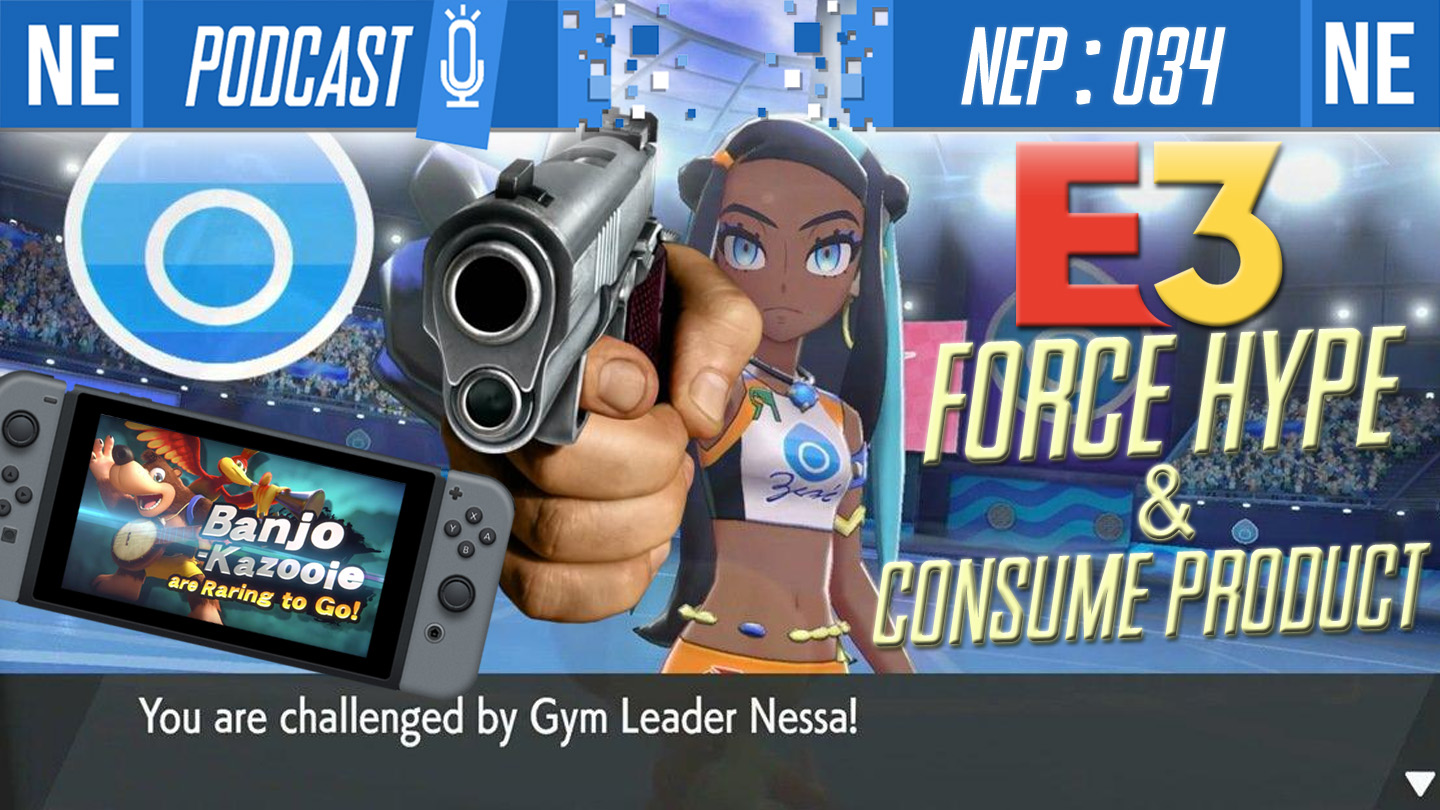 Hello my beautiful materia! We're closing out our celebration of E3 this week on NEP with another bonus episode. We start things off by discussing Final Fantasy VII Remake since Oni's been playing the original on Switch lately. We then chat about the event as a whole, how E3 changes moving forward into 2020 and what it means for the games industry as a whole. Galen and Oni also discuss Microsoft's Scarlett and trends in games at E3, too. Check below the break for more details and timestamps.
To celebrate E3, we've been putting out double content all month long! Check out our last 4 episodes! If you'd like to support our show, you can help out by sharing the show with someone who hasn't heard of us before, and by rating us 5 stars on iTunes! We really appreciate all your support!
Thank you so much for listening!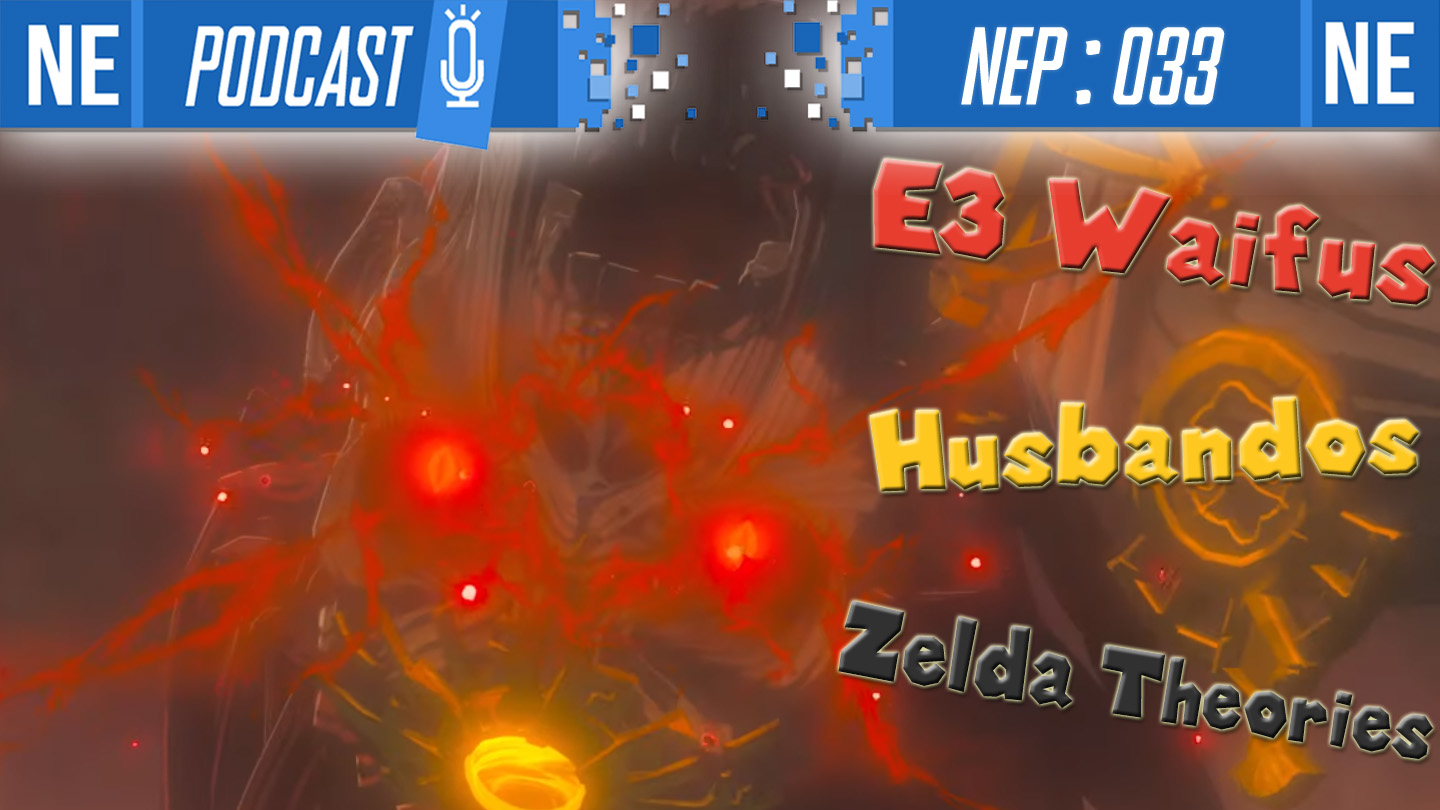 Hello my beautiful Banjos and Kazooies! This week is post E3, and we have so much to talk about, it's not even fair to our monthly data cap! Oni talks first-hand experiences on the Show Floor and discusses the entirety of the Nintendo E3 Direct and then some with Galen!
Part way through the episode, Galen suddenly had a swig of idiot juice and started being wrong about everything, but Oni keeps him on track as he recalls Eiji Aonuma's old plans for new gameplay in Breath of the Wild. The gang may have figured out how the sequel is gonna go! Or at least they'd like to think they have… Check below the break for the full details!
To celebrate E3, we're doing double content all month long! Mostly. We hope you're enjoying! The best way to support our show is to recommend the podcast to others, and rate us 5 stars on iTunes! We really appreciate all the support you've given us throughout the show.
Thank you so much for listening!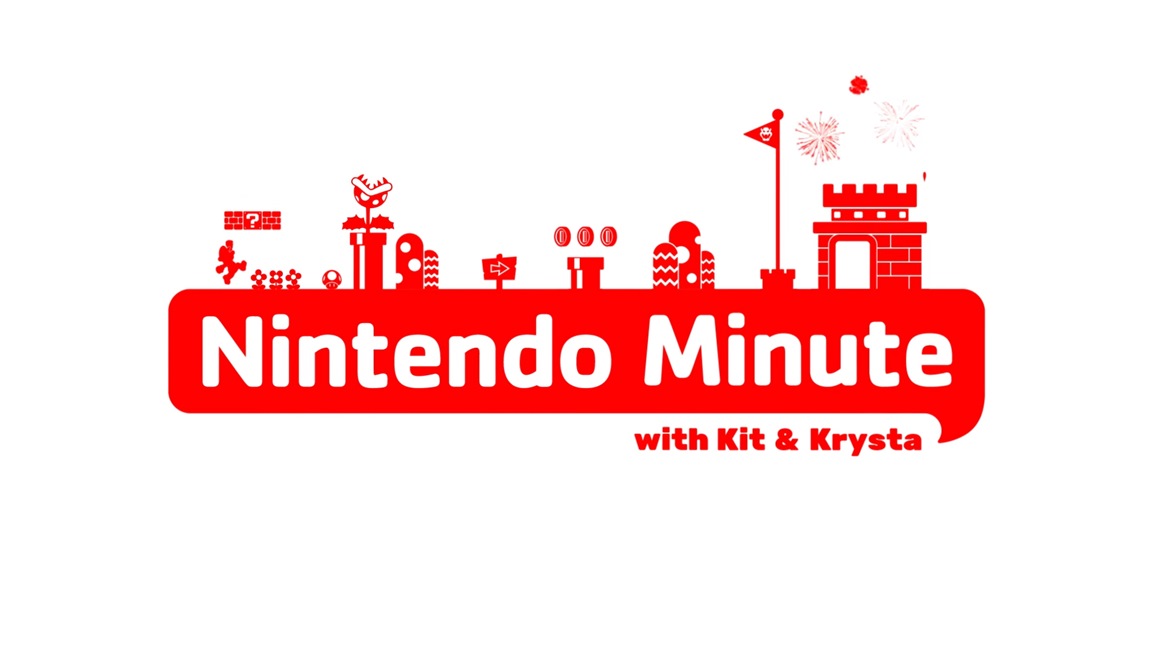 The latest episode of Nintendo Minute has gone live. In today's video, Kit and Krysta show off some gameplay from Cadence of Hyrule. Check out the full episode below.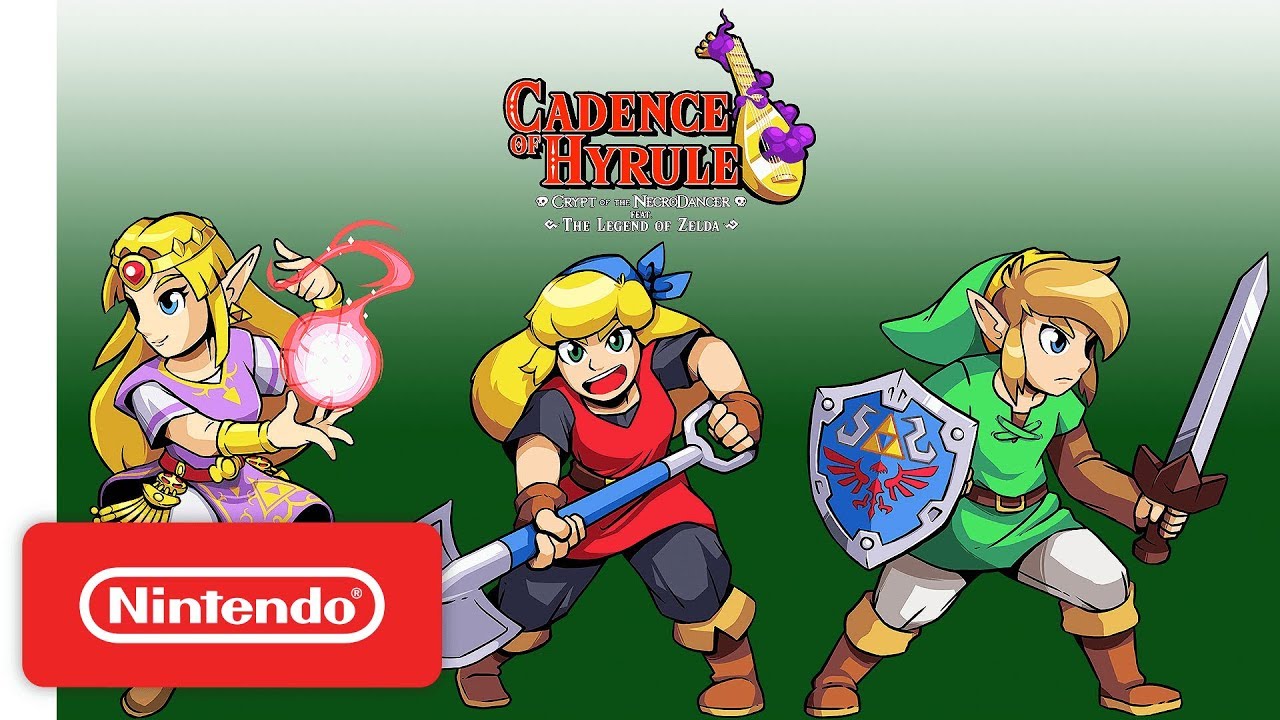 Brace Yourself Games has put together a launch trailer for Cadence of Hyrule, which is out now on the Switch eShop. Watch it below.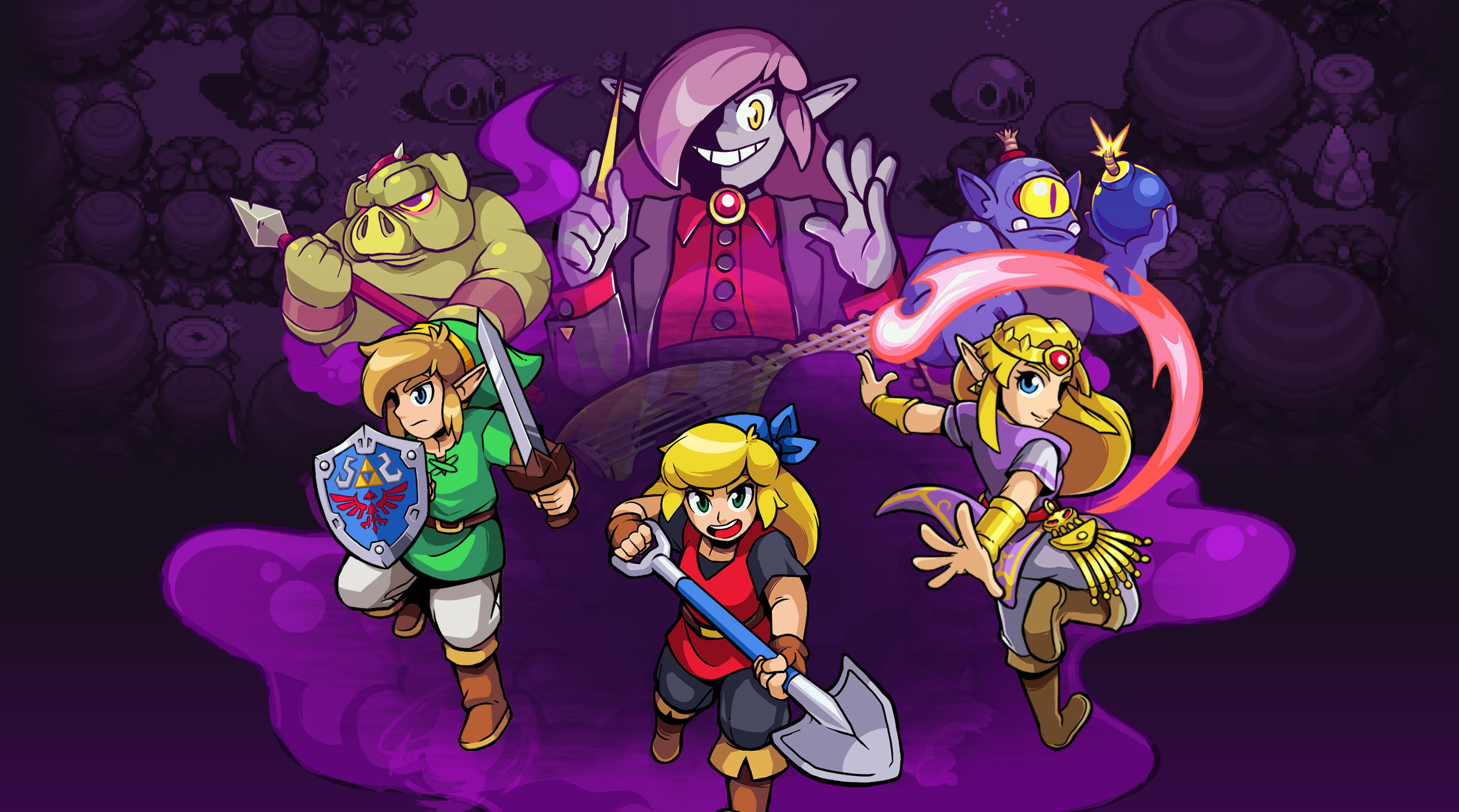 Cadence of Hyrule finally launched on the Switch eShop yesterday. But not even a day later, we're hearing that there's something special to unlock. We don't want to explain any further in fear or spoiling the surprise in any way, but those who are interested in finding out more should continue on below.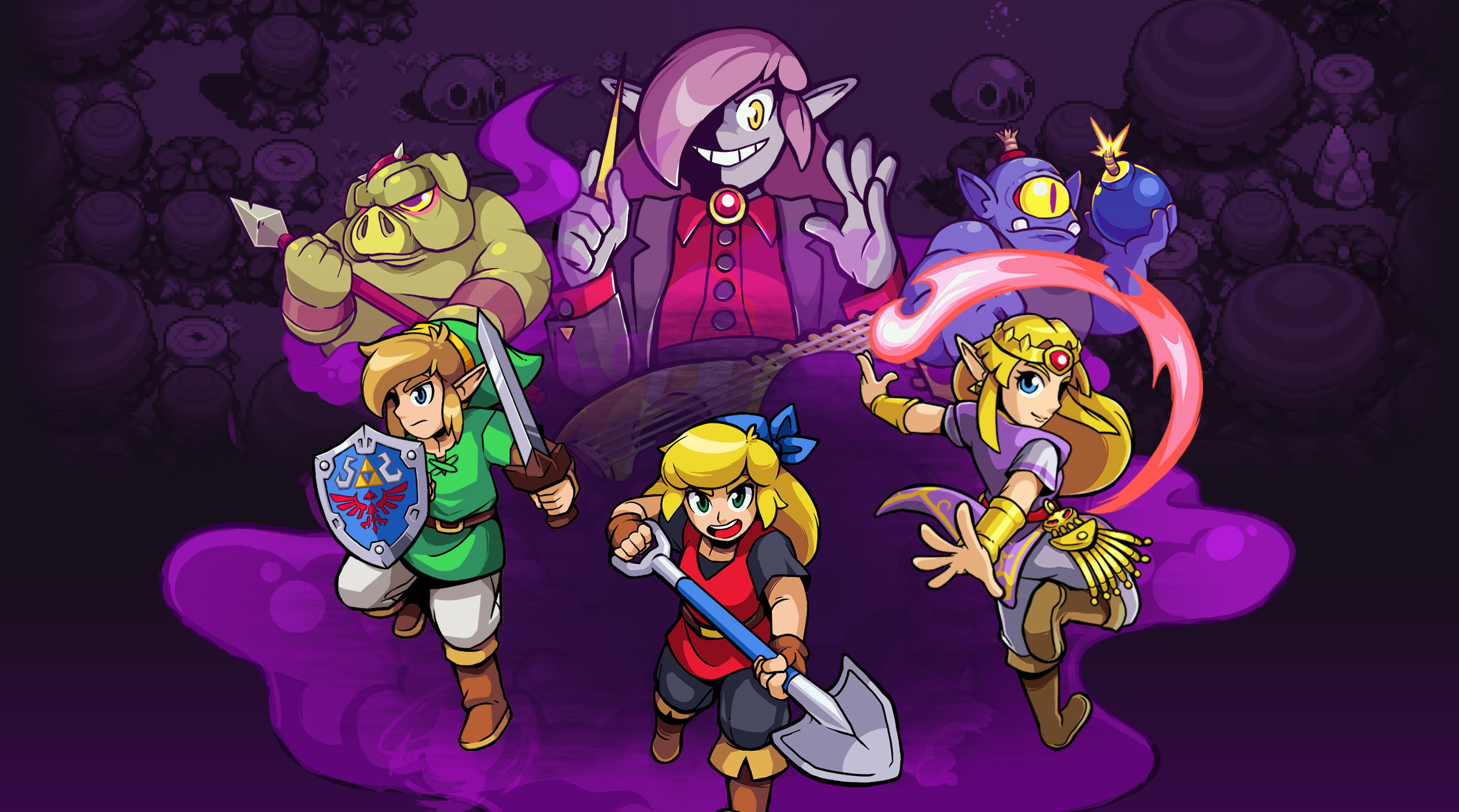 Cadence of Hyrule kicked off today's Nintendo Treehouse: Live at E3 2019 stream with a lengthy look at gameplay. We have the full recording below.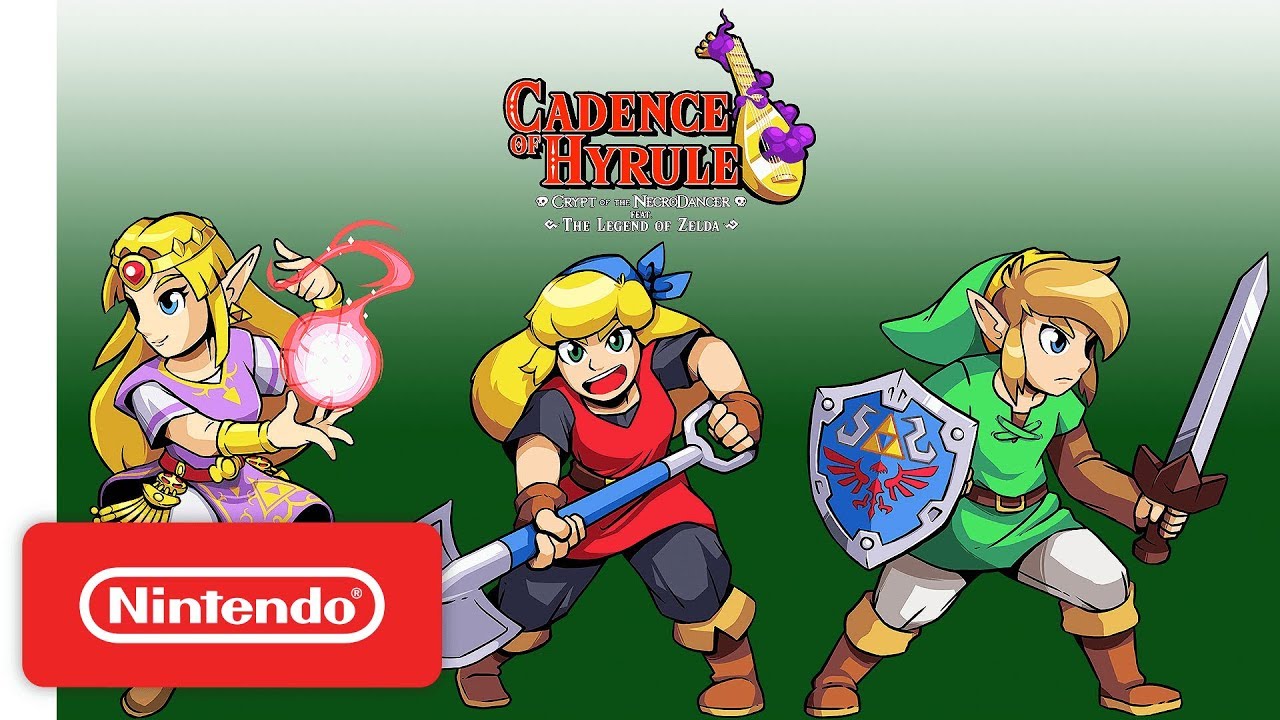 Cadence of Hyrule is just a day away from launching. Yesterday, Nintendo announced that the game arrives on June 13 via the eShop.
If you want to get a head start on downloading the game, pre-loading from the eShop is now available. The game takes up 677MB of space.
Thanks to NaomiMinette for the tip.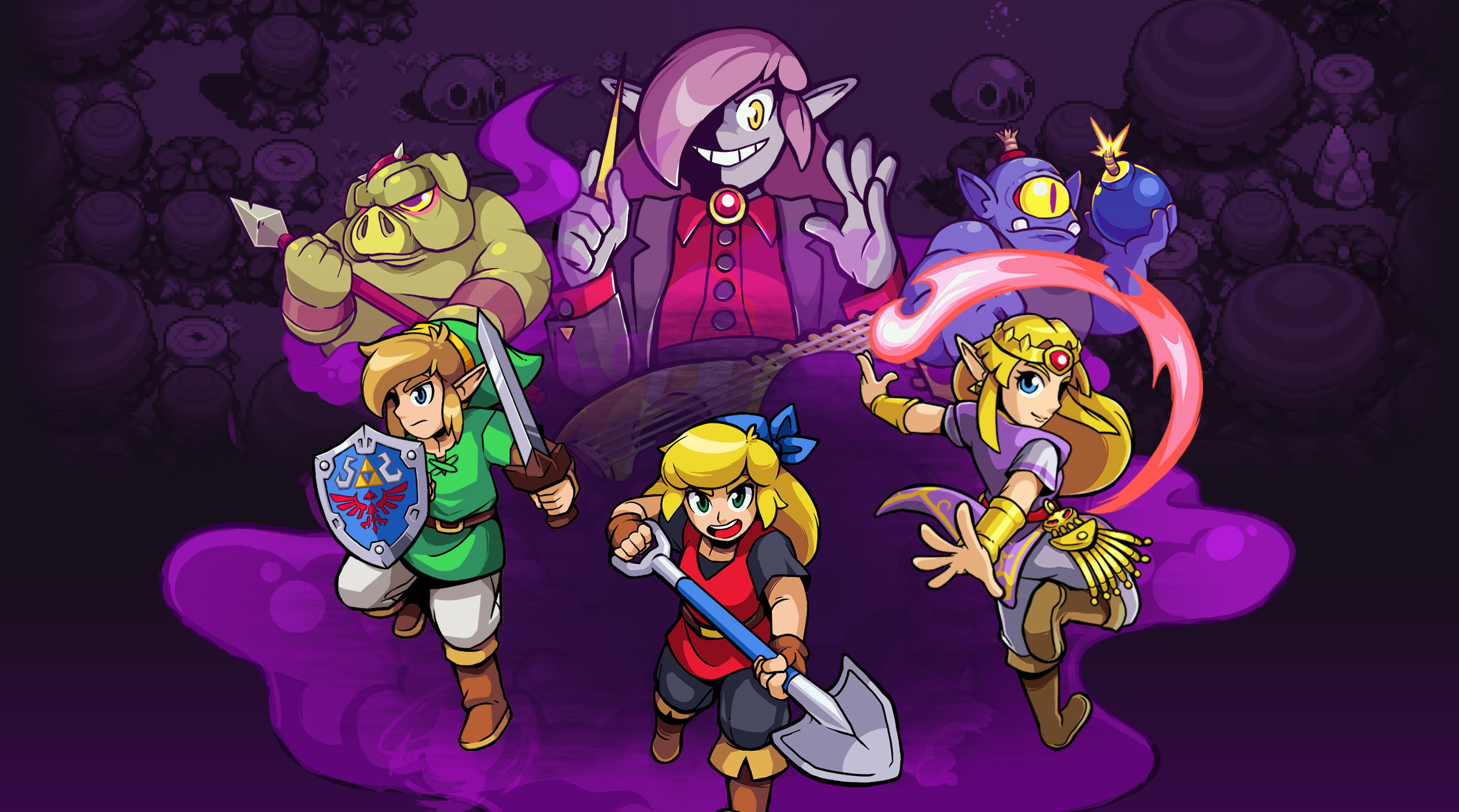 Nintendo has opened the official website for Cadence of Hyrule. In doing so, it has shared a bunch of new information about the game.
Here's the full rundown: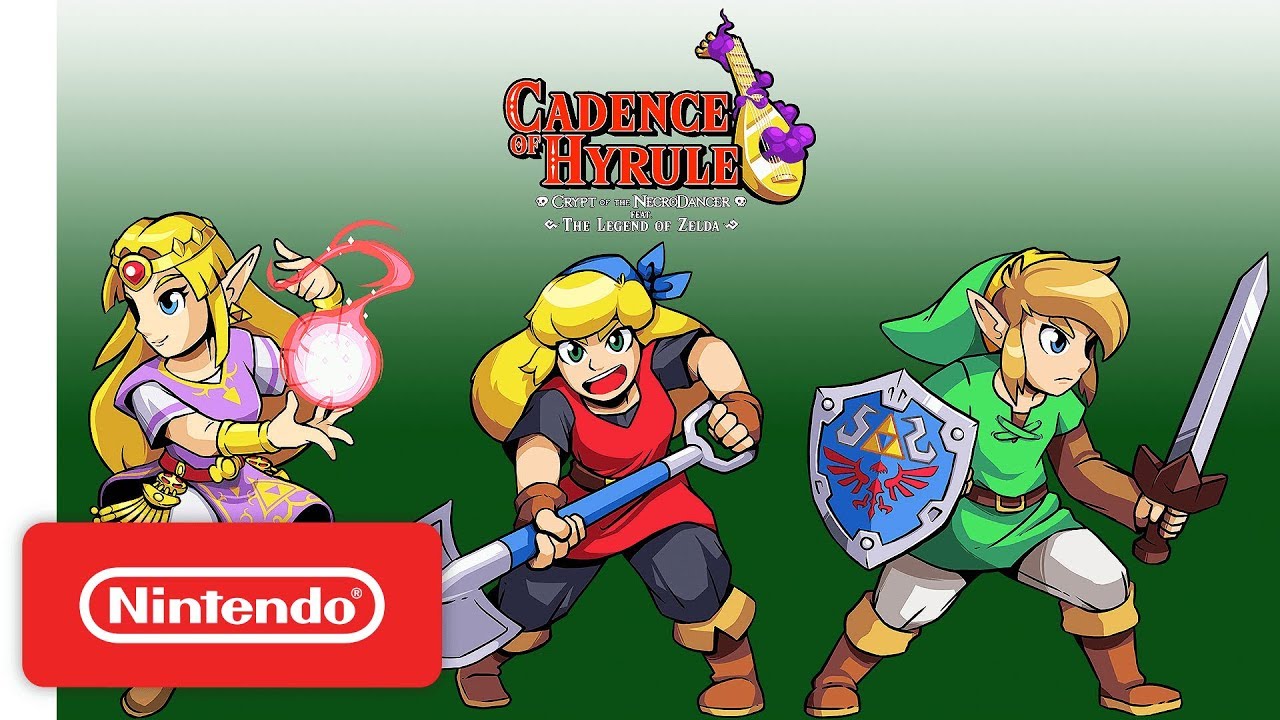 The official online product page for Cadence of Hyrule has been updated on Nintendo's website, now including the game's price.
As listed, the eShop title will sell at $24.99. As reported previously, it will release sometime this month.