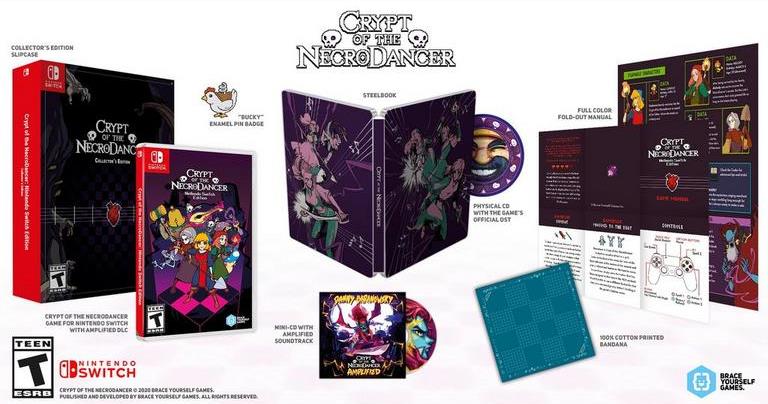 It's been awhile since we heard about the physical versions of Crypt of the NecroDancer, but they're still coming along. In fact, they've just recently started to appear at retailers.
Crypt of the NecroDancer will have a standard release alongside a collector's edition. If you opt for the latter version, you'll receive the following: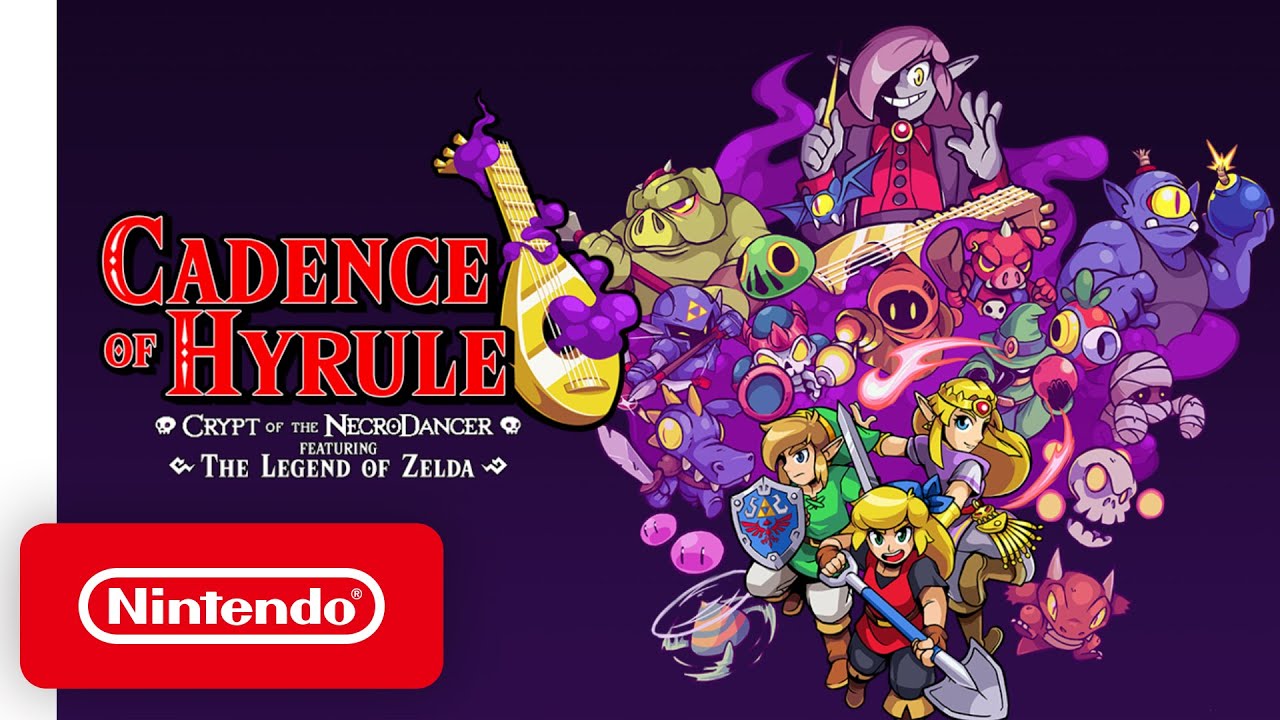 Alongside its new Symphony of the Mask DLC, Cadence of Hyrule has been updated to version 1.4.0. A couple of changes and bug fixes have been implemented alongside the latest content.
Below are the full patch notes: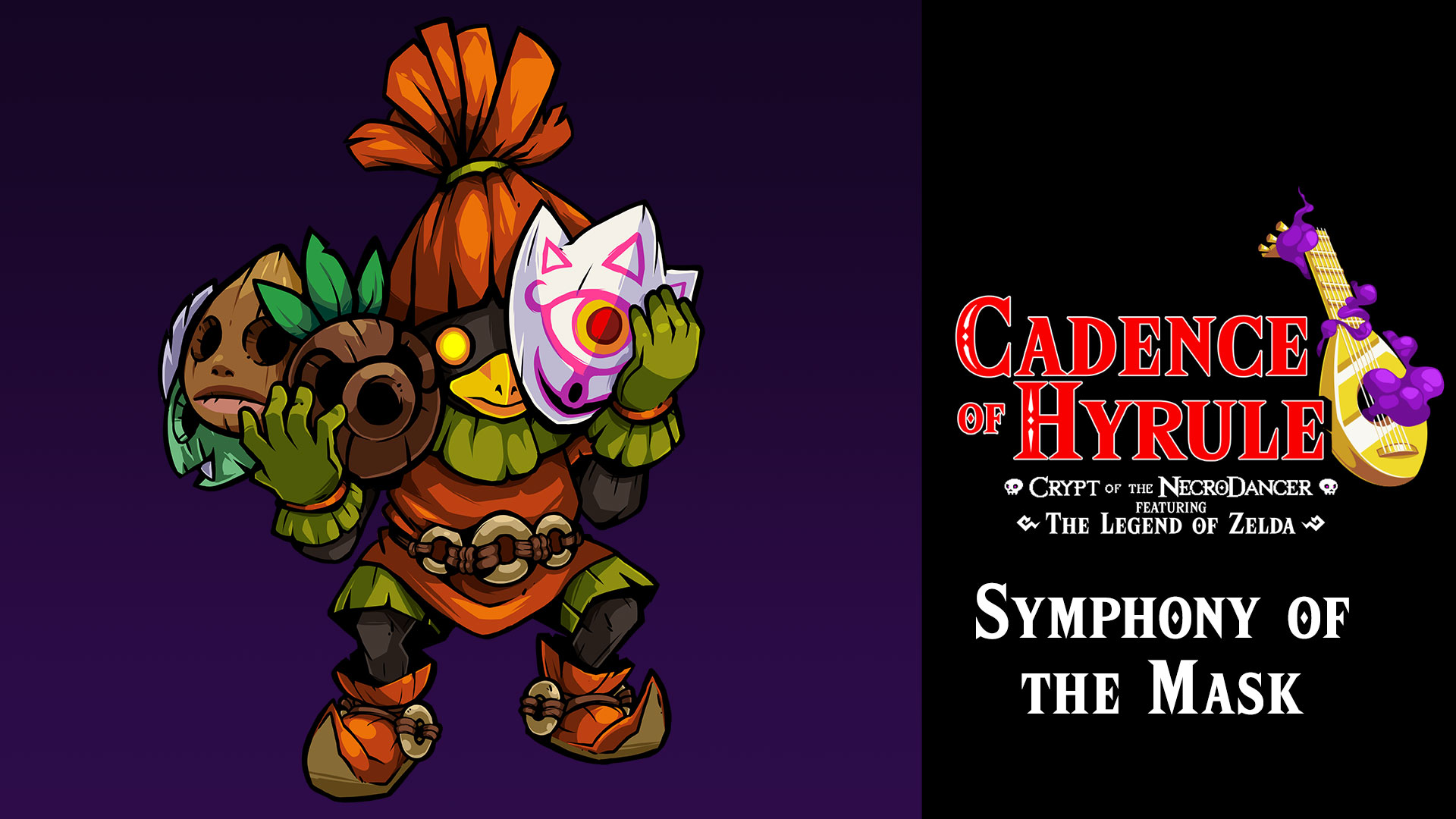 New footage has emerged for the Cadence of Hyrule – Symphony of the Mask DLC. Get a look a the gameplay in the video below.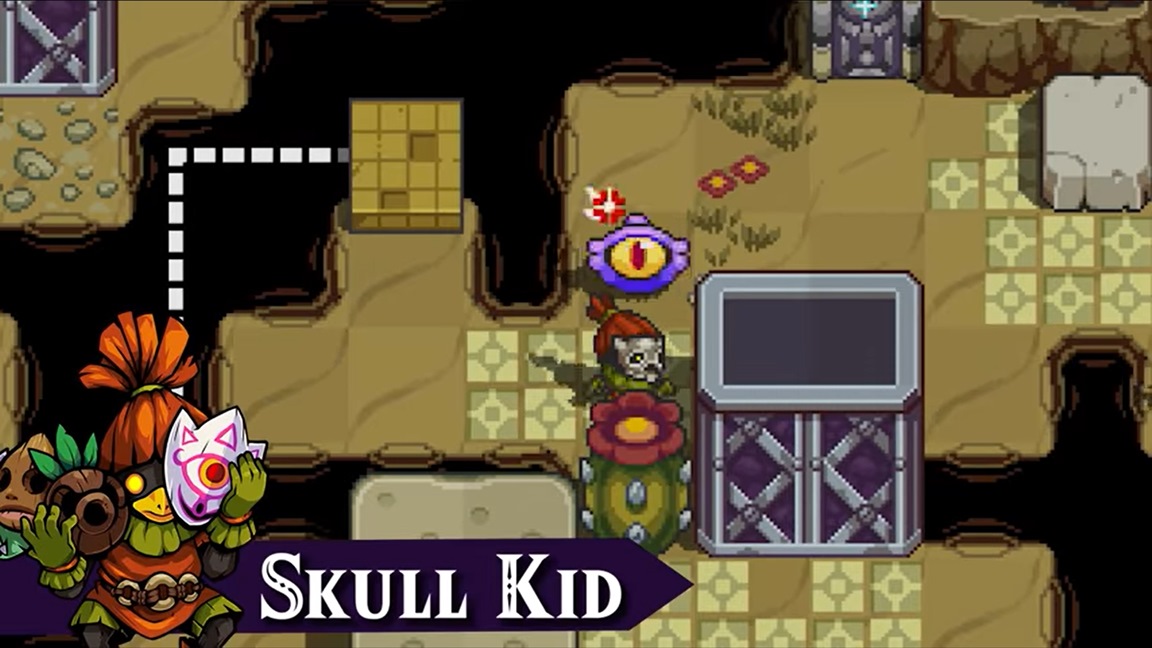 Cadence of Hyrule has received its third and final DLC. Symphony of the Mask, the biggest part of the season pass, can be accessed now.
Symphony of the Mask lets players take on the role of Skull Kid and explore a new map, along with new songs and a new story. Skull Kid can change abilities based on the masks he dons.
Pack 1: Character Pack and Pack 2: Melody Pack previously launched. They added new characters and new songs respectively. A physical version containing the main game and all DLC launches on October 23.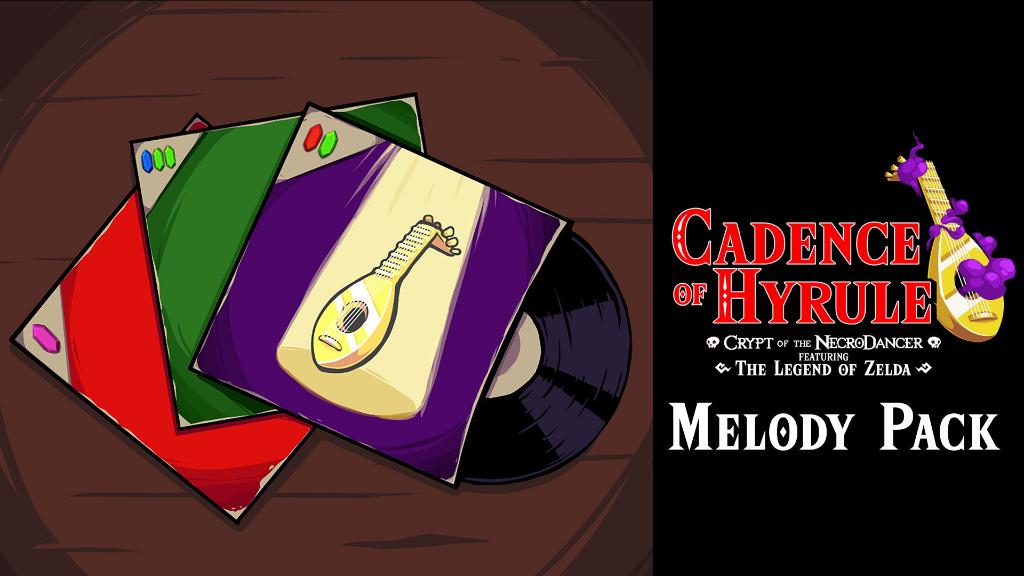 The next piece of DLC is now live for Cadence of Hyrule. Melody Pack, which features 39 new remixes from three different artists, can be purchased as individual content or through the season pass. The standalone DLC costs $5.99 while the season pass is $14.99.
Cadence of Hyrule's Character Pack dropped last month, and featured playable Impa, Shadow Link, and Shadow Zelda, as well as Frederick (the shopkeeper) and Aria (Cadence's grandmother) from Crypt of the NecroDancer. It also added an All Character Mode and Mystery Mode.
The last piece of DLC, Symphony of the Mask, is coming soon. It'll include a new map and songs with Skull Kid.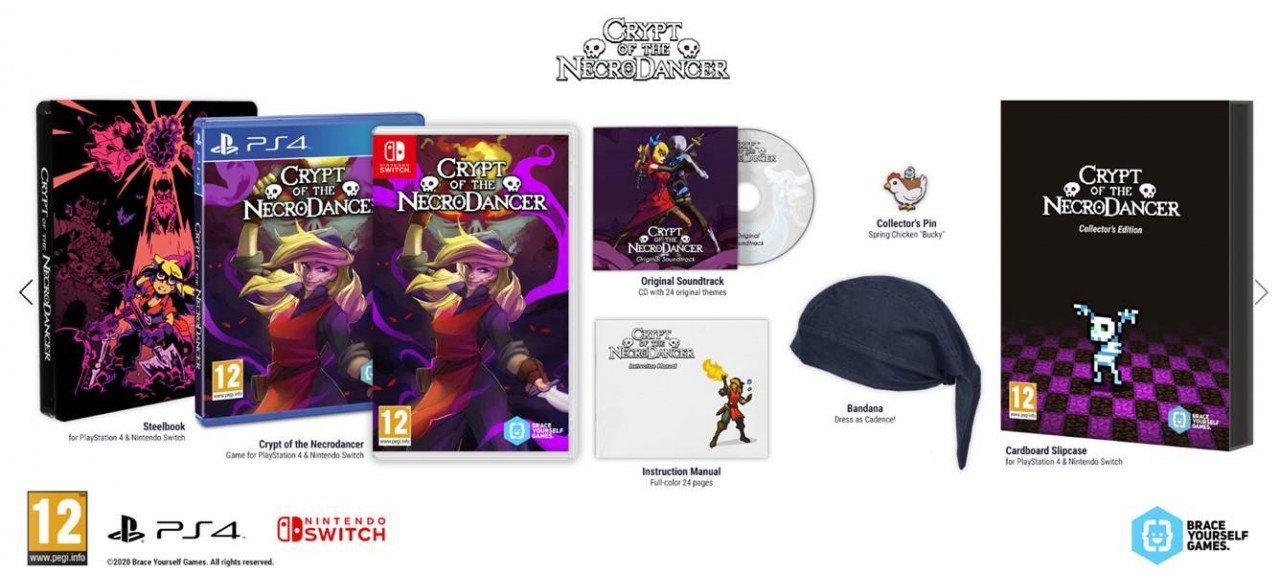 Physical versions of Crypt of the Necrodancer have been spotted for Switch. Like many games these games, a collector's edition is planned.
Regular copies will go for €34.99. In the €54.99 collector's edition, buyers will receive a steelbook, soundtrack, instruction manual, collector's pin, bandanna, and cardboard slipcase.
The physical release is Crypt of the Necrodancer slated for this fall.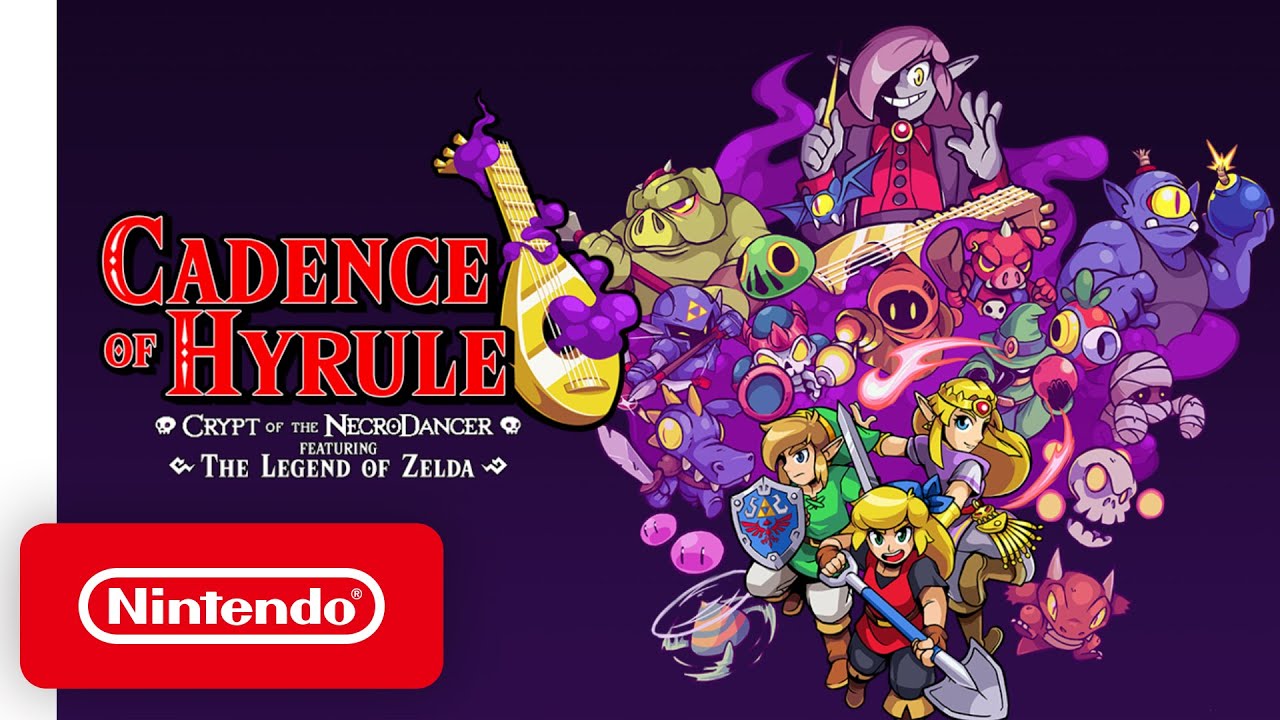 Alongside Cadence of Hyrule's first DLC drop this week, the game was updated to version 1.2.0. Brace Yourself Games implemented a new game modifier, a number of changes, bug fixes, and more.
Below are the full patch notes: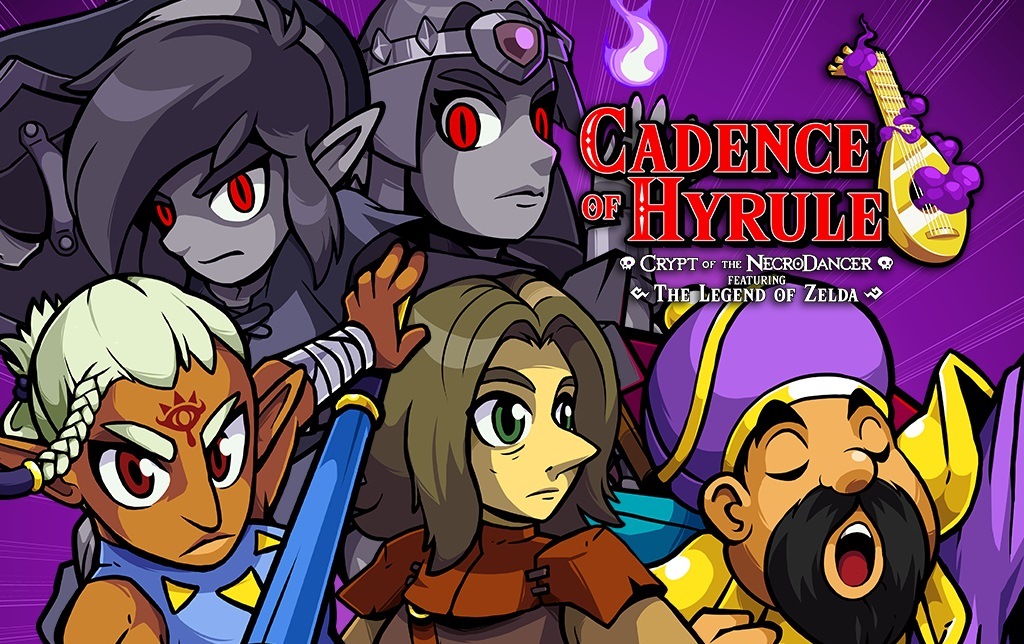 Cadence of Hyrule has three DLC packs planned, with the first one having been released yesterday. The Character Pack features five additional characters, including Impa, Shadow Link, Shadow Zelda, Aria, and Fredrick. View some footage of the new DLC below.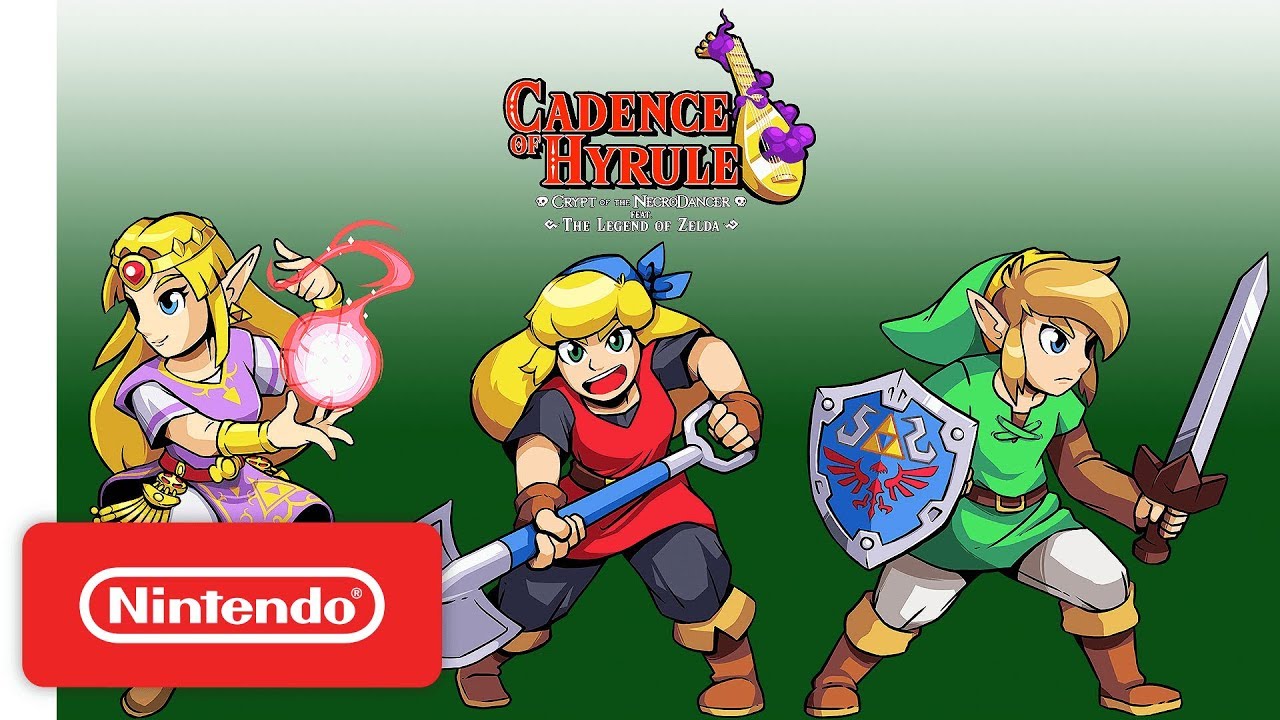 Cadence of Hyrule was updated this week to version 1.1.0. It added Octavo as a playable character with his own campaign as well as Dungeon Mode.
Actually, that wasn't all of the aspects behind this week's update. For the full details, read up on the patch notes below.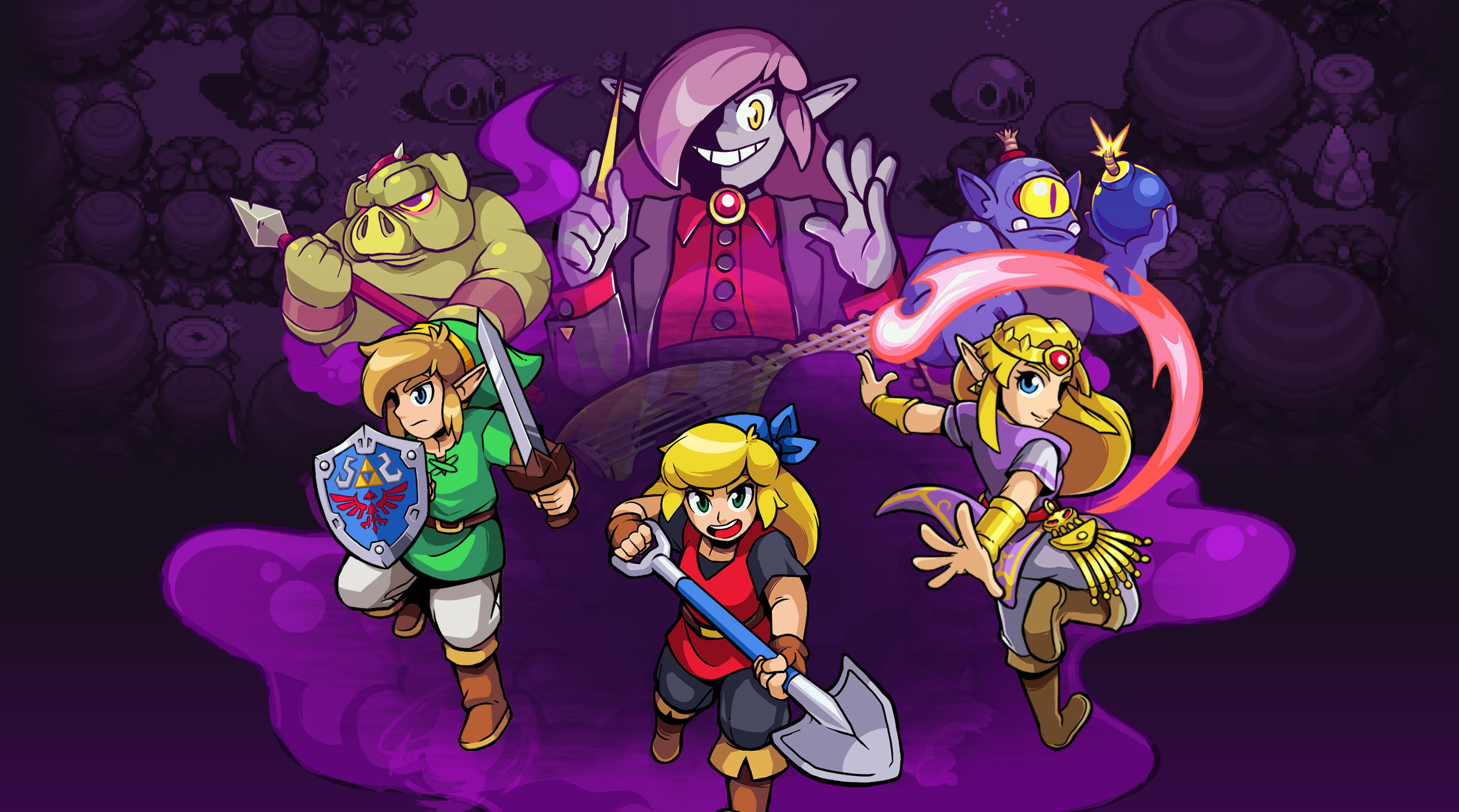 GameXplain has showed off an hour of footage from Cadence of Hyrule's new update. Take a look at the gameplay below.