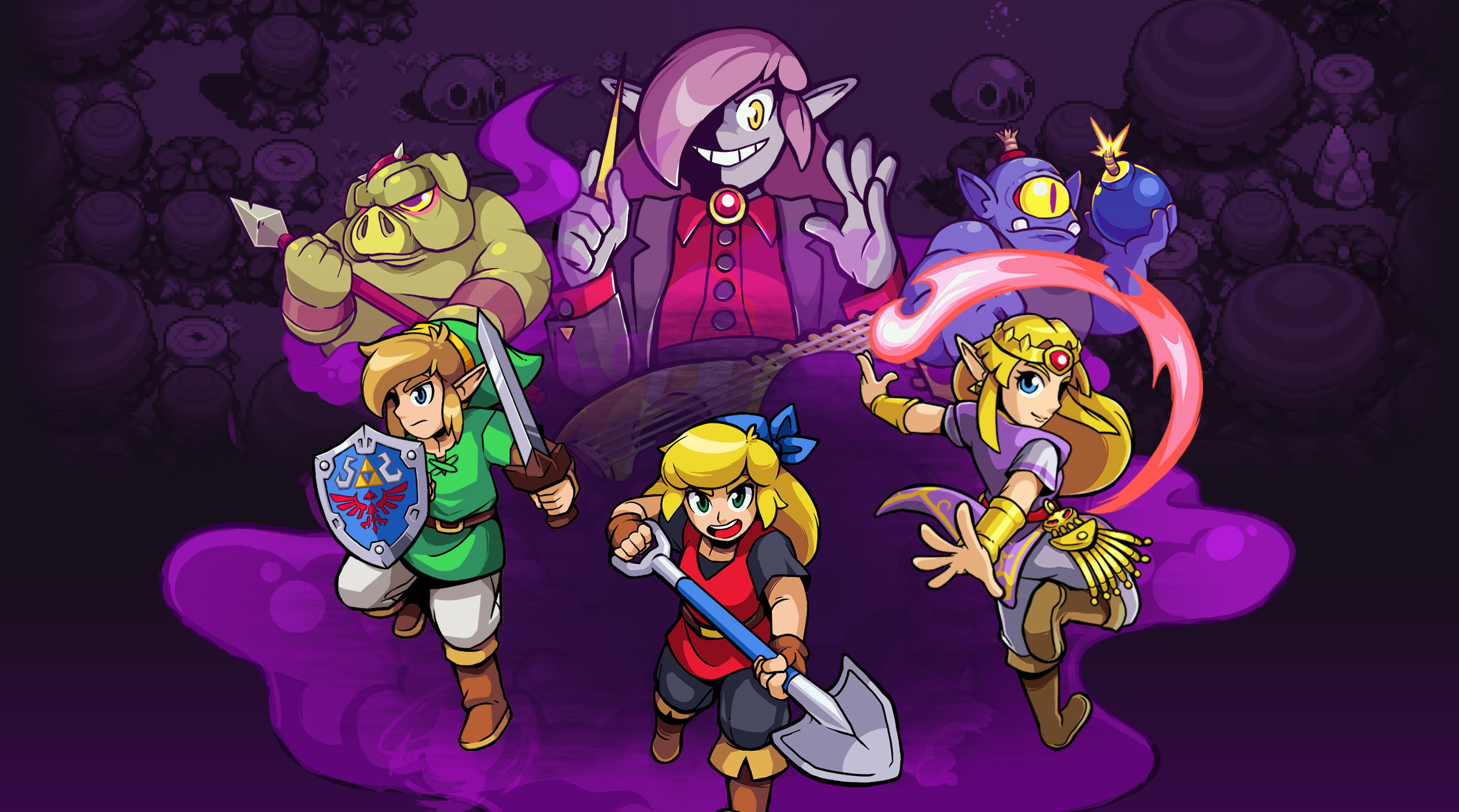 If you haven't purchased Cadence of Hyrule yet but are interested in seeing what it has to offer, you'll be happy to know that a demo has been released on the Japanese eShop. It's not available in other regions as of now, but the Japanese trial does come with an English language option. Nintendo hasn't said if and when the demo will be offered in the west.
Cadence of Hyrule originally launched on Switch back in June, and the full game can be purchased on the eShop.
Source: Switch eShop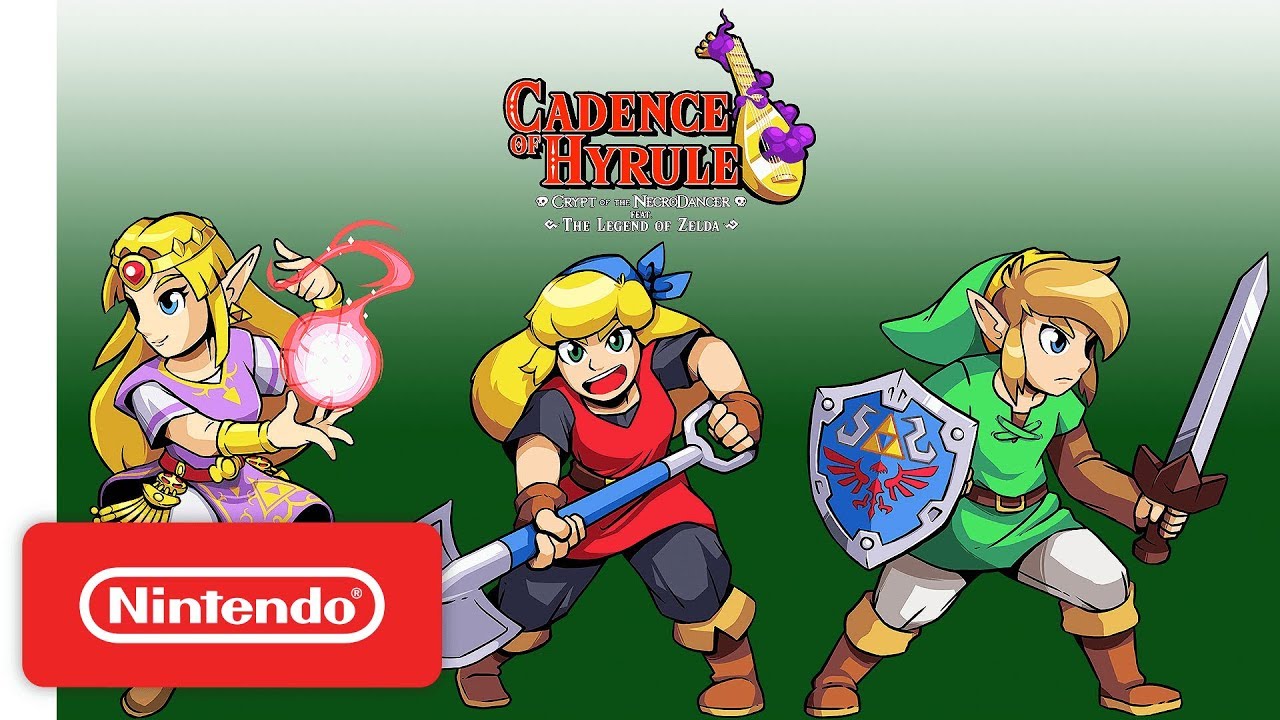 Cadence of Hyrule received a 1.0.2 update this week. While we learned about some of the additions already, Brace Yourself Games has now shared the full, official patch notes.
Here's the full rundown: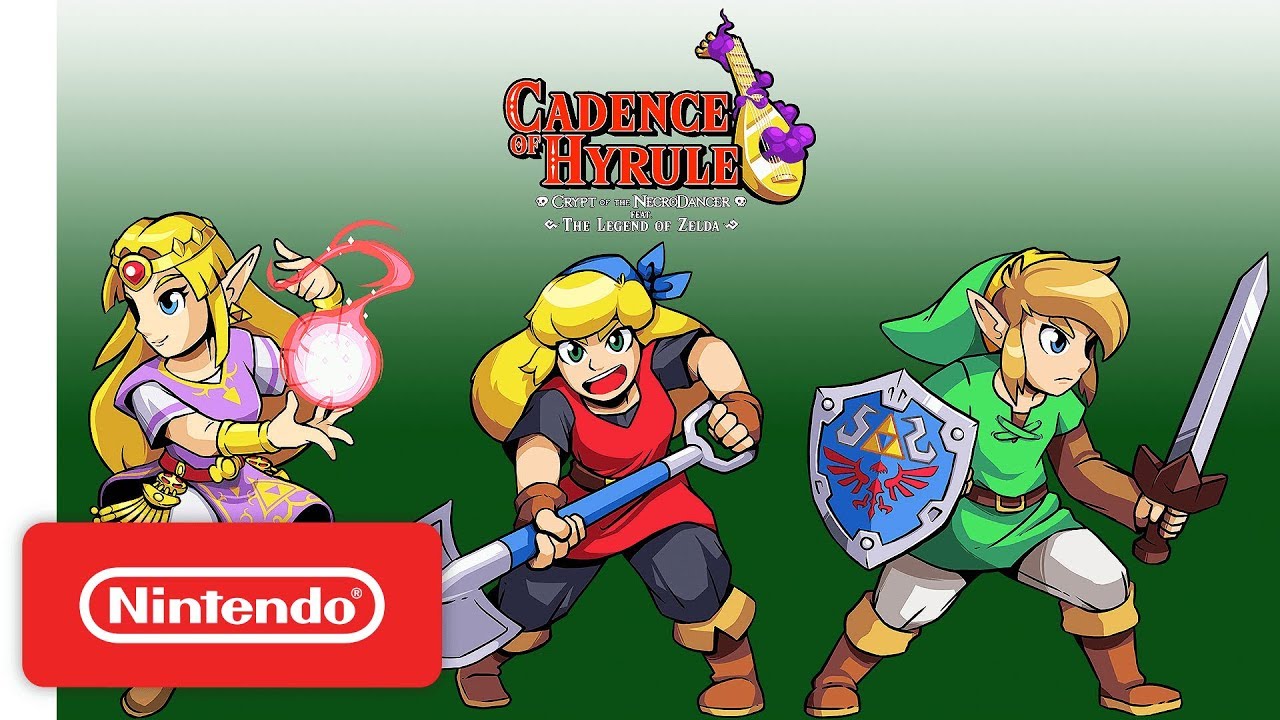 A new patch is available for Cadence of Hyrule now, which brings the game up to version 1.0.2. The following changes are included in this update:
two-player leaderbord
rhythm vibration option
colorblind assist option
the option to view the game's credits from the title screen
balance adjustments
various bug fixes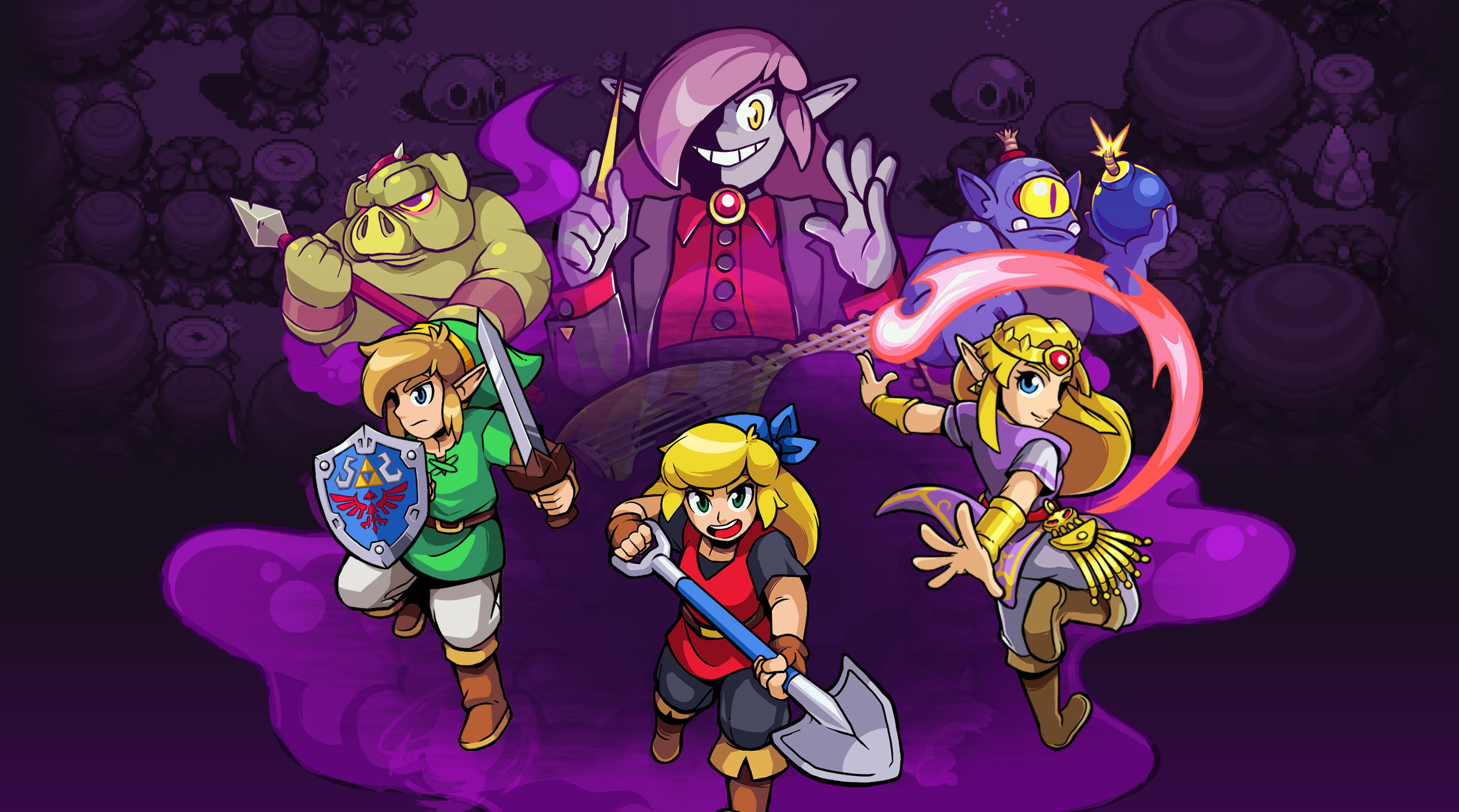 Although the update has been out for a few days, Cadence of Hyrule recently received an update that hasn't really been mentioned elsewhere. The game is now at version 1.0.1.
Below are the patch notes, courtesy of the official Brace Yourself Games Discord: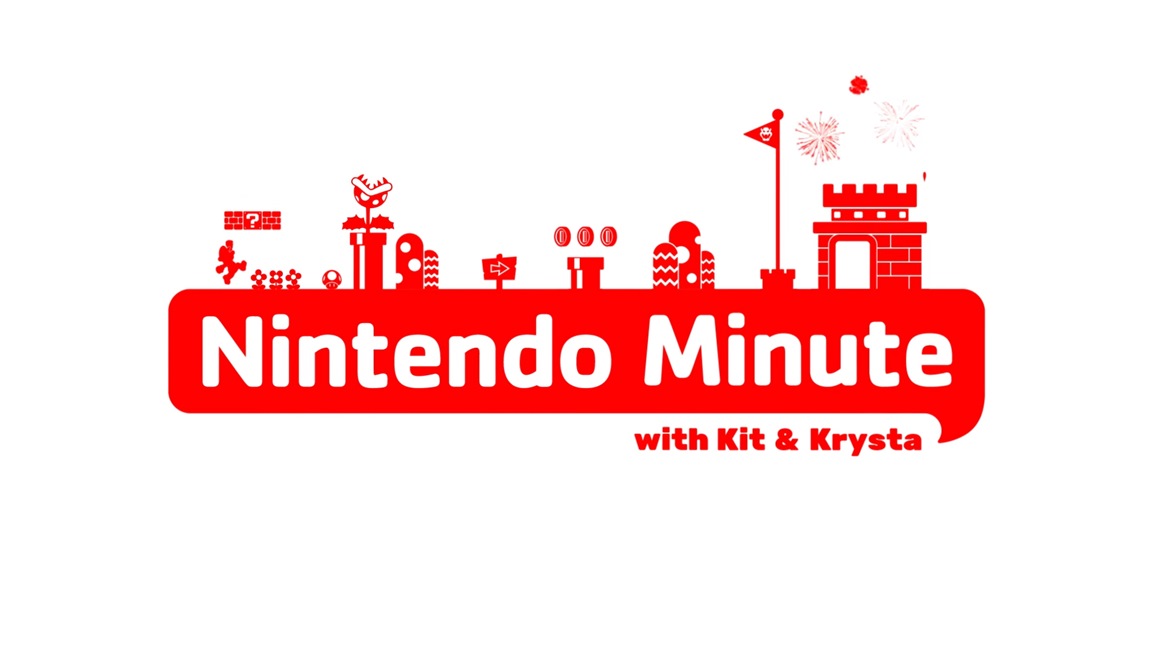 The latest episode of Nintendo Minute has gone live. In today's video, Kit and Krysta show off some gameplay from Cadence of Hyrule. Check out the full episode below.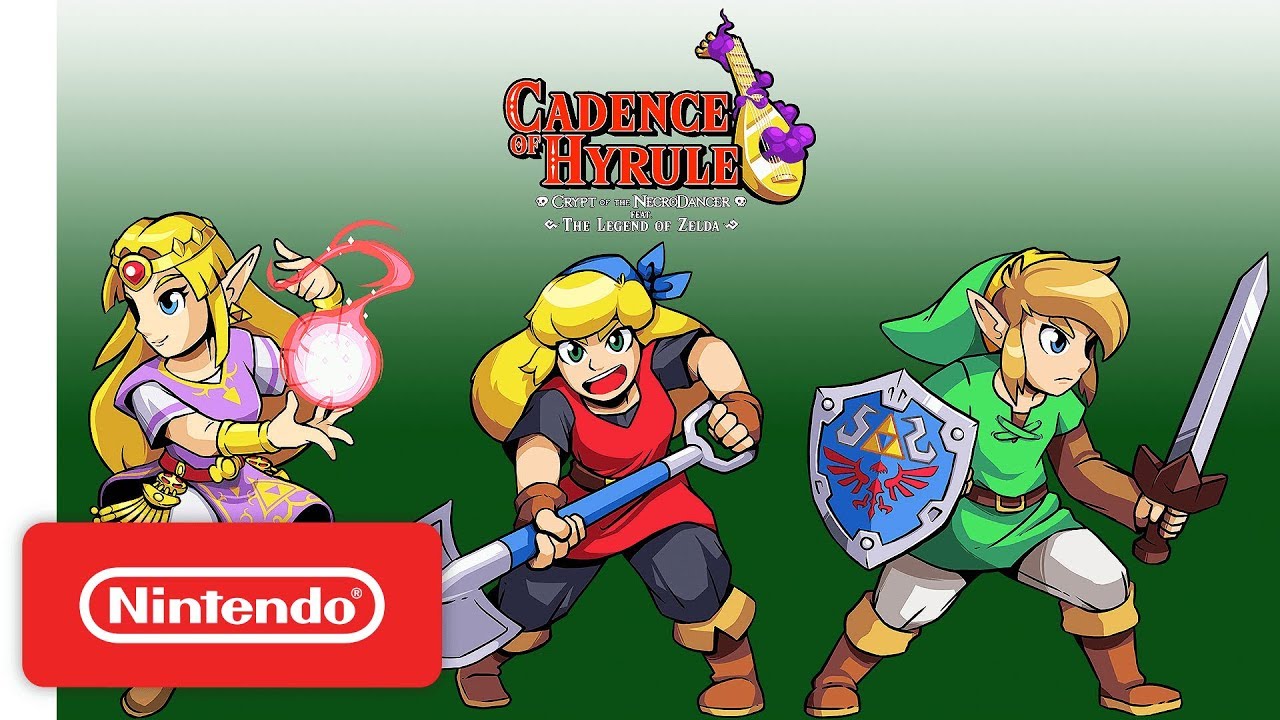 Brace Yourself Games has put together a launch trailer for Cadence of Hyrule, which is out now on the Switch eShop. Watch it below.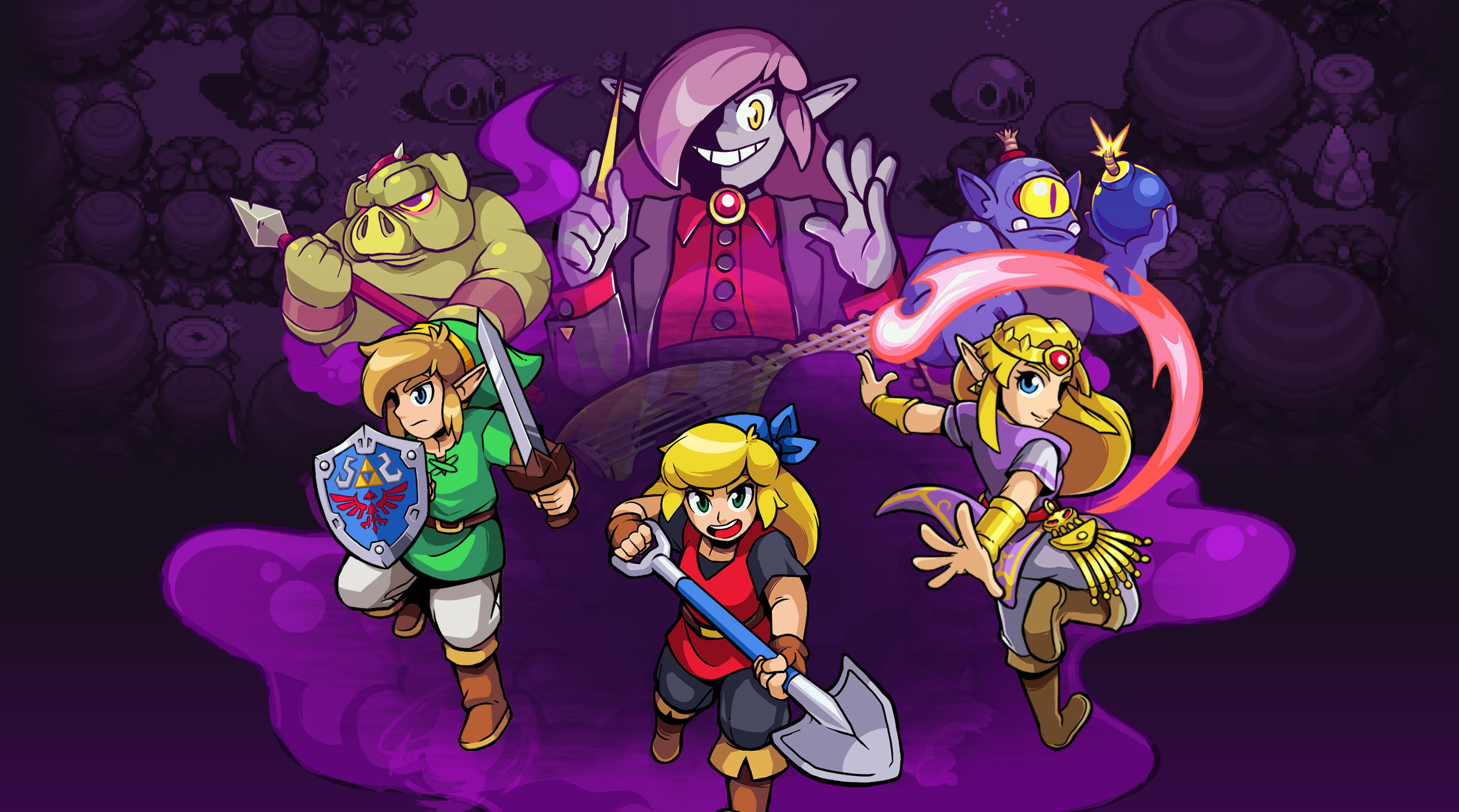 Cadence of Hyrule finally launched on the Switch eShop yesterday. But not even a day later, we're hearing that there's something special to unlock. We don't want to explain any further in fear or spoiling the surprise in any way, but those who are interested in finding out more should continue on below.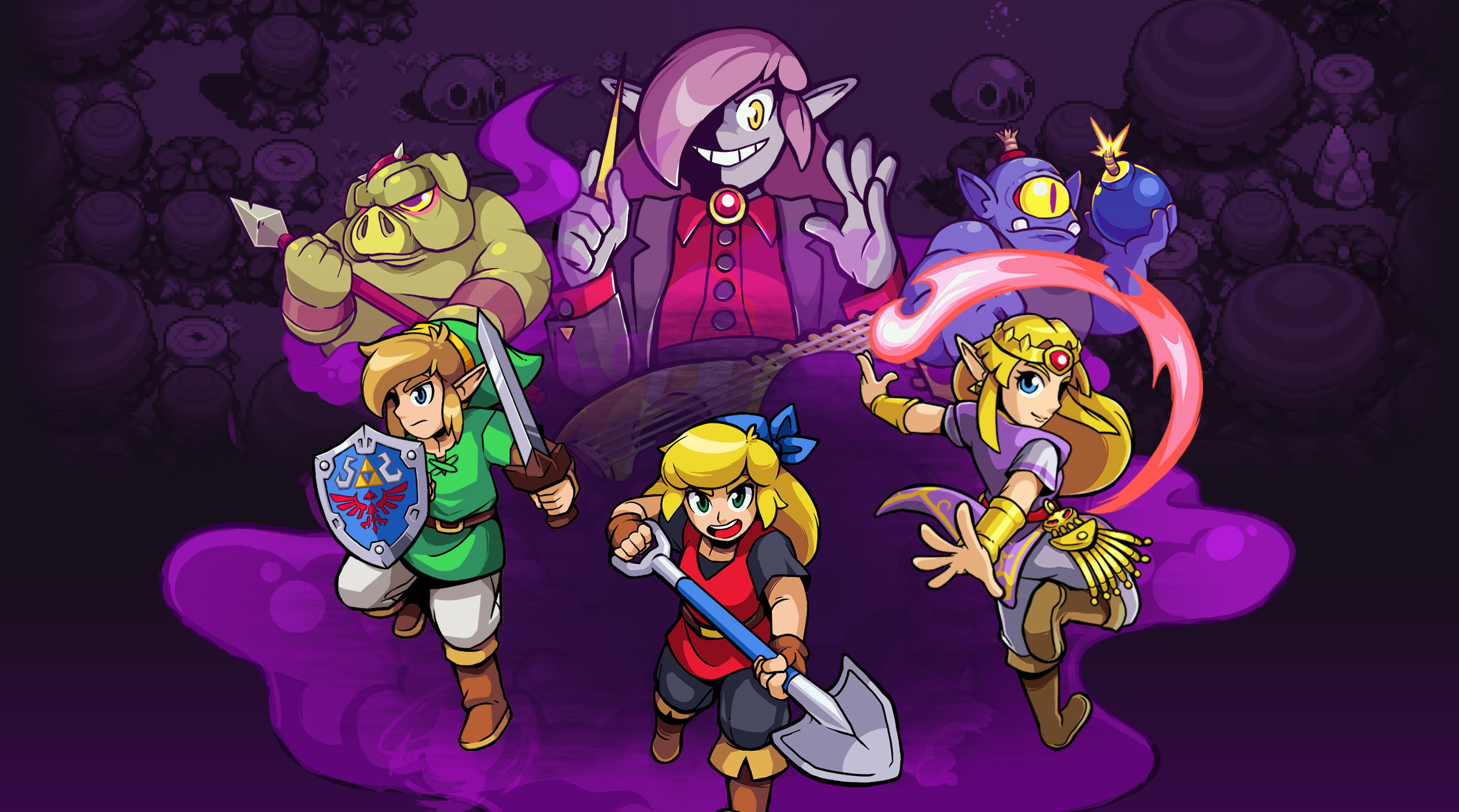 Cadence of Hyrule kicked off today's Nintendo Treehouse: Live at E3 2019 stream with a lengthy look at gameplay. We have the full recording below.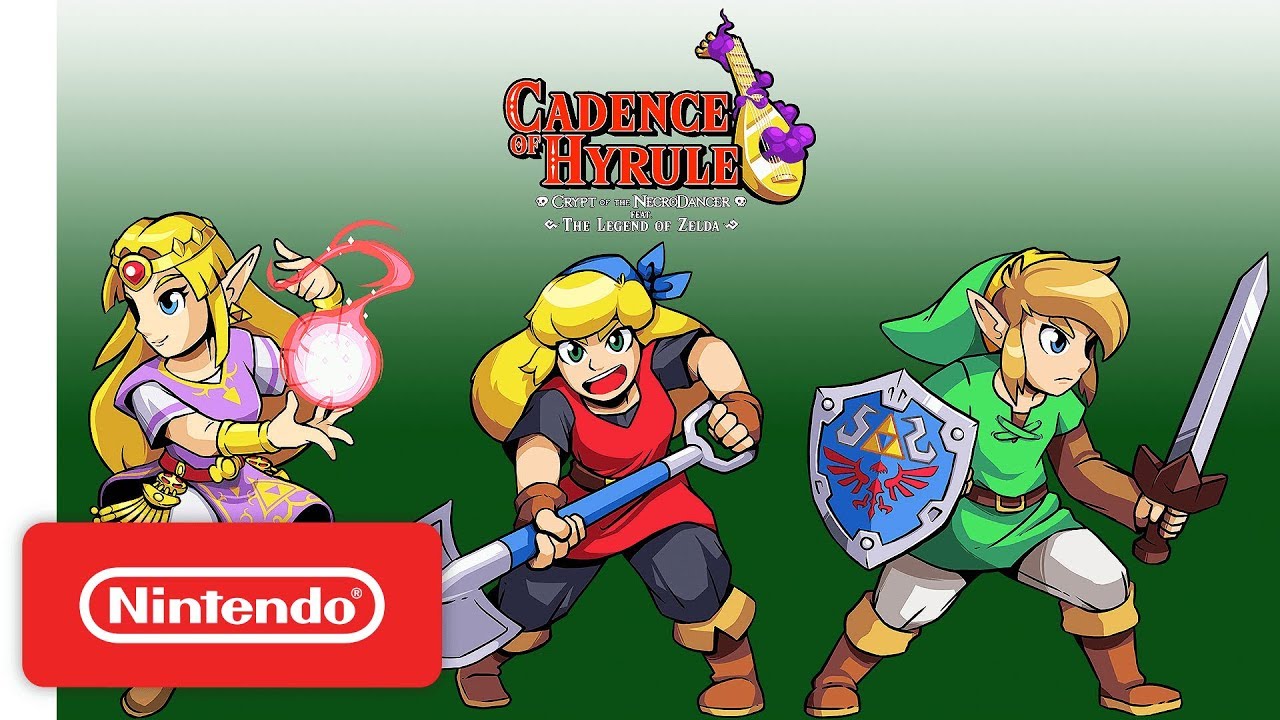 Cadence of Hyrule is just a day away from launching. Yesterday, Nintendo announced that the game arrives on June 13 via the eShop.
If you want to get a head start on downloading the game, pre-loading from the eShop is now available. The game takes up 677MB of space.
Thanks to NaomiMinette for the tip.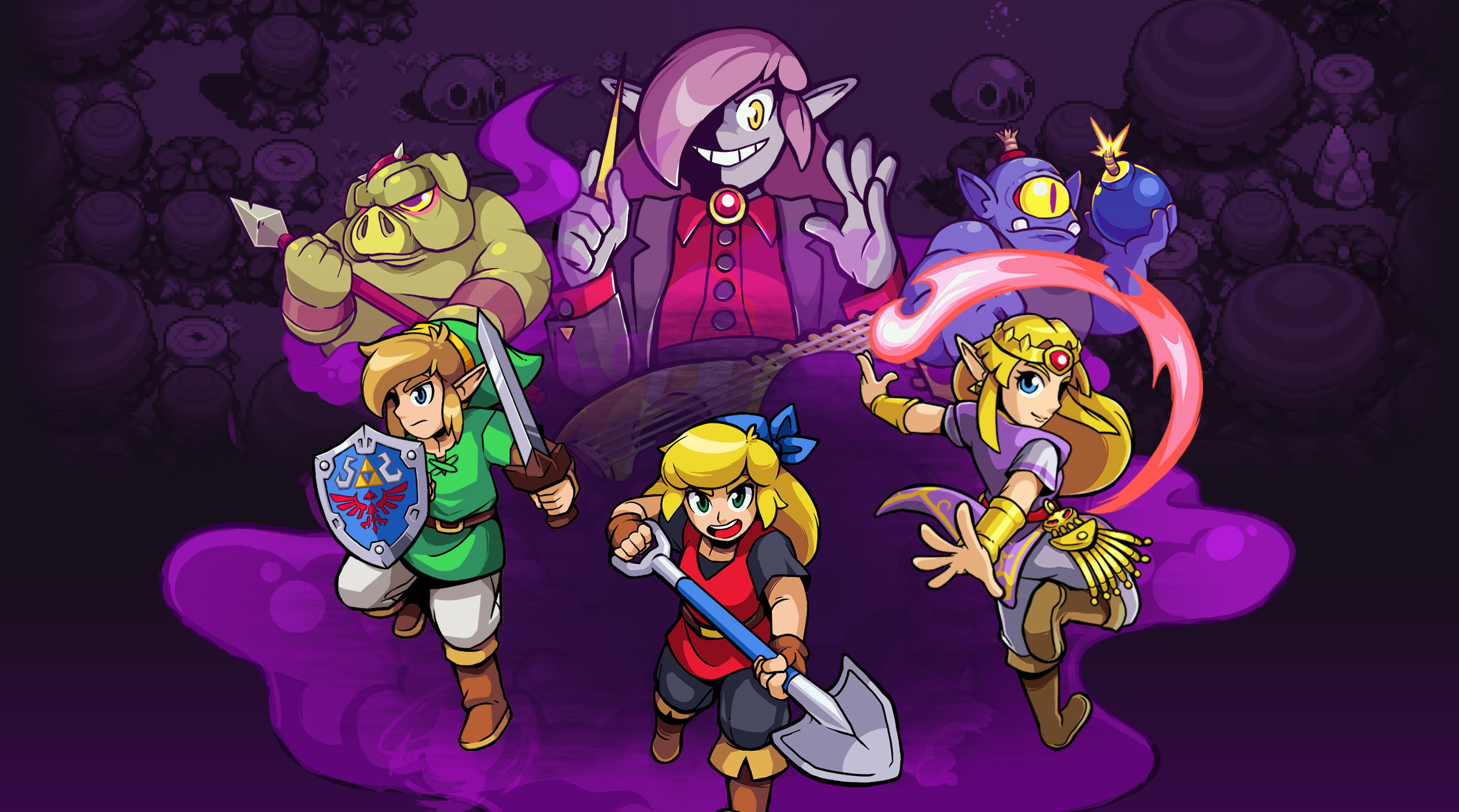 Nintendo has opened the official website for Cadence of Hyrule. In doing so, it has shared a bunch of new information about the game.
Here's the full rundown: