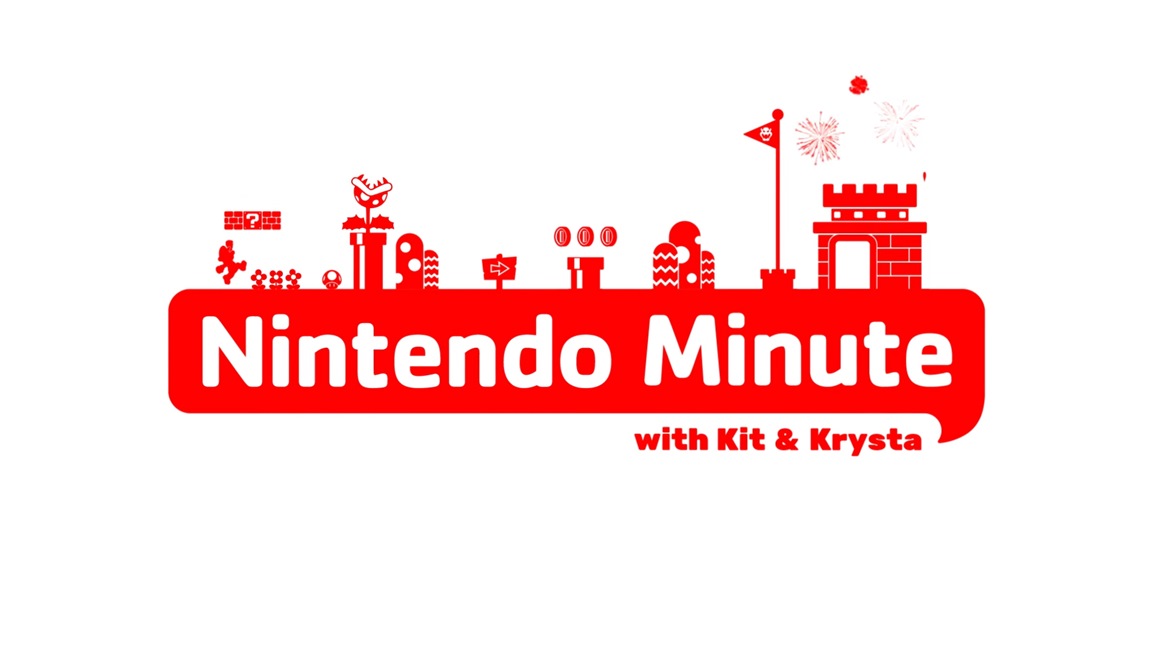 The latest episode of Nintendo Minute has gone live. In today's video, Kit and Krysta show off some gameplay from Cadence of Hyrule. Check out the full episode below.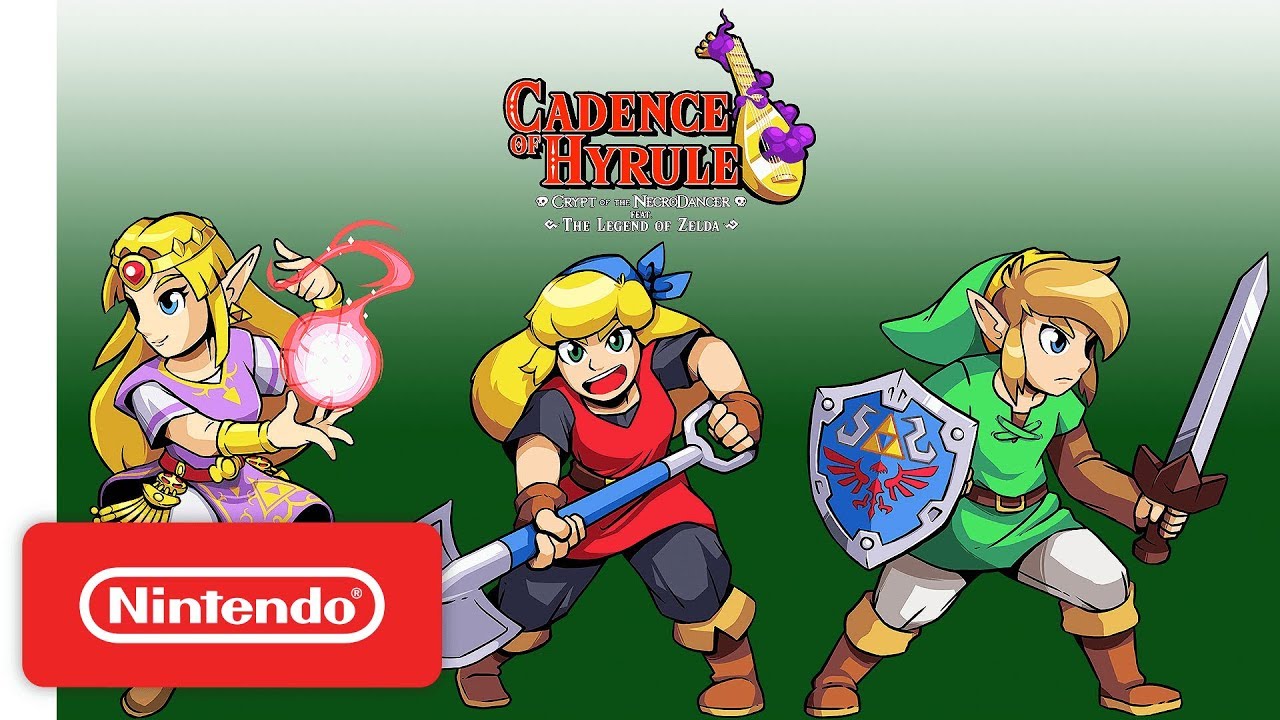 Brace Yourself Games has put together a launch trailer for Cadence of Hyrule, which is out now on the Switch eShop. Watch it below.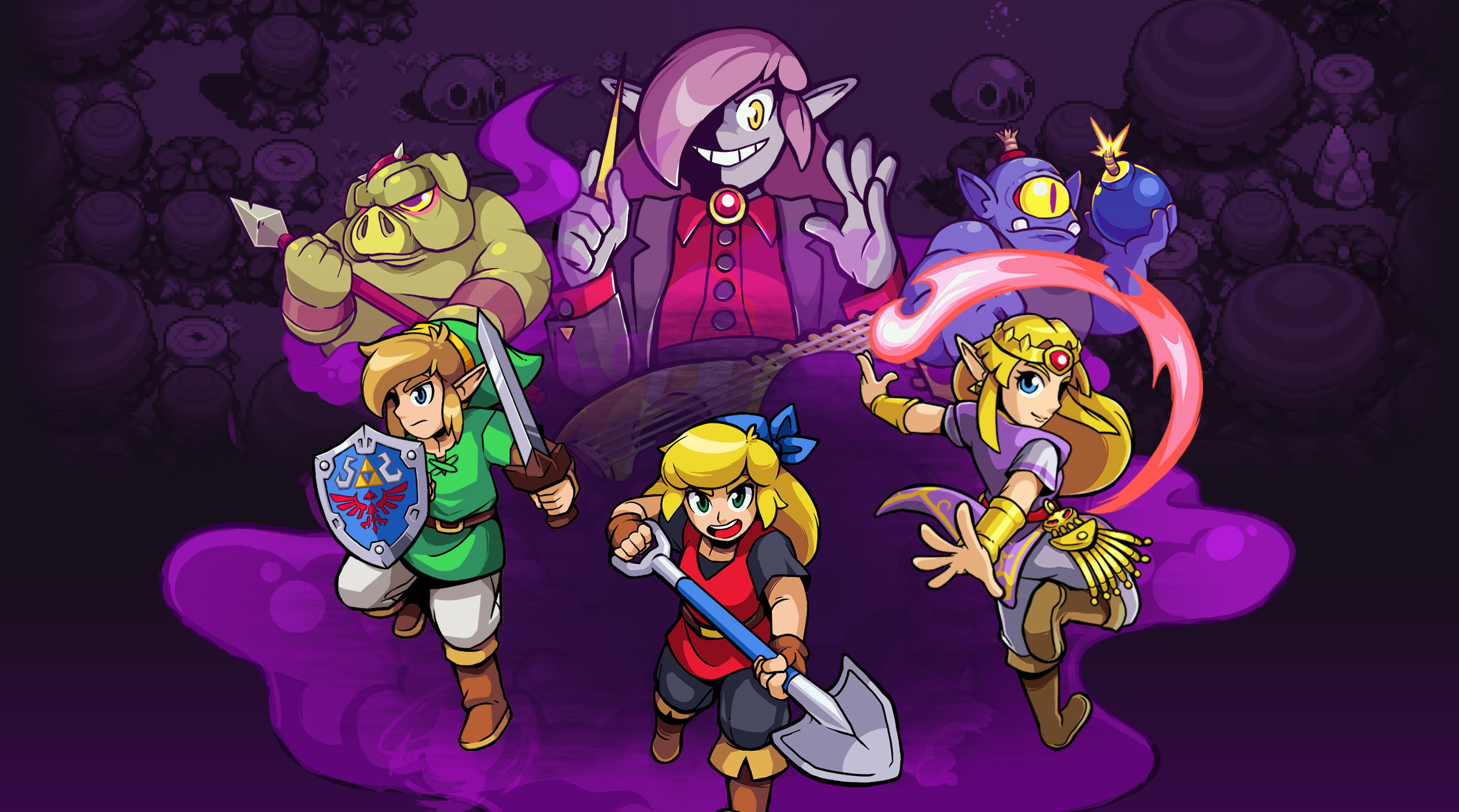 Cadence of Hyrule finally launched on the Switch eShop yesterday. But not even a day later, we're hearing that there's something special to unlock. We don't want to explain any further in fear or spoiling the surprise in any way, but those who are interested in finding out more should continue on below.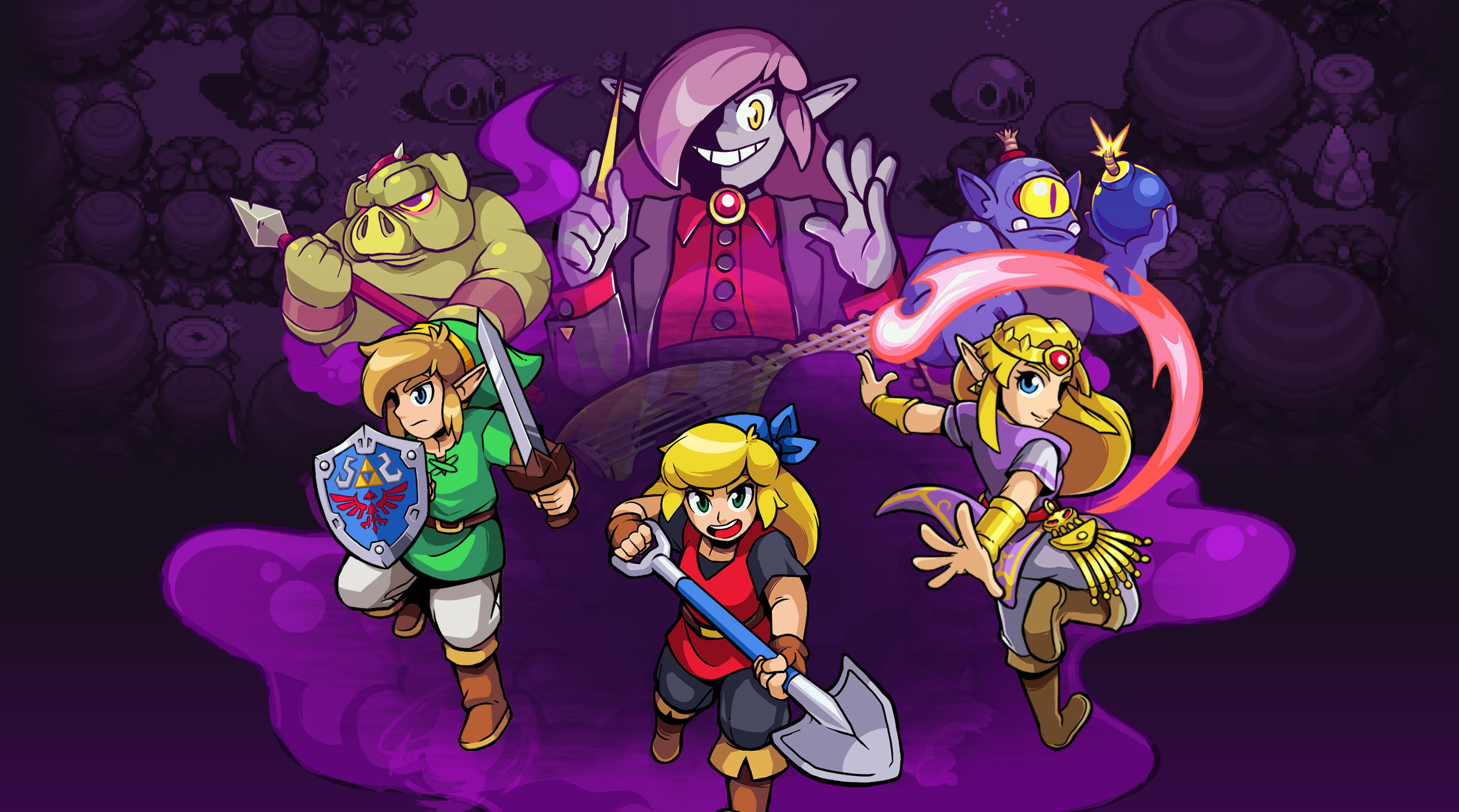 Cadence of Hyrule kicked off today's Nintendo Treehouse: Live at E3 2019 stream with a lengthy look at gameplay. We have the full recording below.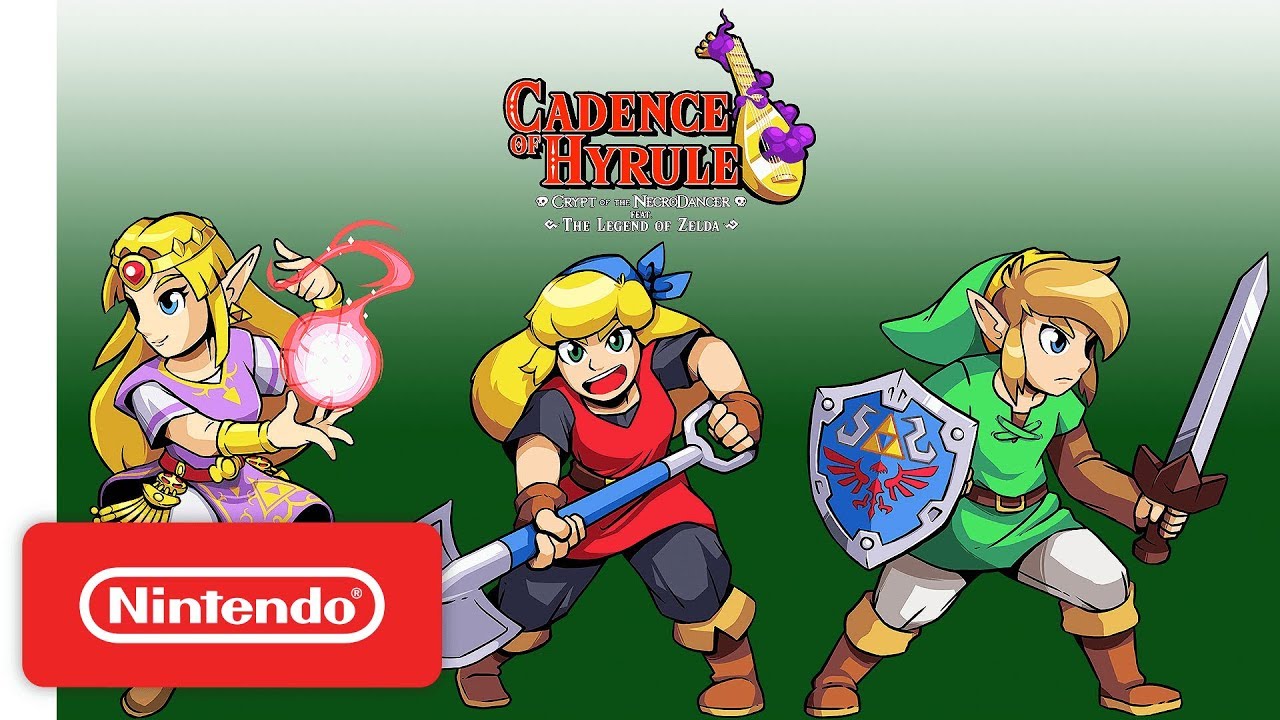 Cadence of Hyrule is just a day away from launching. Yesterday, Nintendo announced that the game arrives on June 13 via the eShop.
If you want to get a head start on downloading the game, pre-loading from the eShop is now available. The game takes up 677MB of space.
Thanks to NaomiMinette for the tip.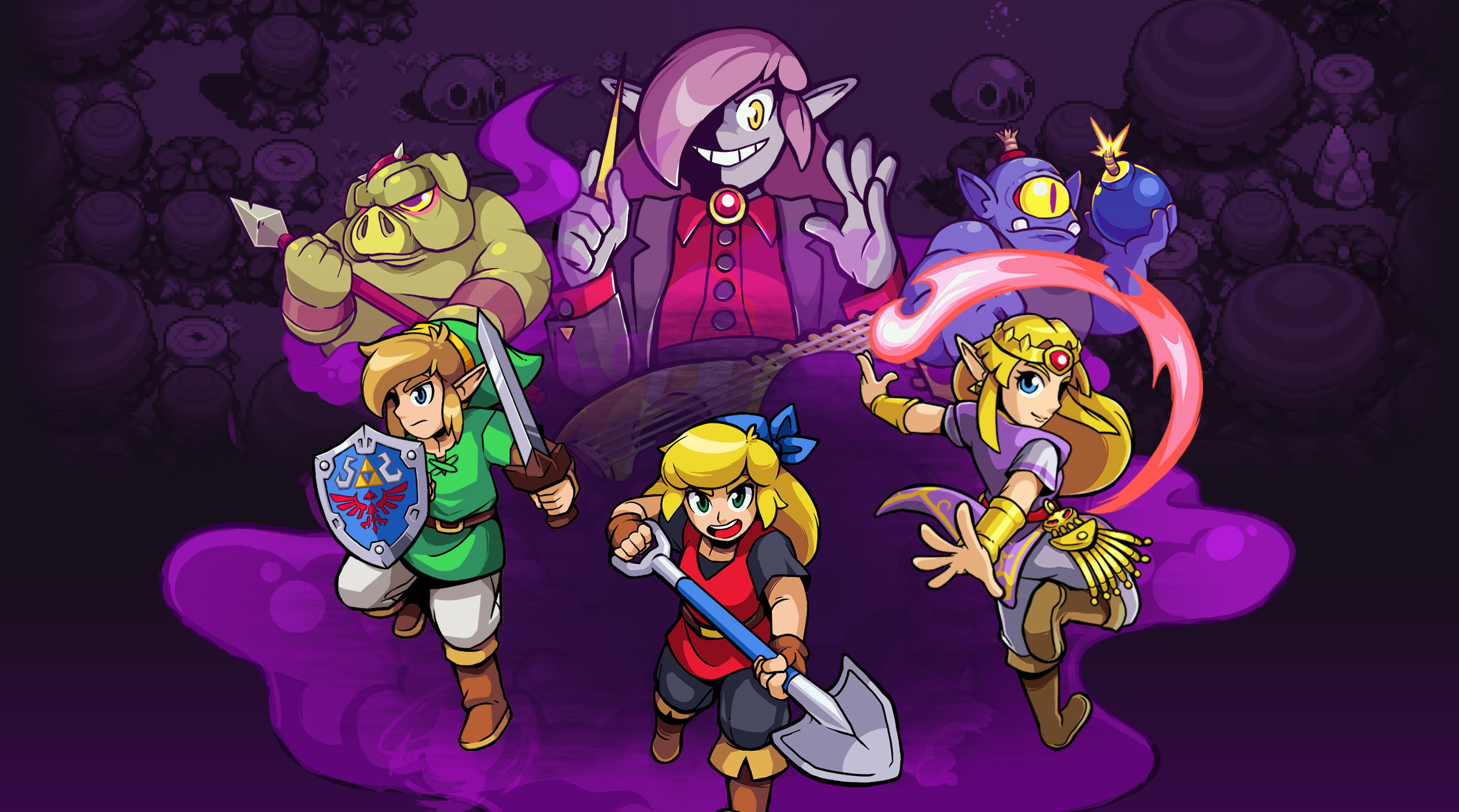 Nintendo has opened the official website for Cadence of Hyrule. In doing so, it has shared a bunch of new information about the game.
Here's the full rundown: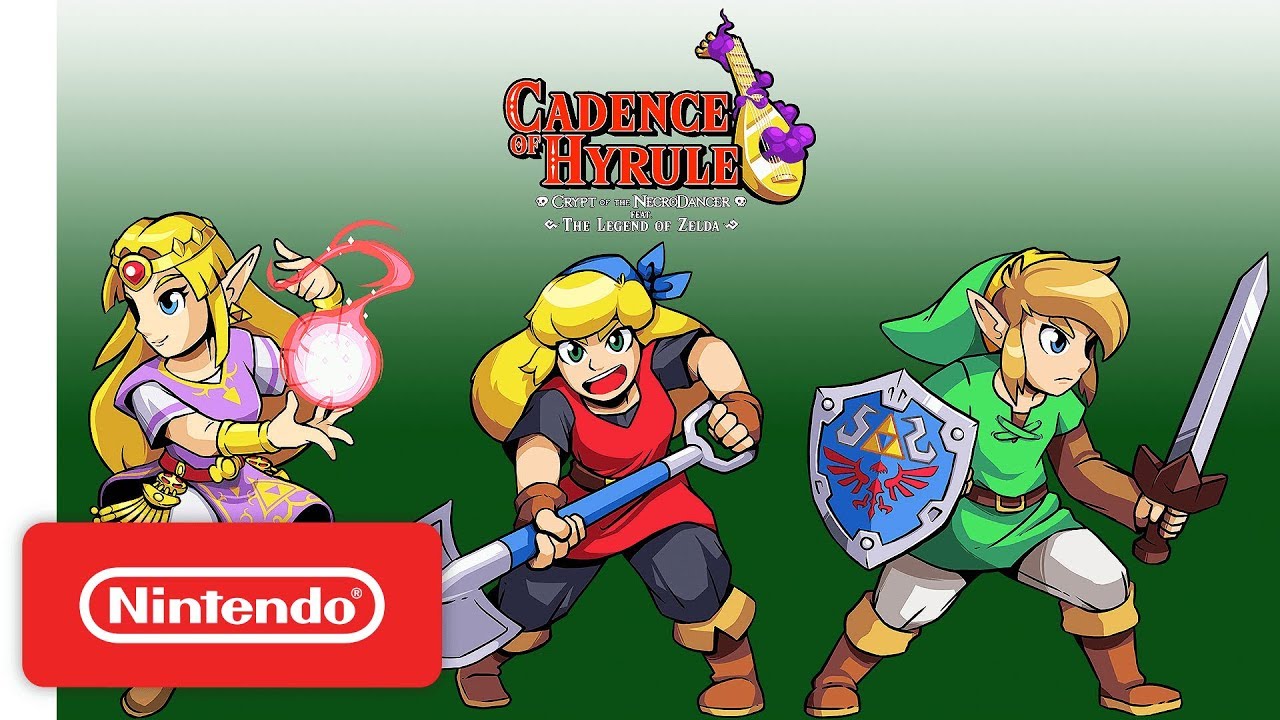 The official online product page for Cadence of Hyrule has been updated on Nintendo's website, now including the game's price.
As listed, the eShop title will sell at $24.99. As reported previously, it will release sometime this month.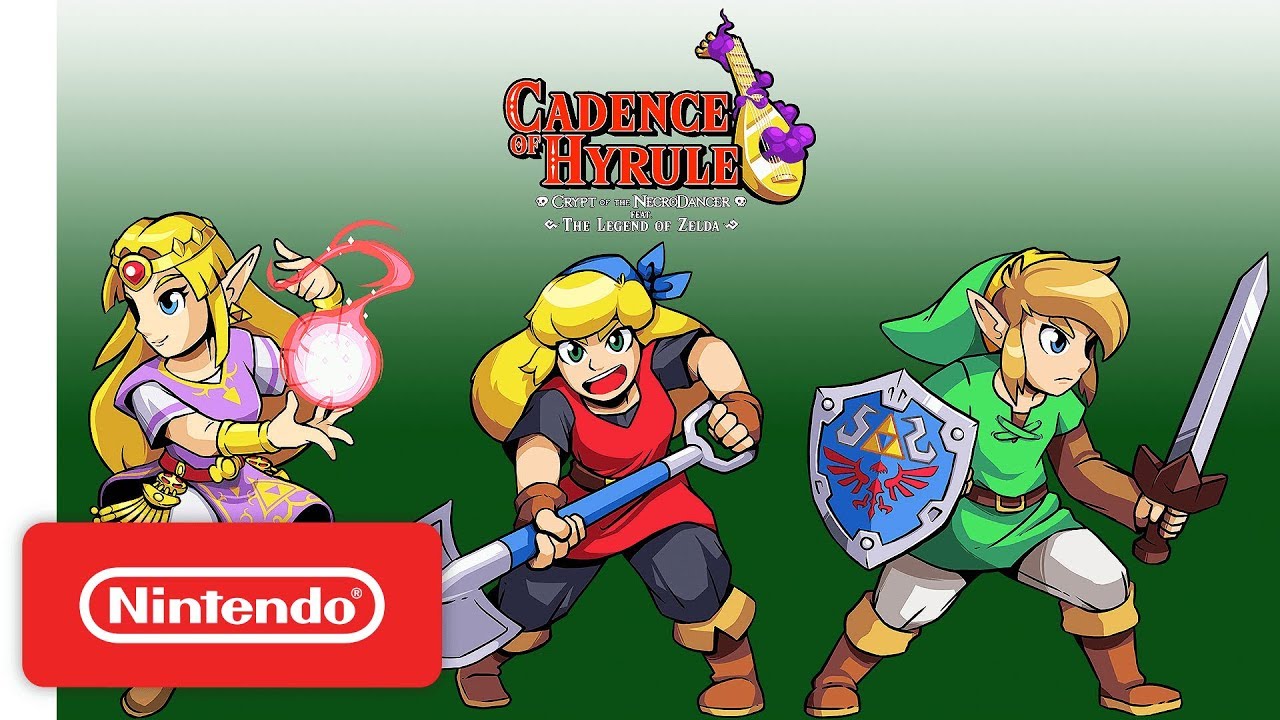 No one could have originally anticipated the final announcement for the latest Nindies Showcase earlier this year. Brace Yourself Games, in collaboration with Nintendo, revealed Cadence of Hyrule – a new game for Switch that takes a page out of Crypt of the NecroDancer.
At BitSummit a few days ago, Japanese website 4Gamer caught up with a few people involved with the game. Lead designer Oliver Trujillo and Brace Yourself CEO Ryan Clark along with Spike Chunsoft's Riku Nikaido spoke about how the game came to be, one of Nintendo's requests, and more such as how the team looked at Smash Bros. for Zelda's moves.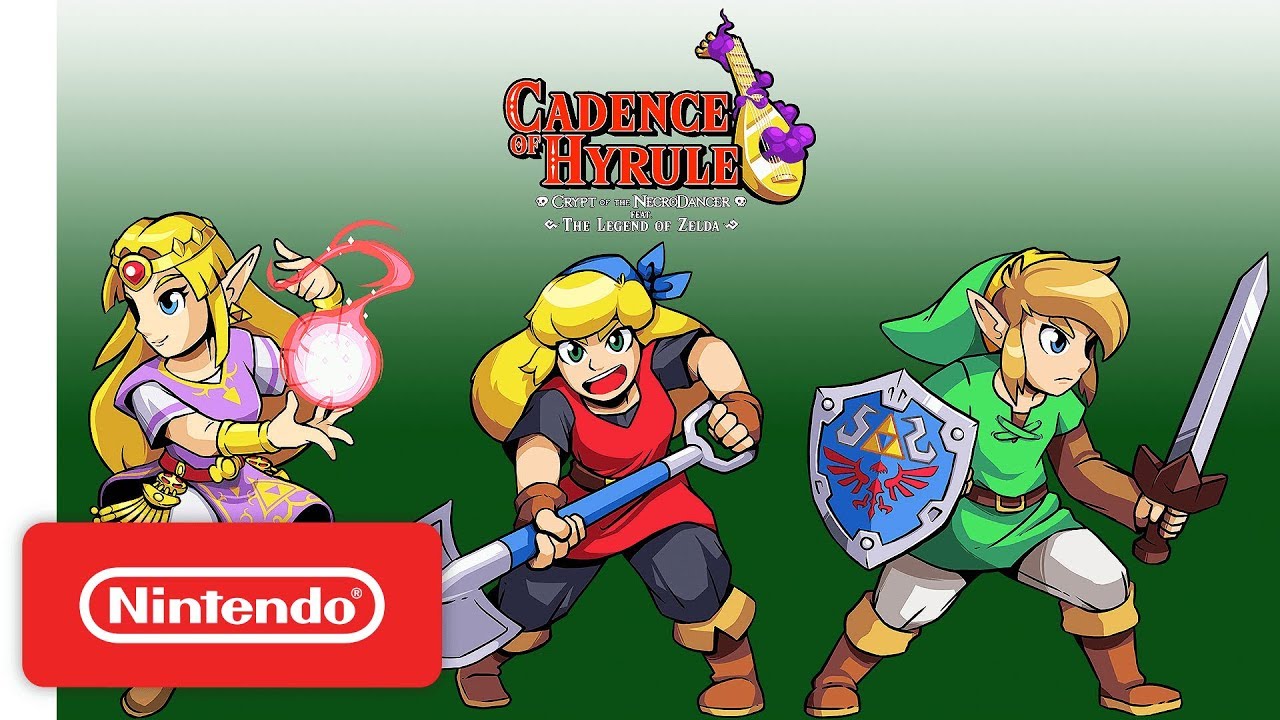 A few additional screenshots have emerged from Cadence of Hyrule. Have a look at the latest images in the gallery below.
Cadence of Hyrule launches sometime this month via the Switch eShop.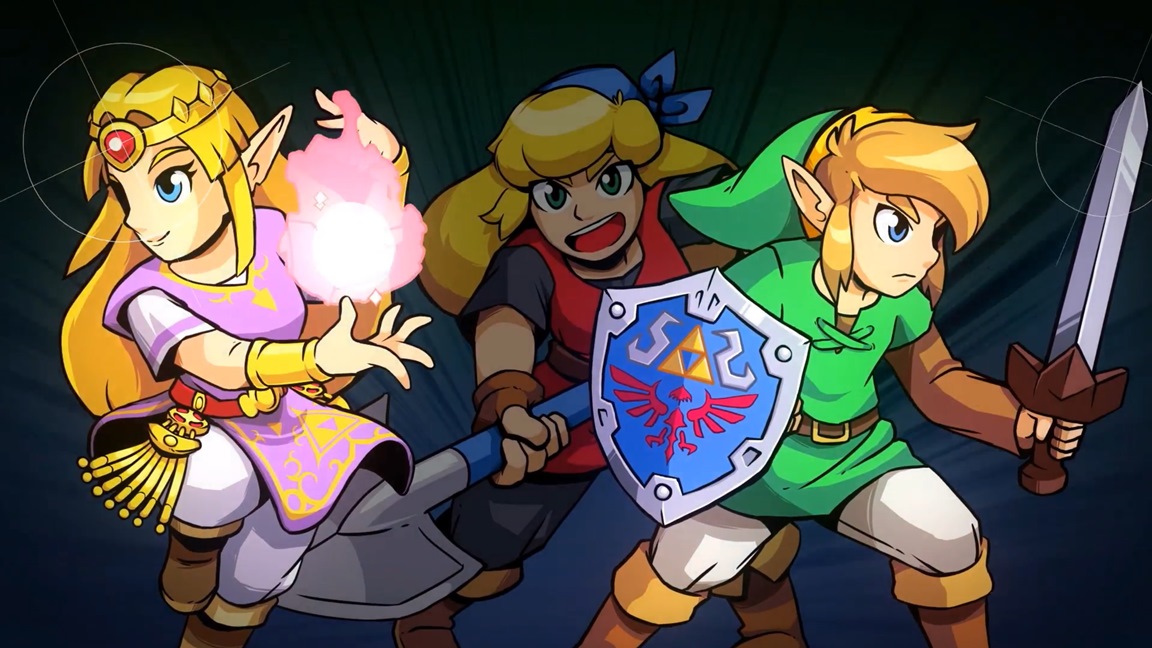 During the latest Nindies Showcase earlier in the year, Cadence of Hyrule – Crypt of the NecroDancer Featuring the Legend of Zelda was announced for Switch. At the time, Nintendo said that the game would be launching this spring.
A slight update on the game has finally been provided, as we now know for certain that the game will arrive in June. That does make sense given how spring ends during the month. A release during E3 sounds like a realistic possibility as well.