Cadence of Hyrule launches in June, new footage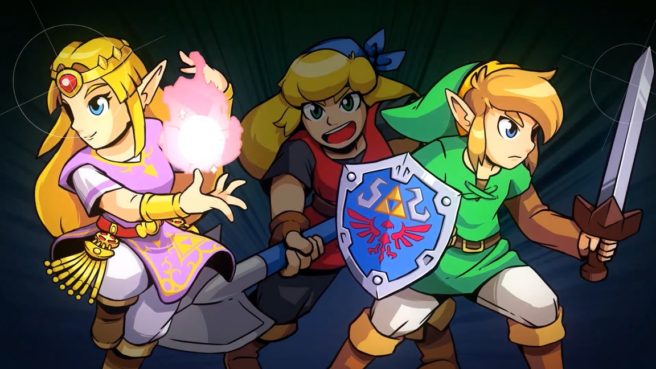 During the latest Nindies Showcase earlier in the year, Cadence of Hyrule – Crypt of the NecroDancer Featuring the Legend of Zelda was announced for Switch. At the time, Nintendo said that the game would be launching this spring.
A slight update on the game has finally been provided, as we now know for certain that the game will arrive in June. That does make sense given how spring ends during the month. A release during E3 sounds like a realistic possibility as well.
New footage of Cadence of Hyrule was shown during the latest Indie World, Nintendo's Japanese video show. You can watch the relevant recording below.
Leave a Reply