Cadence of Hyrule – Pack 3: Symphony of the Mask out now on Switch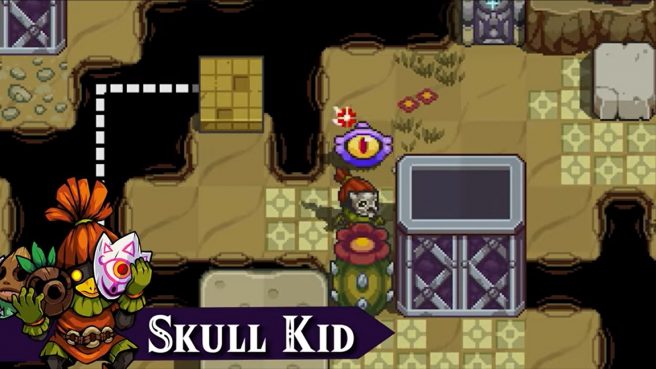 Cadence of Hyrule has received its third and final DLC. Symphony of the Mask, the biggest part of the season pass, can be accessed now.
Symphony of the Mask lets players take on the role of Skull Kid and explore a new map, along with new songs and a new story. Skull Kid can change abilities based on the masks he dons.
Pack 1: Character Pack and Pack 2: Melody Pack previously launched. They added new characters and new songs respectively. A physical version containing the main game and all DLC launches on October 23.
Leave a Reply