Call of Cthulhu coming to Switch this year, Vampyr also releasing in 2019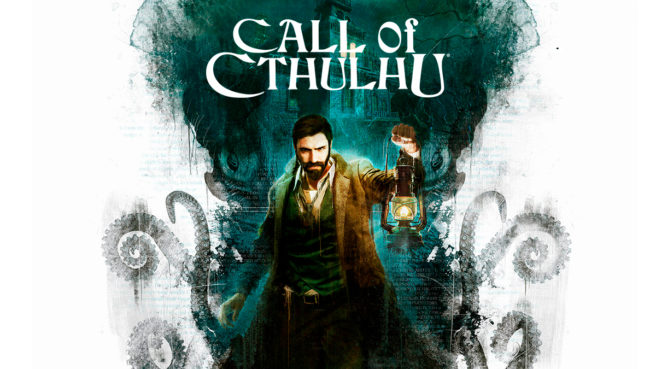 The RPG-investigation title Call of Cthulhu, which is based on the classic pen and paper RPG, is coming to Switch. Publisher Focus Home Interactive confirmed the game for Nintendo's console today. It will release sometime this year.
Here's an overview of Call of Cthu, along with a trailer:
Call of Cthulhu, the official videogame inspired by Chaosium's classic pen and paper RPG, brings you deep into a world of creeping madness and shrouded Old Gods within Lovecraft's iconic universe.

1924. Private Investigator Pierce is sent to look into the tragic death of the Hawkins family on the isolated Darkwater Island. Soon enough, Pierce is pulled into a terrifying world of conspiracies, cultists, and cosmic horrors.

Nothing is as it seems. Sanity is an irregular bedfellow, all too often replaced by whisperings in the dark. Strange creatures, weird science, and sinister cults dominate the Cthulhu Mythos, intent on realizing their mad schemes to bring about the end of everything.

Your mind will suffer – between sanity and psychosis, your senses will be disrupted until you question the reality of everything around you. Trust no one. Slinking shadows hide lurking figures… and all the while, the Great Dreamer prepares for his awakening.
We also have an update on Vampyr, which was also announced for Switch last year. Like Call of Cthulhu, it will be hitting the system sometime in 2019.
Leave a Reply