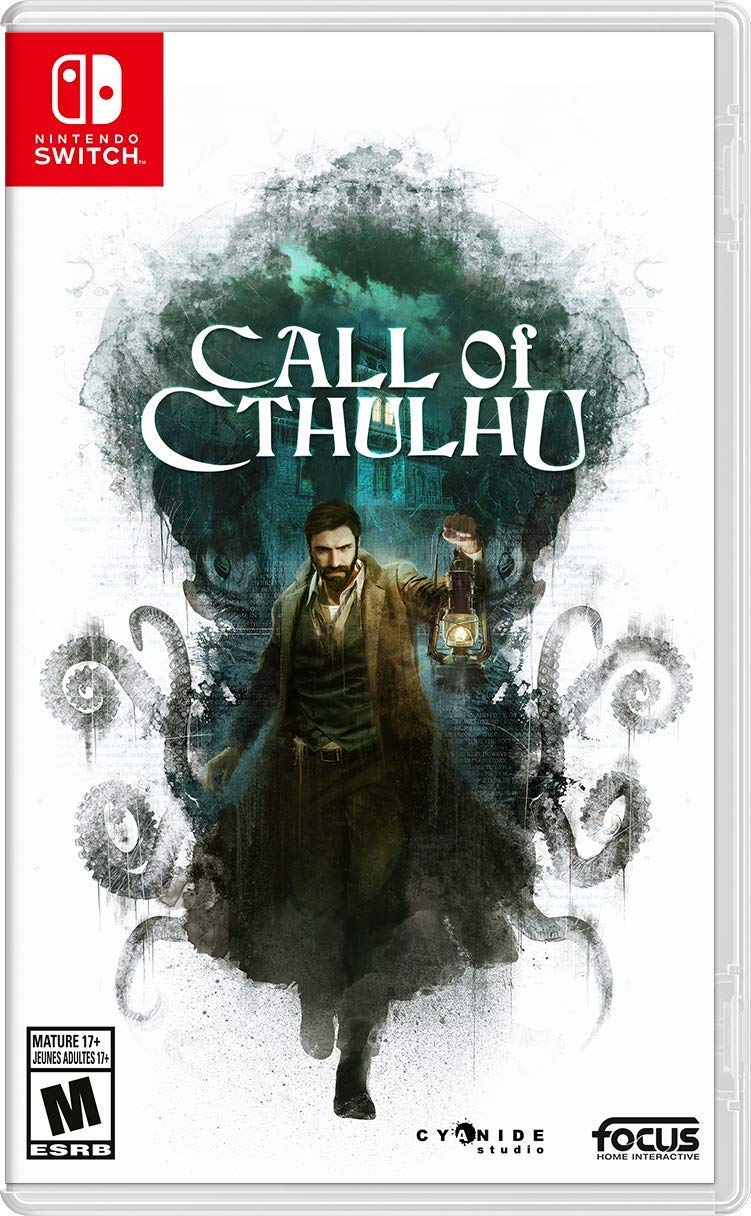 Focus Home Interactive is starting to give Switch a greater focus by bringing over some of its previous core titles. One of these, Call of Cthulhu, launches later this year.
We have a look at the boxart for Call of Cthulhu above. Pre-orders are also now live on Amazon and GameStop. The title will cost $39.99.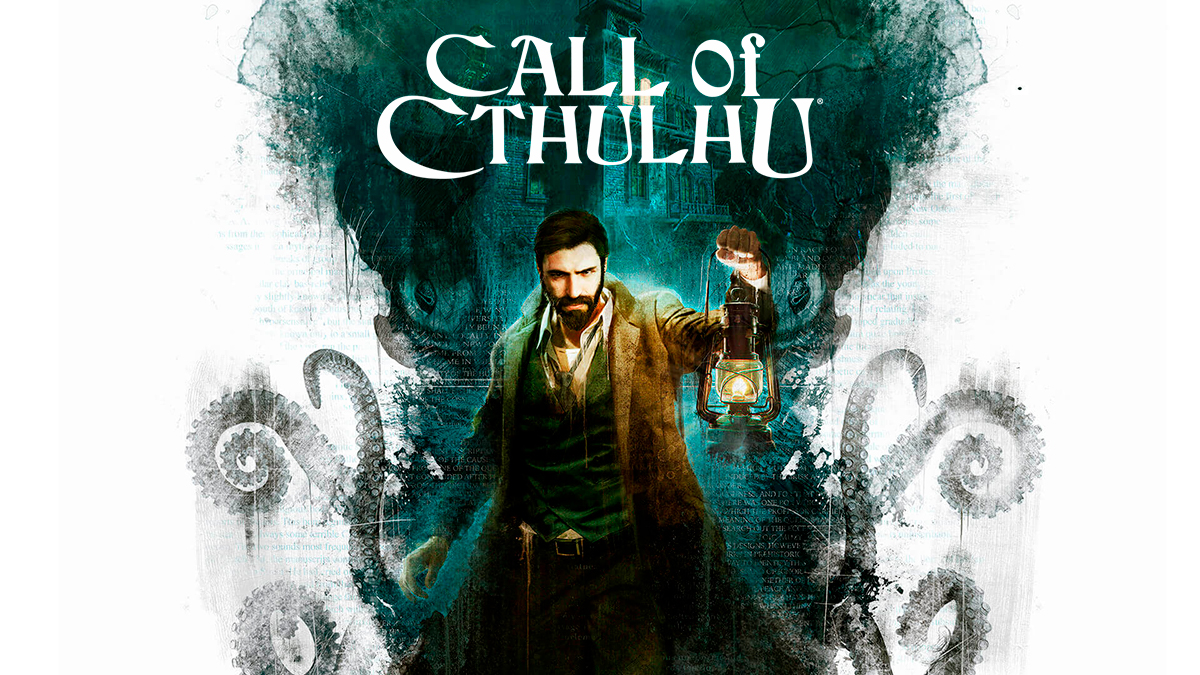 The RPG-investigation title Call of Cthulhu, which is based on the classic pen and paper RPG, is coming to Switch. Publisher Focus Home Interactive confirmed the game for Nintendo's console today. It will release sometime this year.
Here's an overview of Call of Cthu, along with a trailer: