Capcom on ending the Mega Man Battle Network series with Mega Man Battle Network 6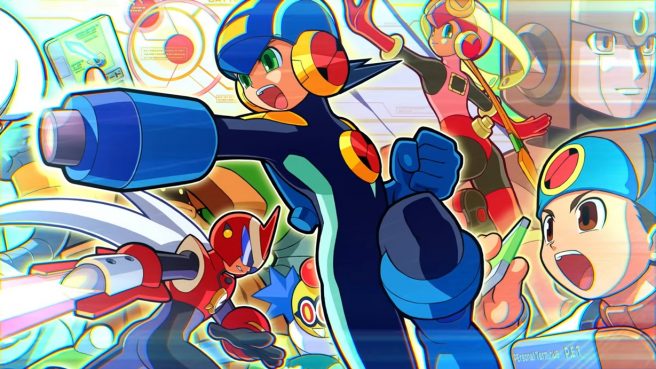 After six different entries, Mega Man Battle Network came to an end in 2005 (or 2006 for fans in the west). Masakazu Eguchi, who worked on the series since the beginning, briefly commented on the decision to finish things out in a recent interview with 4Gamer.
Here's our translation:
At the end of Mega Man 6, time jumped forward and Lan and his friends were all adults. I remember getting a very strong feeling that this was the end.

Eguchi: Within the team we discussed whether to finish in a way that left room for continuation or a decisive conclusion.

If we hadn't ended like that perhaps we would have been able to do a little more, but at the time we were moving from the Game Boy Advance to the Nintendo DS, and about the same length of time from entering elementary school to graduating had passed, so it felt like I should 'graduate' too.

Ultimately we started with the launch of the Game Boy Advance, and concluded with the transition to the DS, so perhaps that was a very clean way to finish.
Switch owners can experience the entirety of the Mega Man Battle Network series with the Mega Man Battle Network Legacy Collection.
---
Translation provided by Simon Griffin and SatsumaFS on behalf of Nintendo Everything.
Leave a Reply