Capcom president talks Monster Hunter's future on Switch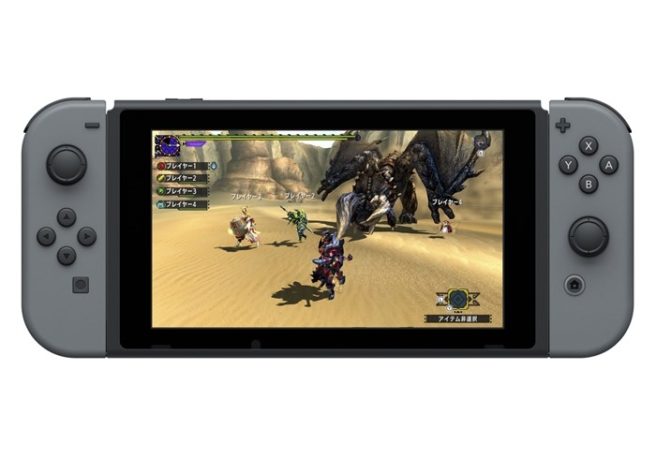 Monster Hunter on Nintendo platforms is somewhat of an unknown factor at the moment. Capcom did release Monster Hunter XX on Switch last year, which was originally a 3DS title. But Monster Hunter World, the latest game which is actually brand new, can't be found on Switch.
Capcom president Haruhiro Tsujimoto addressed the situation surrounding Monster Hunter and Switch in an interview with Toyo Keizai. The discussion primarily focused on Monster Hunter World, but there was a bit of talk surrounding Nintendo's console as well.
Tsujimoto started out by acknowledging the demand for Monster Hunter on Switch. He also pointed out how Capcom does have Monster Hunter XX on the platform. However, because of various circumstances, it's difficult to bring over Monster Hunter World as is.
Tsujimoto went on to say that companies such as Capcom need to make games that fit the unique characteristics of the systems they're on. Deciding which of their IPs – including Monster Hunter – to release on Switch will be something they'll look into going forward.
Thanks to Gessenkou for the tip.
Leave a Reply