Capcom reveals top three most used weapons in the Monster Hunter Rise demo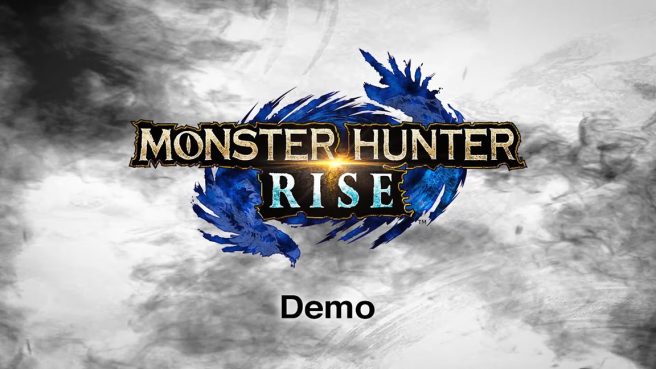 Throughout January, Capcom offered a new demo for Monster Hunter Rise on the Switch eShop. Director Yasunori Ichinose has now revealed the top three most used weapons as recorded in the Mizutsune quest.
The results are as follows:
1. Long Sword (19.1%)
2. Great Sword (9.7%)
3. Hunting Horn (9.6%)
Monster Hunter Rise releases for Switch on March 26.
Leave a Reply