Capcom says it has no plans to localize Monster Hunter XX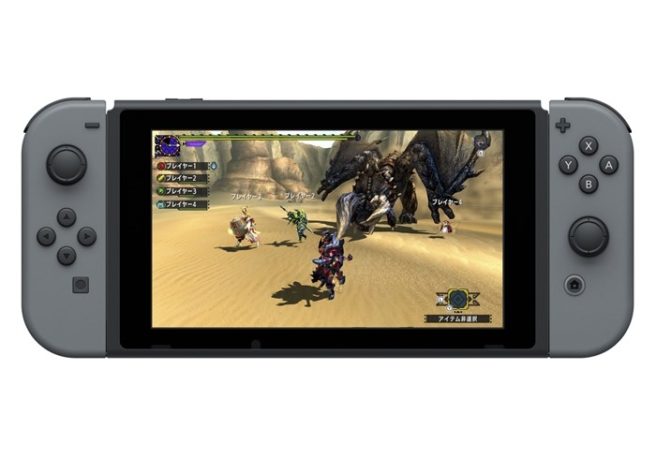 Monster Hunter XX may end up being a Japanese-only title – at least for the time being. GameSpot got in touch with the company directly to ask about any plans for a western release. Unfortunately, Capcom said it has no plans to localize the game. If that ever changes, we'll definitely let you know.
Monster Hunter XX originally came out on 3DS last year. If you're interested in the upcoming Switch release though, importing could be an option for some as the system is region-free.
Leave a Reply