Capcom says original Monster Hunter Stories not planned for Switch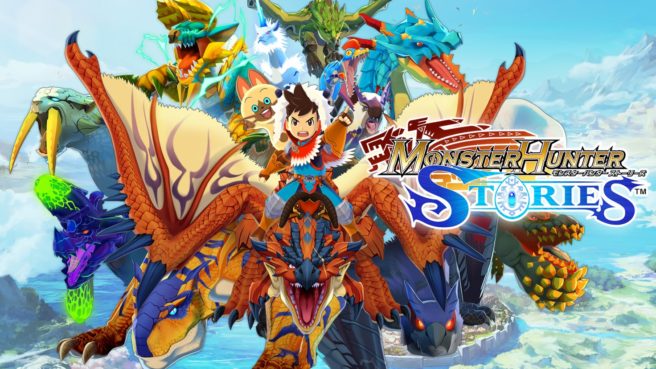 Capcom has not one, but two Monster Hunter games for Switch. Along with Monster Hunter Rise, fans can also look forward to Monster Hunter Stories 2: Wings of Ruin.
Right now, the only way to play Monster Hunter Stories on a dedicated system is on 3DS. Some fans were hoping that Capcom might consider porting over the original title before playing the new entry. Unfortunately though, that won't be happening.
Capcom's Ryozo Tsujimoto told Gamereactor:
"There are no plans at the moment to bring the original Monster Hunter Stories to the Nintendo Switch, but if anyone is worried that they need to catch up on the story because it's directly related or that they won't understand to enjoy the new game, I can put that fear to rest because there's a brand new protagonist and a new storyline."

"While its set in the same world, the game has absolutely been designed so that players can jump straight into Monster Hunter Stories 2."
Monster Hunter Stories 2: Wings of Ruin is currently planned to launch next summer.
Leave a Reply