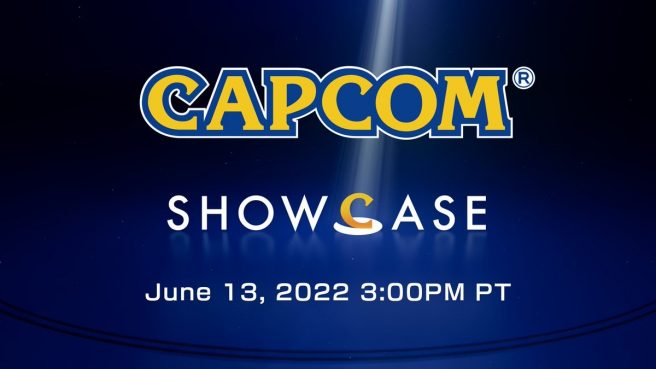 Capcom will broadcast a new digital event titled Capcom Showcase on June 13, 2022, the company just announced.
The event will cover "news and in-depth updates" regarding previously announced games. It's expected to last about 35 minutes long.
Capcom Showcase will air at the following times:
– 3 PM PT
– 6 PM ET
– 11 PM in the UK
– 12 AM in Europe
Capcom hasn't said which games will be present for the show. However, we're likely to at least see an appearance from Monster Hunter Rise: Sunbreak given how it's launching at the very end of this month. Capcom Arcade 2nd Stadium is a possibility as well.
Leave a Reply