Capcom survey asks about Mega Man 11, collections fans would be interested in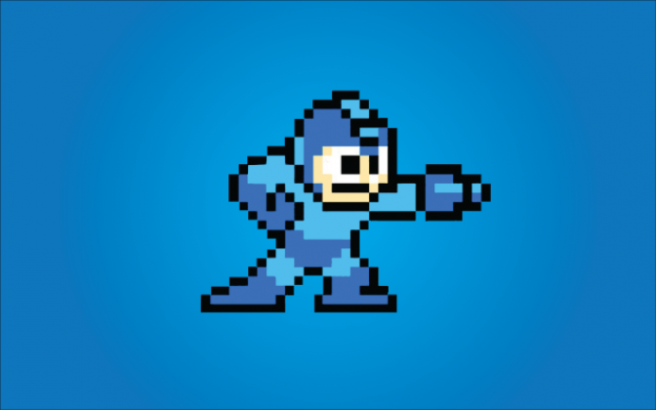 Capcom included a link to a survey in the Japanese version of Mega Man Legacy Collection. Two questions in particular stand out.
At one point of the survey, Capcom asks if "you would like to play a new entry in the classic series (like Mega Man 11)." A third section pertains to future collections, and asks which past series (X, Zero, Legends, Battle Network, ZX, Star Force) fans would like to see in a package.
I'm not one to make a big deal out of surveys, but this one is a bit interesting. Will anything materialize based on how fans respond? That I'm unsure of!
Leave a Reply