Captain Tsubasa: Rise of New Champions update out now (version 1.20.0), patch notes and trailer
Posted on March 11, 2021 by Ervin in News, Switch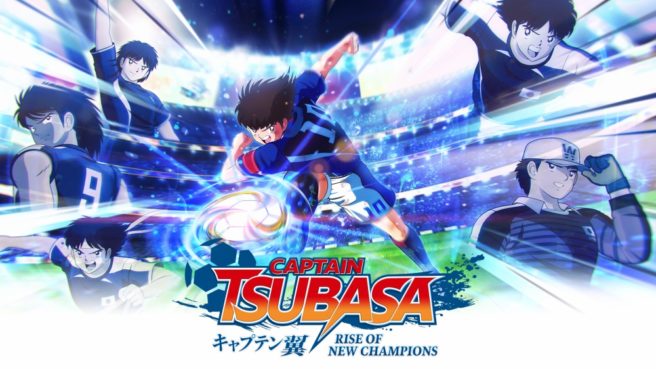 Bandai Namco has released the latest update for Captain Tsubasa: Rise of New Champions along with some new DLC. Check out the patch notes and a trailer for the update and DLC below.
Nankatsu MS Route

The Nankatsu MS Route for EPISODE: NEW HERO is now available.

Friend Card Max Level Raised

The maximum level for Friend Cards has been raised by 7 levels.

There are no additional Appeal Missions

Skill Descriptions Updated

Some skills have had their descriptions adjusted.

Actual effects of the skills are unchanged

Affected Skills

Never Give Up/Taunting Guardian

Changes to Matchmaking

In all Division Match leagues, as well as Event Matches, players will be matched against the computer when they are unable to be matched with a player.

Misc.

Fixed a bug where skills were unable to be acquired when using Skip Story with the Skip All setting.
Fixed a bug where PP could not be earned after completing a Story Challenge.
Leave a Reply