Cave Story+ co-op update not live, Nicalis looking into the situation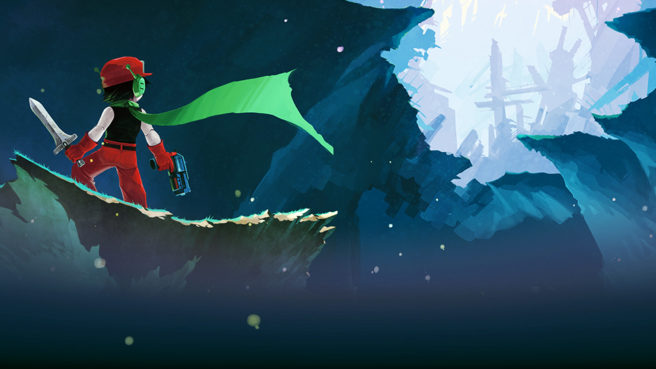 Cave Story+ was supposed to receive an update yesterday. Nicalis has announced the the latest patch would add co-op. For whatever reason though, it has yet to gone live.
Nicalis is aware of the situation. We don't have any news just yet, but the company will be working with Nintendo to get the update up as soon as possible.
For those waiting on Cave Story+ 2.0 update please standby. It was approved by NOA+NOE/scheduled for 9.15. We're checking with @Nintendo now

— Nicalis, Inc. (@nicalis) September 16, 2017
Leave a Reply