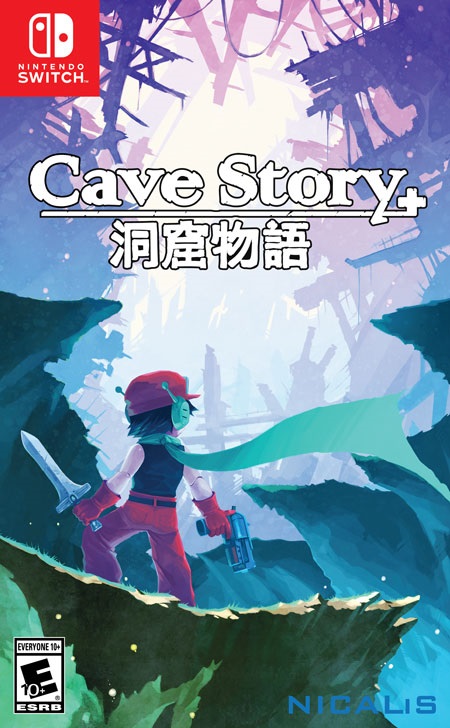 Update (4/4): Now up for pre-order on GameStop.
---
Original (4/3): A couple of months ago, Nicalis' Tyrone Rodriguez shared an image of Switch's Home Menu. It depicted the icons of a few games: The Binding of Isaac: Afterbirth+, 1001 Spikes, Hydra, and Cave Story. We pretty much knew that last game was happening, but now it's been made official.
Cave Story is coming to Switch as Cave Story+. Like The Binding of Isaac: Afterbirth+, it will have a physical release.
Along with upgraded HD graphics, the game will have seven play modes such as Wind Fortress and Boss Rush, more than twenty boss battles, fifteen levels, ten unique weapons, and four unique endings.
Switch is getting Cave Story+ on June 20. Pricing is set at $29.99.
Leave a Reply