Celebrating Nintendo Everything's anniversary with a new design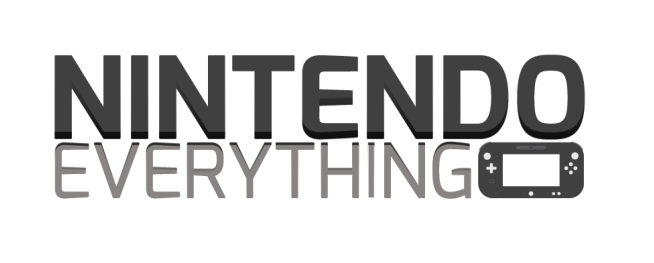 Hello. Nintendo Everything looks a bit different. Have a look around!
What you're seeing on the site at the moment is the first part of our redesign. We're doing this in a couple of steps. One reason is because NE is absolutely massive – we have over 60,000 posts, and even more images than that. So we want to do things a bit slowly and methodically in hopes of not killing the site!
We're starting out by introducing the core new theme. Around next week or so, we'll be adding in some new functionality. But in terms of how Nintendo Everything will look going forward, this is it for the most part!
Even though some colors and design elements have changed, Nintendo Everything is still the same as before. We have the same blog layout. The sidebar is practically the same. We still have the featured content area, though I think it looks a bit nicer! Of course, it goes without saying that our approach to Nintendo coverage is the same. Nintendo Everything has just been spruced up for the better.
One big aspect I'd like to touch upon is that Nintendo Everything now fully responds to all devices. The site should fit your PC, phone, tablet, or whatever else you're using. We tried cramming responsive functionality into the last version of the site – probably not the best idea – and it ultimately didn't work out. On the other hand, the new version has been built from the ground up to support practically all devices.
Let us know what you think of the new site thus far! If you believe you've encountered a bug/issue, definitely leave a comment here or send in a message. I do want to stress that we're not actually done here yet. By the end of next week, you'll see the new site fully realized.
Leave a Reply