Celeste gets new DLC details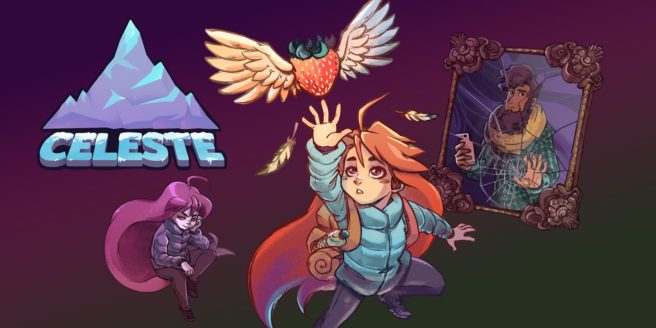 Not too long ago, it was announced that Celeste will be getting some DLC. Director Matt Thorson shared some tidbits about what's in store on Twitter.
Thorson confirmed that it's "all one continuous chapter, no B-Side". He added that the DLC is "after the current hardest levels in difficulty" and doesn't feature any strawberries. Finally, new items/mechanics are planned.
The Celeste DLC will be entirely free. But unfortunately, it won't be ready for the first anniversary on January 25.
Leave a Reply