Celeste's DLC will add Chapter 9 with new story elements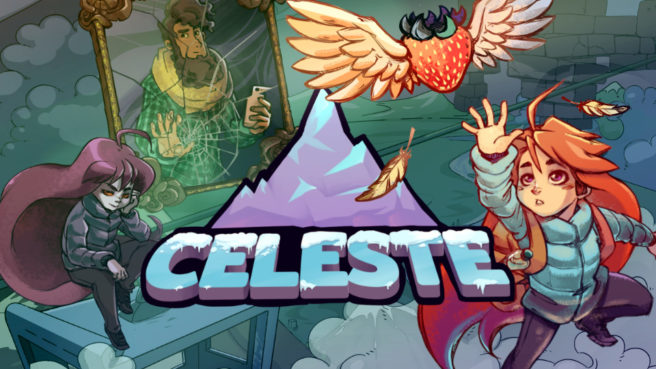 Celeste director Matt Thorson has provided an update on the platformer's upcoming DLC. It will add Chapter 9, which actually has new story elements. Adding to the story wasn't originally planned, but something obviously changed along the way.
Thorson previously said that there will be no B-Side in the DLC, and that it's "after the current hardest levels in difficulty". While there aren't any strawberries, there are new items / mechanics.
Celeste's DLC will be free, but there's no word yet on when it'll be available.
Leave a Reply