Charlotte Smoothie revealed as first One Piece: Pirate Warriors 4 DLC character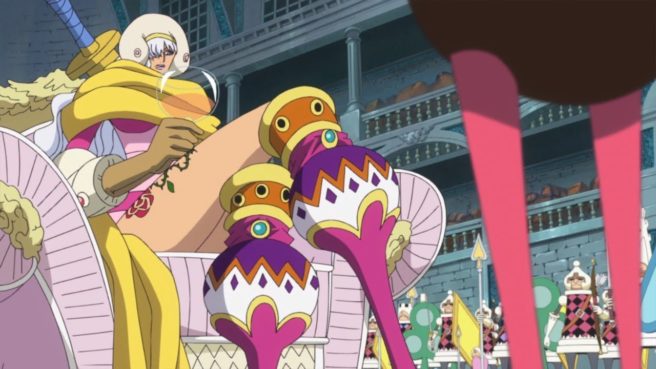 Charlotte Smoothie is joining One Piece: Pirate Warriors 4 as the game's first DLC character, this week's issue of Weekly Jump reveals. The character will be available this summer.
Charlotte Smoothie first appeared in the Whole Cake Island Arc. She's a part of the Big Mom Pirates and is one of the Three Sweet Commanders.
You'll be able to purchase this new character individually as DLC. Charlotte will also be included in the One Piece: Pirate Warriors 4 digital Deluxe Edition, which will also include other new characters and extras.
Leave a Reply