Charmander getting the Funko Pop treatment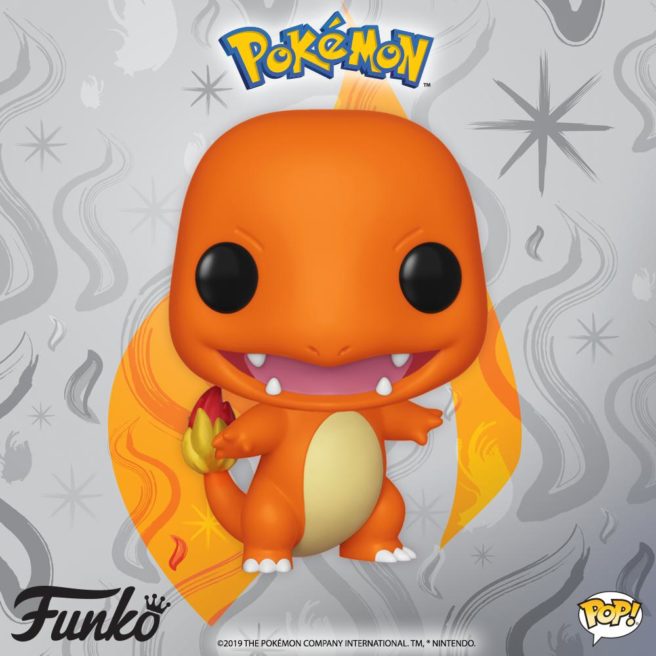 The next Pokemon Funko Pop has been unveiled. Announced today, Charmander will be receiving its own figure as shown above.
Funko says that the new figure will be available soon. Take a look at the official packaging below. Pre-orders are open on Amazon here.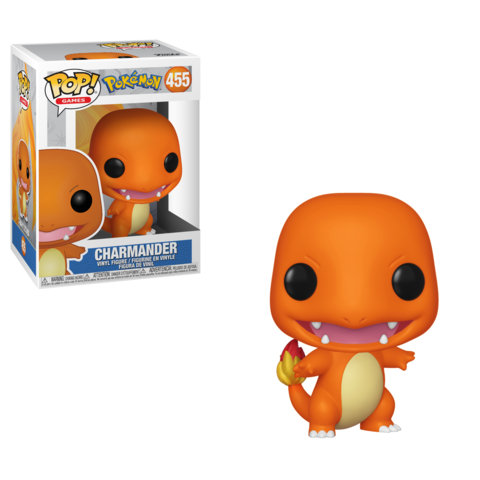 Leave a Reply