Choice Provisions may bring Tharsis to Wii U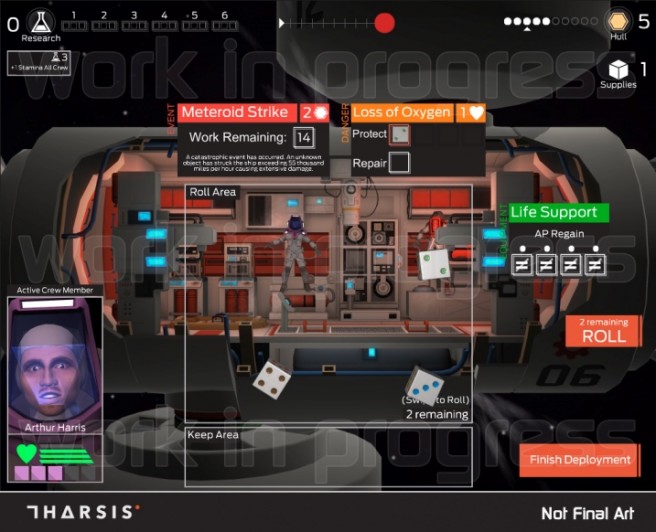 Choice Provisions already has plans to bring the Dragon Fantasy games and Shutshimi to Wii U. The company's support may not be stopping there, however.
In an interview with Nintendo Life, associate producer Dant Rambo mentioned that Choice Provisions has interest in releasing the PC strategy game Tharsis on the eShop.
Rambo said:
We're currently hard at work on games called Tharsis and Laserlife. The former is a perma-death, turn-based strategy game about the first manned mission to Mars; the latter is a music game where players are tasked with restoring the memories of a dead astronaut. Both are significant departures from our previous work and we're really excited about them!

In fact, we've been talking a lot about bringing Tharsis to the Wii U! Stay tuned for more info about that.
Leave a Reply