Ciel Fledge update out now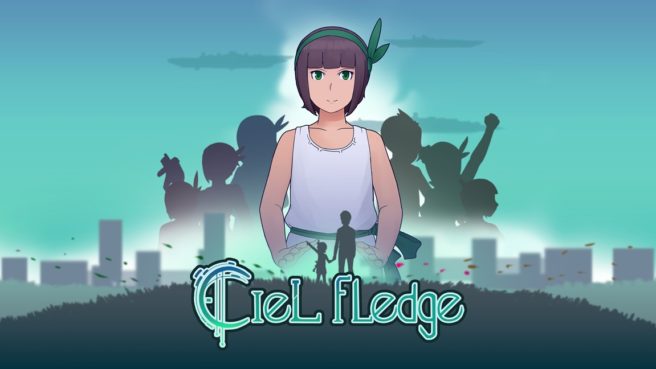 Ciel Fledge, a simulation game that recently hit Switch, has been updated. The game's battle difficulties were adjusted, fixes were implemented, and more.
The full patch notes are as follows:
Ciel's Russian default name, Силь, had been changed to Сиэль to reflect the correct spelling of her name.
Certain Top equipments will not be allowed to be worn without Bottom equipment anymore.
Fixed some text-related problems of Russian language.
Some Battle difficulties are adjusted.
Lavish cost had been decreased from -500 per Week to 200 per Week.
Fixed several bugs.
First-Day-of-the-Month Blues has been revised: The stats decrease will only activate when Mood is low enough (Around 50 and below) or Ciel is in Depressed state.
Leave a Reply