Civilization VI getting new DLC on November 19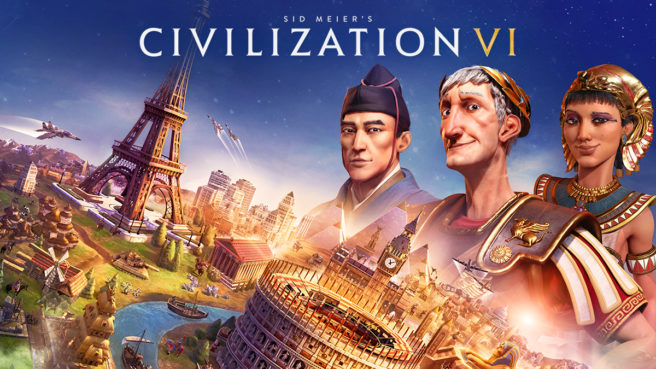 2K Games and Firaxis have announced details regarding the fourth round of DLC for Civilization VI. Players can look forward to new content on November 19.
The next pack features a new civilization and leader, an all-new game mode, additional Great People, City-States, and more! Find a video showing off what's planned below.
Leave a Reply