Clea 2 update out now on Switch (version 1.4), patch notes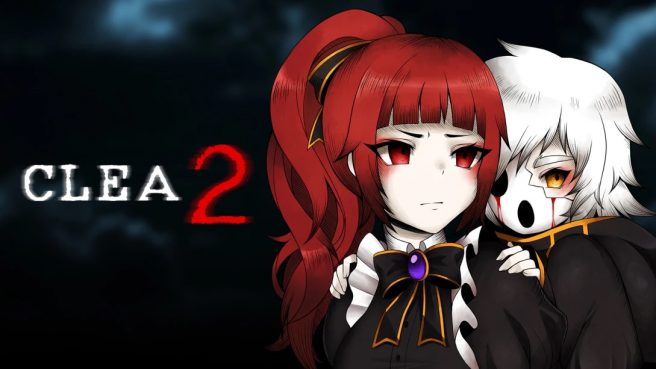 A new update has been made available for Clea 2, and it's a notable one. The game is now at version 1.4.
This week's update adds Clea's Quest as an unlockable bonus mode, includes improved performance, and more. Head past the break for the full patch notes.
Clea's Quest is now available as an unlockable bonus mode: guide Clea in this replayable challenge as she purges chaos from the Whitlock Mansion. Clea's Quest can be unlocked by clearing the main campaign with the "Sacrifice" ending, and if you complete this quest with the best possible conclusion, you will be rewards with a brand new dress for Florine.
Costume abilities are now shown when you pick your outfit. Hidden on Arcade mode, because costume powers are disabled there.
If an enemy catches you while the screen is fading out (from a chapter being completed), it will no longer take away a 1-Up (since that would be unfair). Just like before, you also cannot be killed.
On Invisible Mode, some enemies could not be seen even during cutscenes. This should no longer be the case.
Improves performance.
Leave a Reply