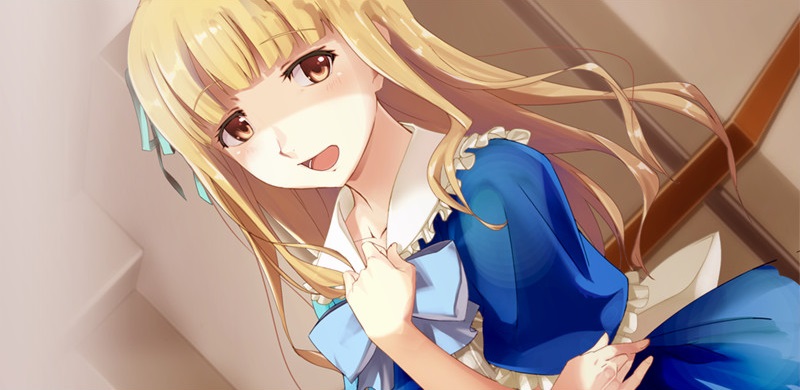 Sekai Games has announced a handful of games for Switch. Root Double: Before Crime After Days, Fault: Milestone One, Heart of the Woods, World End Economica, and Narcissu will be released starting this year. Find the full details below.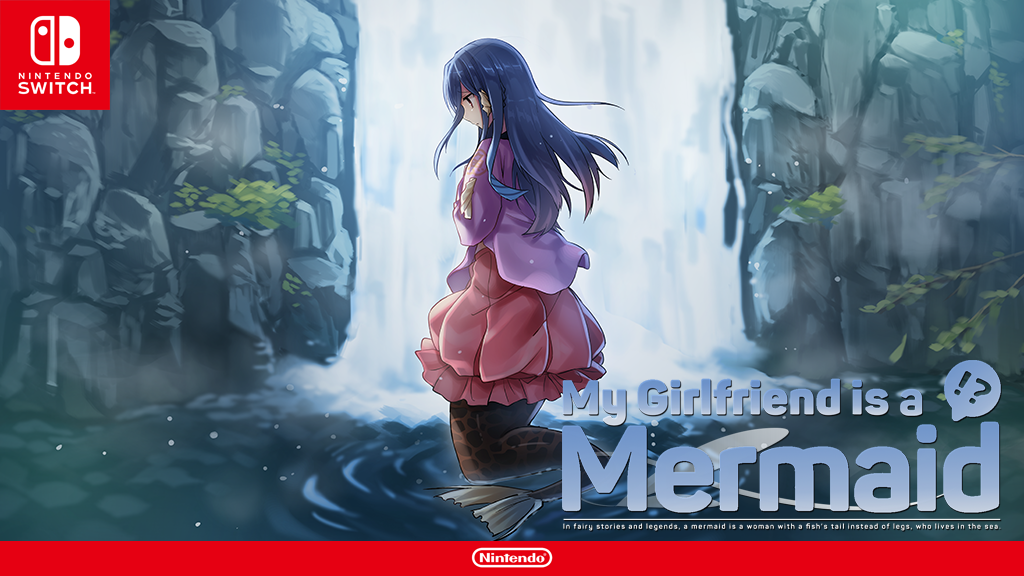 My Girlfriend is a Mermaid!? released on the Switch eShop yesterday. For a closer look at the visual novel, check out the footage below.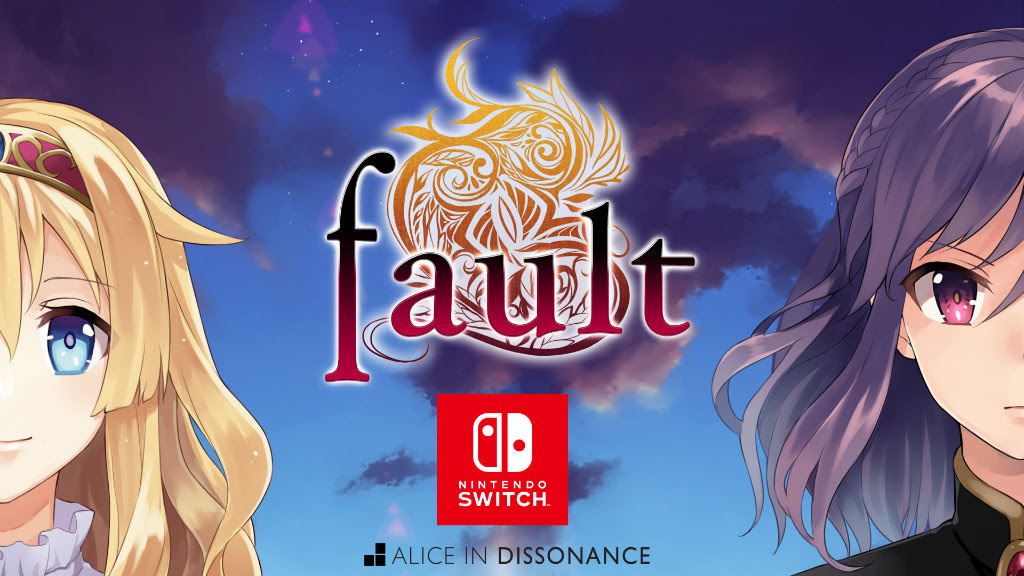 Sekai Project just released its first Switch title today. A Magical High School Girl is now available on the eShop.
The company won't be stopping there, as several new projects are in the pipeline. Along with My Girlfriend is a Mermaid!?, which is currently slated for February 2019, Sekai Project has three other Switch games in the works. fault, M.A.S.S. Builder, and Samurai Cop: The Game will be launching starting in November and leading into 2019.