Cleaning staff for Germany's classification board almost threw out Nintendo Labo after mistaking it for waste paper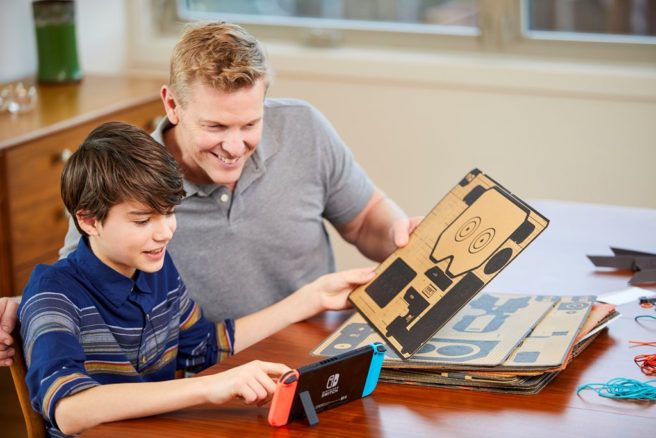 The USK acts as the official classification board for Germany. We've spoke about them on the site plenty of times before, but they're essentially the same as the ESRB in the U.S.
It seems that Nintendo gave the USK early access to Labo, but things nearly went very wrong. A tweet sent out earlier today states that the USK's cleaning staff almost disposed of the product after thinking it was waste paper. We assume that everything worked out in the end, but that's a pretty interesting story.
Thanks to Paul for the tip.
Leave a Reply