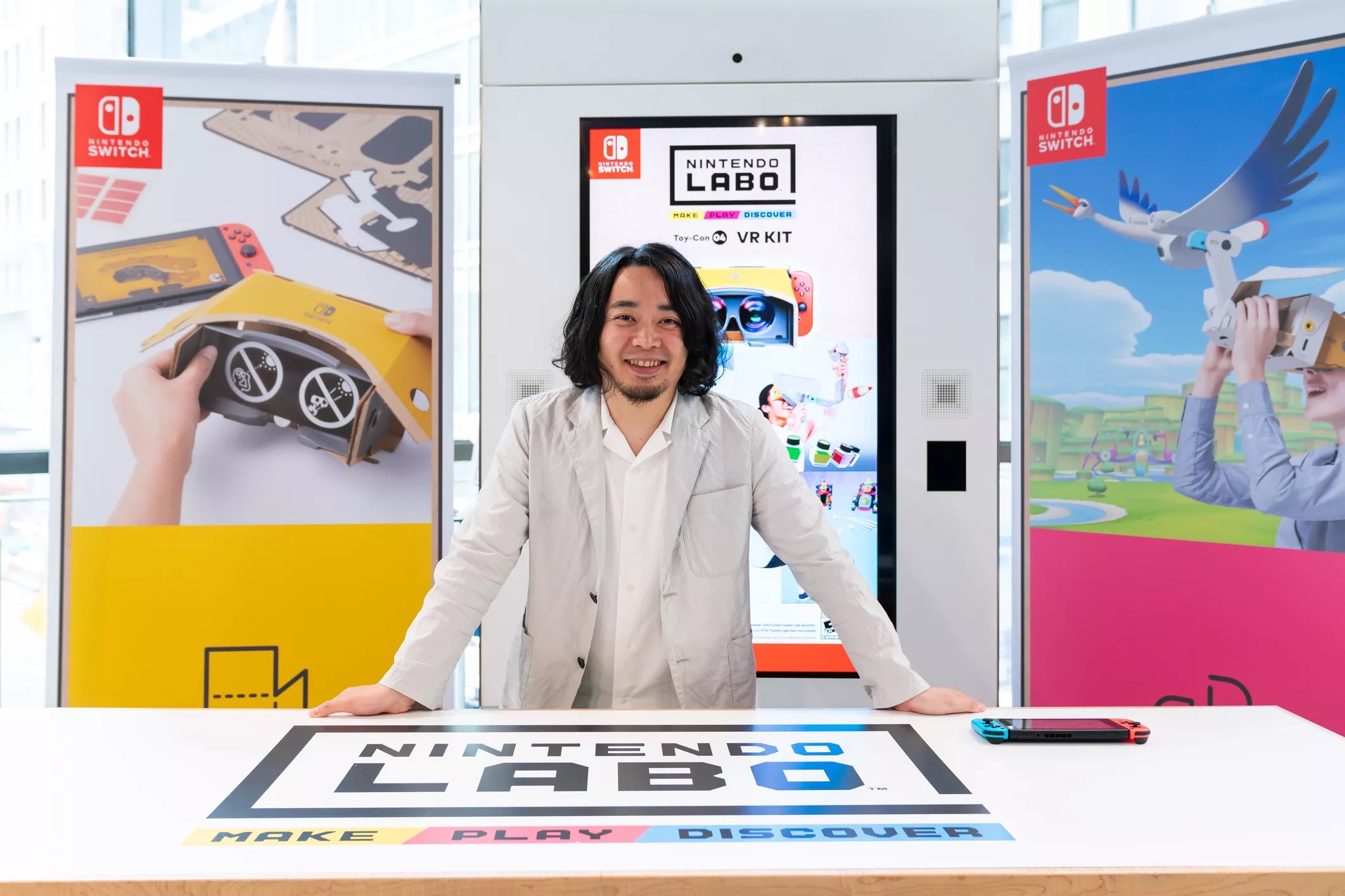 Nintendo Labo launched a year ago, but it had trouble catching on with the market. And of course, there have been plenty of naysayers who believe that it quickly loses what makes the experience special. However, director Tsubasa Sakaguchi believes "you have to experience it to get it."
He told The Verge in a new interview: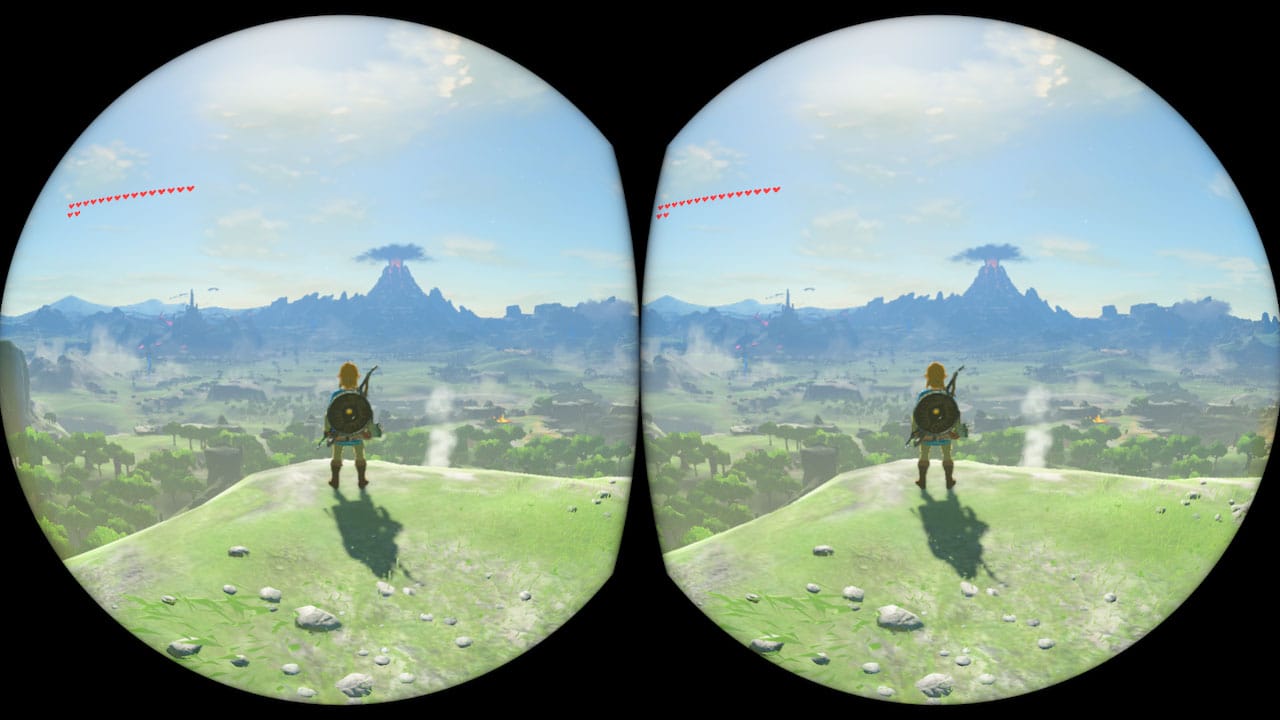 Next week, The Legend of Zelda: Breath of the Wild will receive VR support via an update, to be played with the recently released Nintendo Labo VR set. Today, Nintendo published a blog post on their website in which the game's Technical Director, Takuhiro Dohta, talks about the inclusion of VR.
Here's the blog post in full: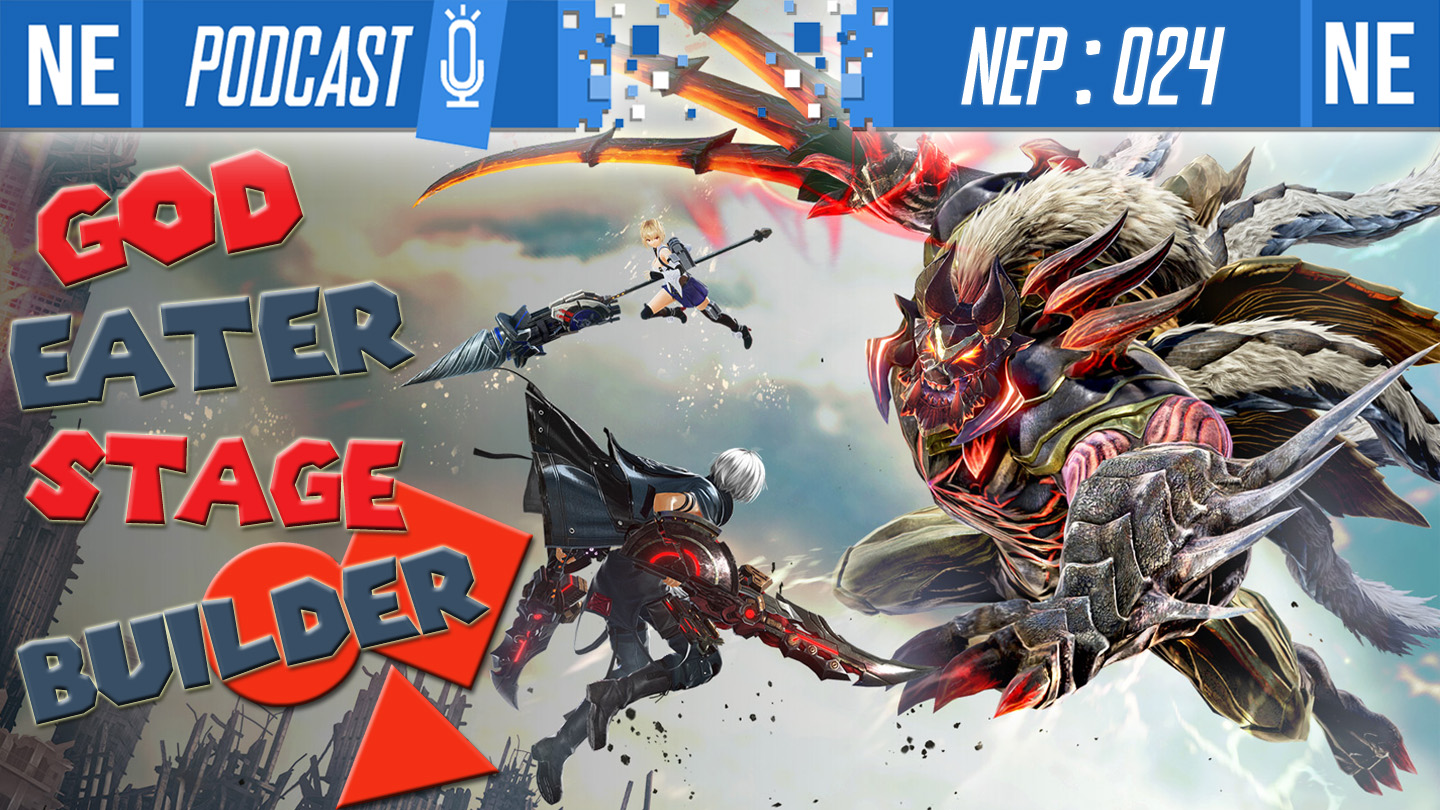 Hello, my beautiful warp stars and pop stars! This week on NEP, we kick things off with info on our limited edition Switch console giveaway! We then talk about Octopath Traveler losing its Switch exclusivity and how this does not ruin your experience. We discuss the new mode Nintendo leaked themselves for Smash Ultimate and what else they may have in store. We talk God Eater 3, and Galen requests that we both imitate overly dramatic anime… Finally, Oni and Galen reveal their personal habits as we have a lengthy discussion on what gaming related media to display in your space.
Thank you for listening! Please help the show grow by sharing the podcast with someone who would enjoy and by giving us ratings on your preferred platform of listening. It helps an absolute ton, and we really appreciate your support!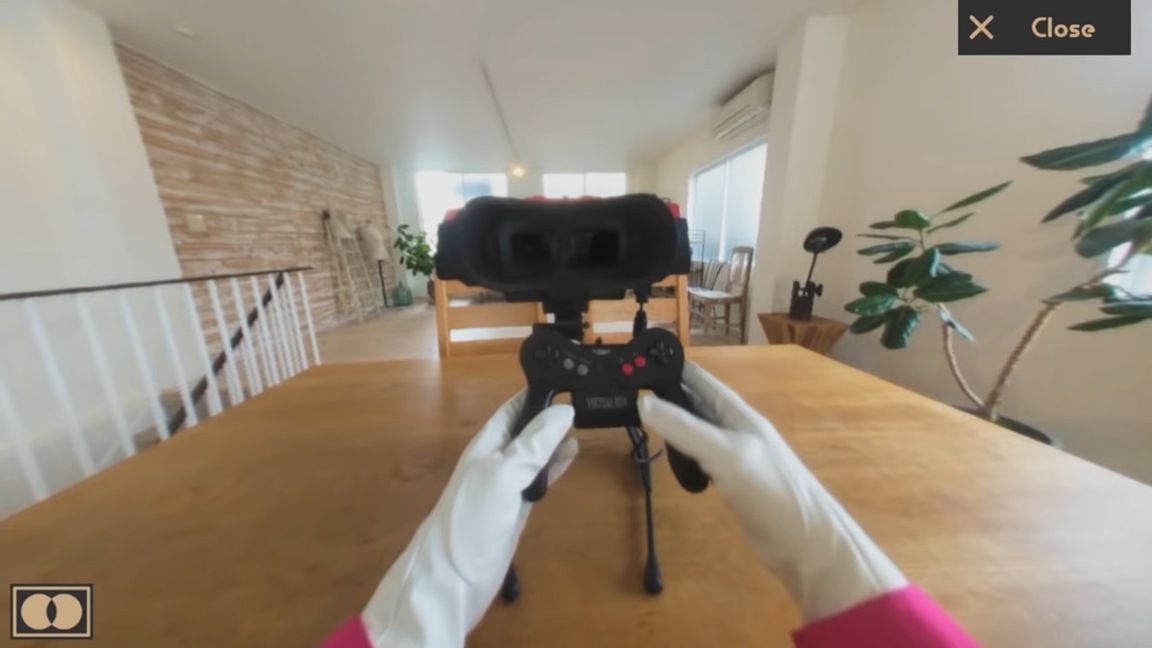 Nintendo Labo VR Kit has a neat little Virtual Boy Easter egg tucked away inside its software. If you visit the software's videos section, you can watch a brief video showing the classic hardware and even a bit of Mario Tennis.
Here's the clip in question: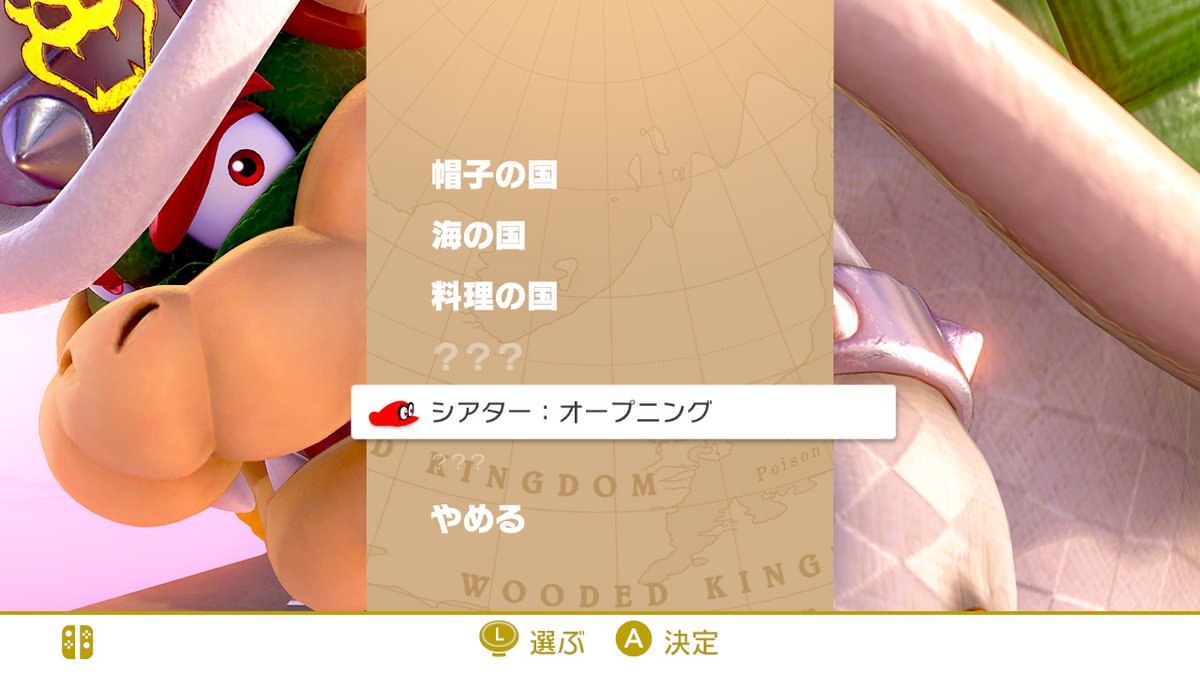 Nintendo has revealed another aspect of Super Mario Odyssey's Nintendo Labo VR Kit support. A Theater Mode will be added to the game, in which players can view cutscenes such as the game's opening with added depth. You'll specifically be using the Toy-Con VR Goggles here.
Super Mario Odyssey will support the Nintendo Labo VR Kit following an update on April 25.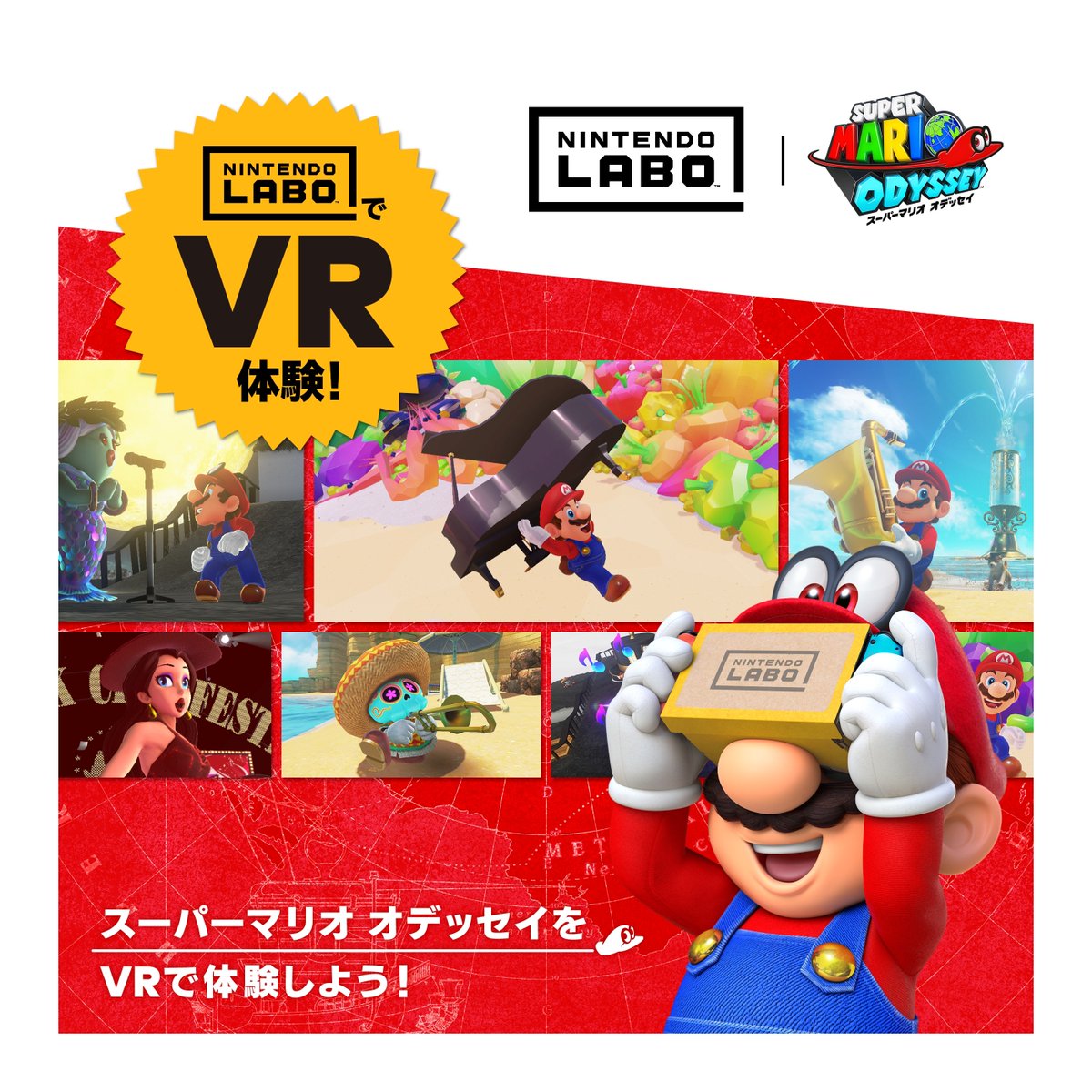 Last week, Nintendo announced that Super Mario Odyssey and Zelda: Breath of the Wild will be updated later this month to support the Labo VR Kit. We now have a little bit of additional information on the functionality in Super Mario Odyssey plus new screenshots.
One of the things we heard is that you can collect music notes, but Nintendo didn't really elaborate on the details. We're now hearing that doing so lets you get instruments, and you can then give them to other characters to play. Also, there's apparently a performance at the venue in New Donk City, which you can view with VR.
Below are the latest screenshots: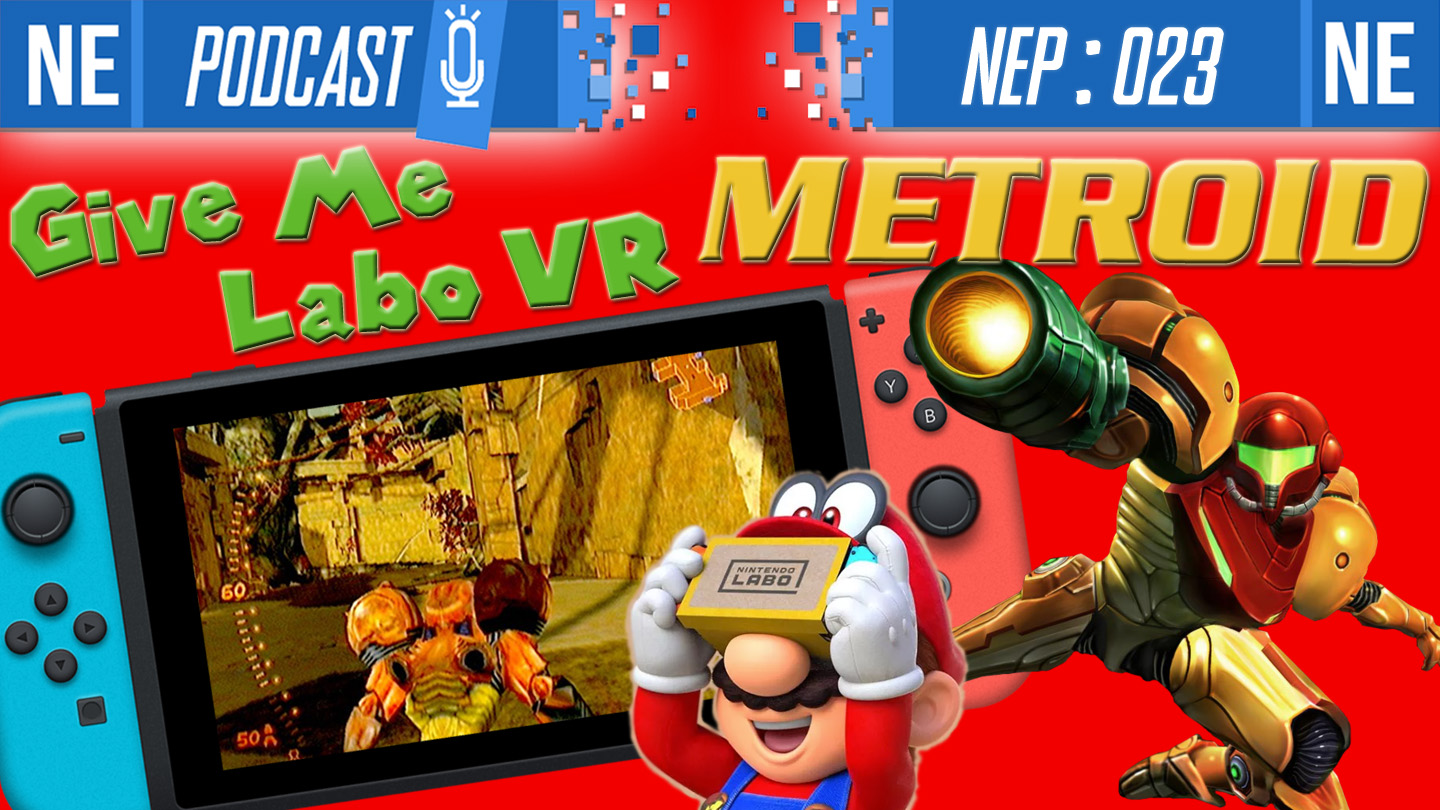 Hello, you beautiful Shy Guys and Shy Girls! This week on NEP, please excuse Oni's sick voice… BUT! The gang has several great discussions you'll want to hear. This includes Best Buy leaking games allegedly via their website, which Galen provides some extra insight on, as he used to be a terrible employee back in the day. We then discuss Labo VR and muse over what future ways Labo could be used (Oni freaks over Metroid). We then get a little heavy as we find ourselves talking about the games industry and publishers capitalizing on the social phenomenon of FOMO.
Thank you for listening! Please help the show grow by sharing the podcast with someone you think might enjoy.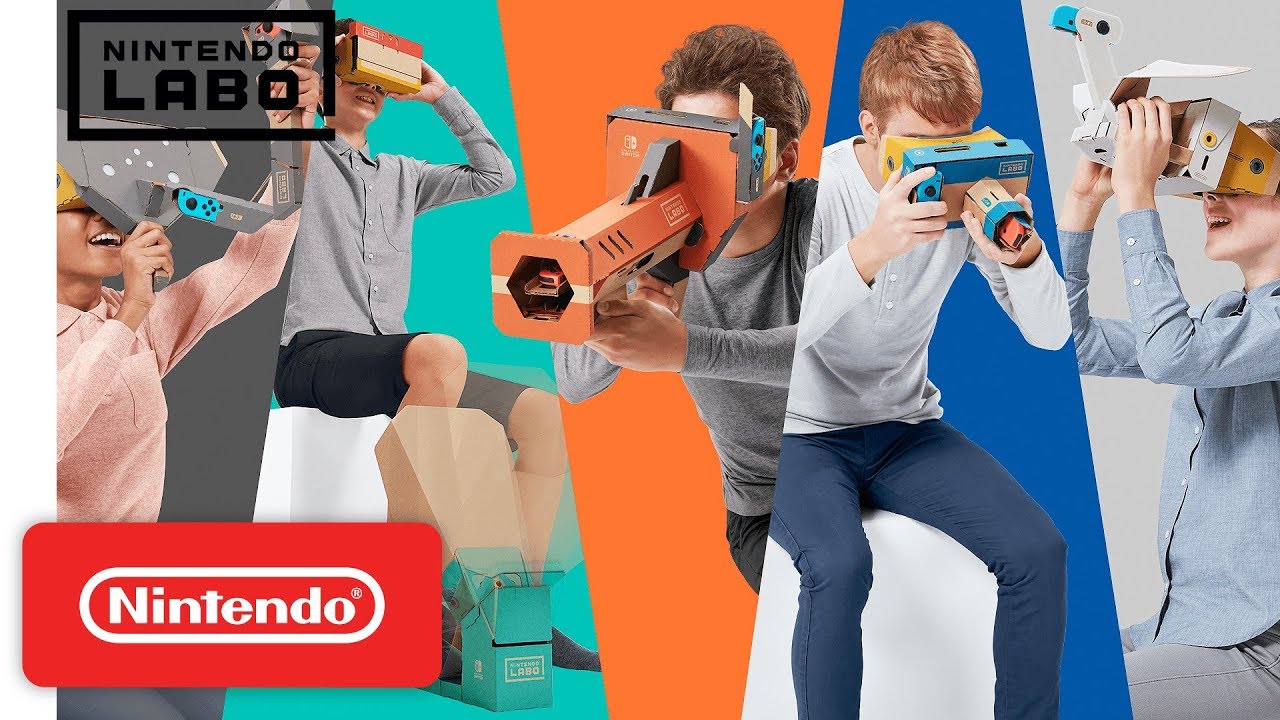 Best Buy will be giving consumers an opportunity to go hands-on with the Nintendo Labo VR Kit. On April 14, stores across the United States will be holding a four-hour demo event.
You can see if you have a participating store nearby here. The event will be held between 10:30 AM and 2:30 AM local time.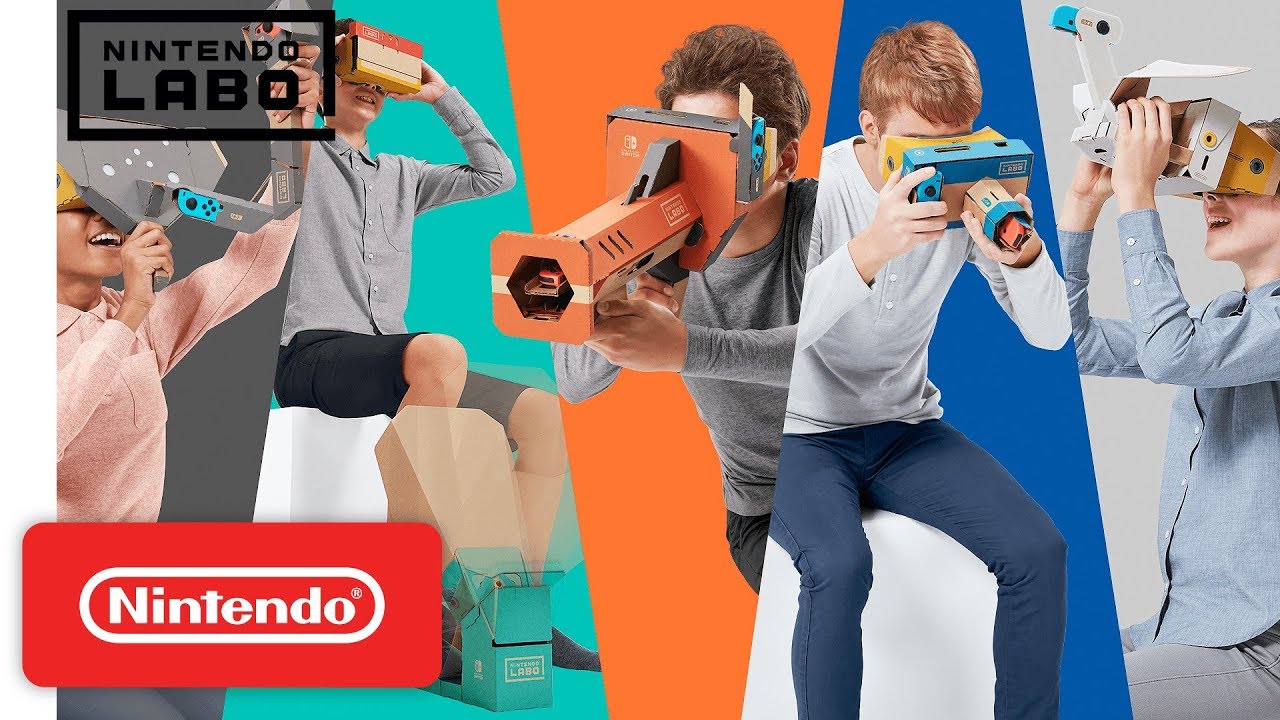 We have a few more minutes of footage featuring the different kinds of experiences you can have with the Nintendo Labo VR Kit. Watch the gameplay below.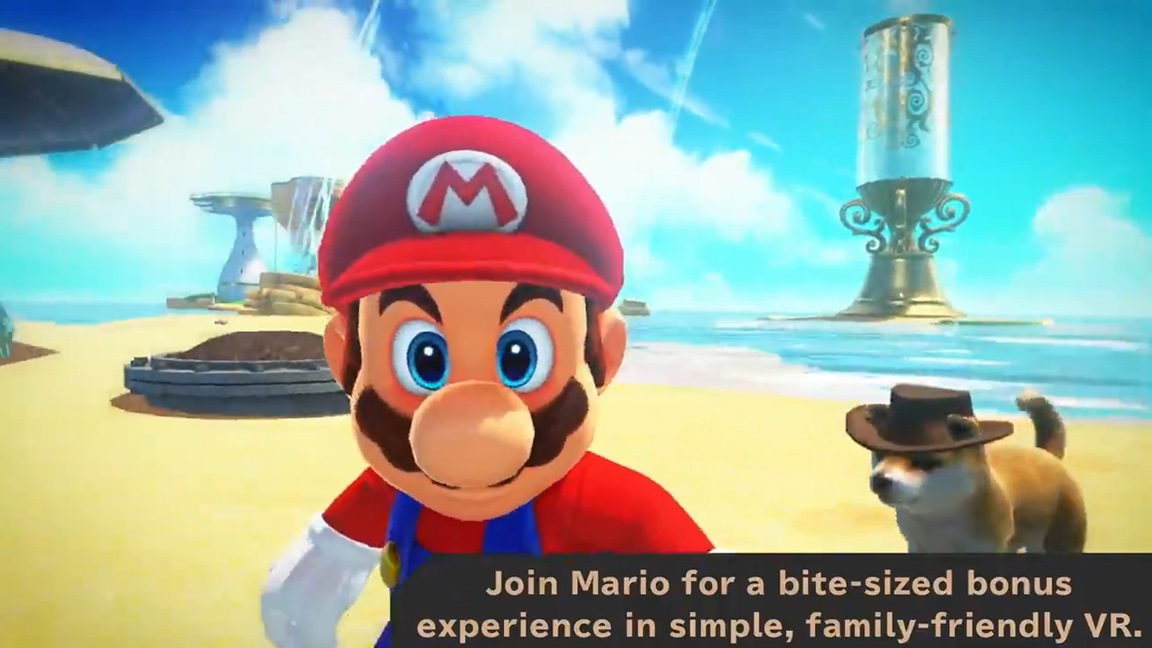 Nintendo has revealed that some significant functionality is coming to Zelda: Breath of the Wild and Super Mario Odyssey. Both games will be updated to support the Nintendo Labo VR Kit with the Toy-Con VR Goggles, the company announced.
For Mario Odyssey, Nintendo is implementing "a bit-sized bonus experience". Three mini missions will have players collecting music notes and Coins in the Cap, Seaside, and Luncheon Kingdoms.