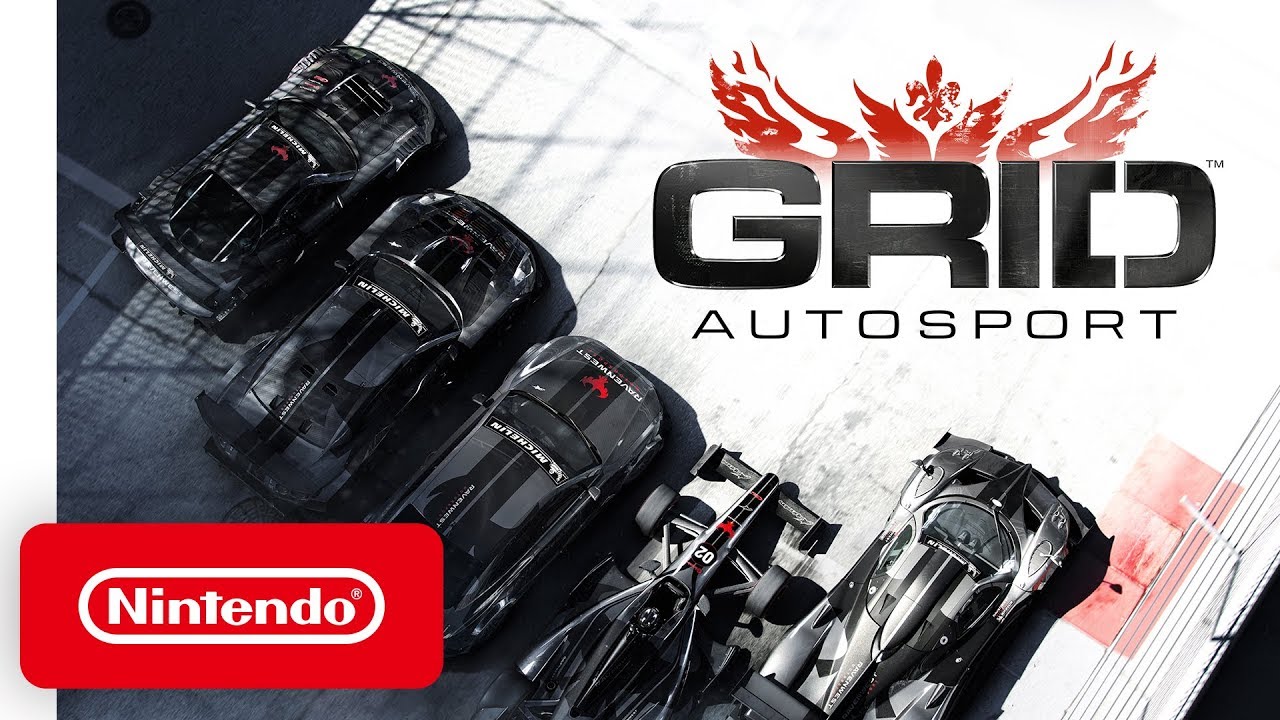 As was announced last week, a new update for GRID Autosport is now live on Switch. It adds local wireless multiplayer for up to eight players as well as two-player split-screen.
Feral Interactive's plans for the racer don't stop there. We previously heard that online multiplayer is planned for 2020, but that's not all. Feral now says that it will also add Nintendo Labo support with the wheel accessory sometime next year.
Source: Feral Interactive PR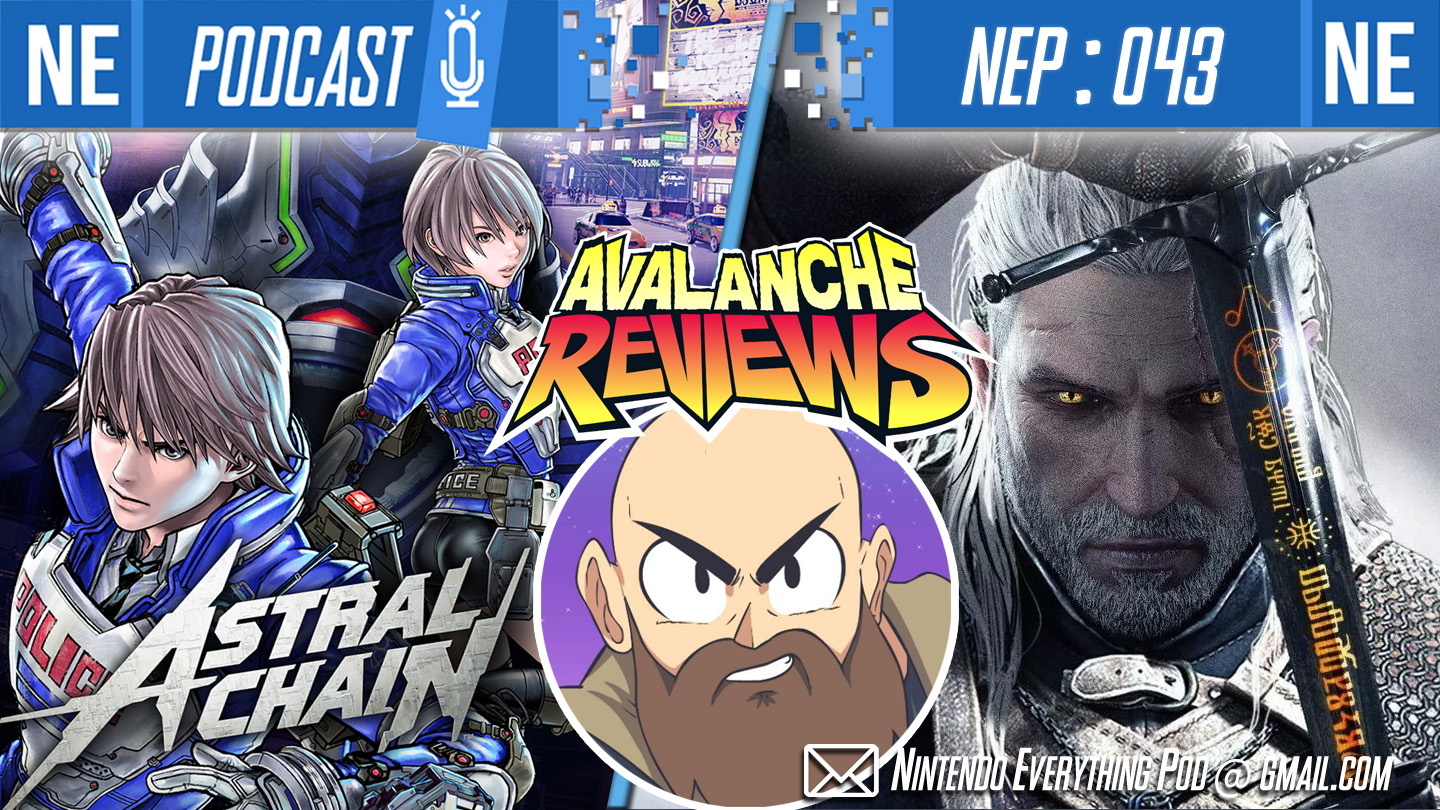 Hello, my Chocobos and Cactuars! This week on NEP, we've got the simultaneous worst and best episode yet! We've got Jared of Avalanche Reviews guesting in, but Galen's mic crapped out once or twice, so his commentary is a little light in a few spots.
But Jared is here to get super nerdy with us about upscaling output video on retro consoles, as all three of us bond over Resident Evil and the best boys of YouTube. In particular, Jared talks about getting the best picture possible out of the SNES, N64 and GCN consoles; the Framemeister; and technical nonsense of video and retro graphics explained in easy-to-understand detail.
If you're enjoying NEP, please consider giving us a 5 star review on Apple Podcasts, aka new iTunes. It's incredibly helpful in getting us exposed to new listeners through algorithms, so we would greatly appreciate your help. Thank you for listening!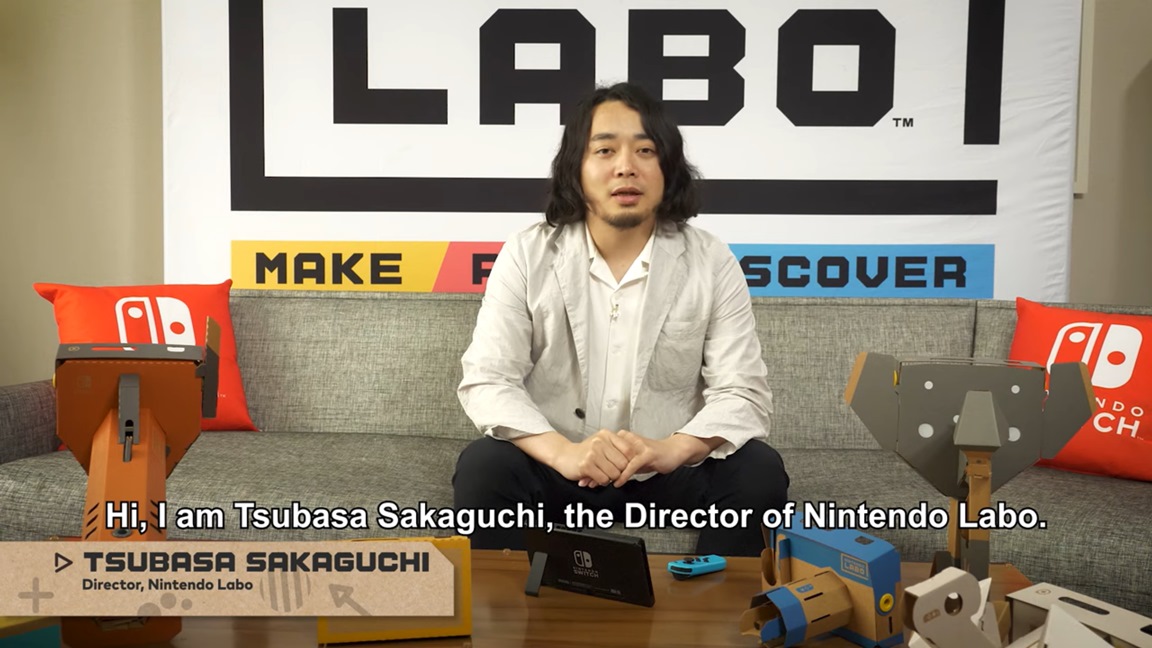 Nintendo is back with another developer insights video for Nintendo Labo. Below, director Tsubasa Sakaguchi shows how players can easily make a game in the Toy-Con Garage.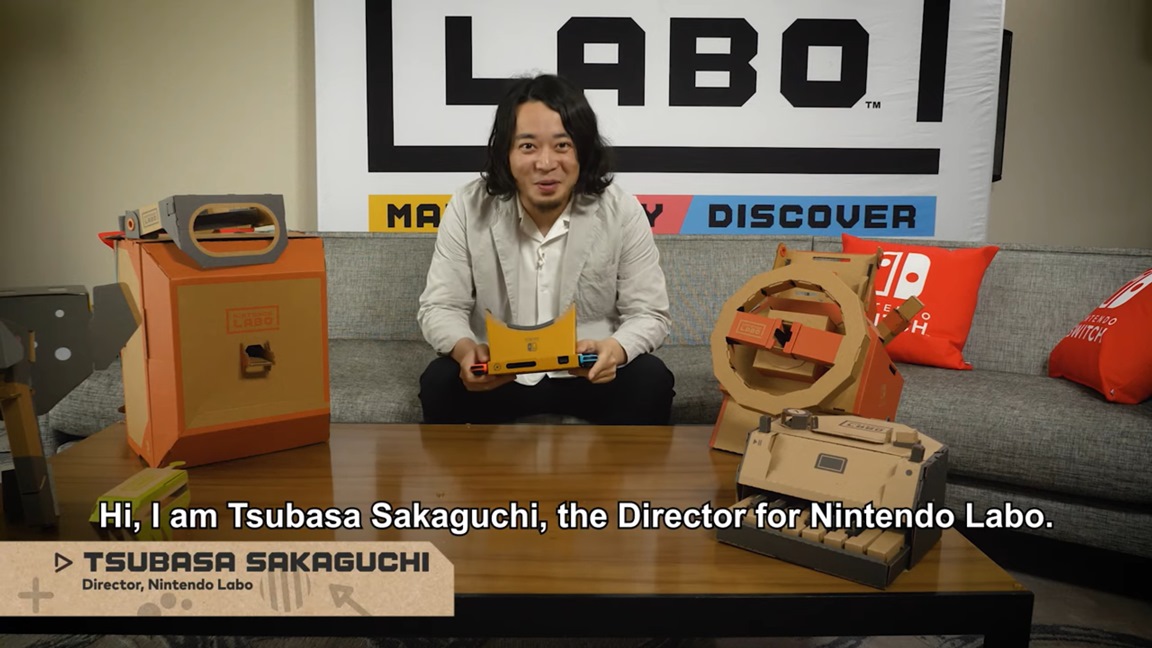 Nintendo has published the second developer insights video for Nintendo Labo. Below, director Tsubasa Sakaguchi discusses the creation of the line and its latest release, Nintendo Labo: VR Kit.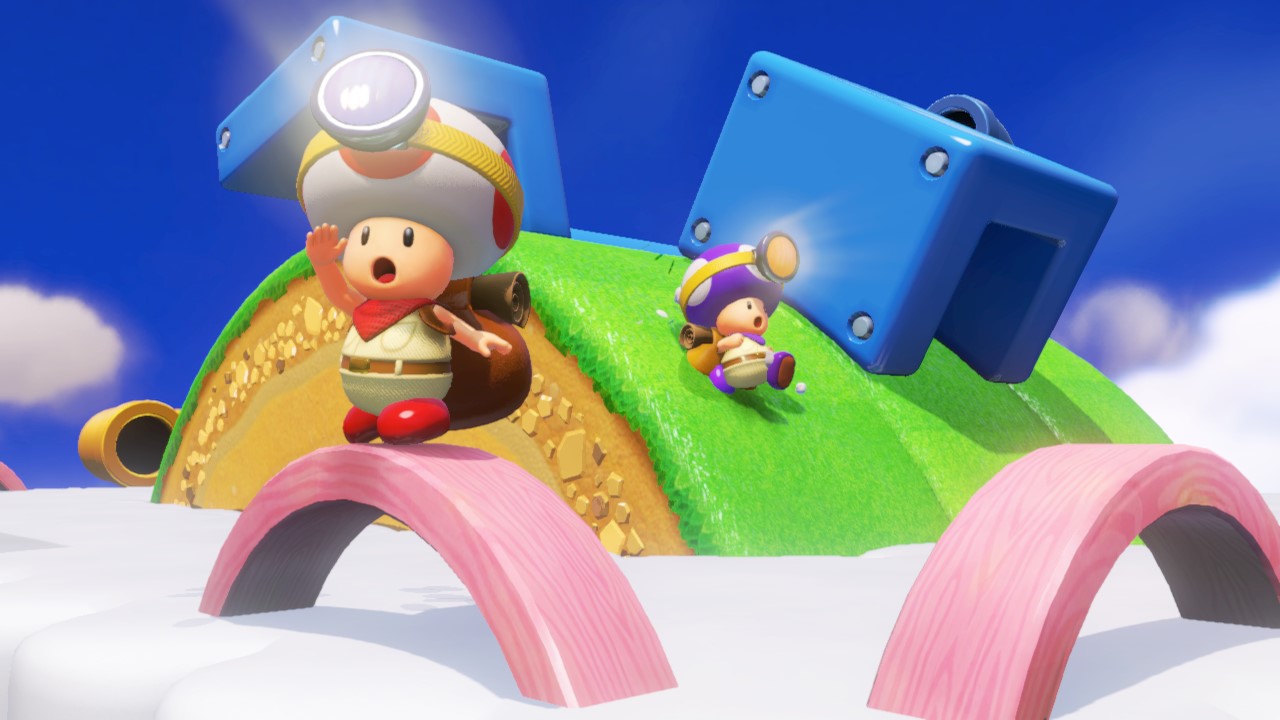 Update: Version 1.3.0 is out now worldwide.
---
Original: Nintendo has confirmed that Captain Toad: Treasure Tracker will be receiving Nintendo Labo VR compatibility through a Version 1.3.0 update set to drop today in Japan.
Currently, there is no word on when this update will come to other regions. A trailer introducing the compatibility can be viewed below.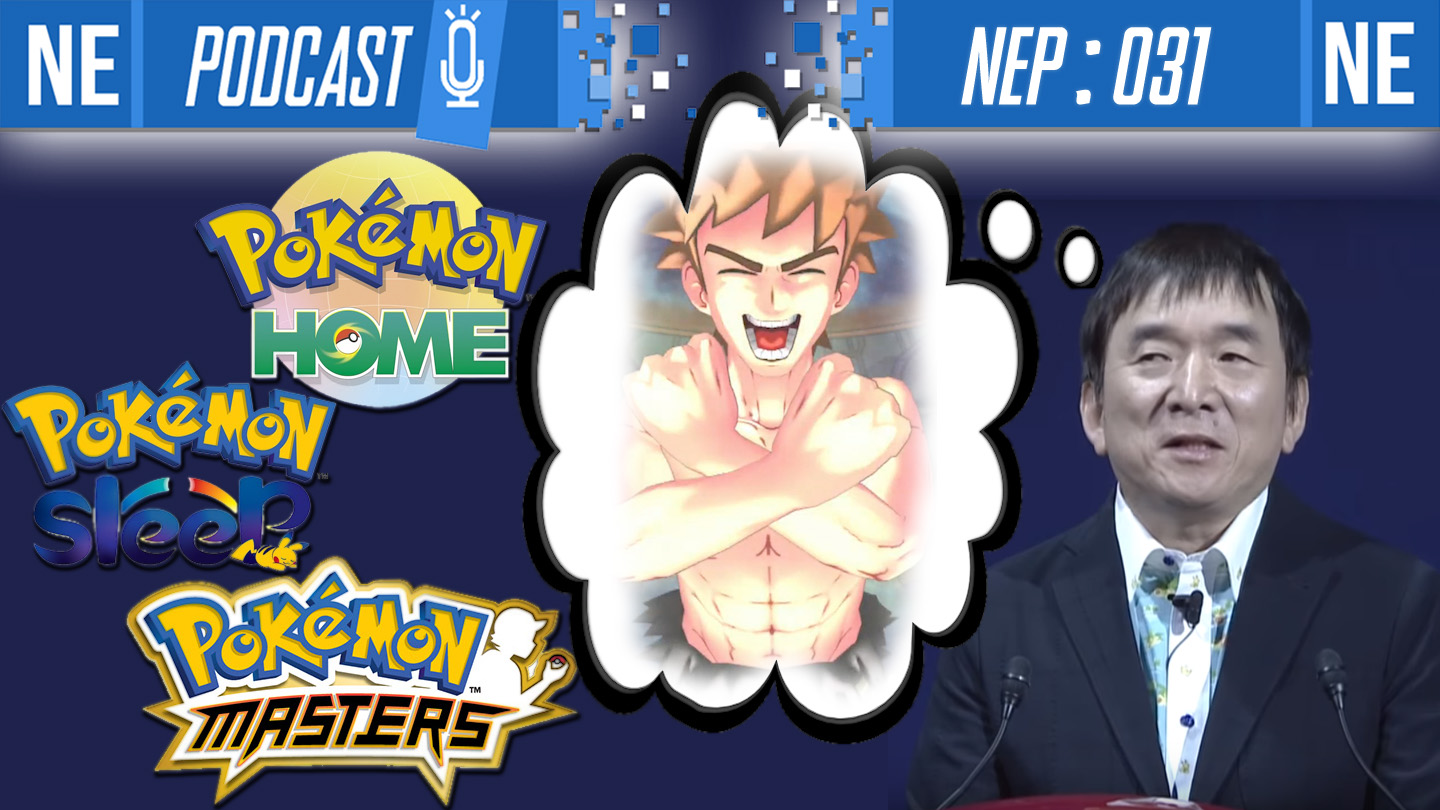 Hello my HMs & TMs! It's bonus time on NEP- you get a double length episode! Oni and Galen kick things off by discussing Nights of Azure 2 on Switch, Smash Ultimate's Labo VR update and the weird amiibo implementation along with it. The gang then covers more details on Super Mario Maker 2 including the bizarre lack of playing with friends online, the Nintendo Switch Online Vouchers for discount digital games, and how Nintendo games in general hold their value. Oni and Galen then go through all the awesome announcements from the Pokemon Press Conference this week, and muse on the potential of Pokemon Home, in particular. By this time, Oni starts to become weak with hunger and all reasoning goes out the window… Check below the break for more details!
We hope you enjoy the extra content this week! We'd greatly appreciate if you could recommend the podcast to a friend, and also rate us 5 stars on iTunes! It helps us to get discovered, which is the best way you can support us.
Thank you for listening!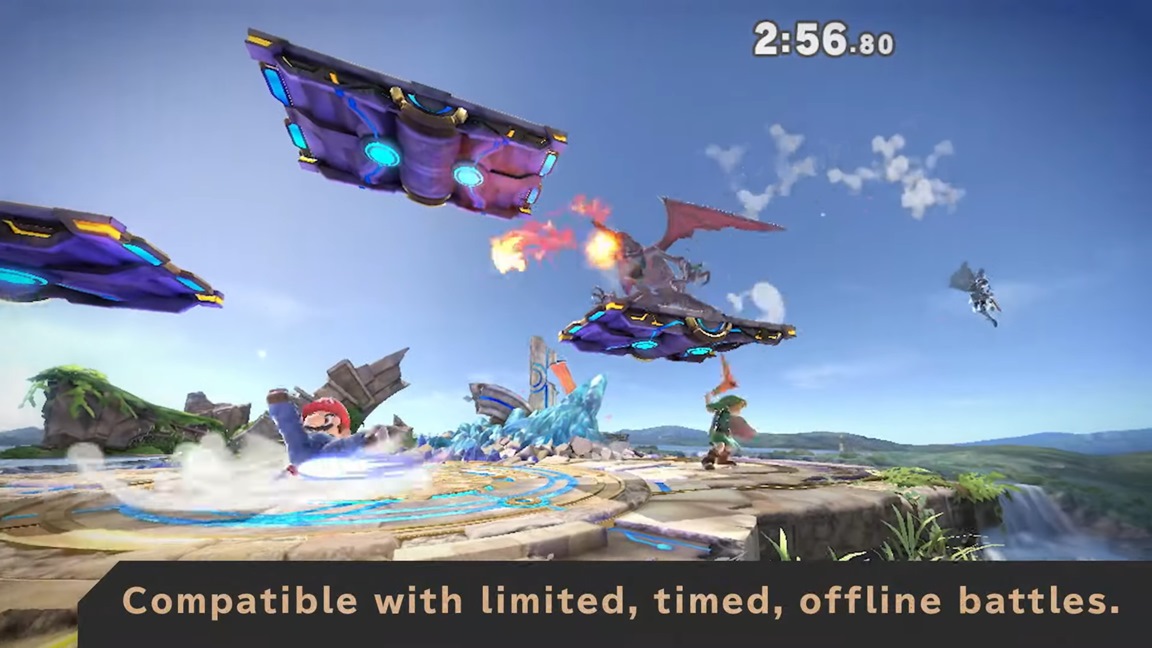 Nintendo has shared a new trailer highlighting the Nintendo Labo VR Kit functionality in Super Smash Bros. Ultimate, which was just added to the game. View it below.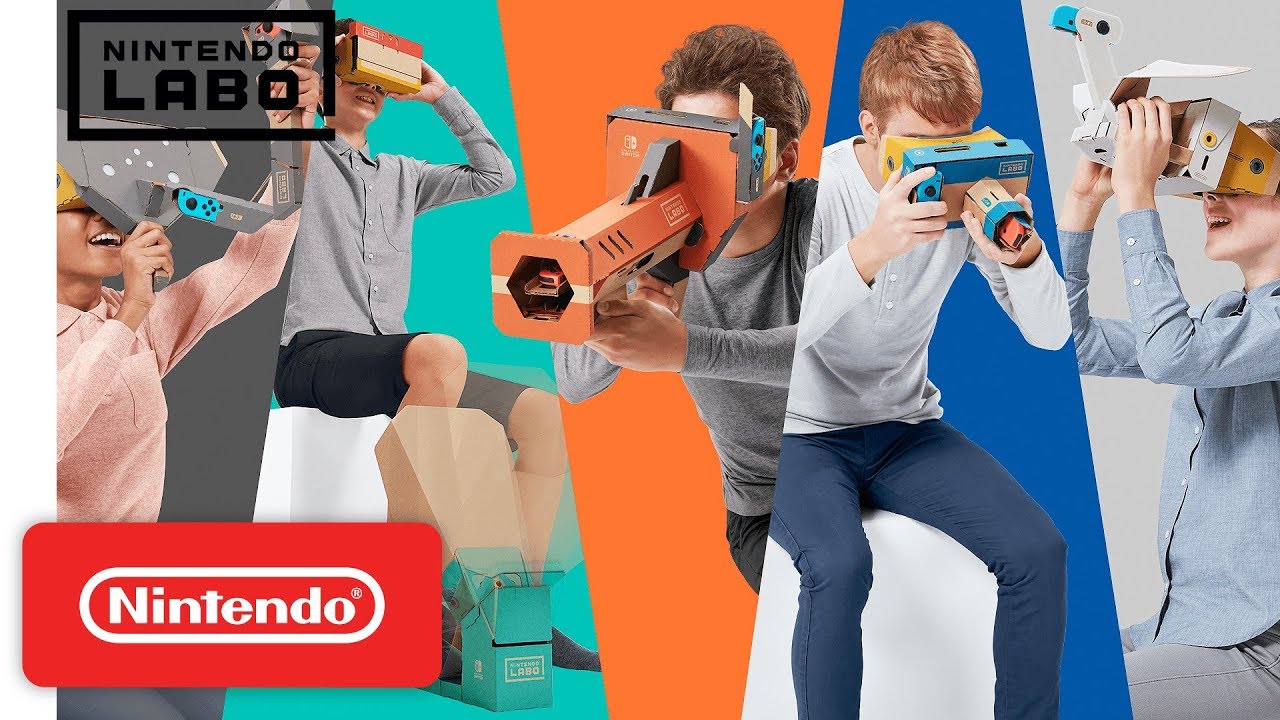 The team behind Unity has announced that its engine is now compatible with the Nintendo Labo VR Kit. Although specific games weren't tied into today's news, developers are presented with another option in bringing games to Switch.
Zelda: Breath of the Wild and Super Mario Odyssey are the two big titles making use of the VR Kit currently. It was also confirmed this week that Spice and Wolf VR will support it.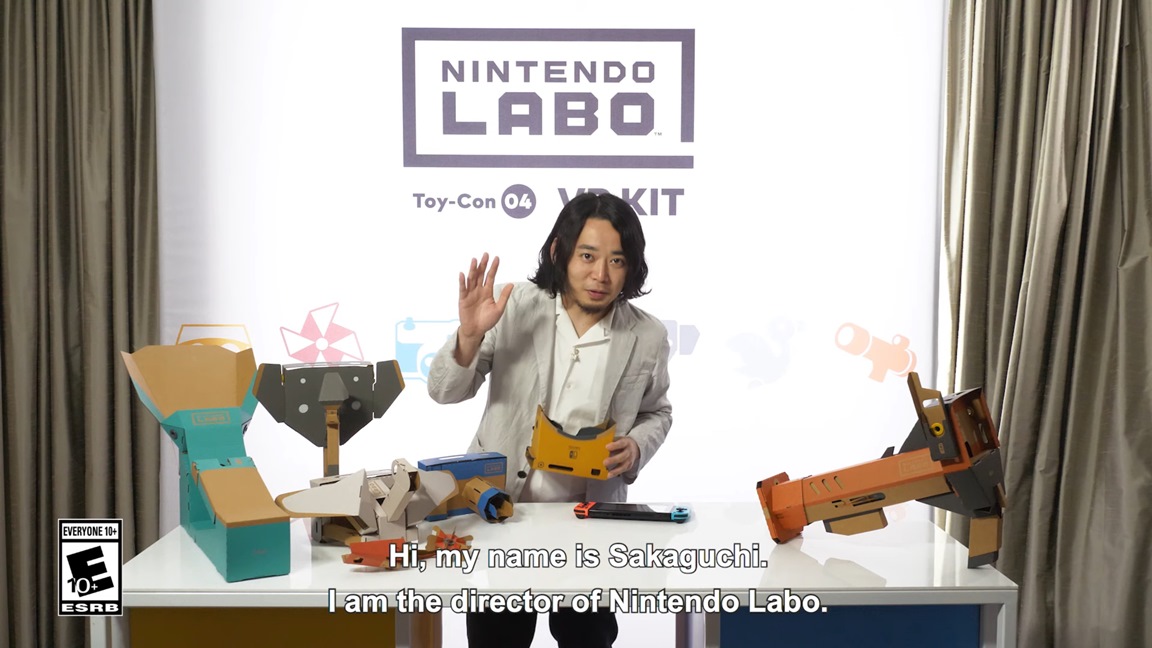 Nintendo has kicked off a special video series in which Nintendo Labo director Tsubasa Sakaguchi shares insights about the development of the product line and its latest release, the VR Kit. Check out the first part below.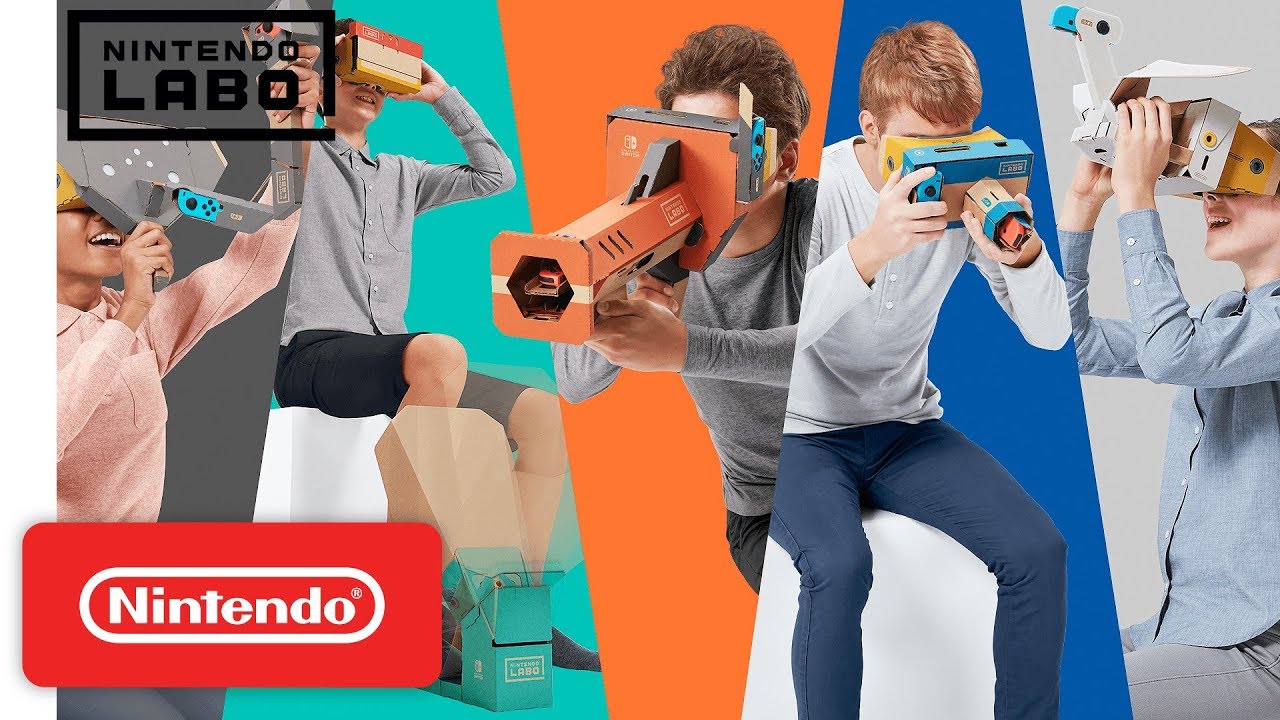 This information comes from Nintendo president Shuntaro Furukawa…
We also released a fourth Nintendo Labo kit this month, Nintendo Labo Toy-Con 04: VR Kit. Users can construct five Toy-Con from cardboard parts, including a Toy-Con Blaster, Toy-Con Camera, and Toy-Con Bird, then pair them with Nintendo Switch to enjoy unique experiences in a VR space through their body movements. For example, while controlling the in-game action, users can press a pedal with their foot to create and feel an actual breeze. This is probably different from the image you have of a VR device. Users can also create their own games in VR.

The three Nintendo Labo kits released last year received an Innovation Award at the Game Developers Conference in the US this March, and a BAFTA Family award and Game Innovation award at this month's British Academy Games Awards. The product has been recognized for its innovation in many countries and we are exceptionally proud of these achievements. Nintendo Labo is even being used in schools, and we are continuing to pursue sales so that even more
consumers can enjoy the series.