Clefairy and Clefable joining Pokemon Unite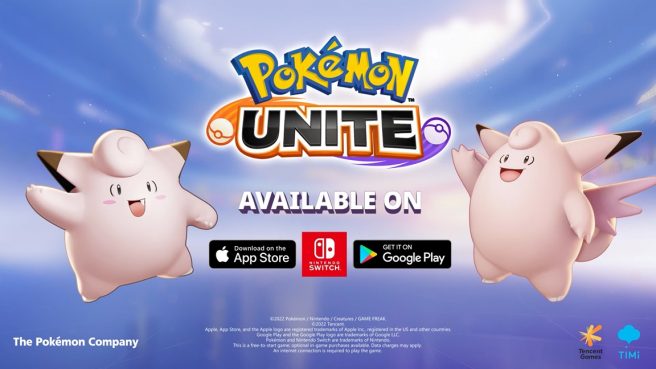 Pokemon Unite continues to roll out new creatures, as Clefairy and Clefable have just been confirmed. Both will be appearing on October 13, 2022.
Here's a trailer:
Pokemon Unite has added new Pokemon on a regular basis. This month alone, Mew was already added, Dodrio is following on September 14, and Scizor is planned for September 28. That means we've been seeing a new Pokemon about every two weeks.
Pokemon Unite is currently available on Switch via the eShop as well as mobile via iOS and Android. You can find the official website here.
Leave a Reply