Climax Studios pitched Diddy Kong Racing Adventure to Nintendo for the GameCube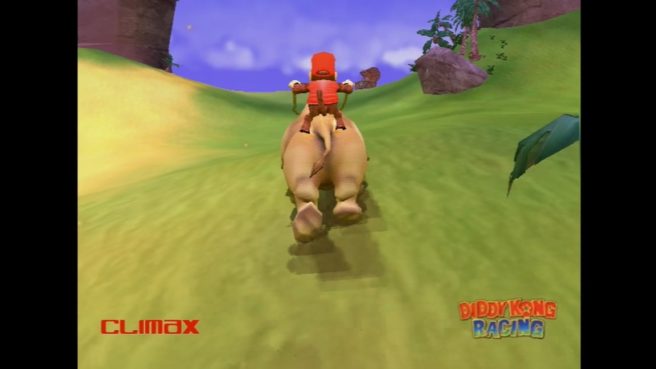 YouTube user PtoPOnline has unearthed an interesting pitch from Silent Hill: Shattered Memories developer Climax Studios. During the GameCube era, the company was hoping Nintendo would give the green light on Diddy Kong Racing Adventure.
Big plans were in store for Diddy Kong Racing Adventure even though Nintendo decided not to go ahead with the pitch. Climax had a story in mind, with the intent of bringing back the Adventure Mode and multiple vehicles from the original Diddy Kong Racing. Also in place was a mount system so that players could move positions on their vehicle or move to a separate one entirely. Climax was looking to include fourteen different characters with unique attacks for each as well. 4-player multiplayer, along with a slew of other modes, were also in the pipeline.
Plenty of additional details about Diddy Kong Racing Adventure can be found in the video below.
Leave a Reply