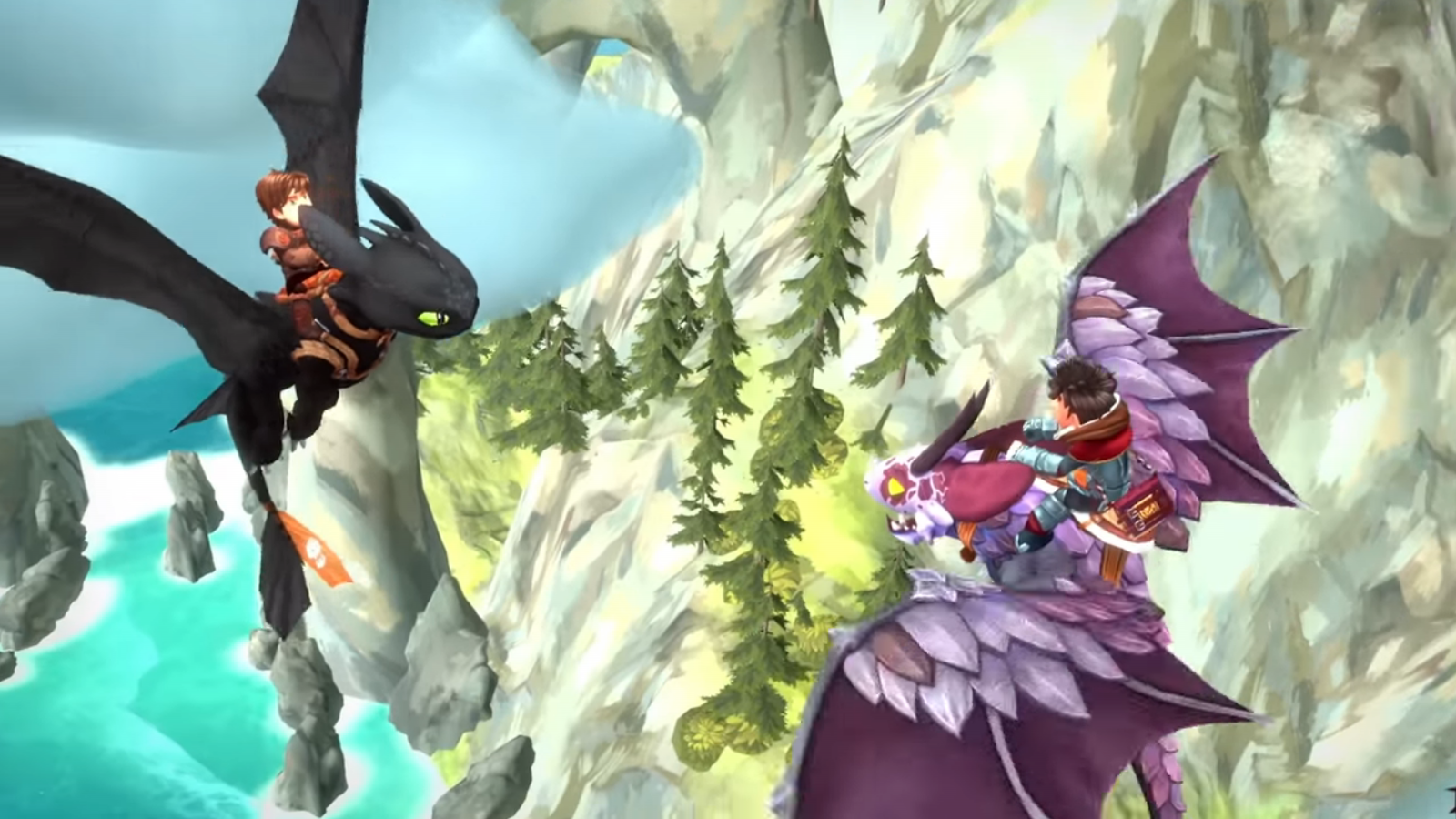 DreamWorks Dragons: Dawn of New Riders is out today on Nintendo Switch. To celebrate the occasion, Bandai Namco shared a launch trailer for the game: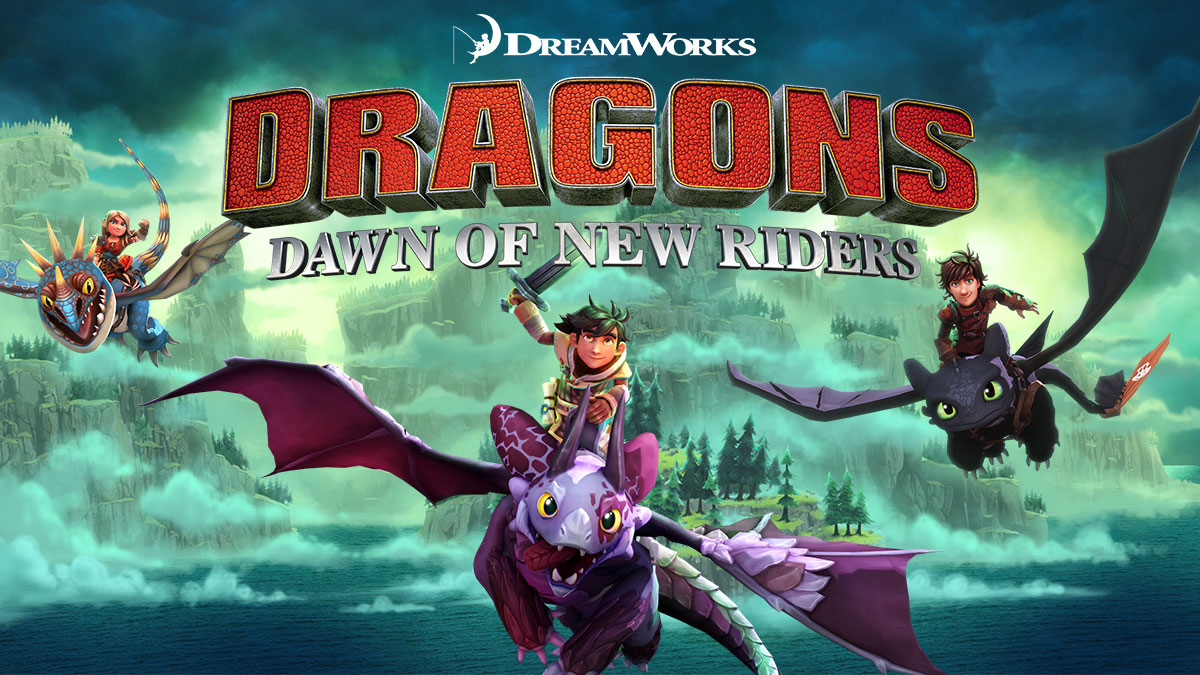 In a couple of weeks, DreamWorks Dragons Dawn of New Riders will be appearing on Switch. Get a look at some early footage below.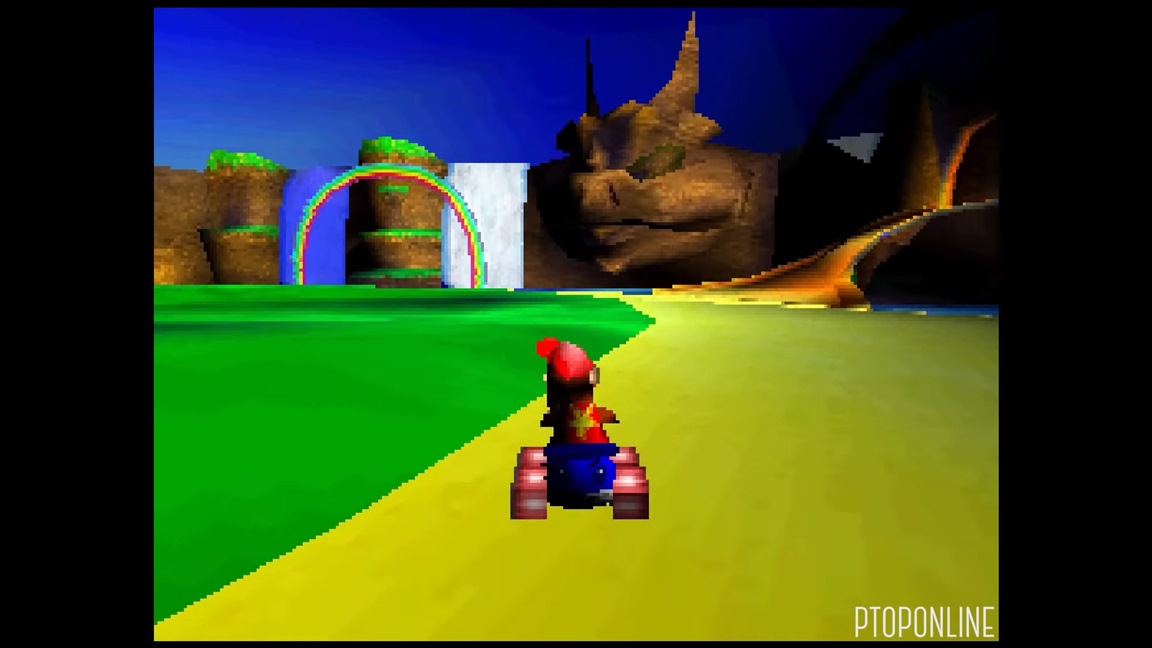 Rare ended up creating a new version of Diddy Kong Racing for the DS back in 2007. What we didn't know until this week is that another studio toyed around with the same game on Nintendo's portable, albeit on a much smaller scale.
PtoPOnline unearthed a tech demo from Climax Studios that predates the launch of the DS by several months. We're not sure if the company ever intended to pitch its own Diddy Kong Racing game, though it's still pretty interesting to see. Note that Climax's prototype and Rare's final release on DS were completely unrelated.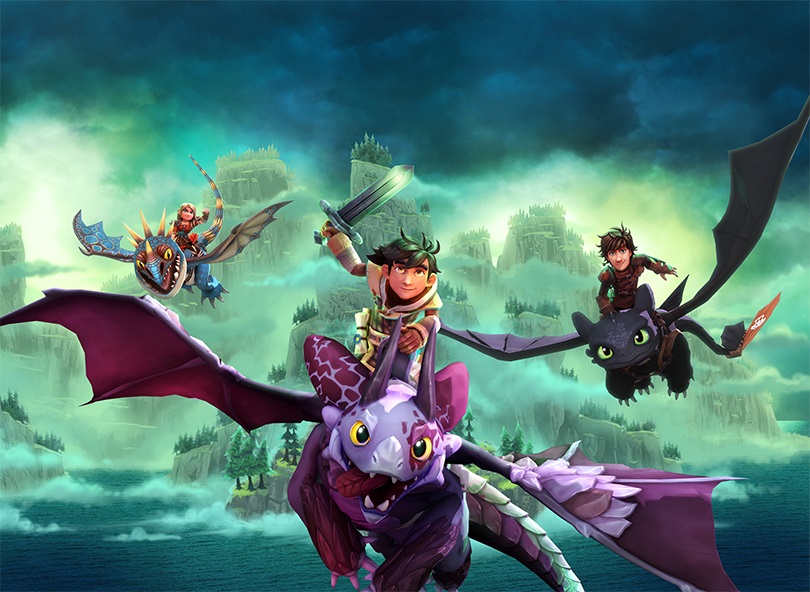 Outright Games released a teaser trailer for DreamWorks Dragons Dawn of New Riders, which is planned for Switch. Watch it below.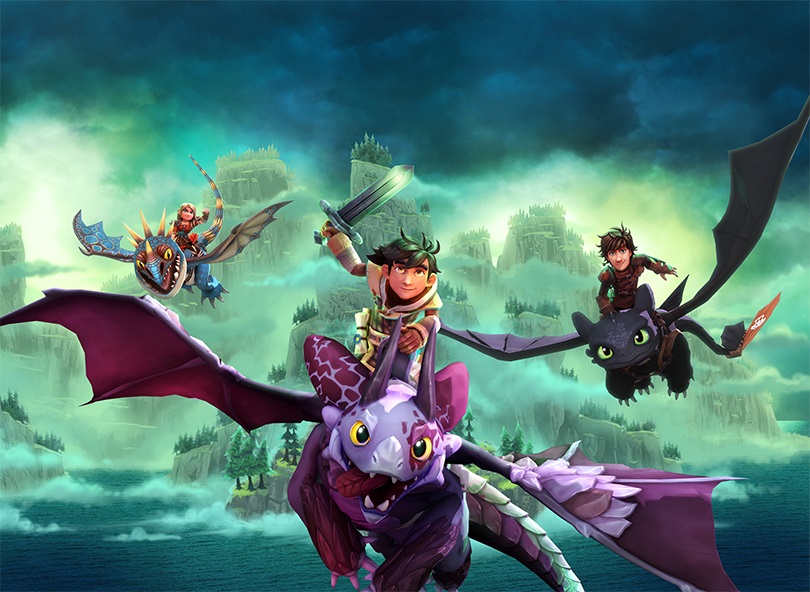 Outright Games has announced that it has partnered with Universal Games on DreamWorks Dragons Dawn of New Riders, a new game based on the How to Train Your Dragon franchise. It'll launch on Switch in February 2019 to coincide with the release of the new movie How To Train Your Dragon: The Hidden World.
We have the following information: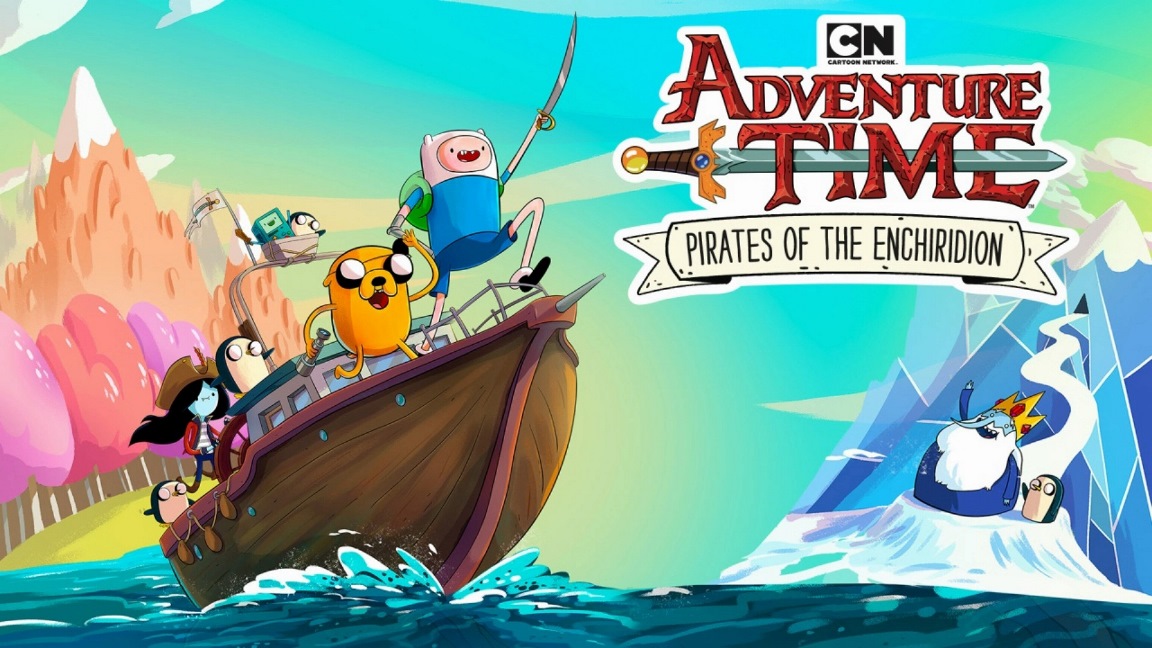 Outright Games and Climax Studios have finally prepared a new patch for Adventure Time: Pirates of the Enchiridion. There are a couple of Switch-specific fixes as well as fixes to combat, exploration, and interrogation.
The full patch notes are as follows: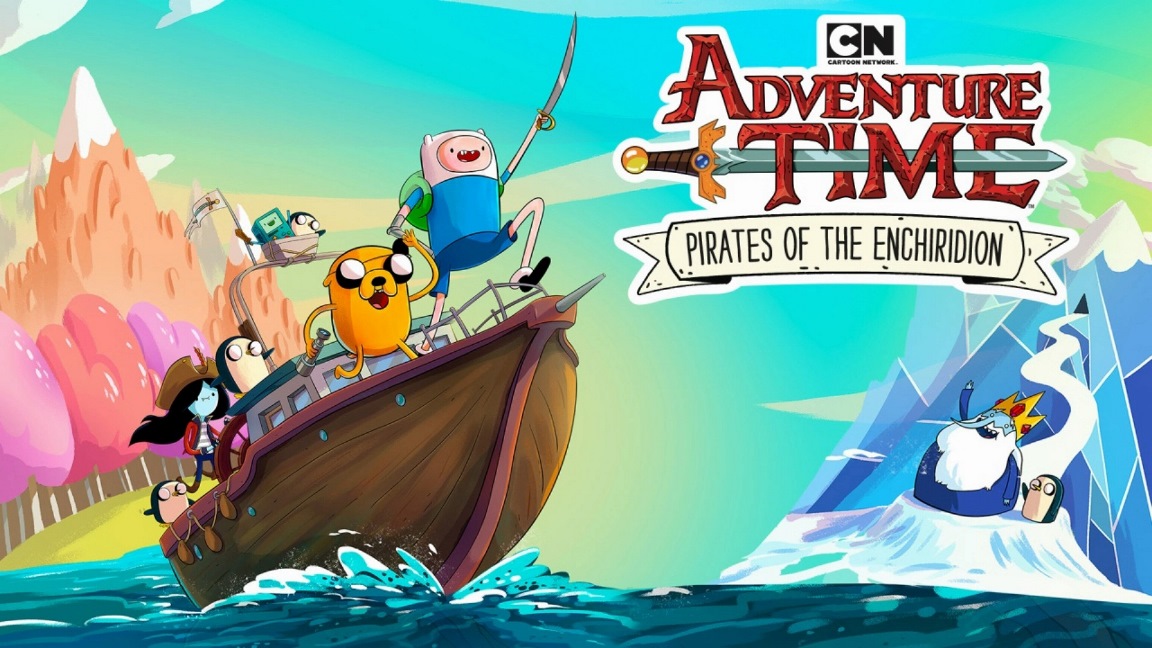 A few minutes of footage is in showing Adventure Time: Pirates of the Enchiridion running on Switch in portable mode. Check out the video below.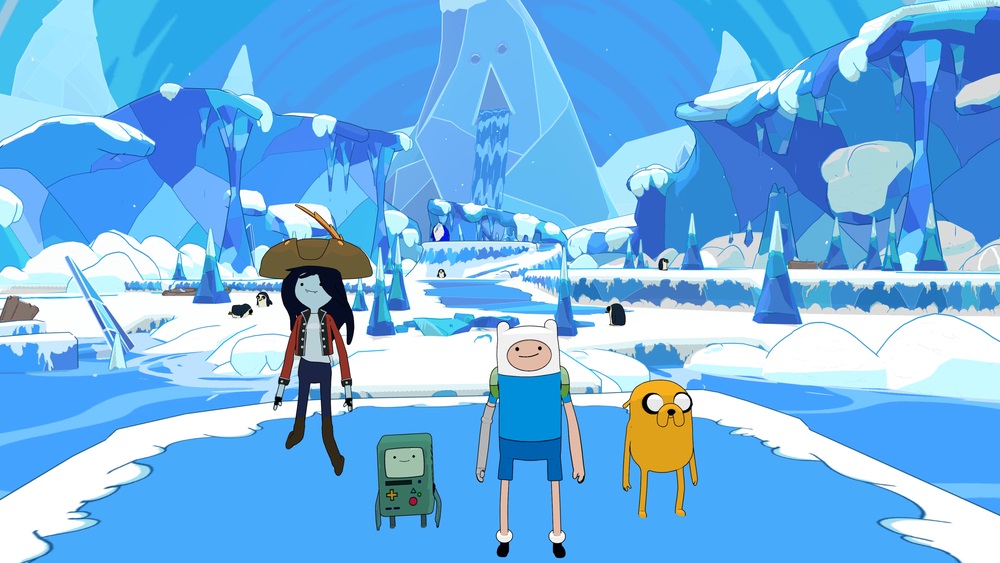 GameSpot posted a video from E3 showing off Adventure Time: Pirates of The Enchiridion. Check out 20 minutes of gameplay below.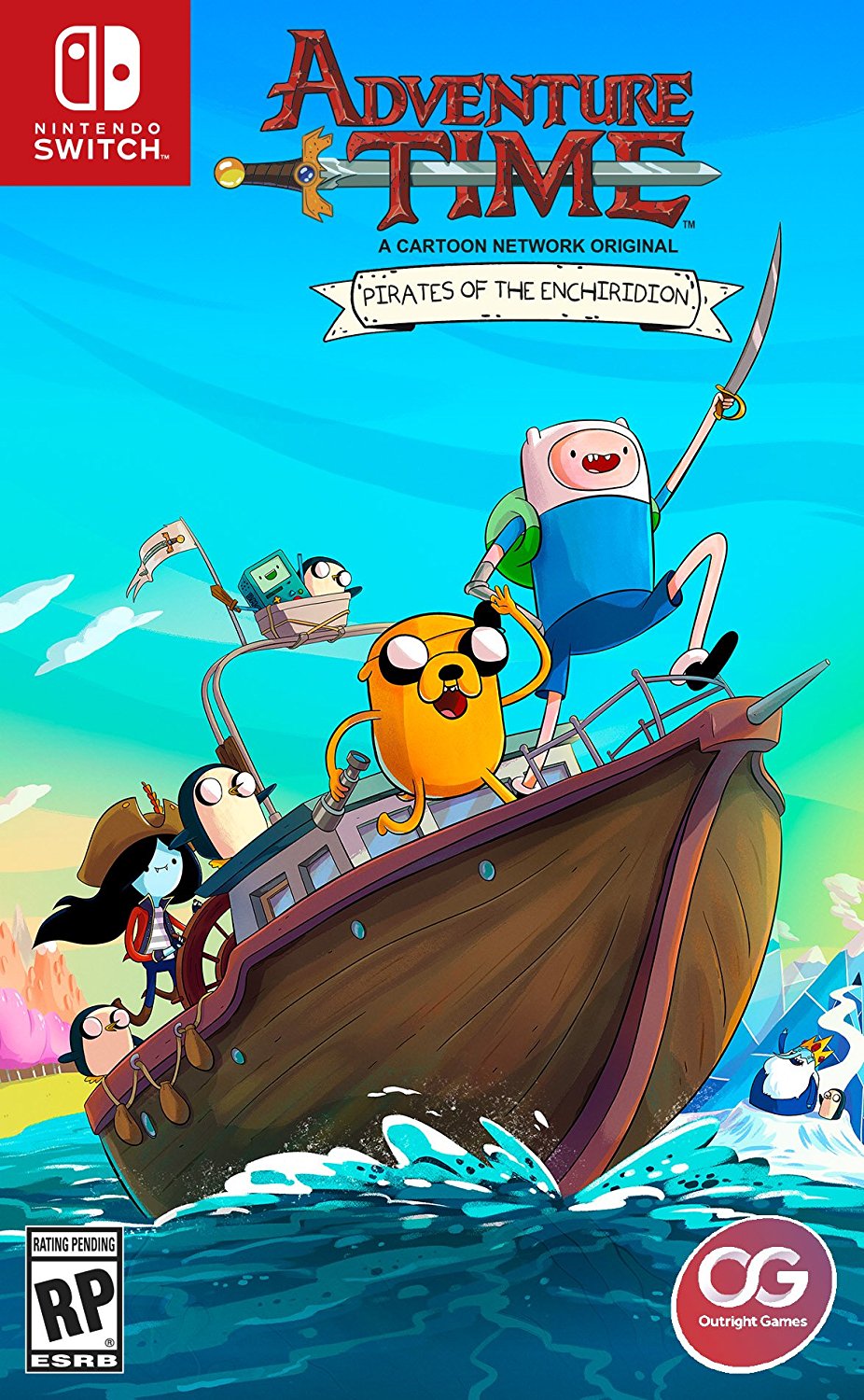 Adventure Time: Pirates of the Enchiridion has secured a final release date. In North America, the game is slated for July 17. It'll also launch in other regions on July 20.
Along with today's release date news, Outright Games issued the debut trailer for Adventure Time: Pirates of the Enchiridion. We have that below in addition to further information about the game.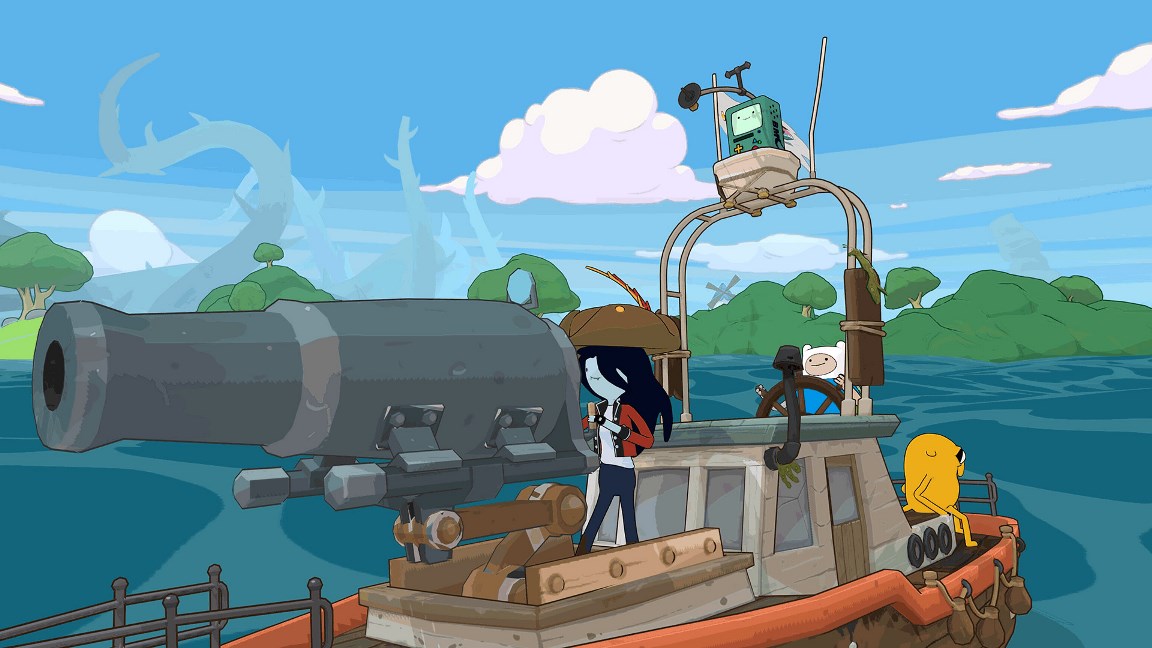 We're still unsure when exactly we'll be seeing Adventure Time: Pirates of the Enchiridion on Switch, but Well Played did recently conduct an interview with some of the developers at Climax Studios to gain more insight. Associate producer Orcun Adsoy, lead designer Ian Hudson, and audio lead Chris Jolley participated in the chat.