Code Name: S.T.E.A.M. update out now, patches for Fire Emblem, One Piece, Ace Combat in Japan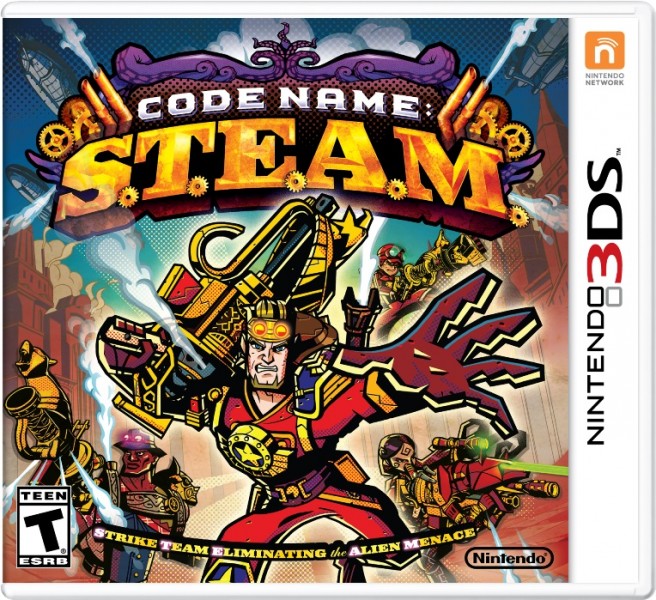 Code Name: S.T.E.A.M. has received an update. Version 1.2.0, which seems to be available in all territories, appears to add support for the 3DS NFC Reader/Writer accessory.
Along with Code Name: S.T.E.A.M., there are also patches for Fire Emblem Fates, One Piece: Super Grand Battle! X, and Ace Combat Assault Horizon Legacy+ in Japan. This should add the same accessory support.
Leave a Reply