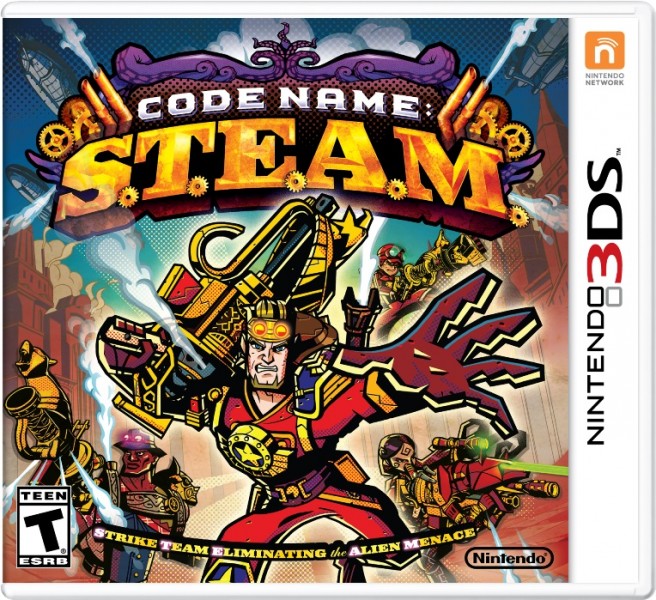 Code Name: S.T.E.A.M launched in North America back in March, but it's finally due out in Europe this Friday. Check out the European launch trailer below.
Kotaku put a video together that compares enemy turns in Code Name: S.T.E.A.M. before and after today's update. If you haven't already heard, a patch can be downloaded that increases enemy turns twofold on 3DS, and by three on New 3DS systems.
Nintendo uploaded a video today showing off the new update for Code Name: S.T.E.A.M. Watch it above.
Code Name: S.T.E.A.M. players can download the update from the eShop right now. On an interesting note, the game's demo has also been updated with the same fast-forward feature.