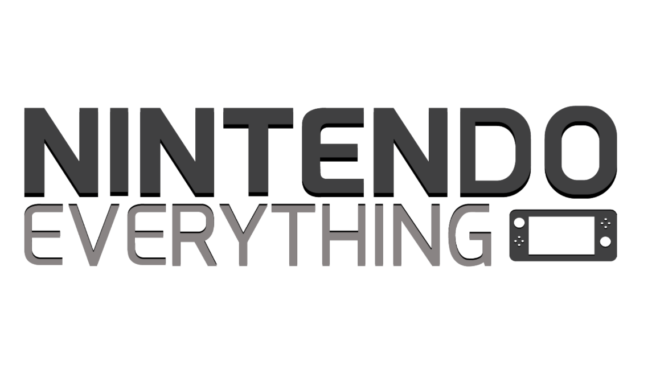 We are no longer accepting new submissions at this time. We appreciate the interest!
---
Do you like Nintendo? Do you like writing about the latest gaming news? Then perhaps you'll want to come join our news team!
We're currently looking to bring in one person who will be handling the site on weekdays. You'll be responsible for updating Nintendo Everything with the latest news during the following times:
– 1/2 AM PT – 4/5 AM PT
– 4/5 AM ET – 7/8 AM ET
– 9/10 AM in the UK – 12/1 PM in the UK
– 10/11 AM in Europe – 1/2 PM in Europe
Please note that this should generally not be viewed as a full time paid position. Also, we kindly ask for those interested in applying to consider any current or upcoming commitments that would potentially conflict with your responsibilities here on Nintendo Everything. I can't emphasize this enough, so please keep that in mind before proceeding.
If you're interested, send us a note here and choose "Site Position". Please be sure to include your age, timezone, and any previous writing experience (if this applies). We will follow up with more information and next steps with each person that applies.
Thanks and hope to hear from some of you soon!
Leave a Reply