Comparing Gunman Clive's 3DS/Steam sales
How do sales of Gunman Clive on 3DS stack up to its Steam counterpart? Creator Bertil Hörberg provides the answer in the form of two graphs.
First, let's take a look at Gunman Clive across all platforms with the first two months of Steam sales: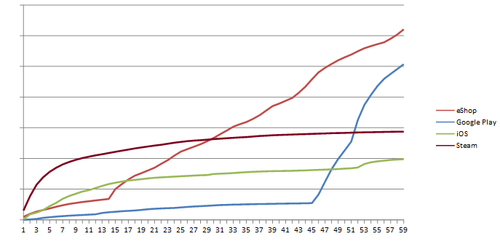 Hörberg says the 3DS version sold more than the Steam release in the same time even though it's been out for over a year.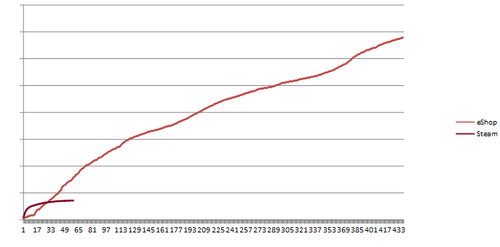 Leave a Reply