Concept art shows cancelled Epic Disney Racers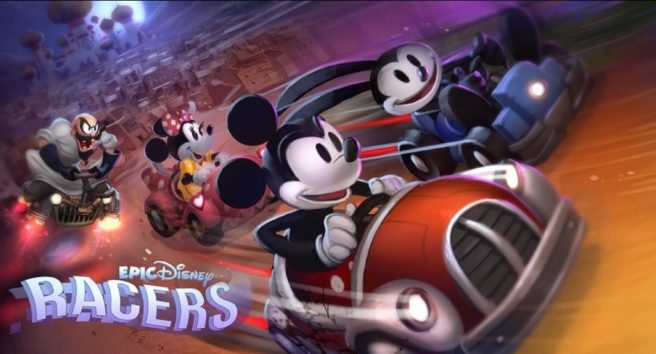 Within the past week, we heard about the scrapped Epic Donald, which would have been the third entry in the overall Epic Mickey series. Aside from that, Disney was also tossing around the idea of a spin-off project called "Epic Disney Racers" at some point.
The game was to include characters from the main Disney animated canon as well as ones from Epic Mickey. Mickey Mouse, Minnie Mouse, Oswald the Lucky Rabbit, The Mad Doctor, Scrooge McDuck & Huey, Dewey and Louie, and Cruella De Vil have been shown in concept art.
Aside from that, there's not too much else to go on. Co-op appears to have been considered, and the ability to attack other racers with a character exclusive weapon, such as Mickey's brush, Oswald's remote, and Dewey/Louie's exploding money bags. You'd also be able to see damage on the vehicles.
Concept art of Epic Disney Racers can be found below. It's thought that the project ended early in development.
Leave a Reply