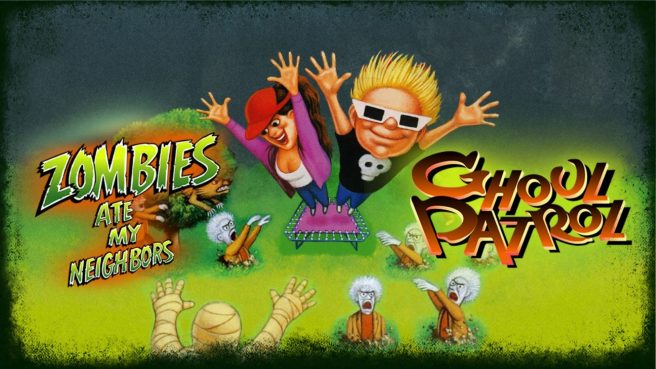 Lucasfilm Classic Games: Zombies Ate My Neighbors and Ghoul Patrol arrives on the Switch eShop today. Check out some gameplay footage with the video below.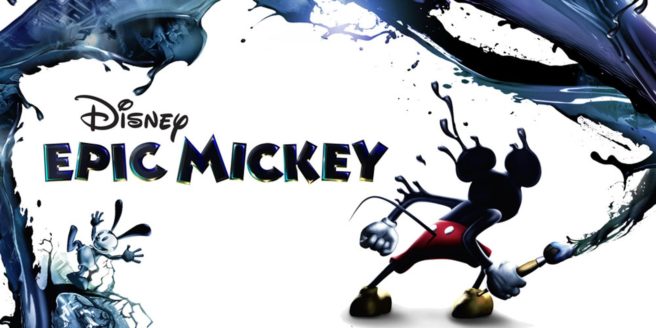 Epic Mickey has turned into a cult classic of sorts after its initial debut on Wii a decade ago. Now we have some unused material from the game, as Jim Dooley uploaded an unused music track online. You can listen to the tune below, which is titled "Outro Black Pete".
Epic Mickey originally came to Wii in November 2010. A sequel followed two years later, which also landed on Wii U.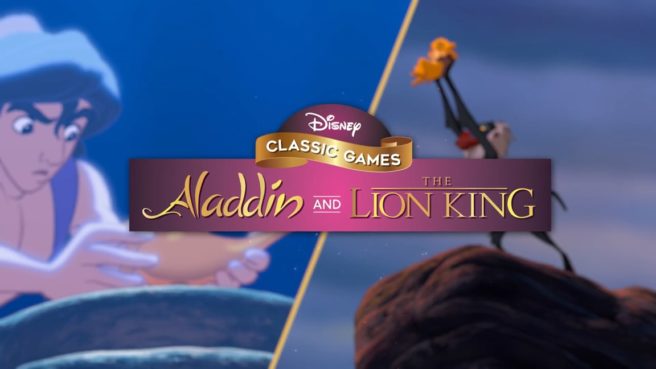 Disney Classic Games: Aladdin and The Lion King is out today on Switch. Find some footage showing the retro titles below.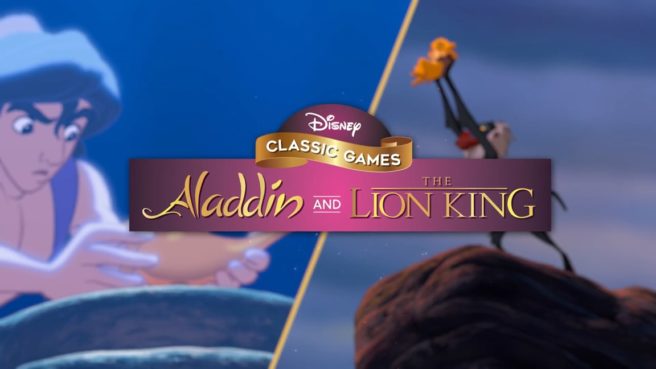 The SEGA Genesis version of Aladdin will soon be making its way to Switch. It's not just a simple port, as the team worked with the original developers on a new, upgraded version with adjusted boss patterns, new areas, and secrets. You can get a look at how the "Final Cut" mode looks below.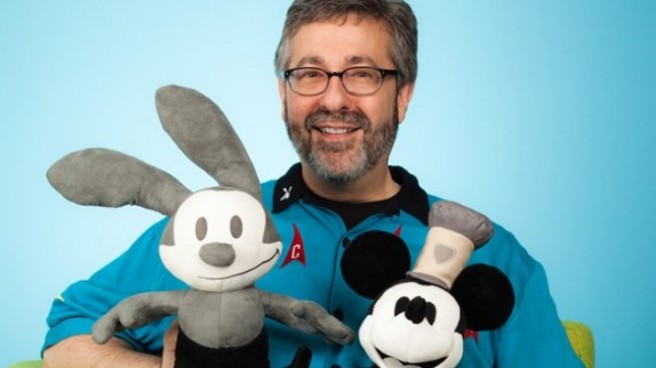 Developer Warren Spector was brought on for the latest episode of IGN Unfiltered. Spector was instrumental in the creation of both Epic Mickey games. You can listen to what he shared about the series below, and why working on the franchise was one of the high points of his career.