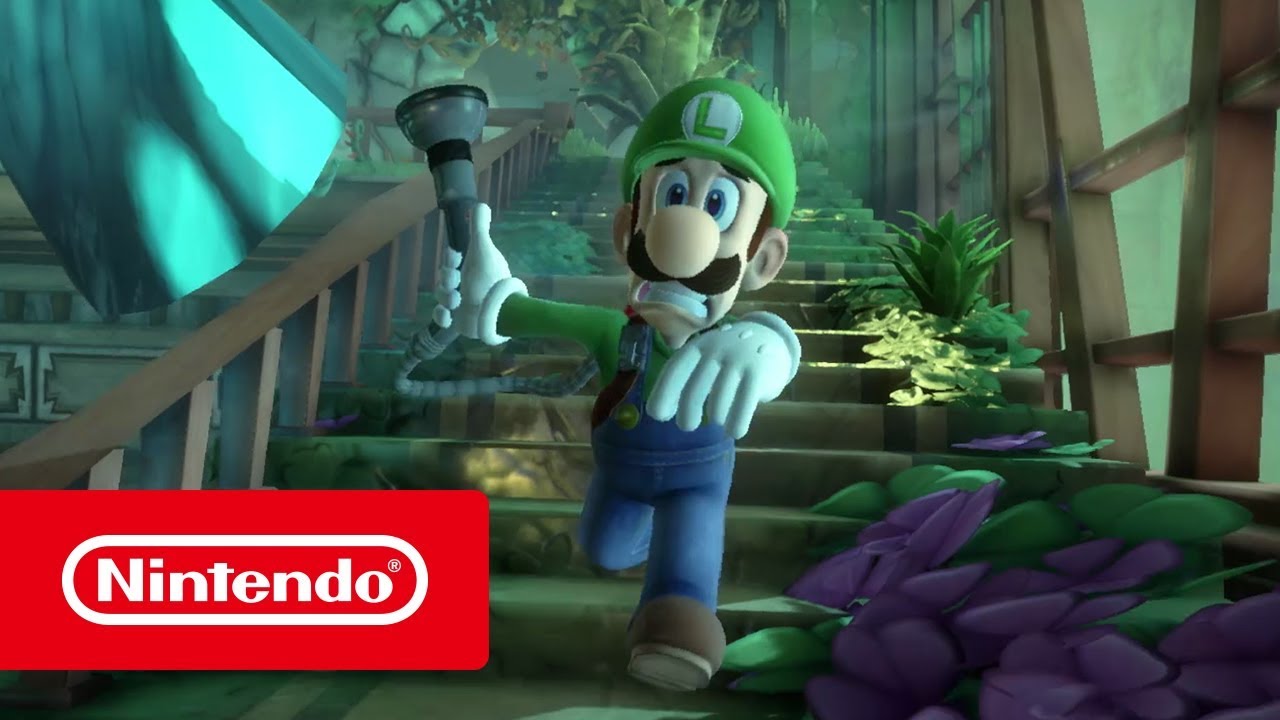 Luigi's Mansion 3 was already said to have had the fastest-selling physical Switch game of 2019 in the UK. GamesIndustry now reports that its sales are 140 percent higher than its predecessor, without including digital sales.
Disney Classic Games: Aladdin and The Lion King also launched last week. It came in at #12 and sold the best on Switch. 48 percent of sales were on Nintendo's platform, followed by PS4 at 38 percent and Xbox One at 14 percent.
As one other note, Ring Fit Adventure continues to do well. Sales dropped just 21 percent and the title remained in the top ten at #7.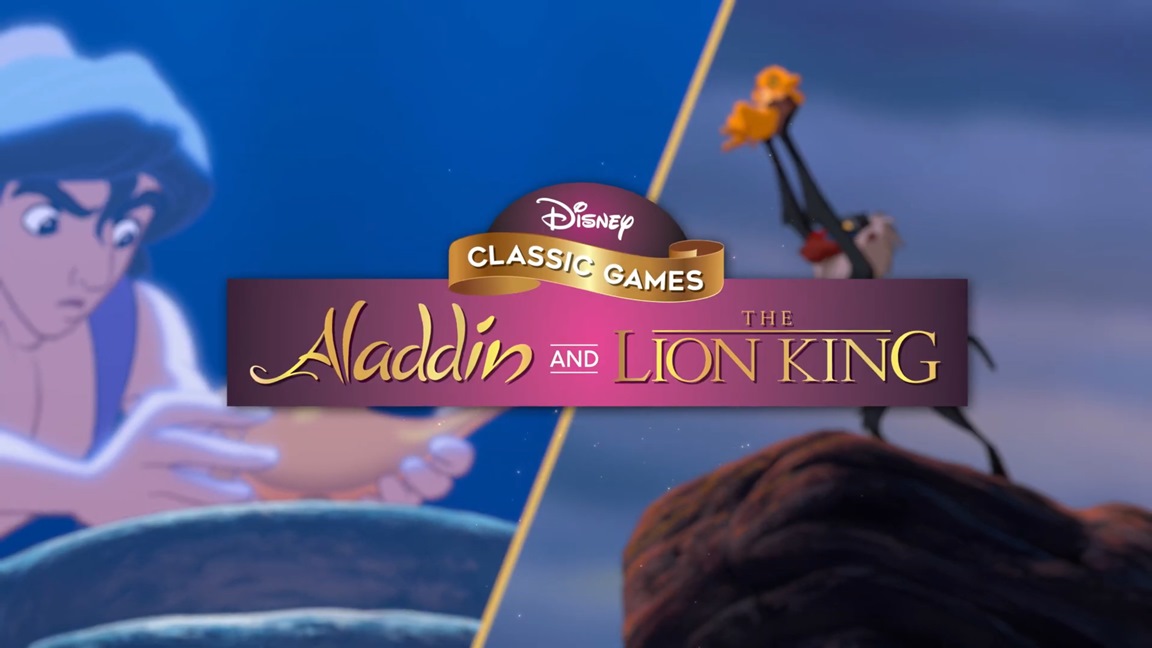 Disney Classic Games: Aladdin and The Lion King is out today on Switch. Find some footage showing the retro titles below.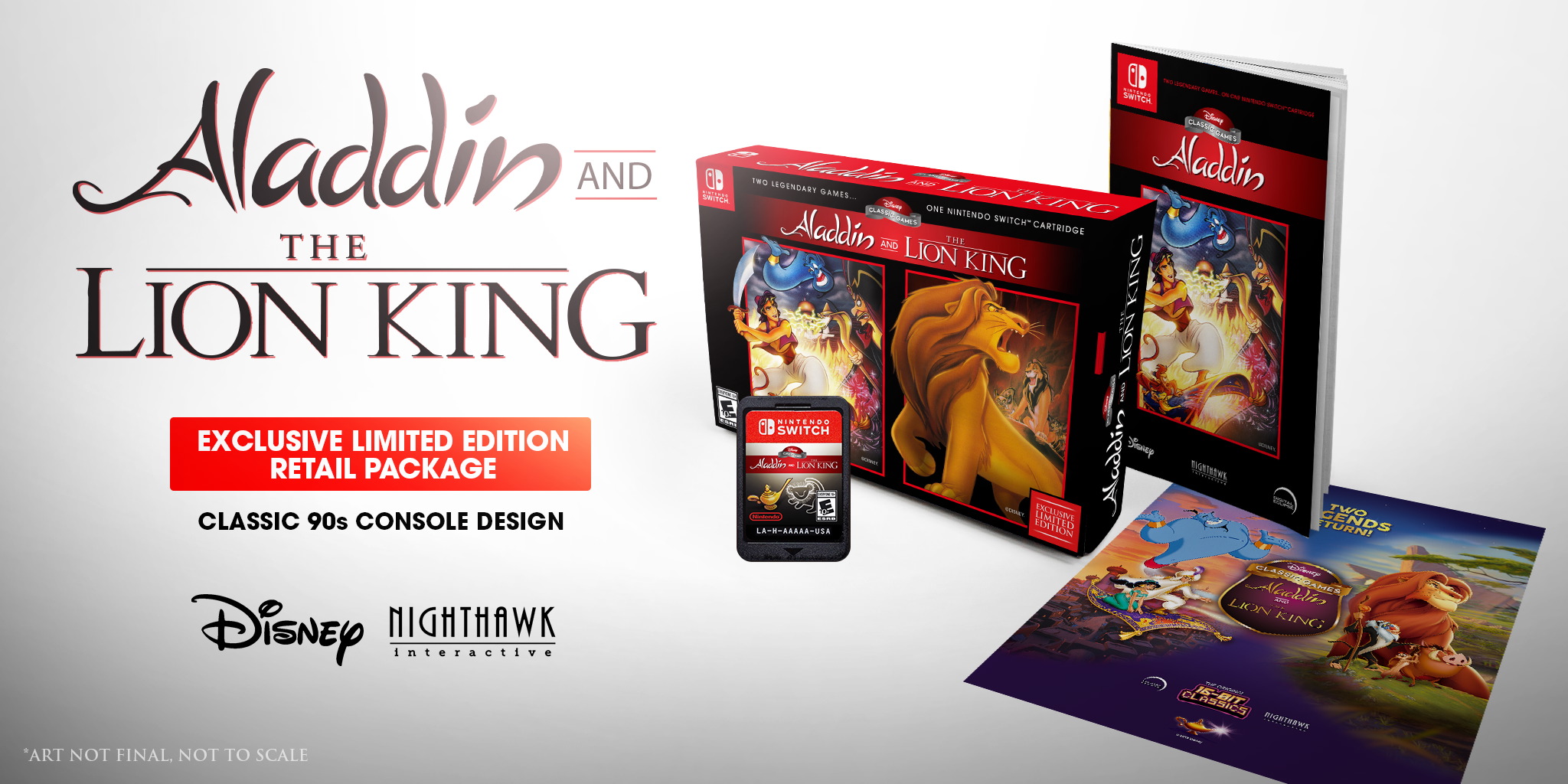 Nighthawk Interactive and iam8bit have announced special editions for Disney's classic 16-bit Aladdin and The Lion King video games.
Disney Classic Games: Aladdin and The Lion King is set to arrive on Switch next week. Nighthawk Interactive is also planning Retro Editions for Switch presented in classic console-style packaging: Clamshell Style (Genesis) and Boxed with Tray (SNES). Along with an exclusive poster, a retro style manual will be included.
Meanwhile, iam8bit is bringing Aladdin and The Lion King to its Legacy Cartridge Collection. The Aladdin Legacy Cartridge for Genesis and The Lion King Legacy Cartridge for SNES will be a fully playable cartridge as a limited edition of 4,500 units, complete with lovingly restored artwork by Jango Snow Art & Design.
Here's the full rundown on everything that's planned: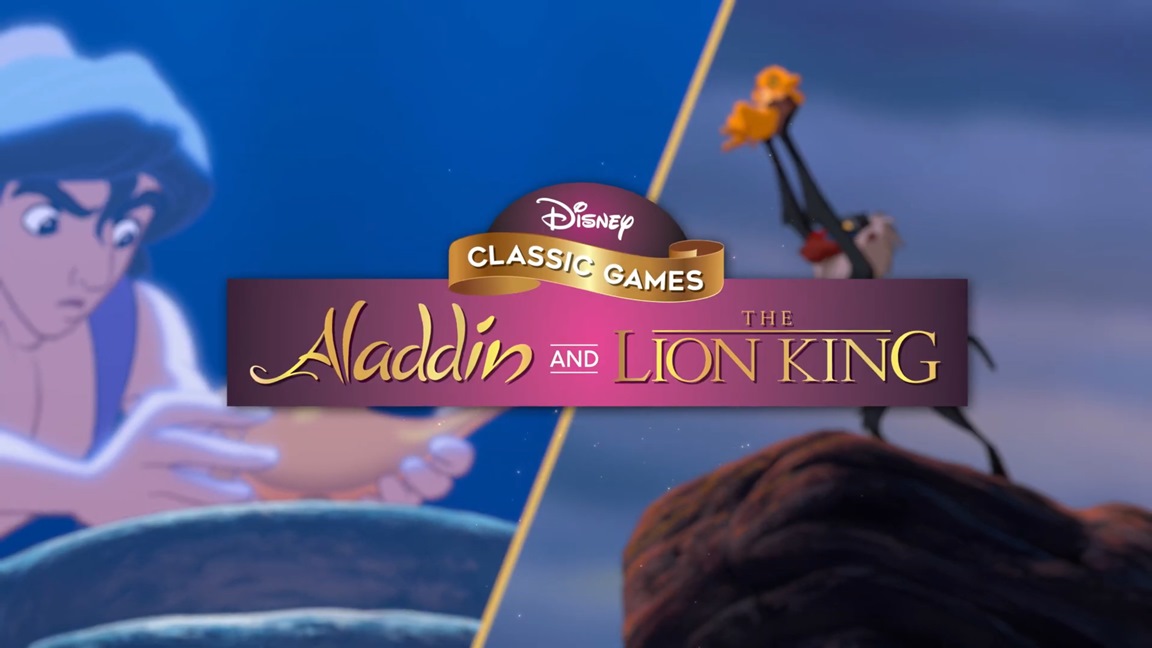 The SEGA Genesis version of Aladdin will soon be making its way to Switch. It's not just a simple port, as the team worked with the original developers on a new, upgraded version with adjusted boss patterns, new areas, and secrets. You can get a look at how the "Final Cut" mode looks below.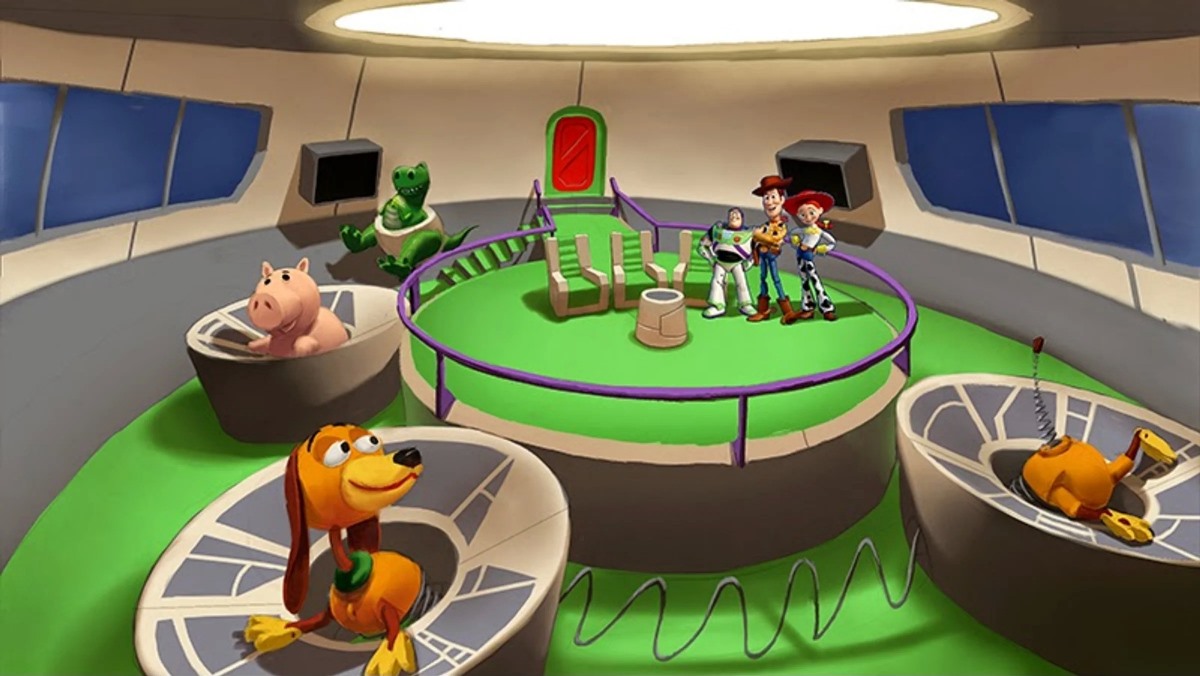 Avalanche Software will always be known for its work on the Disney Infinity series. Prior to that franchise, however, the studio also put out another Disney-related game: Toy Story 3. While working on that project, Avalanche was cooking up something alongside it.
Kotaku has unearthed details about the cancelled project known internally as Star Command. In it, the cast of Toy Story would head to space and help toys from all over the galaxy.
Here are some additional details: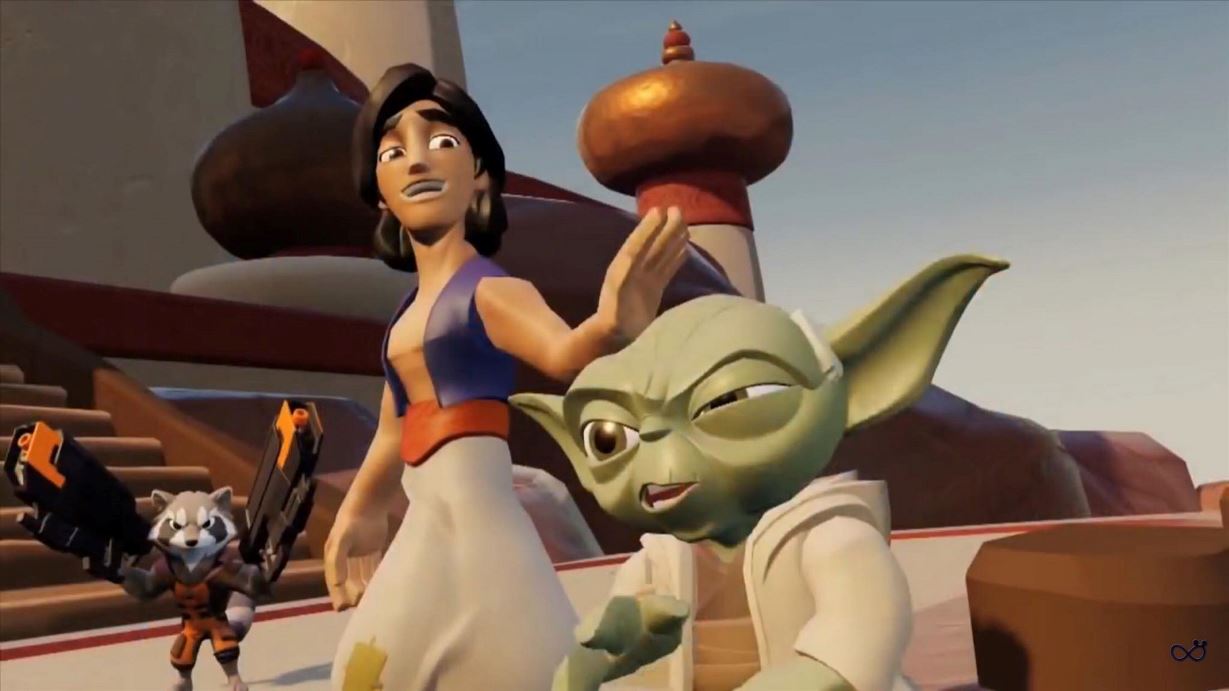 Disney Interactive unexpectedly pulled the plug on the Disney Infinity franchise back in 2016. There was plenty planned for the series, including another entry. Unfortunately, Disney Infinity 4.0 just wasn't meant to be.
More than two years after the franchise was cancelled, we have a look at Disney Infinity 4.0 thanks to some pre-alpha footage that surfaced today. We learn that it may have carried a "Kingdoms" subtitle and Yoda was to help Aladdin defeat Star Wars droids in Agrabah.
Here's a look at the pre-alpha build: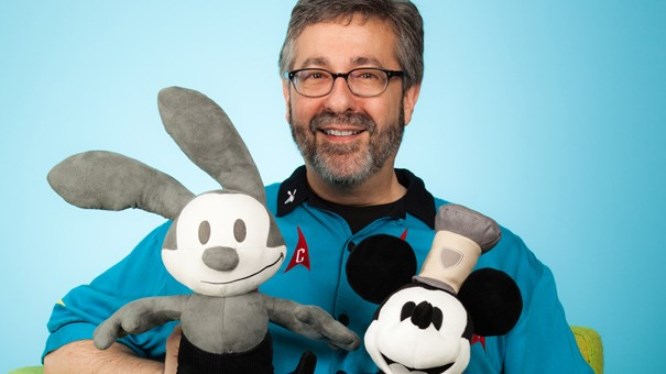 Developer Warren Spector was brought on for the latest episode of IGN Unfiltered. Spector was instrumental in the creation of both Epic Mickey games. You can listen to what he shared about the series below, and why working on the franchise was one of the high points of his career.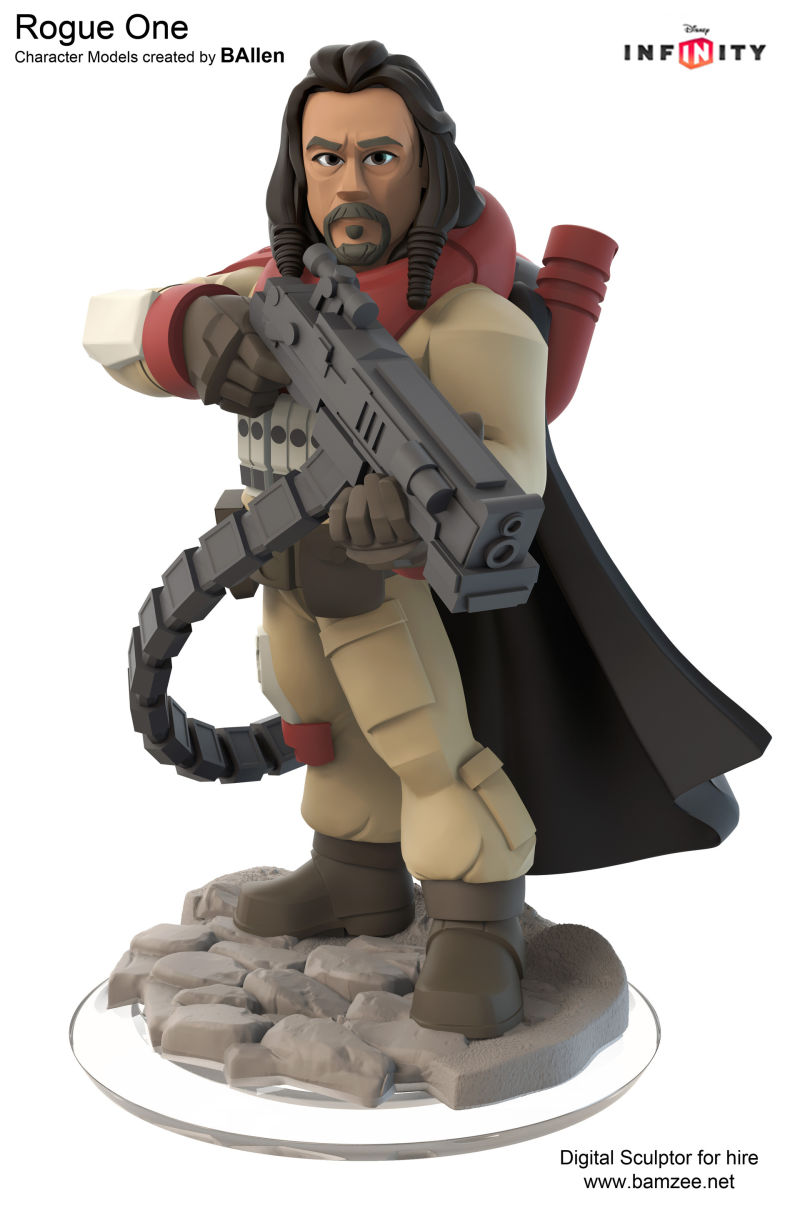 Before the plug was pulled on Disney Infinity, a whole bunch of figures were planned. We've previously seen designs for Peter Pan, Spider-Gwen, and plenty others.
An artist who worked on Disney Infinity has since revealed the existence of a Rogue One series. In an image posted on ArtStation, he writes that he sculpted a Baze Malbus model, but it was sadly cancelled.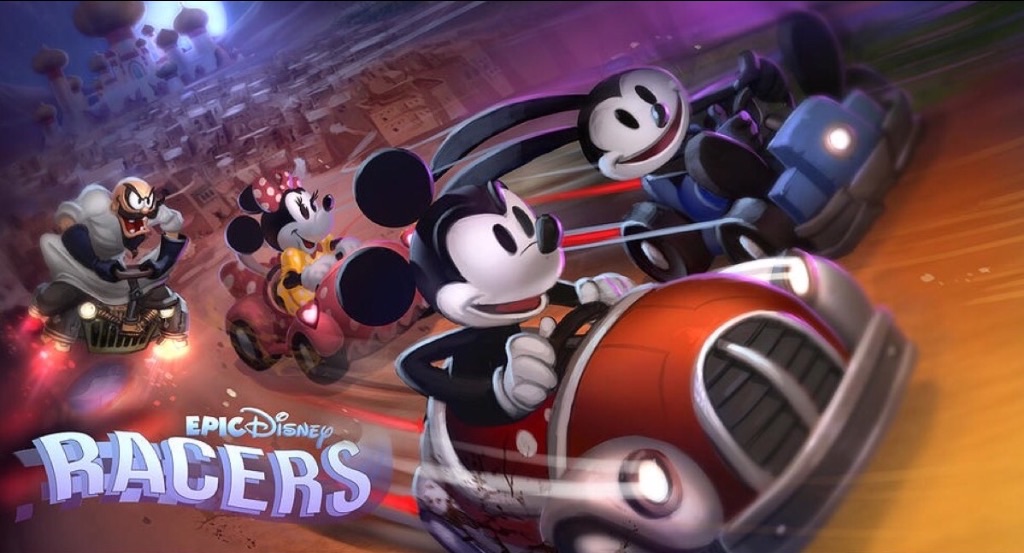 Within the past week, we heard about the scrapped Epic Donald, which would have been the third entry in the overall Epic Mickey series. Aside from that, Disney was also tossing around the idea of a spin-off project called "Epic Disney Racers" at some point.
The game was to include characters from the main Disney animated canon as well as ones from Epic Mickey. Mickey Mouse, Minnie Mouse, Oswald the Lucky Rabbit, The Mad Doctor, Scrooge McDuck & Huey, Dewey and Louie, and Cruella De Vil have been shown in concept art.
Aside from that, there's not too much else to go on. Co-op appears to have been considered, and the ability to attack other racers with a character exclusive weapon, such as Mickey's brush, Oswald's remote, and Dewey/Louie's exploding money bags. You'd also be able to see damage on the vehicles.
Concept art of Epic Disney Racers can be found below. It's thought that the project ended early in development.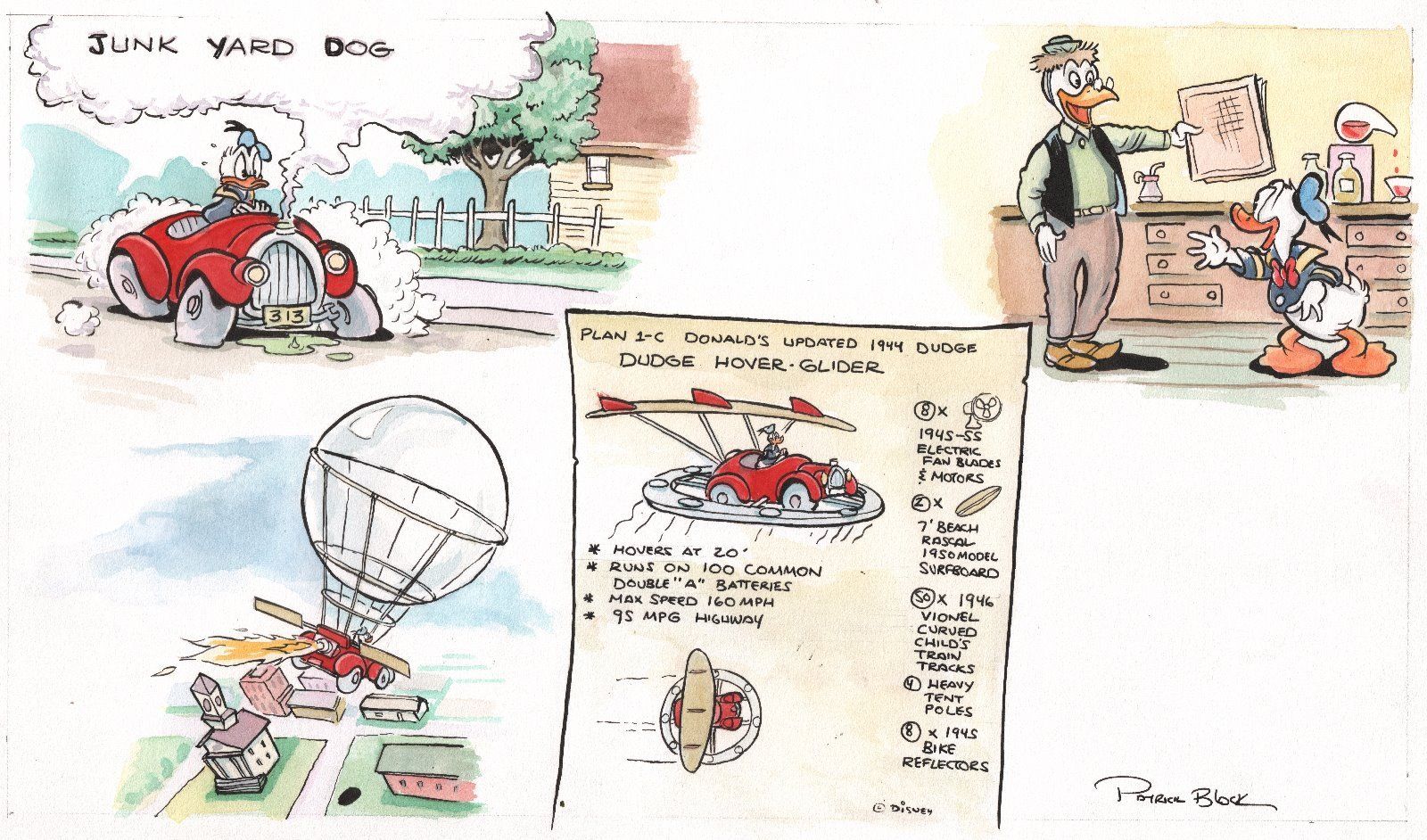 Disney and Junction Point worked together on two Epic Mickey games. At one point, a third title of sorts was planned, but was ultimately cancelled.
Disney illustrator Patrick Block is now selling concept art from what would have been Epic Donald. In his post, Block states that the game would have featured "Donald Duck, Duckburg, and the assorted classic world clan." The team was "fully paid" for its concept pieces, though the project was never made. Disney ended up changing its focus in the gaming market, so it was scrapped.
You can find concept art from the cancelled Epic Donald below. We also have Block's message after the break.