Conflicting reports about Pokemon GO coming to China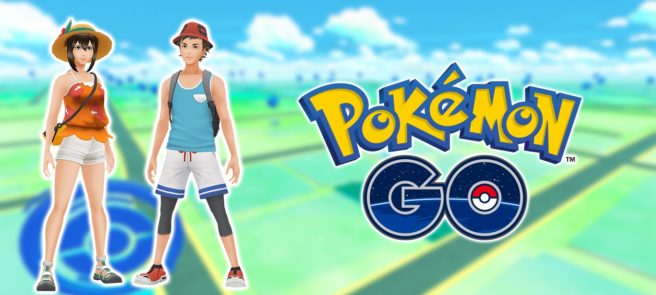 Earlier today, Financial Times reported that Pokemon GO will debut in China thanks to a partnership with NetEase. The publication quoted Niantic CEO John Hanke as having said the company "absolutely intends to bring our existing games into China." Hanke also apparently stated that China has opportunities to build games for both Chinese and foreign developers.
But not so fast. Global Times reached out to NetEase, who denied any imminent plans to help bring Pokemon GO to China. NetEase further added that no interviewees shared any information about Pokemon GO's potential debut in the region.
The situation is somewhat unclear at present. At the very least though, NetEase does not appear to be involved with bringing Pokemon GO to China.
Leave a Reply