Contra: Rogue Corps update out now – new Exploration Mission and more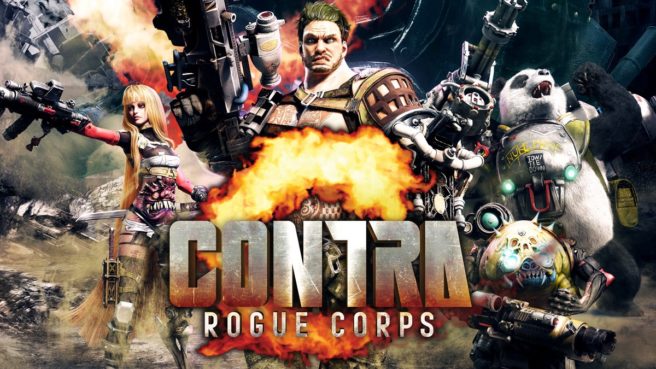 Konami has updated Contra: Rogue Corps once again. Players can access a new Exploration Mission, new weapons, an increased level cap, and more.
Below are the full patch notes:
・Added new Exploration Mission.

Unstable Anomaly Area Finale
They said the Unstable Anomaly Area went on forever. They were wrong.
Go into the deepest depths without the proper gear, and leave in a body bag.
It's the last stop in Hell. Better get used to the smell of gunpowder and corpses.

・Added new weapons.
・Added new B.A.Ds.
・Increased Mastery Level cap to 100.
・Added new Fiend.
・Added new Medals.
・Fixed several issues.
Leave a Reply